Carol wore a tight cowgirl shirt with snap buttons and a bared midriff and very tight white pants. When she came back to the table she sat on his lap and squirmed on him.
Categories: Doujinshi
Source: Nhentai
Tags: Big breasts, Group, Stockings, Anal, Sole male, Schoolgirl uniform, Full color, Mosaic censorship, Milf, Sex toys, Swimsuit, Ffm threesome, Impregnation, Lactation, Story arc, Pregnant, Oyakodon, Christmas, Read hentai manga, Hentai manga
Artists:

Rara8

Groups:

Kobuta no yakata

Languages: Translated, Chinese
Hentai: [Kobuta no Yakata (Rara8)] Muchimuchi Oyako to Hame Houdai! ~Kyonyuu na Kanojo no Hahaoya wa Sara ni Boin na Bakunyuu Jukujo deshita~ [Chinese] [无毒汉化组]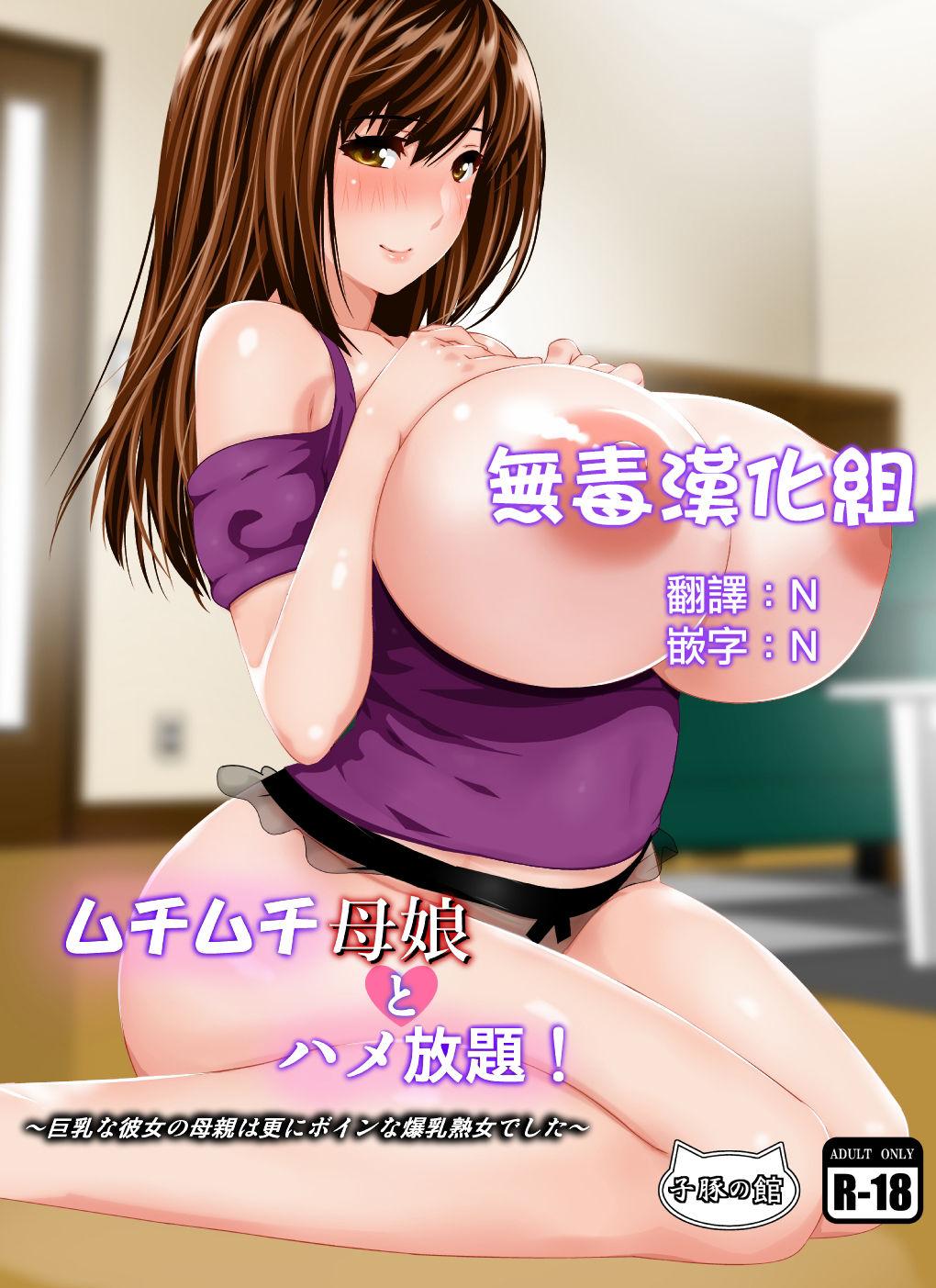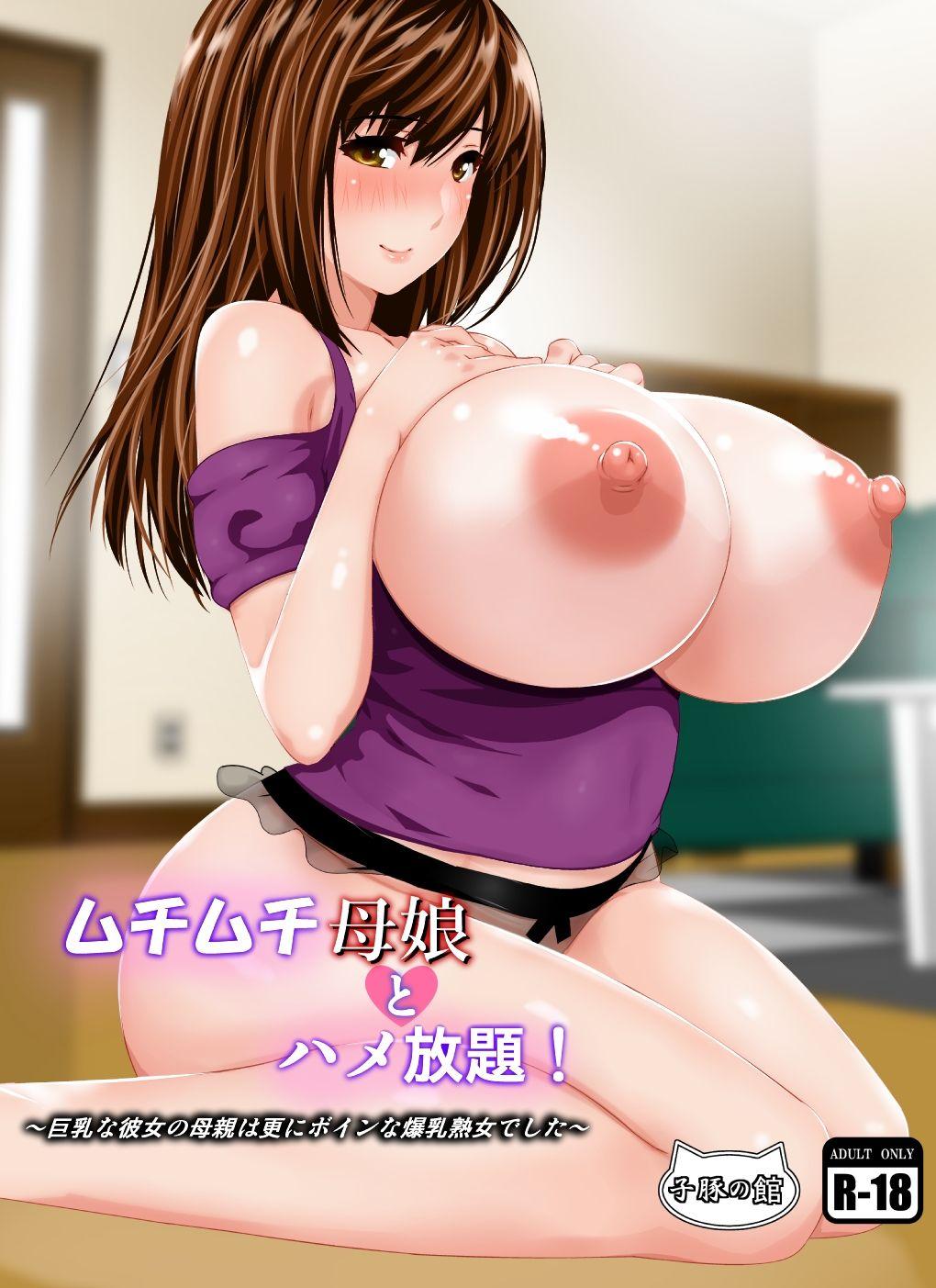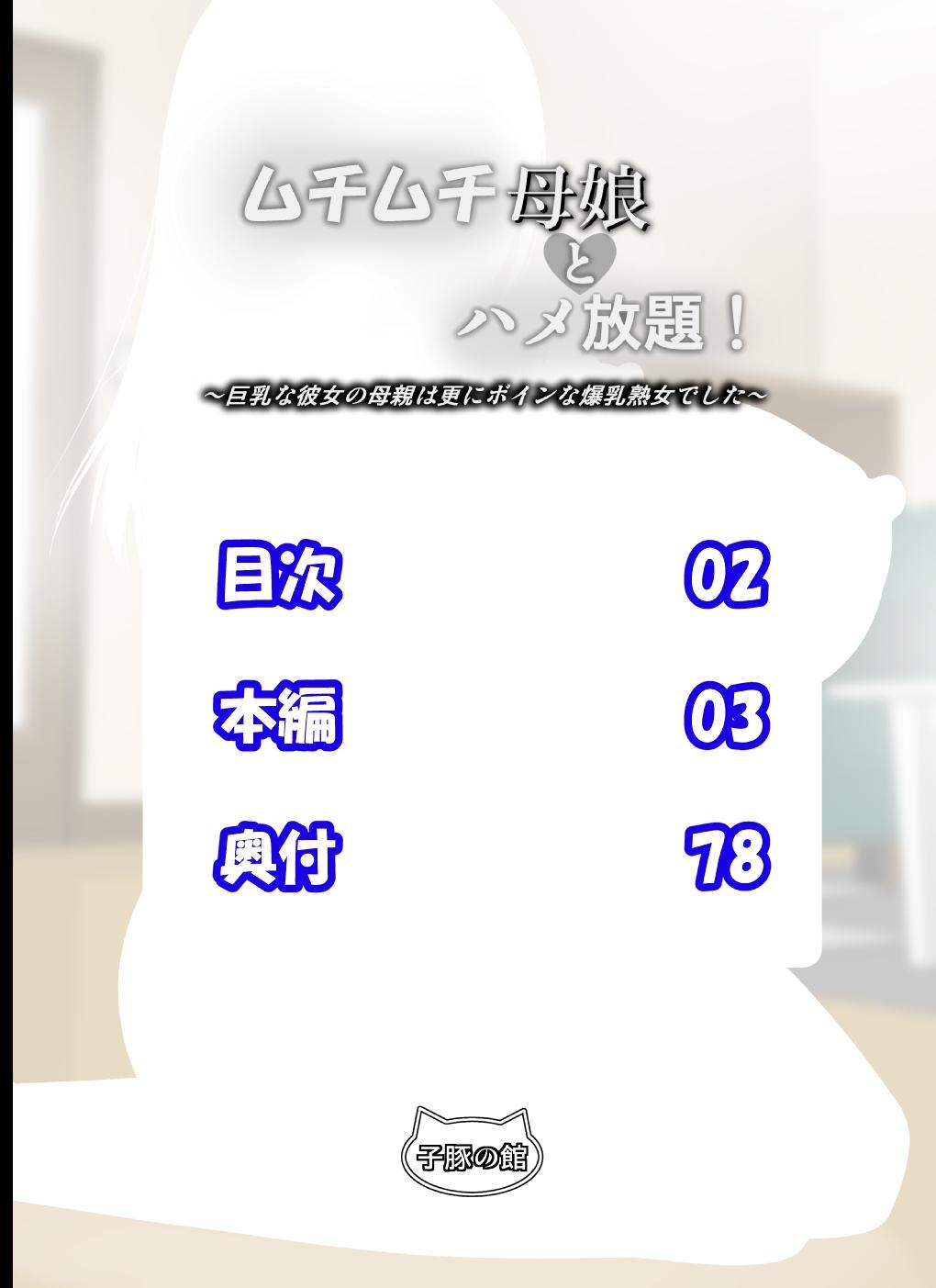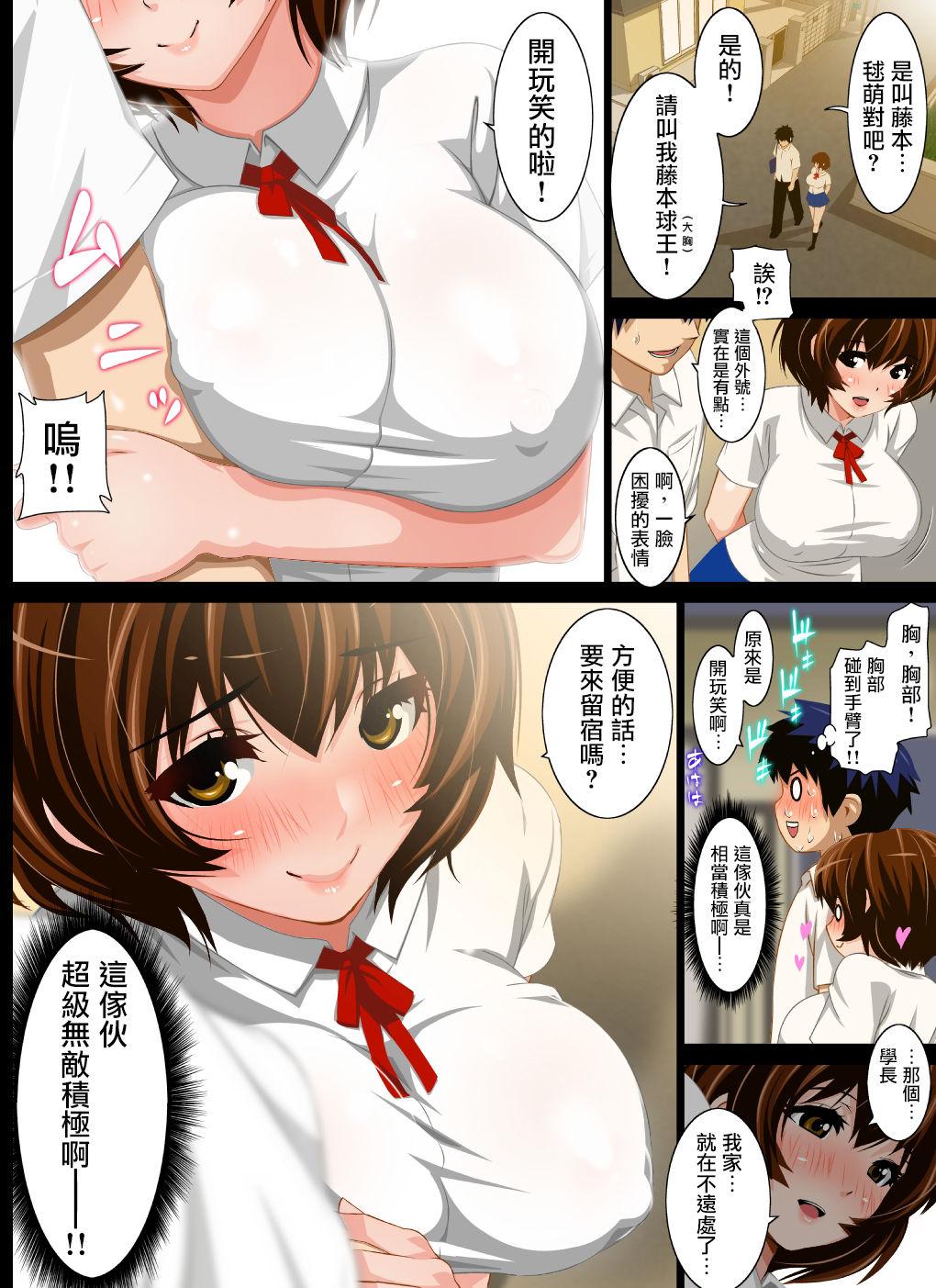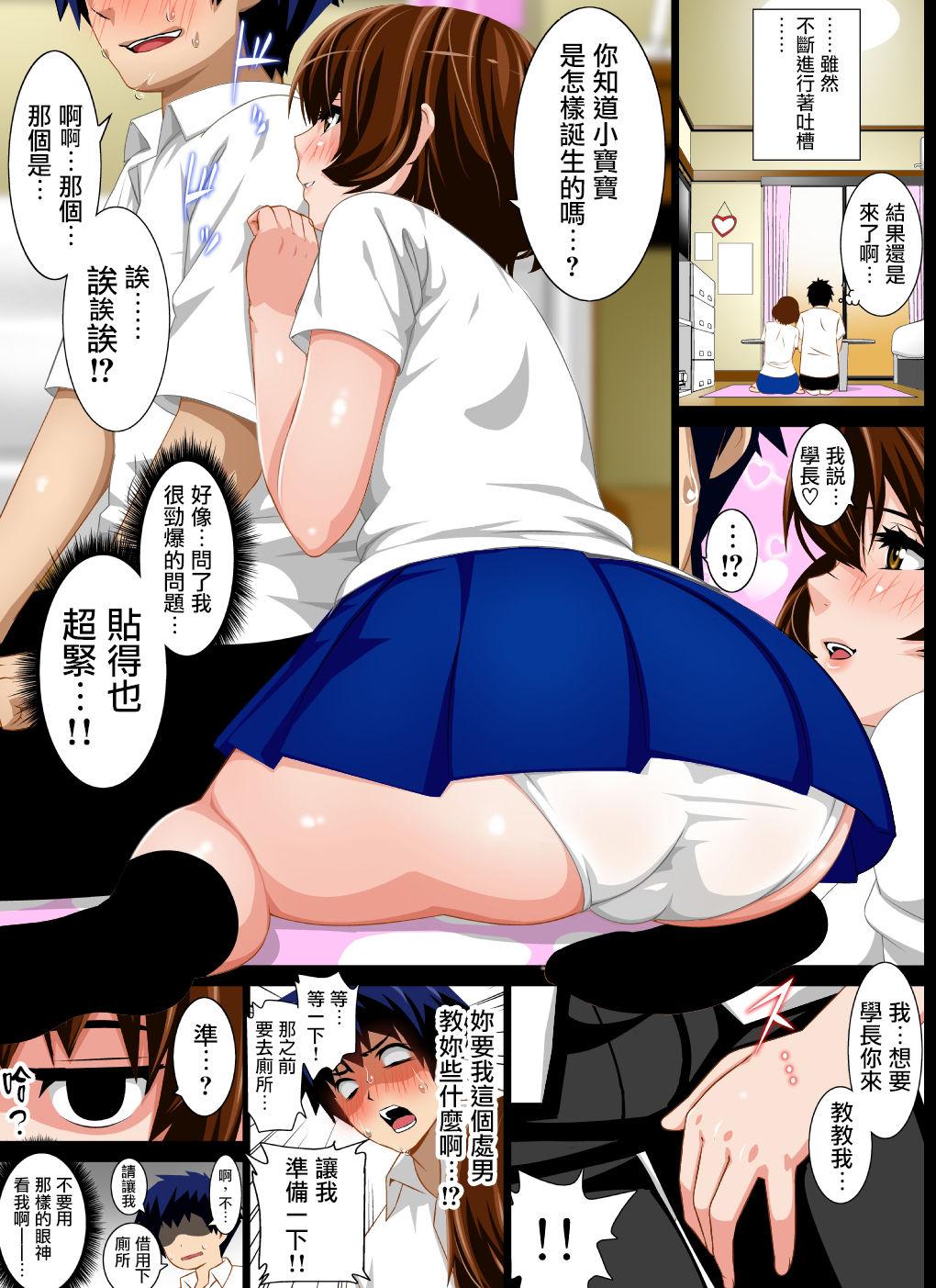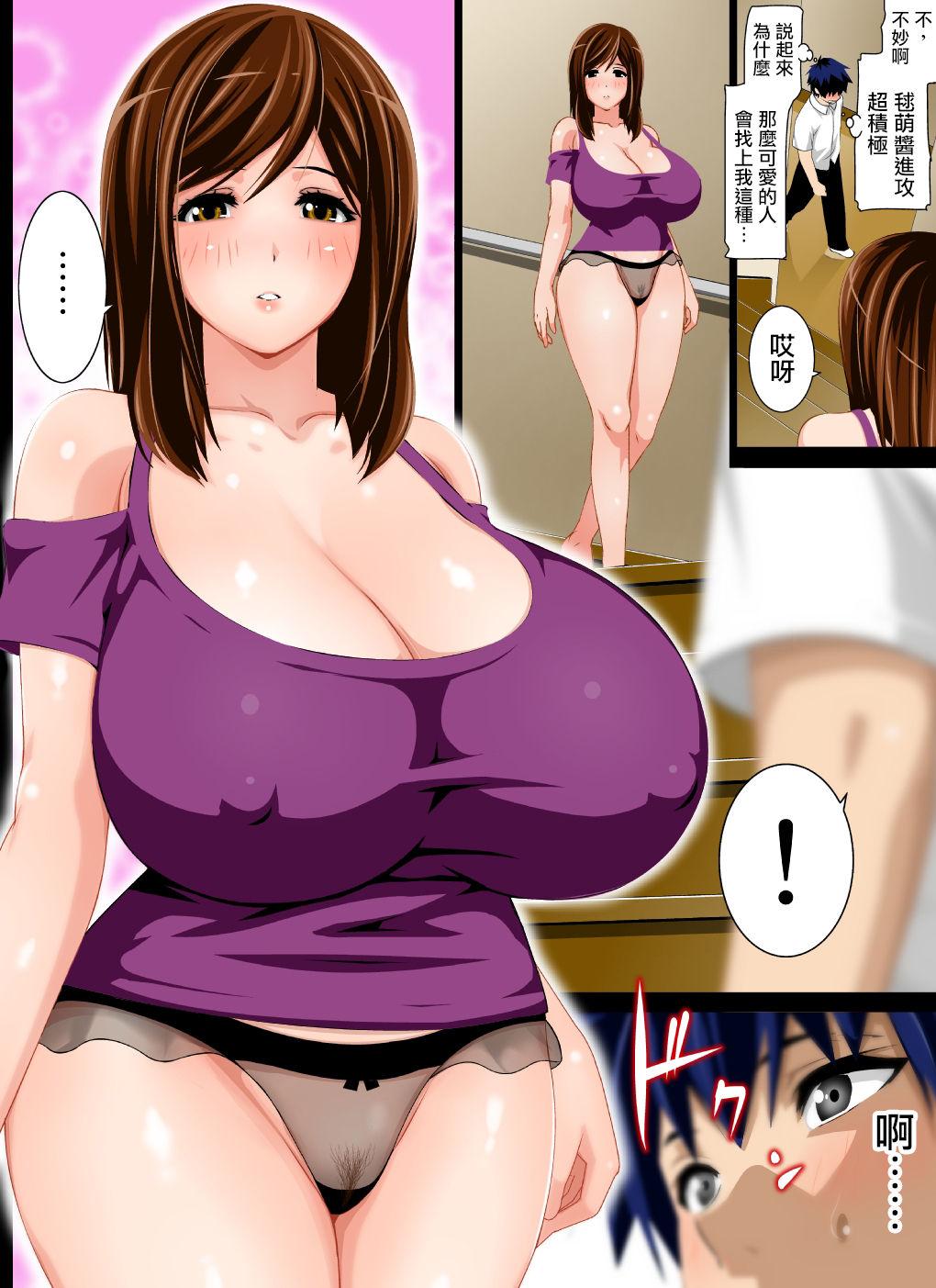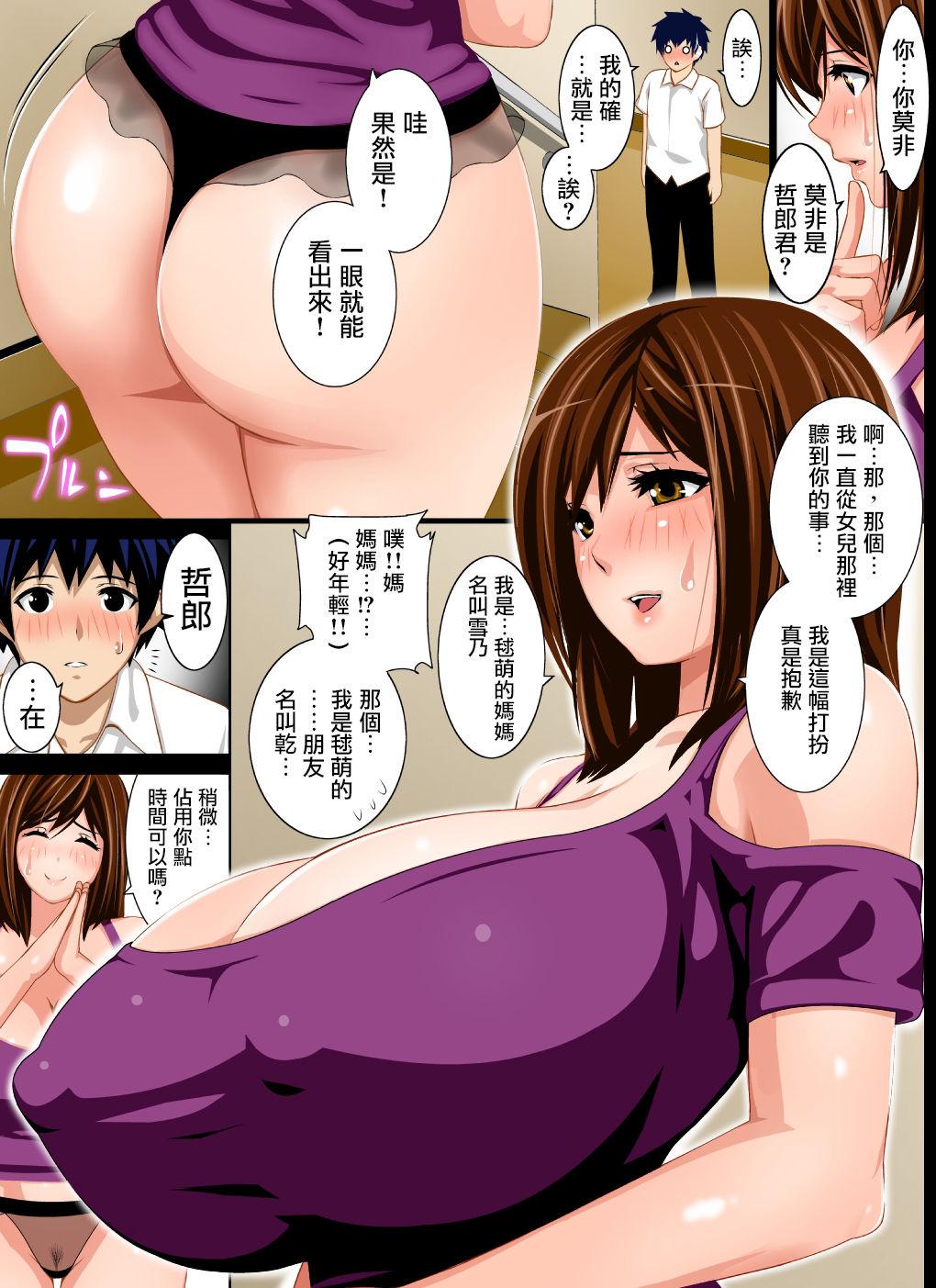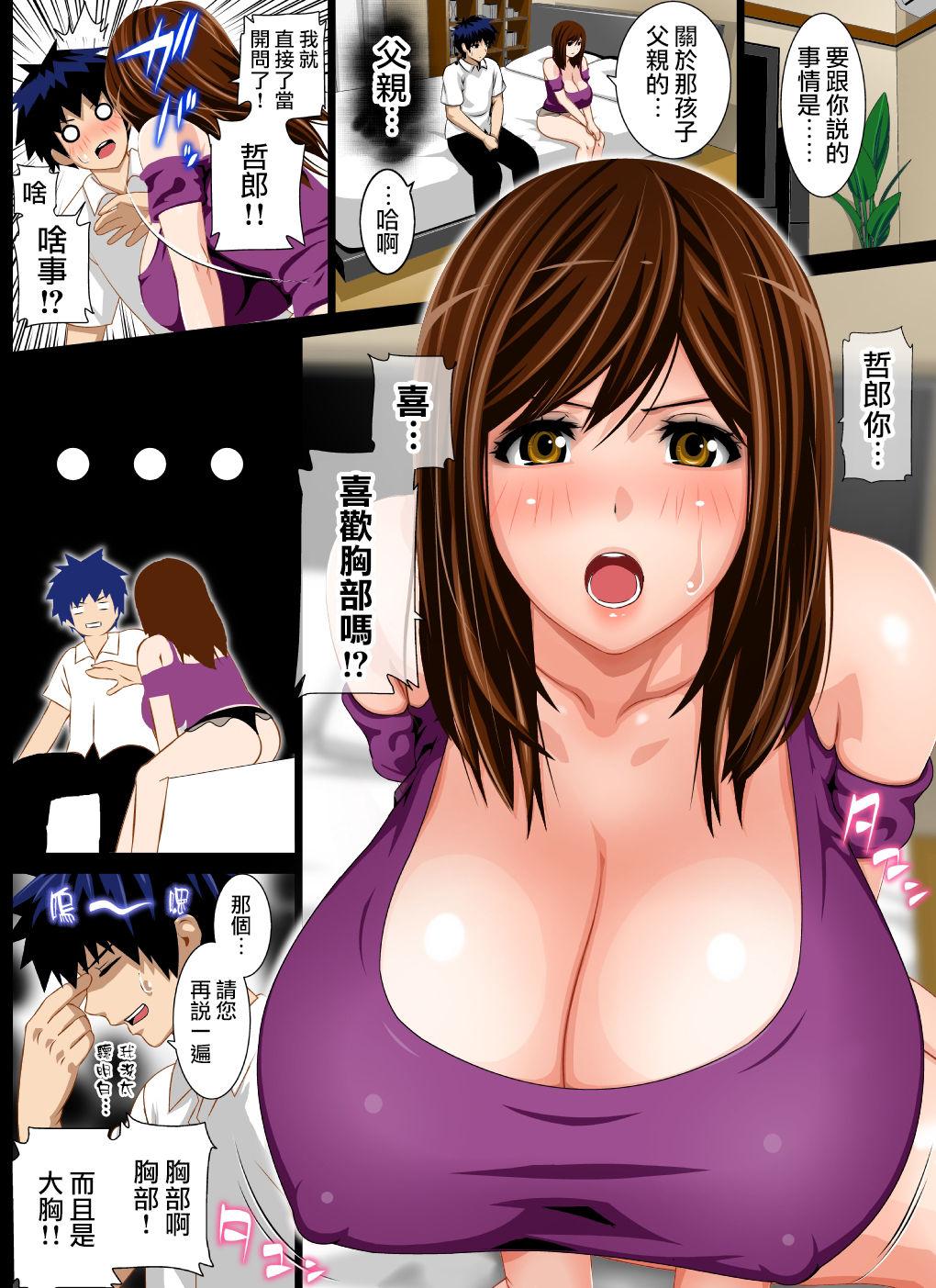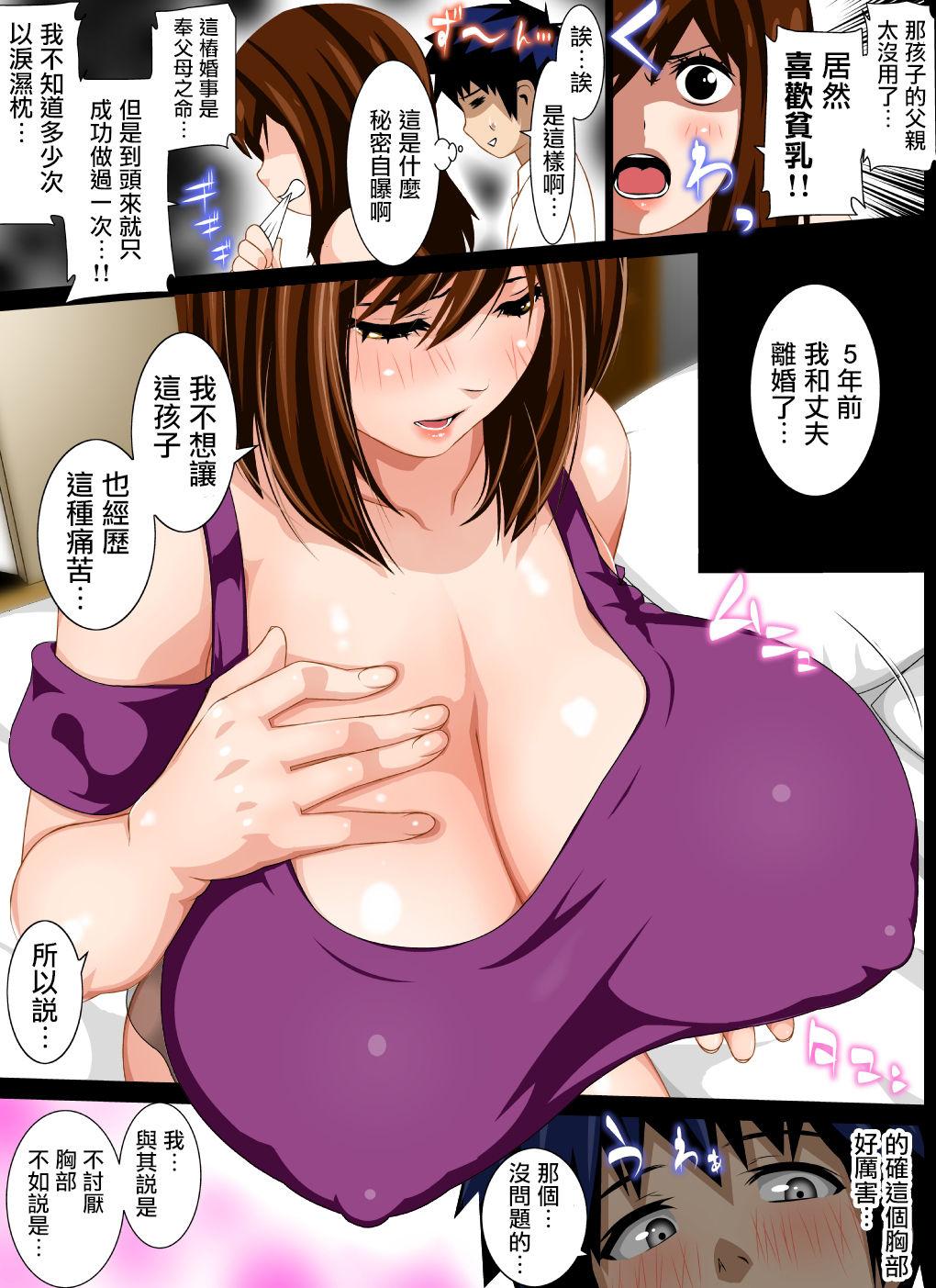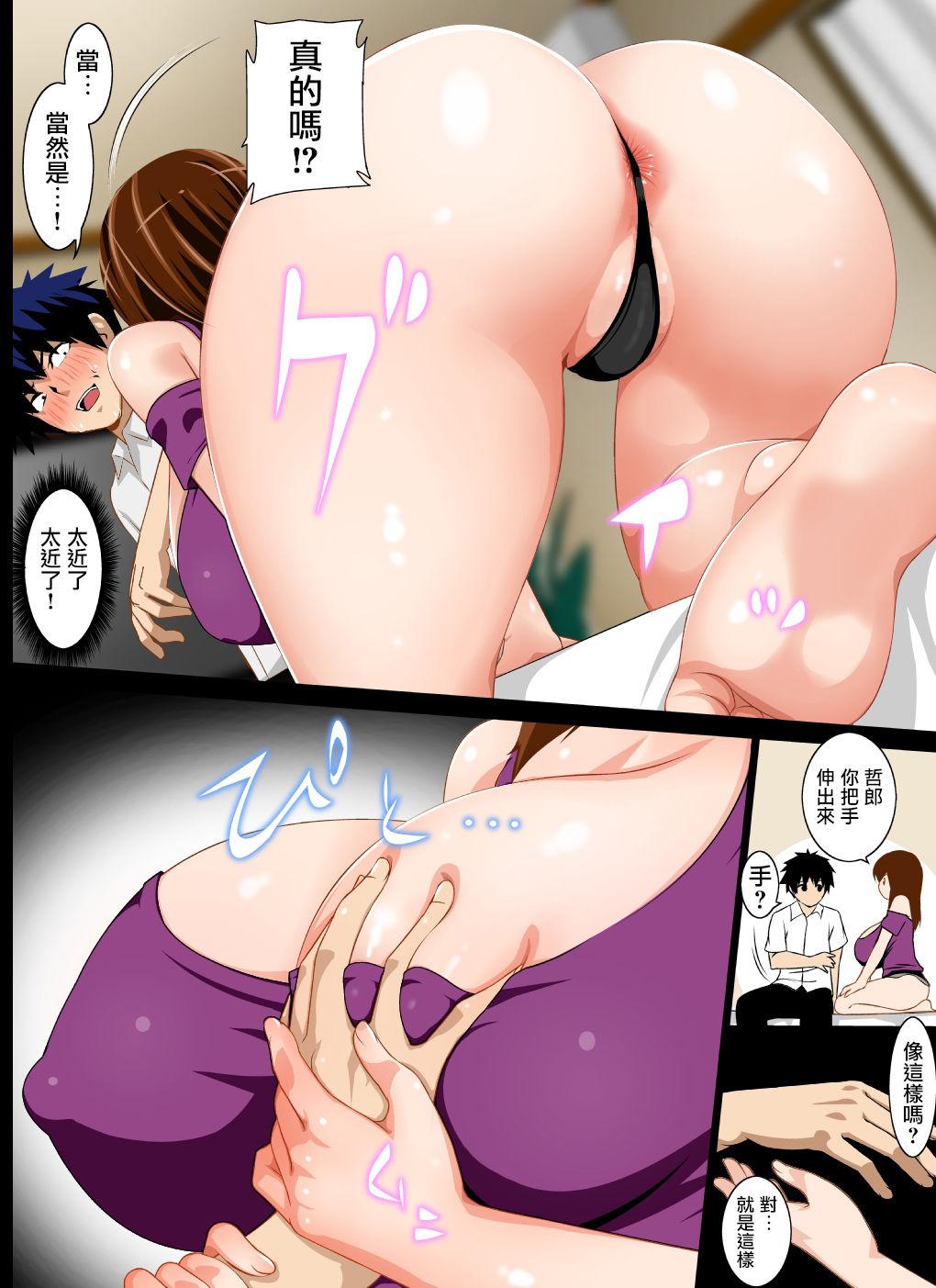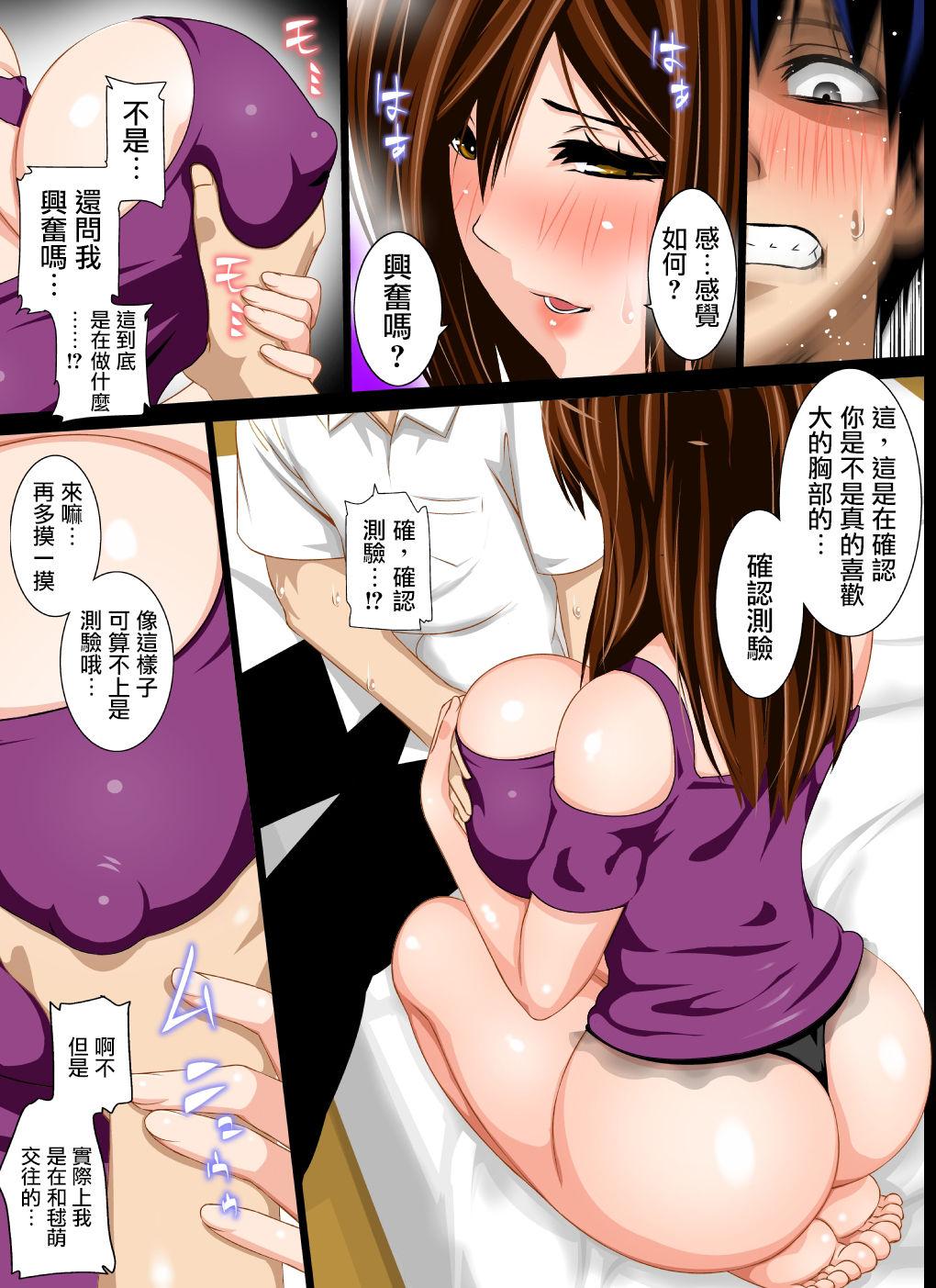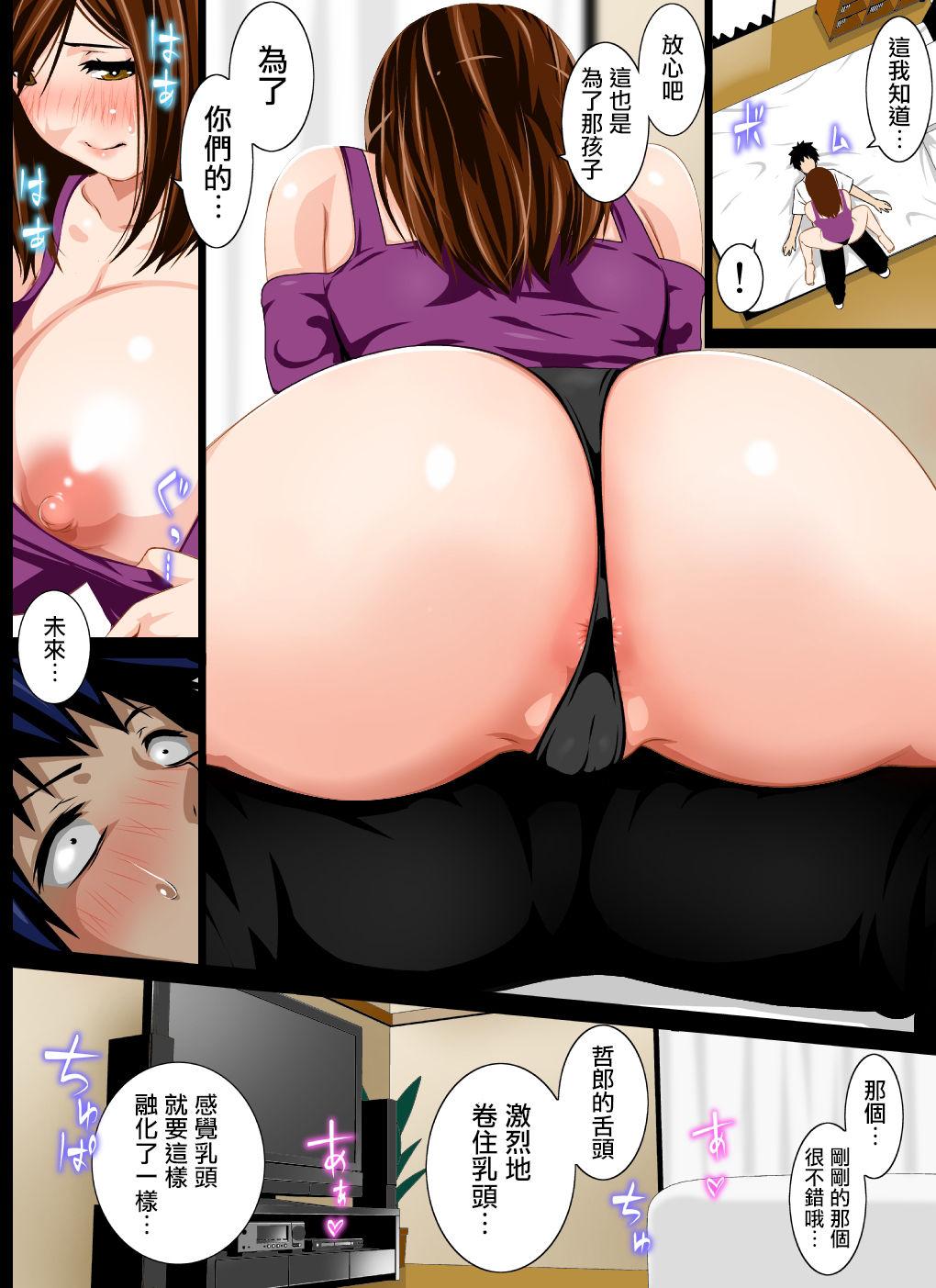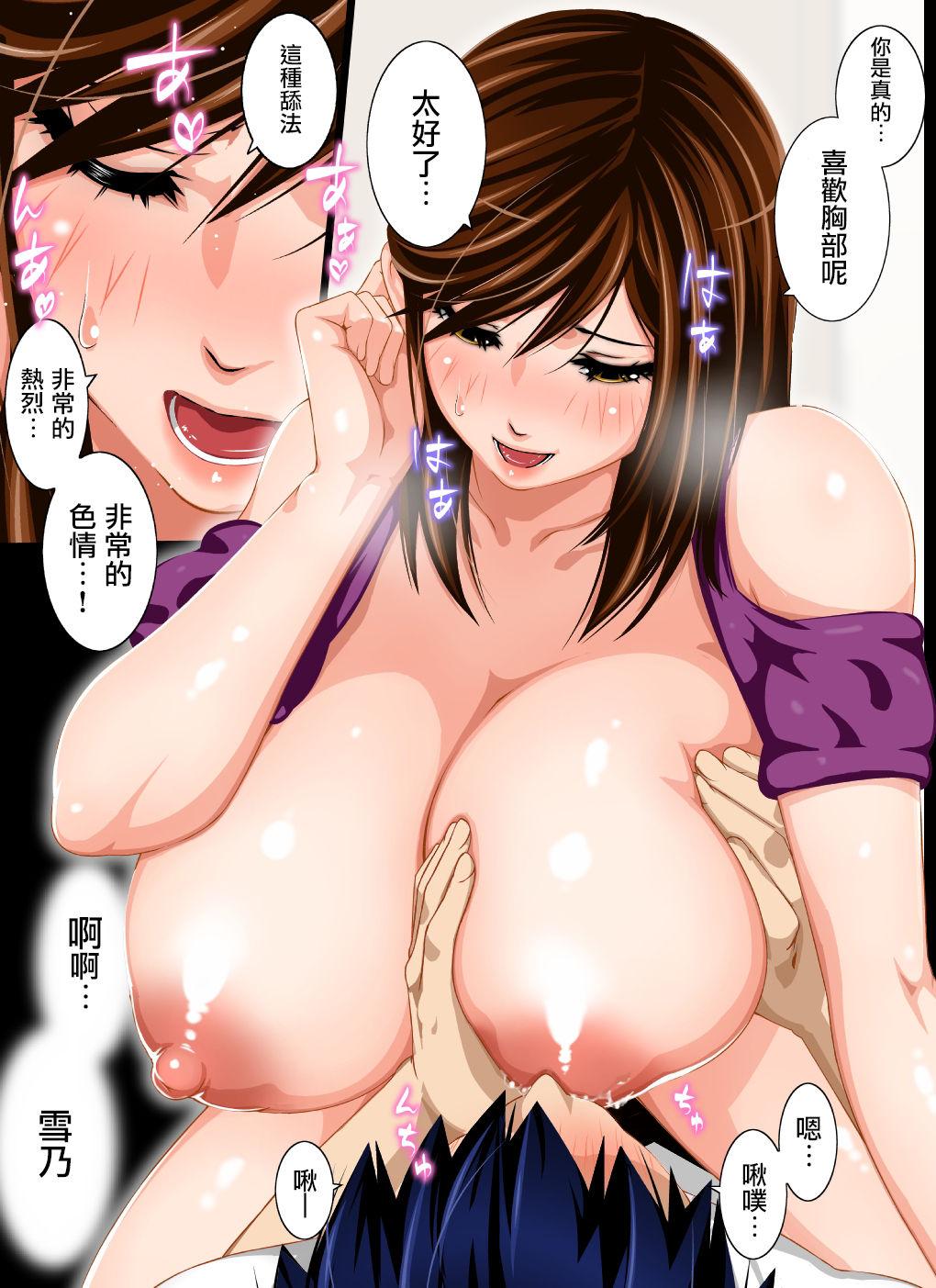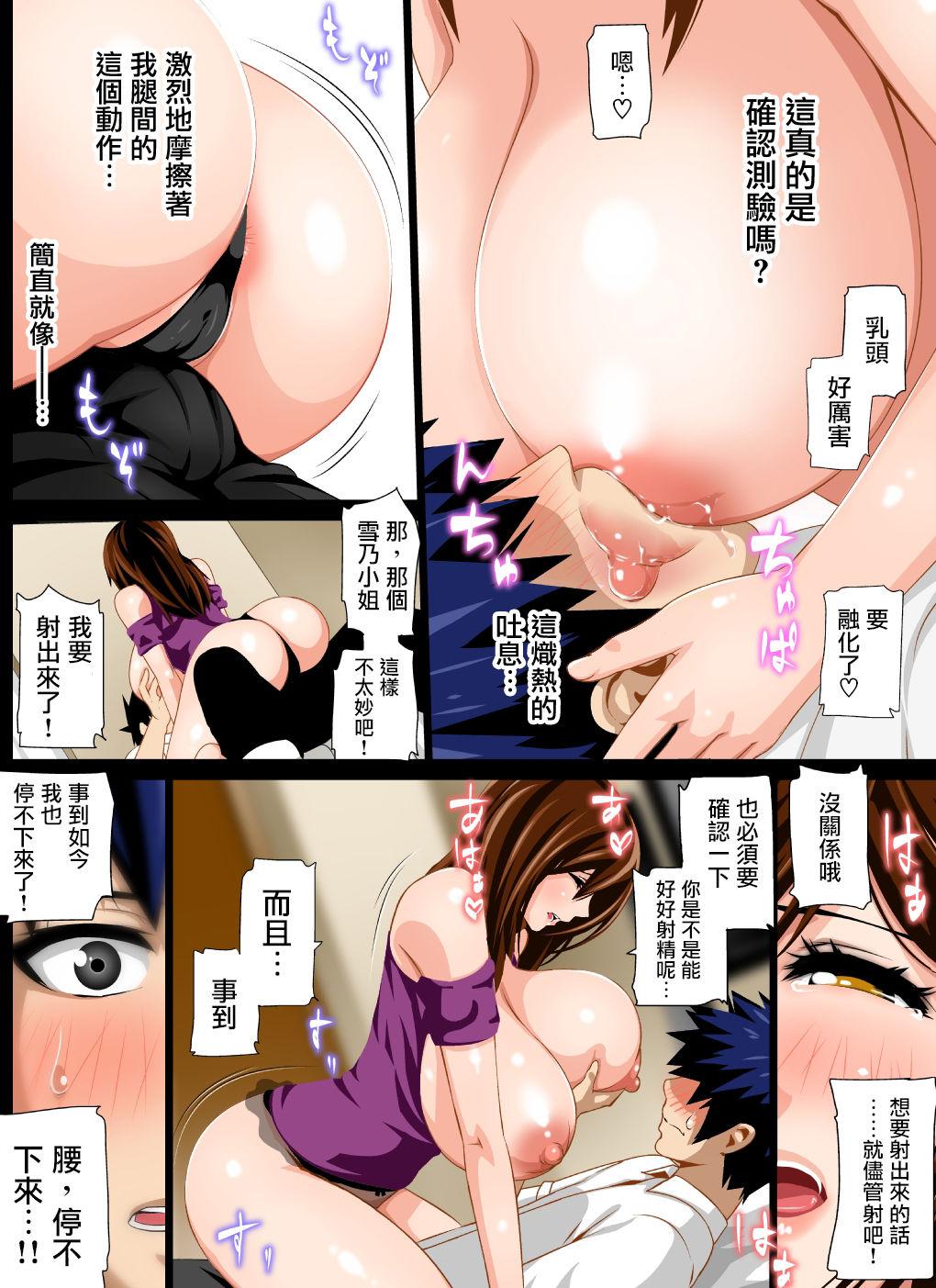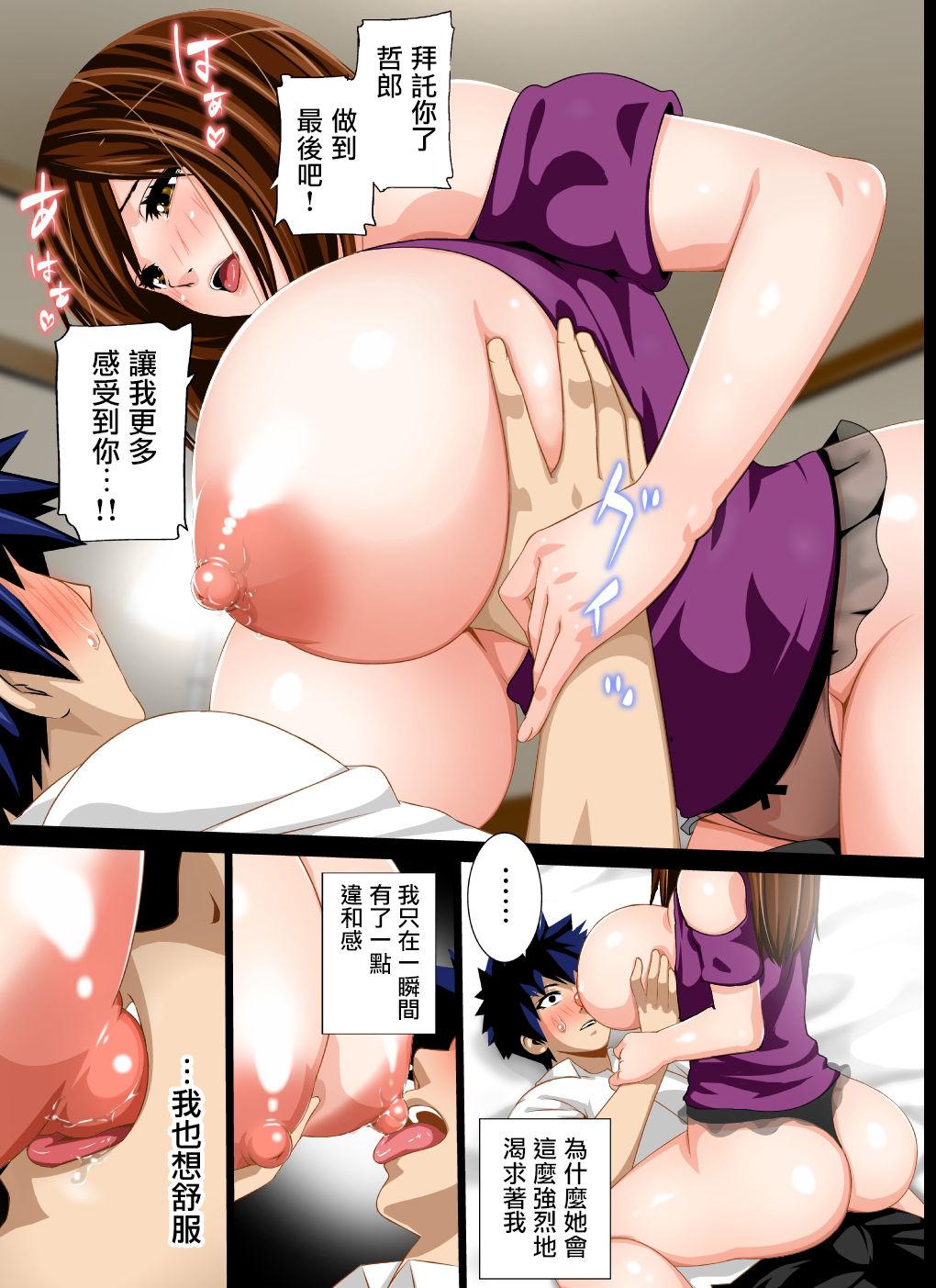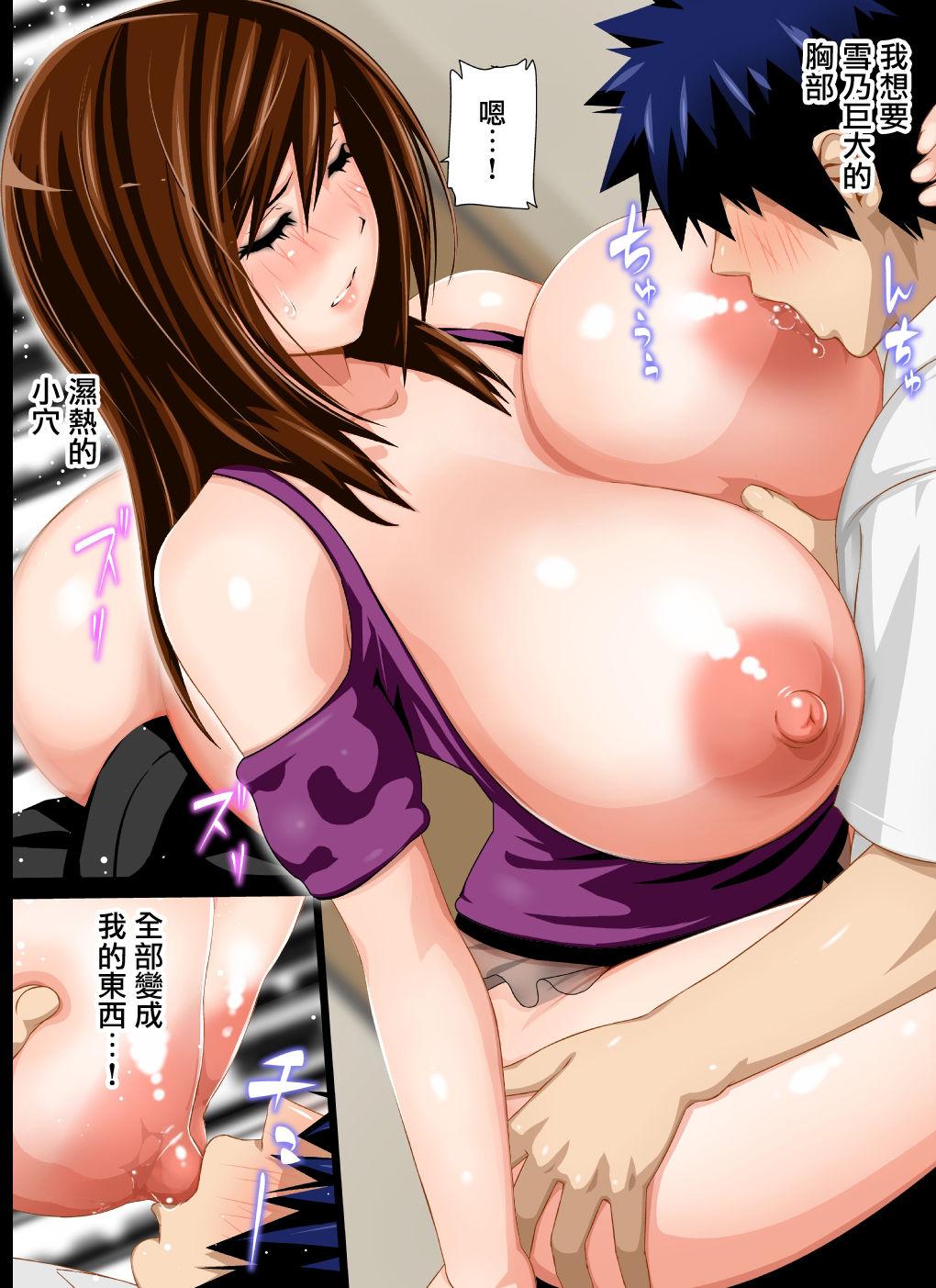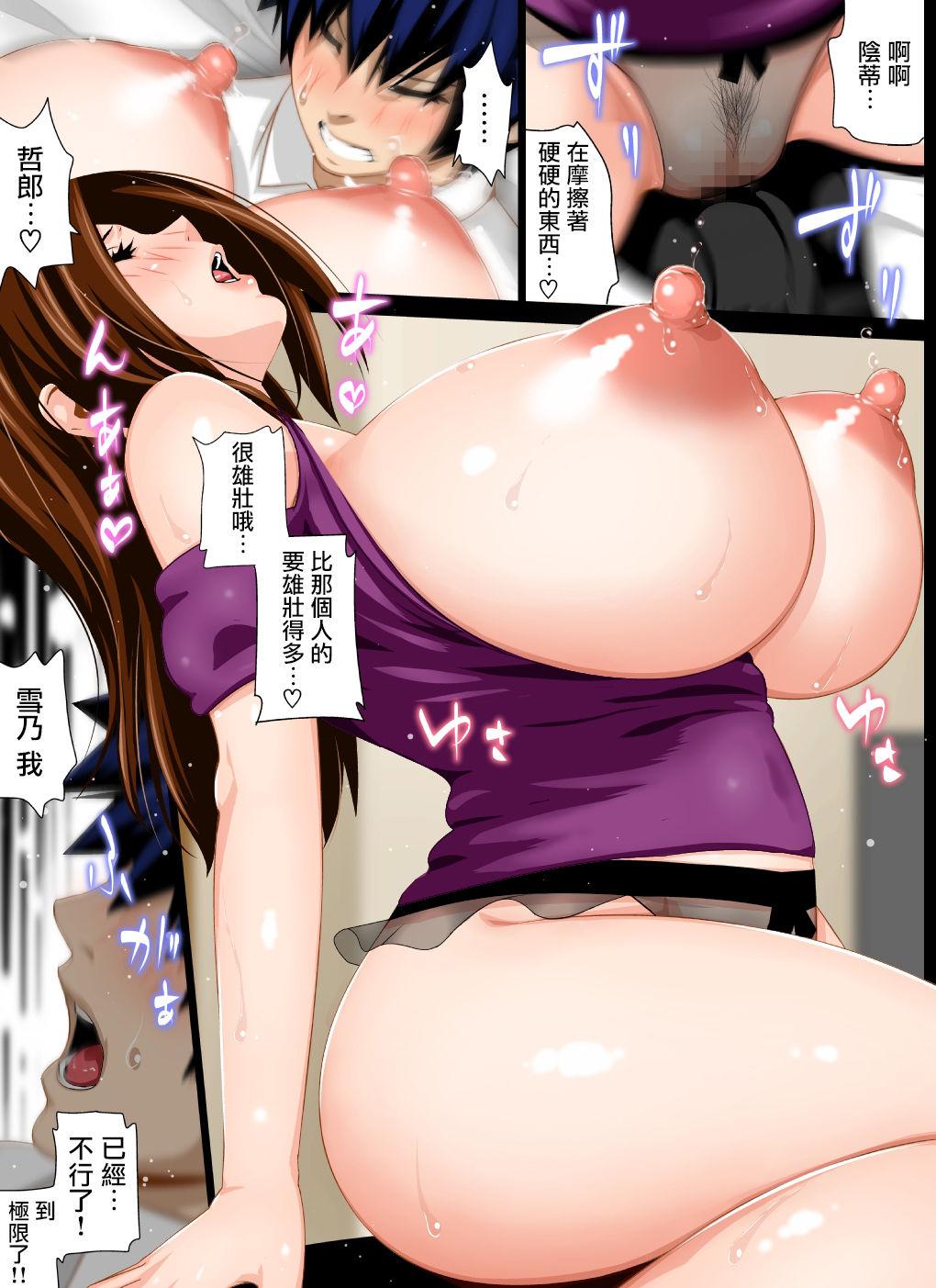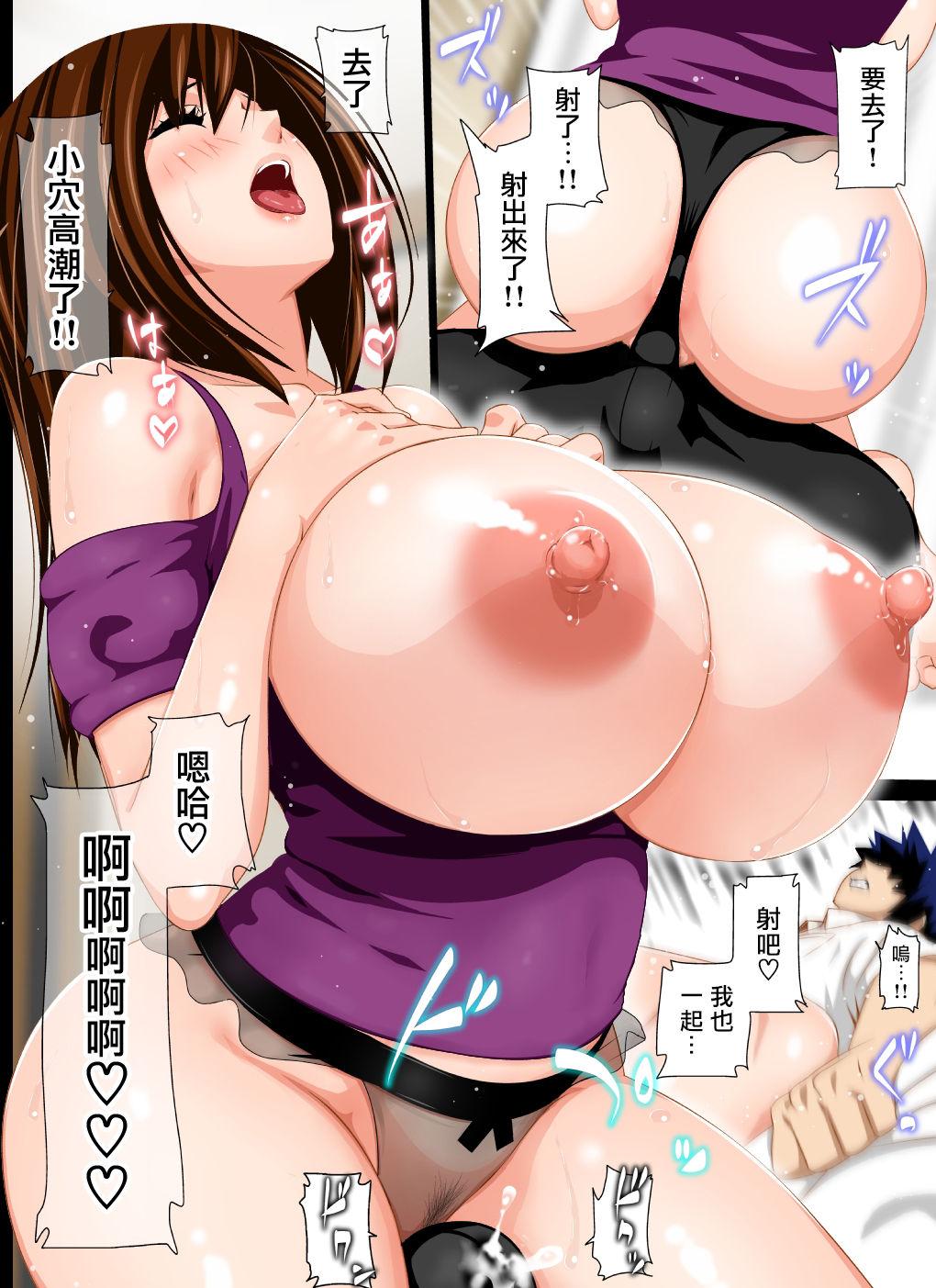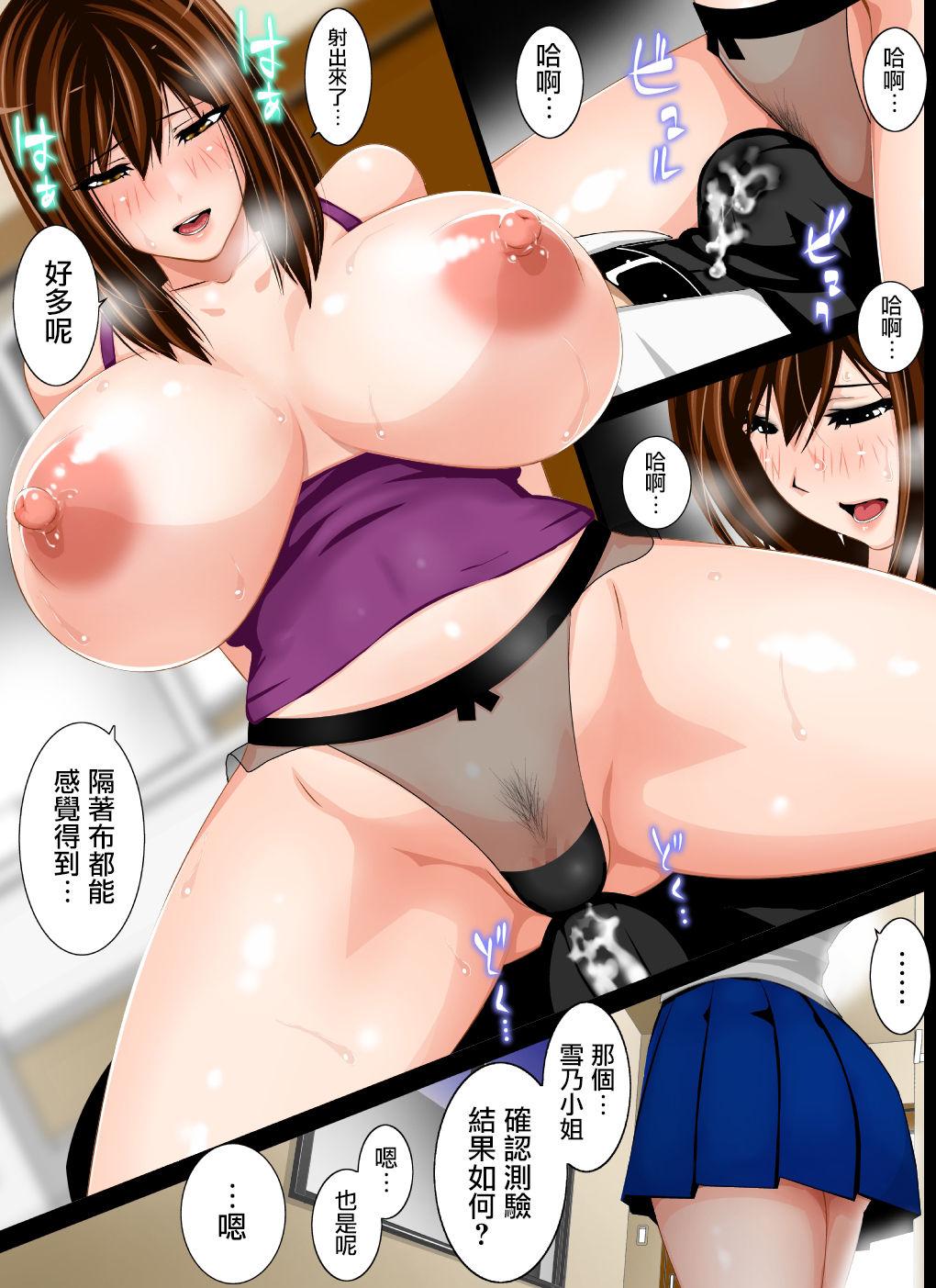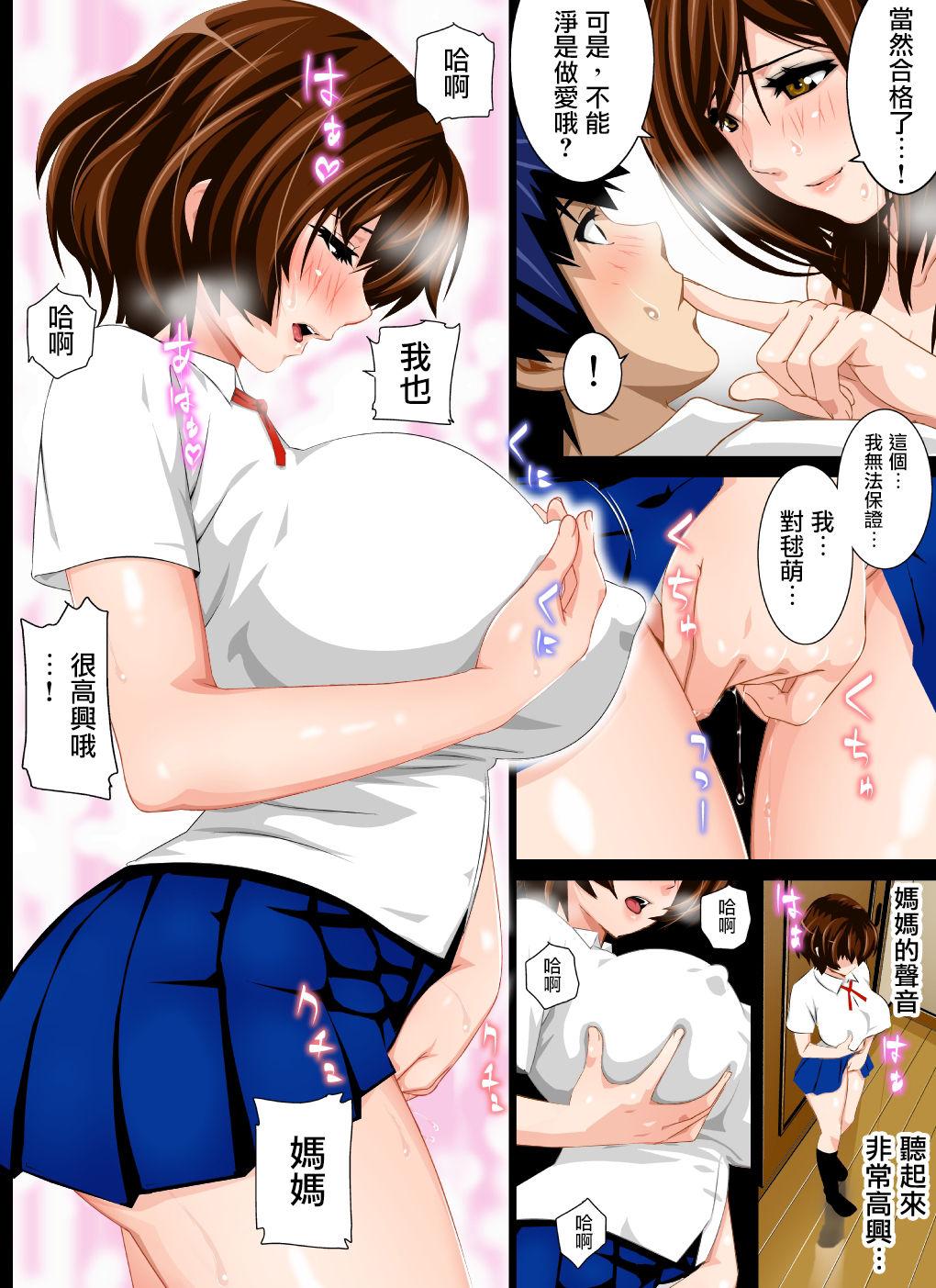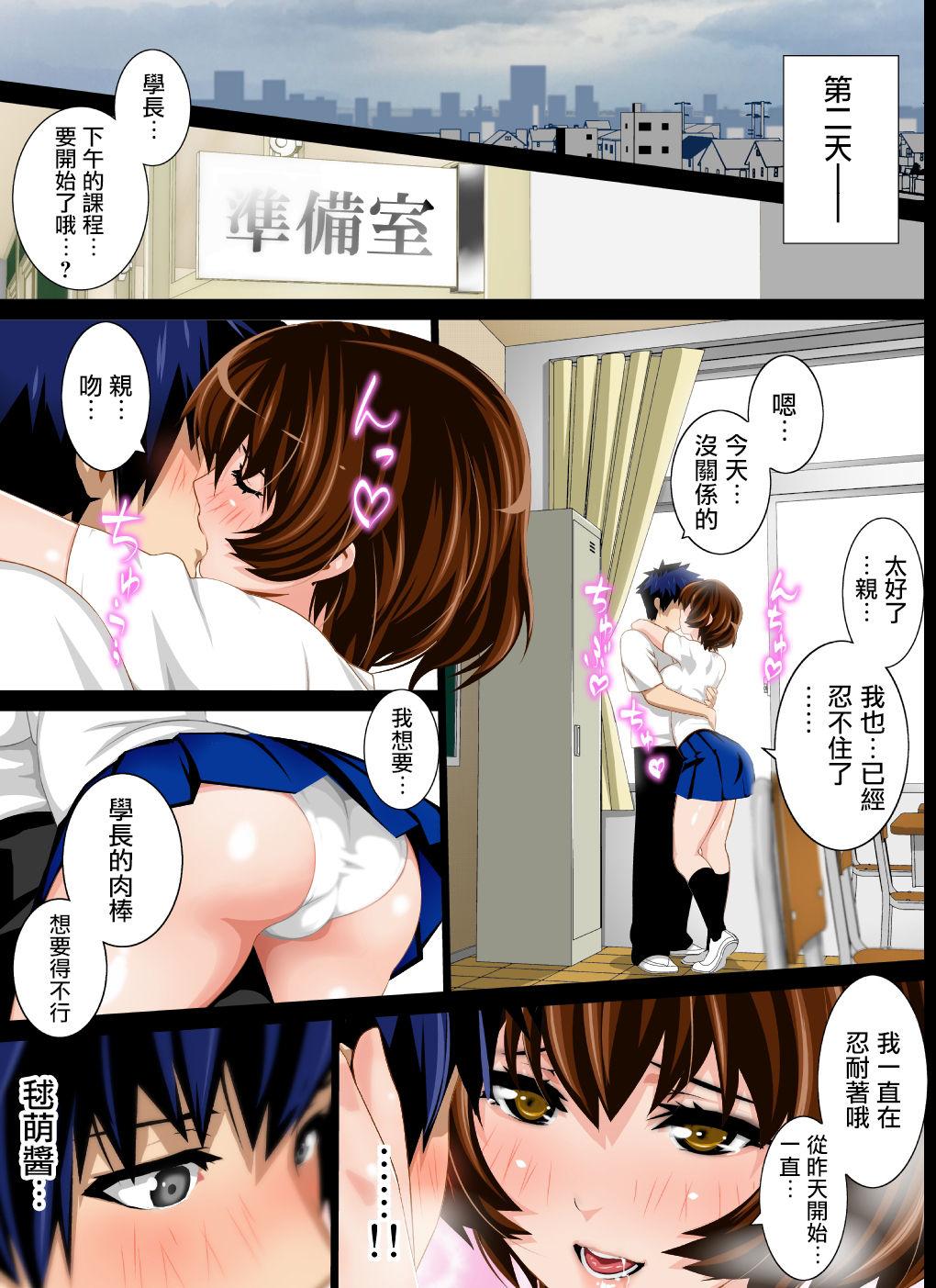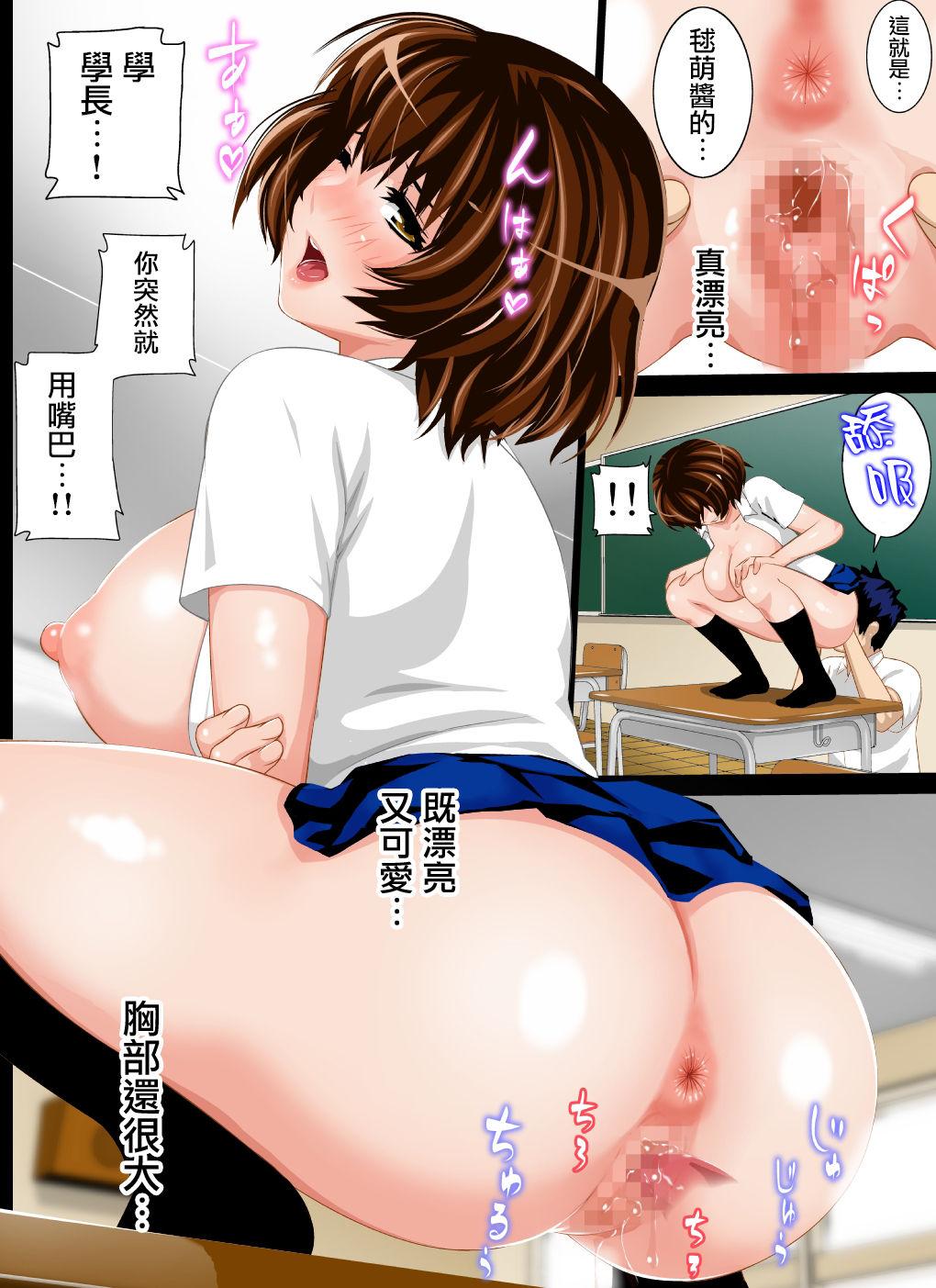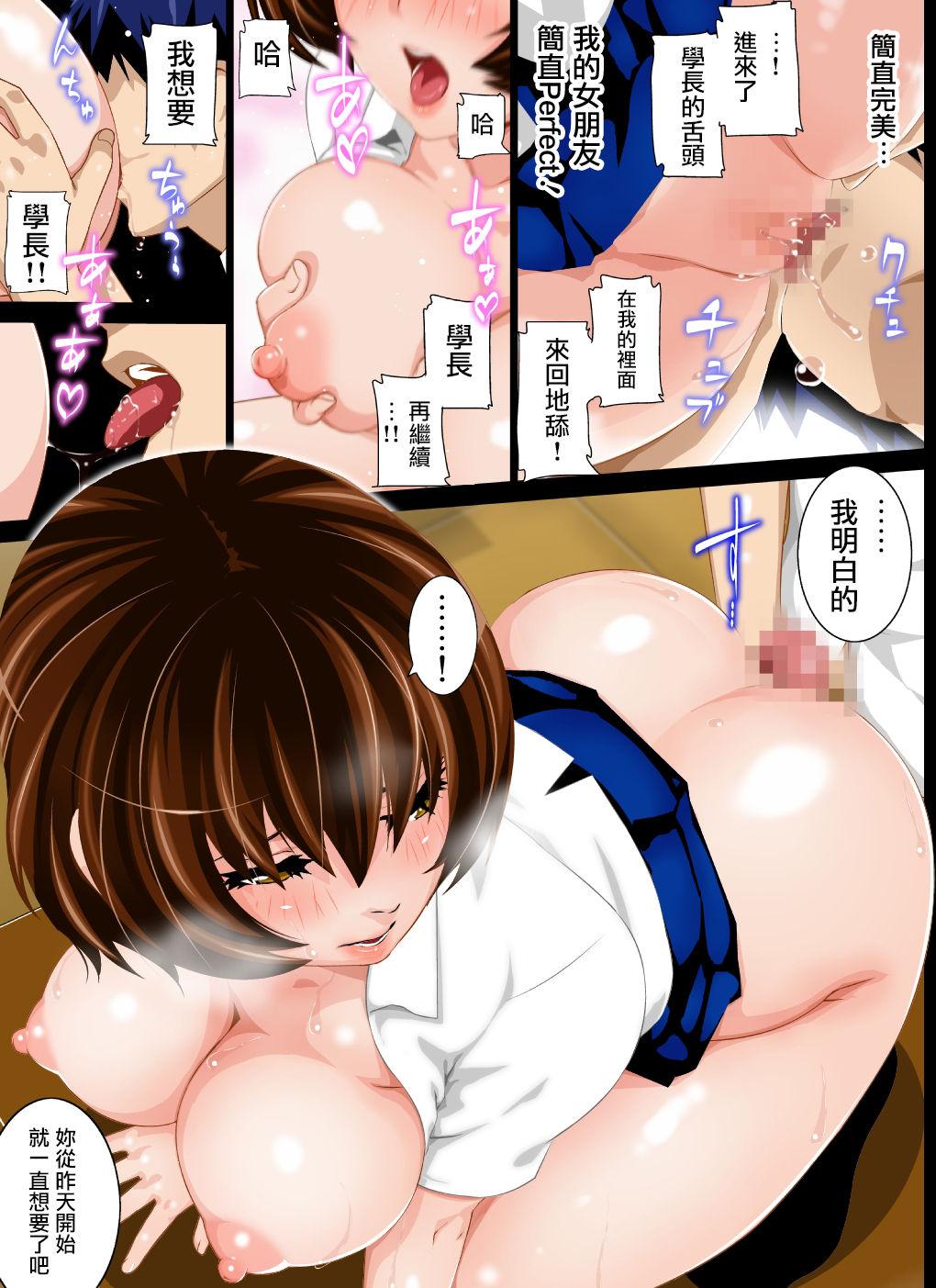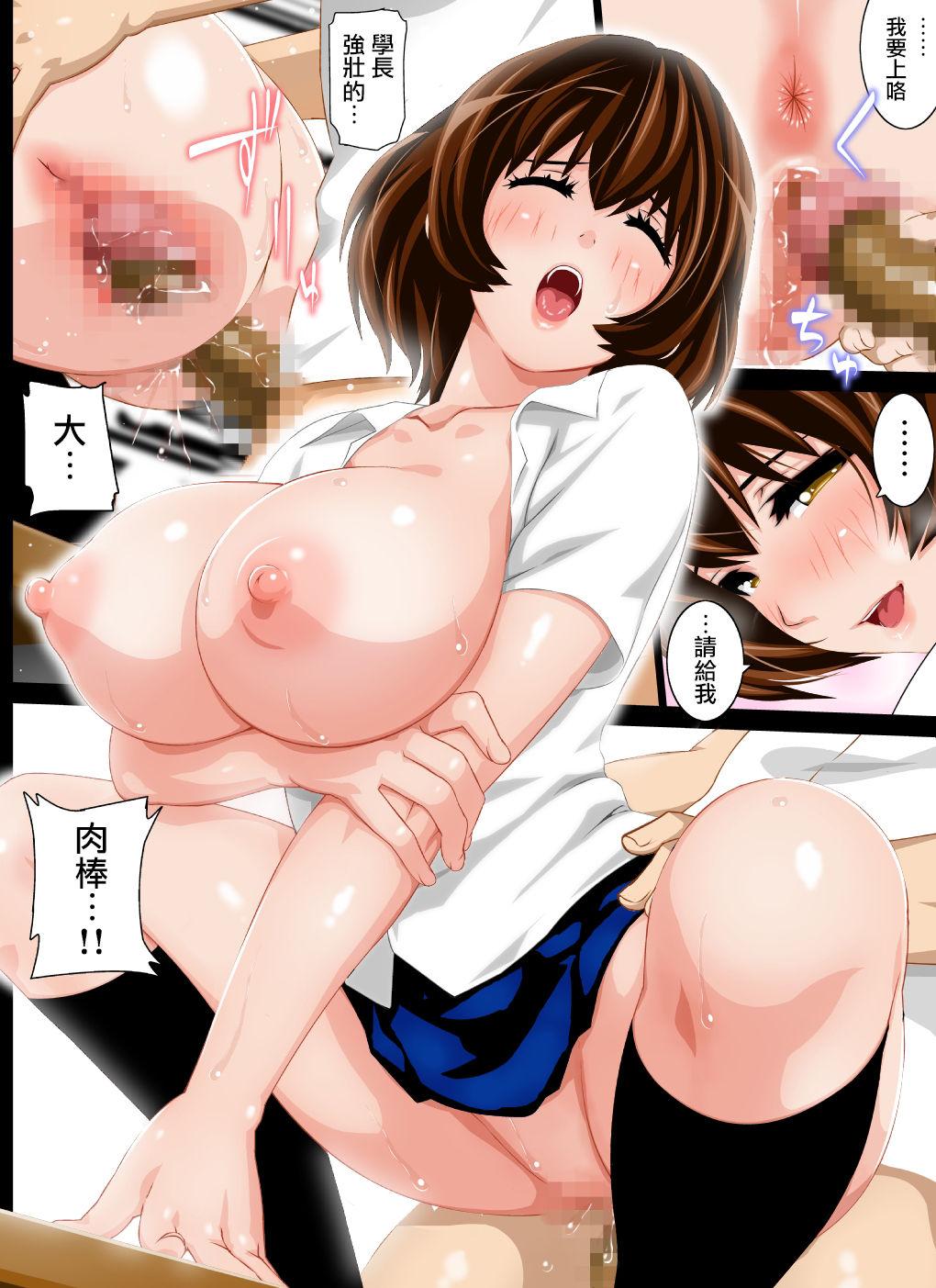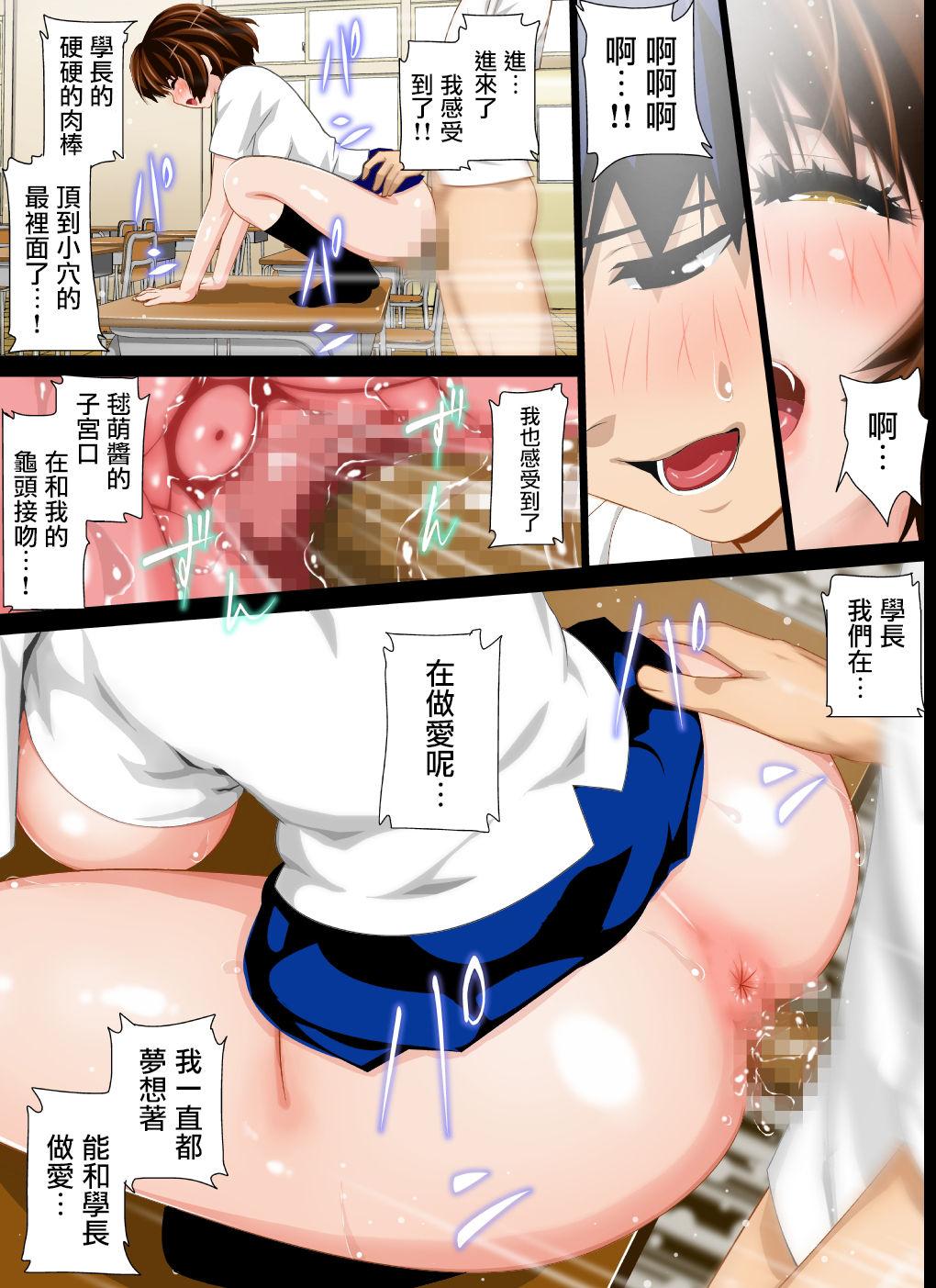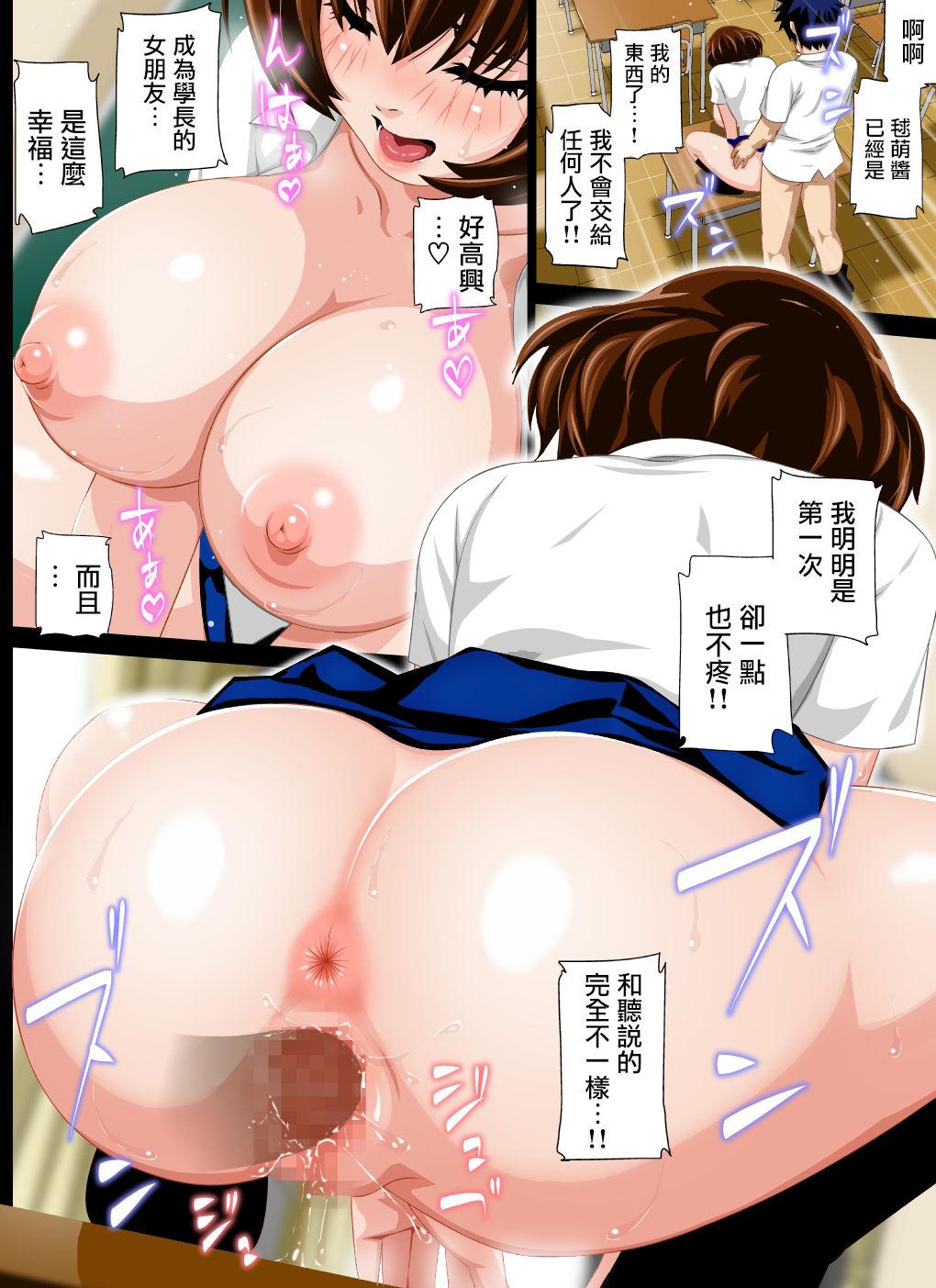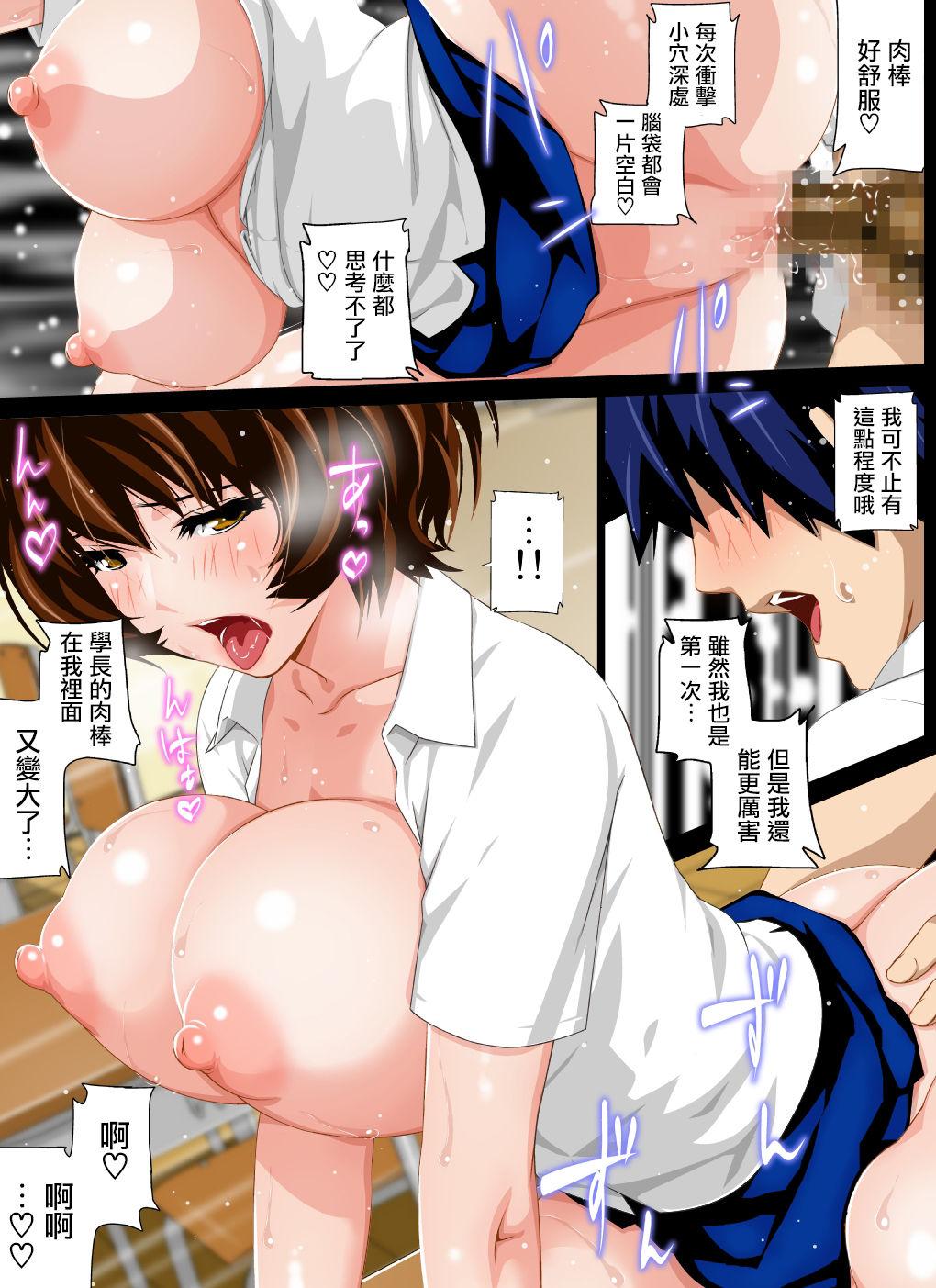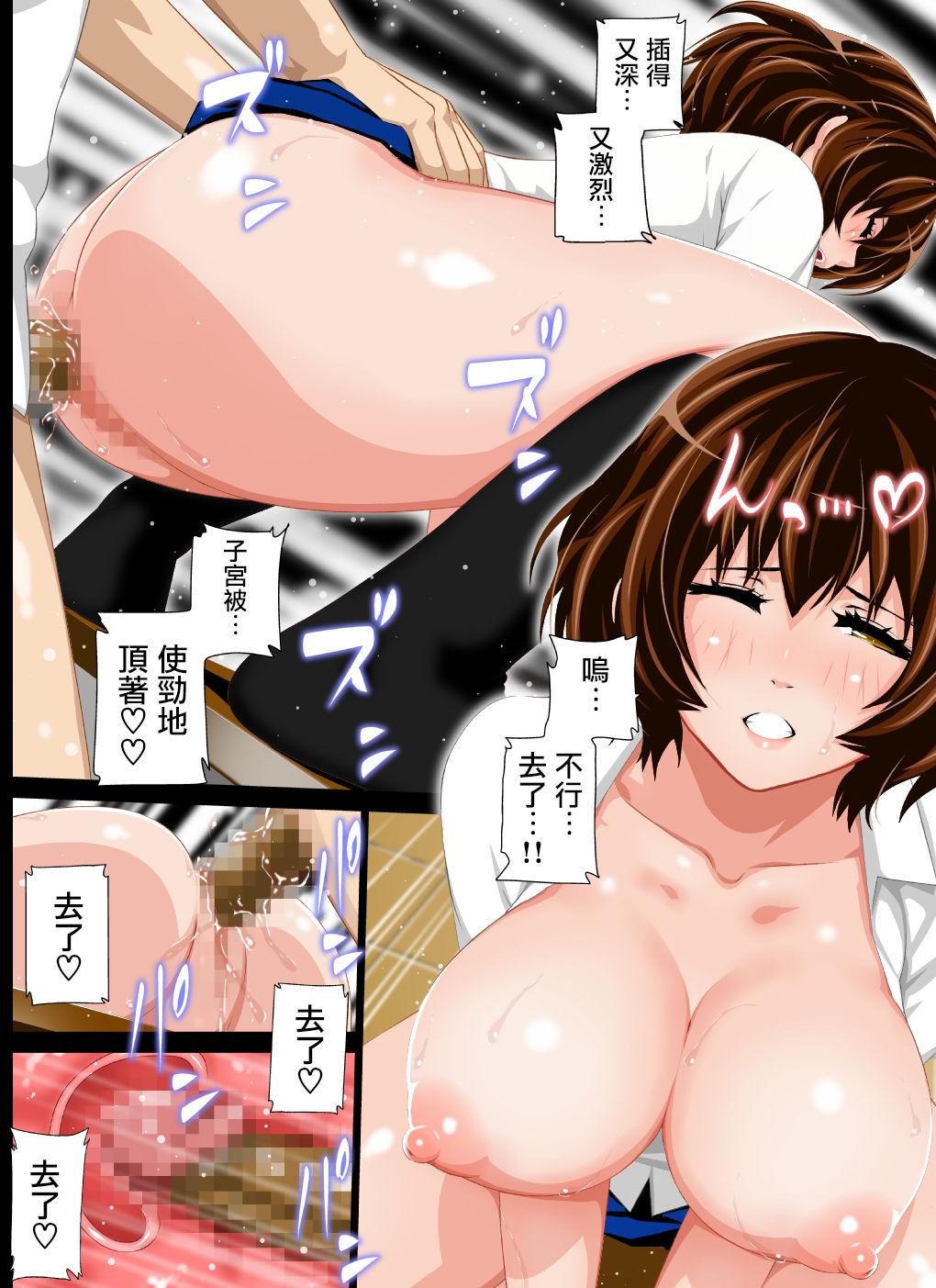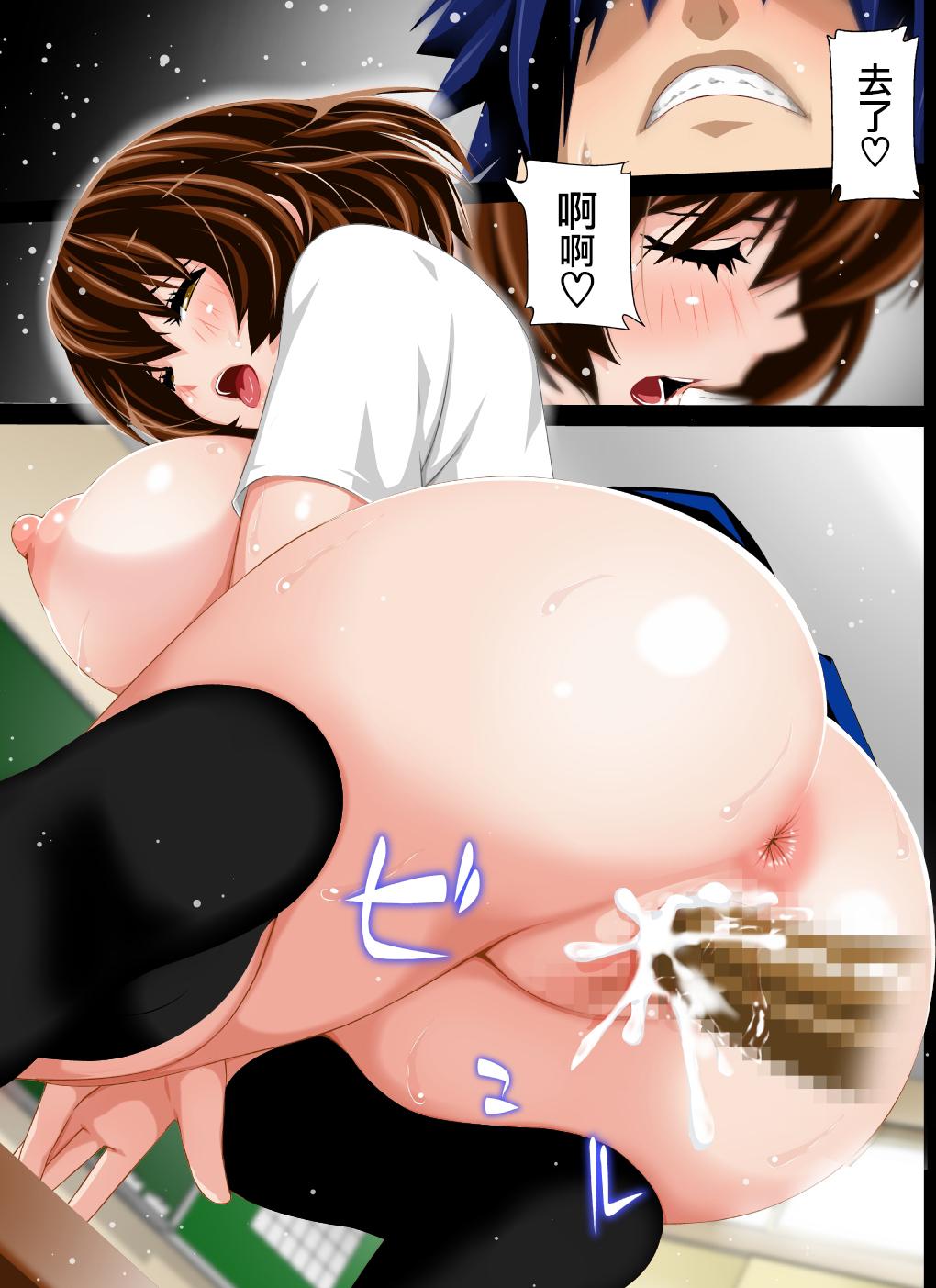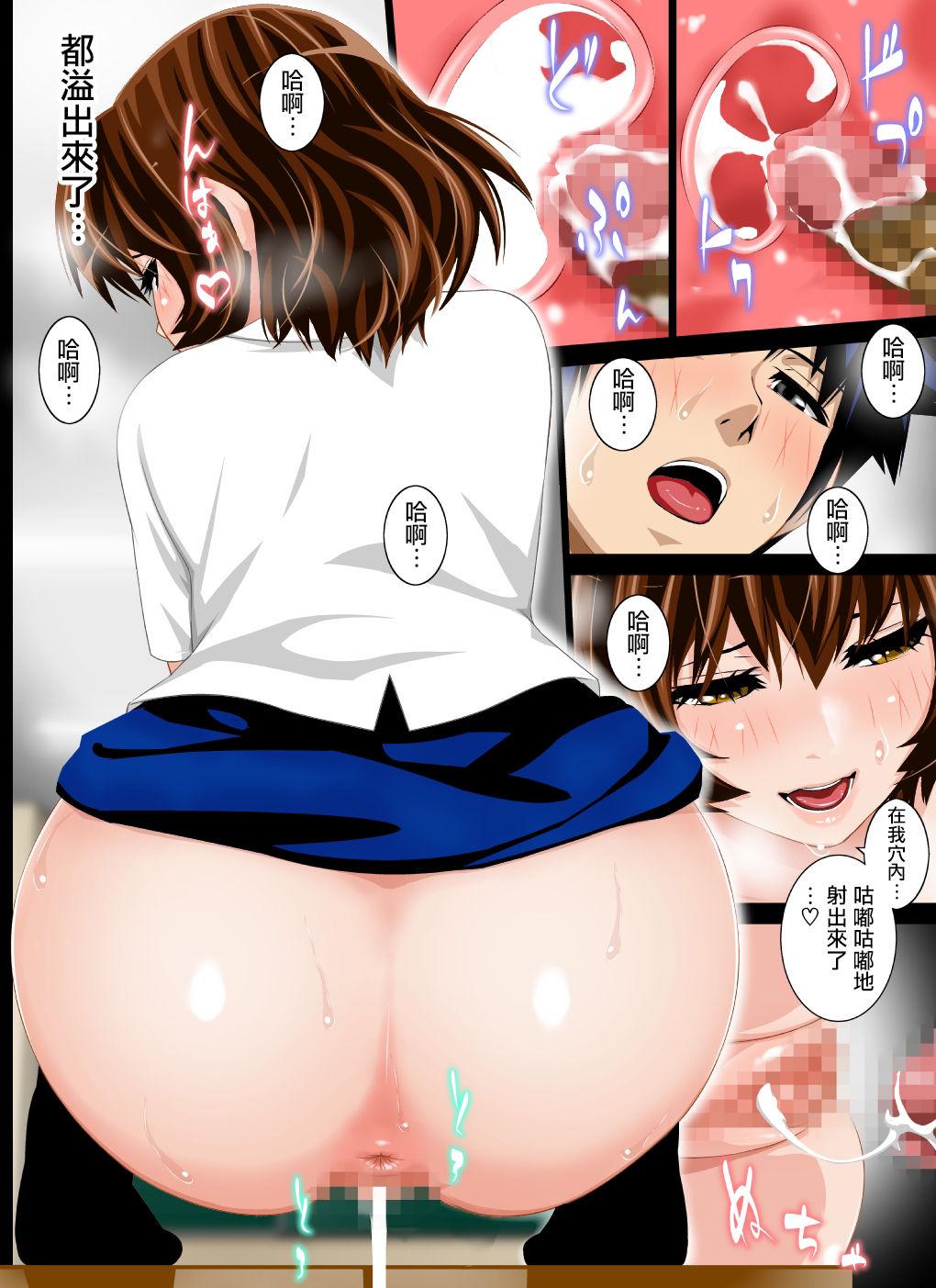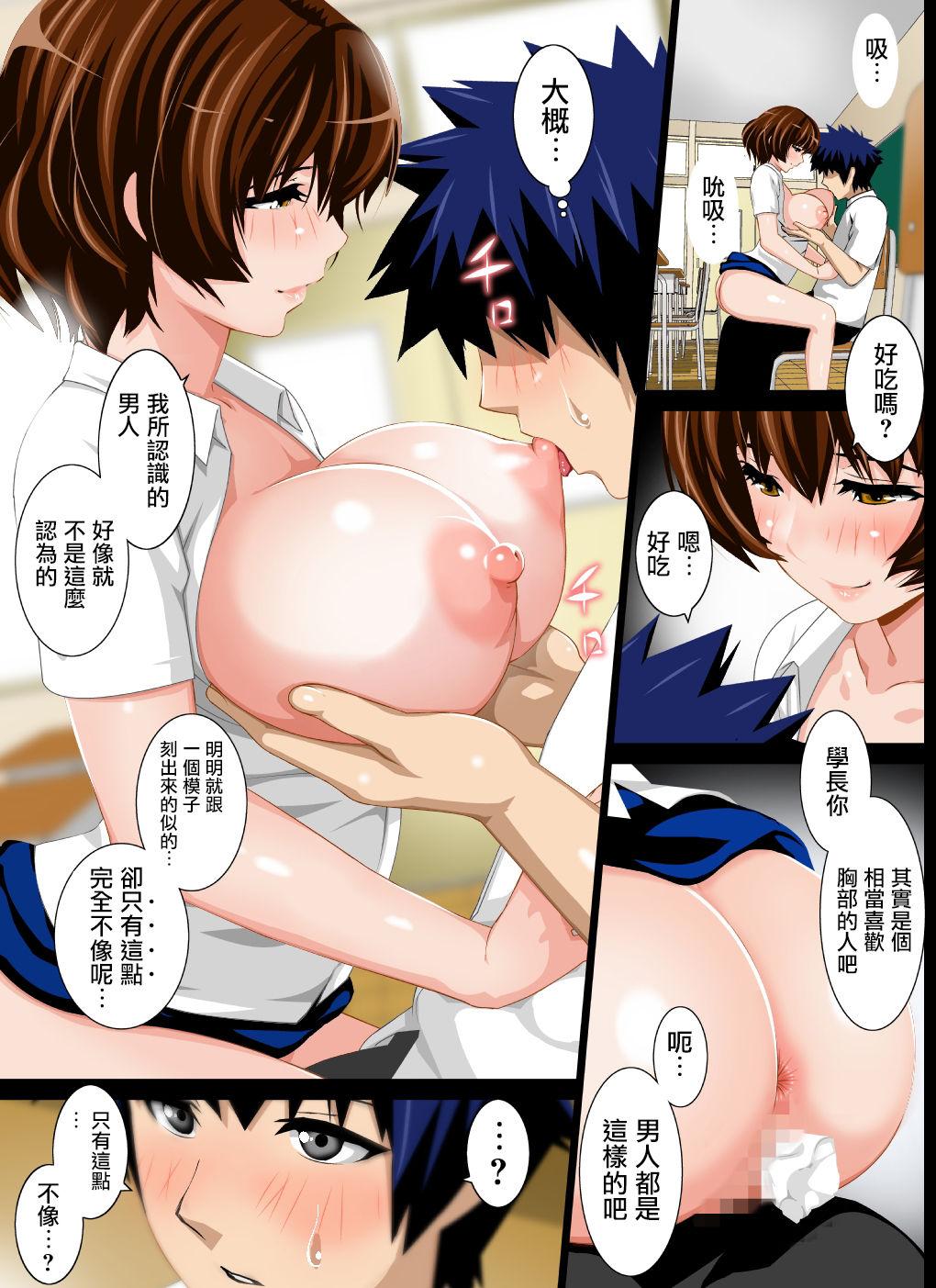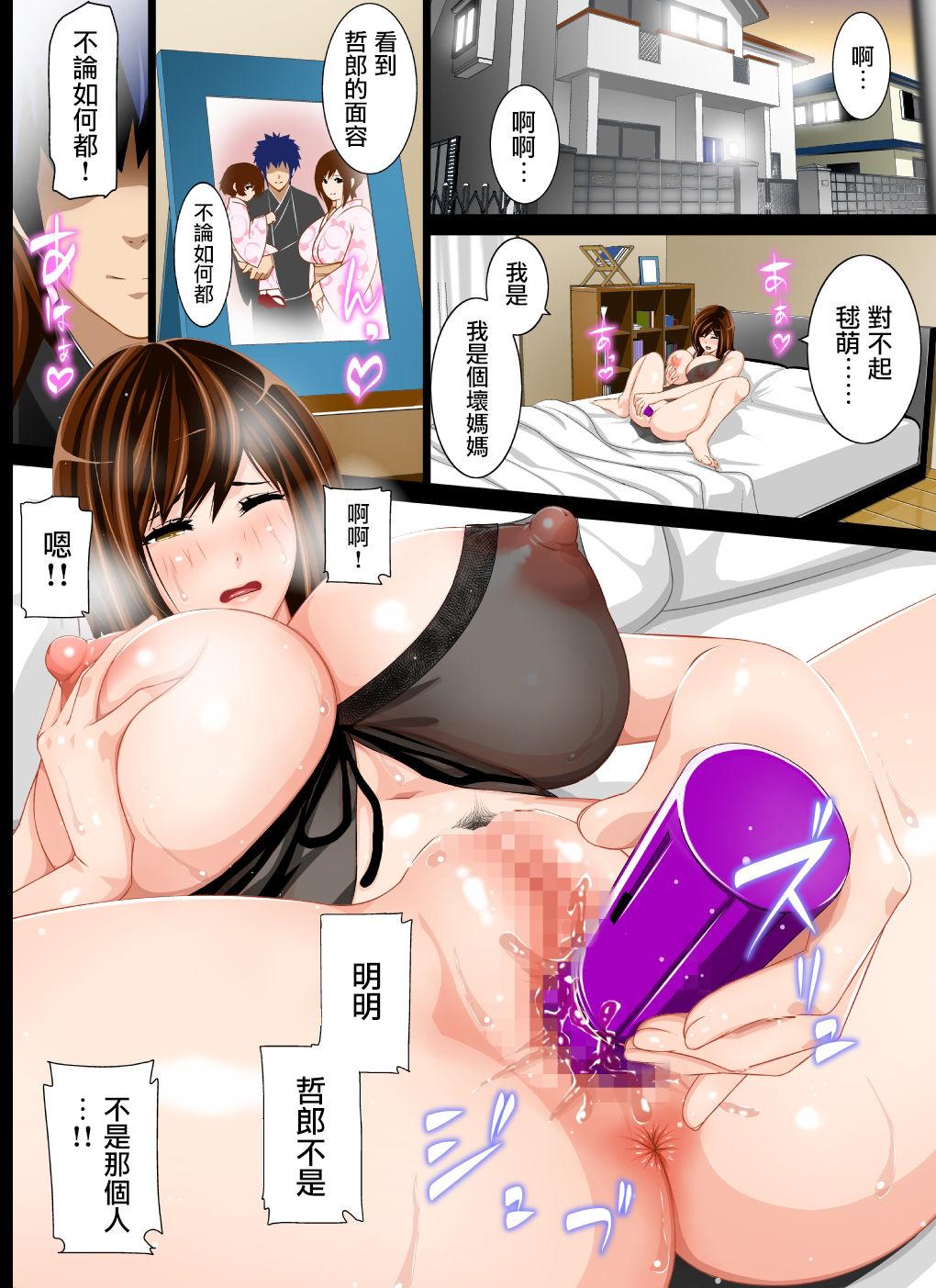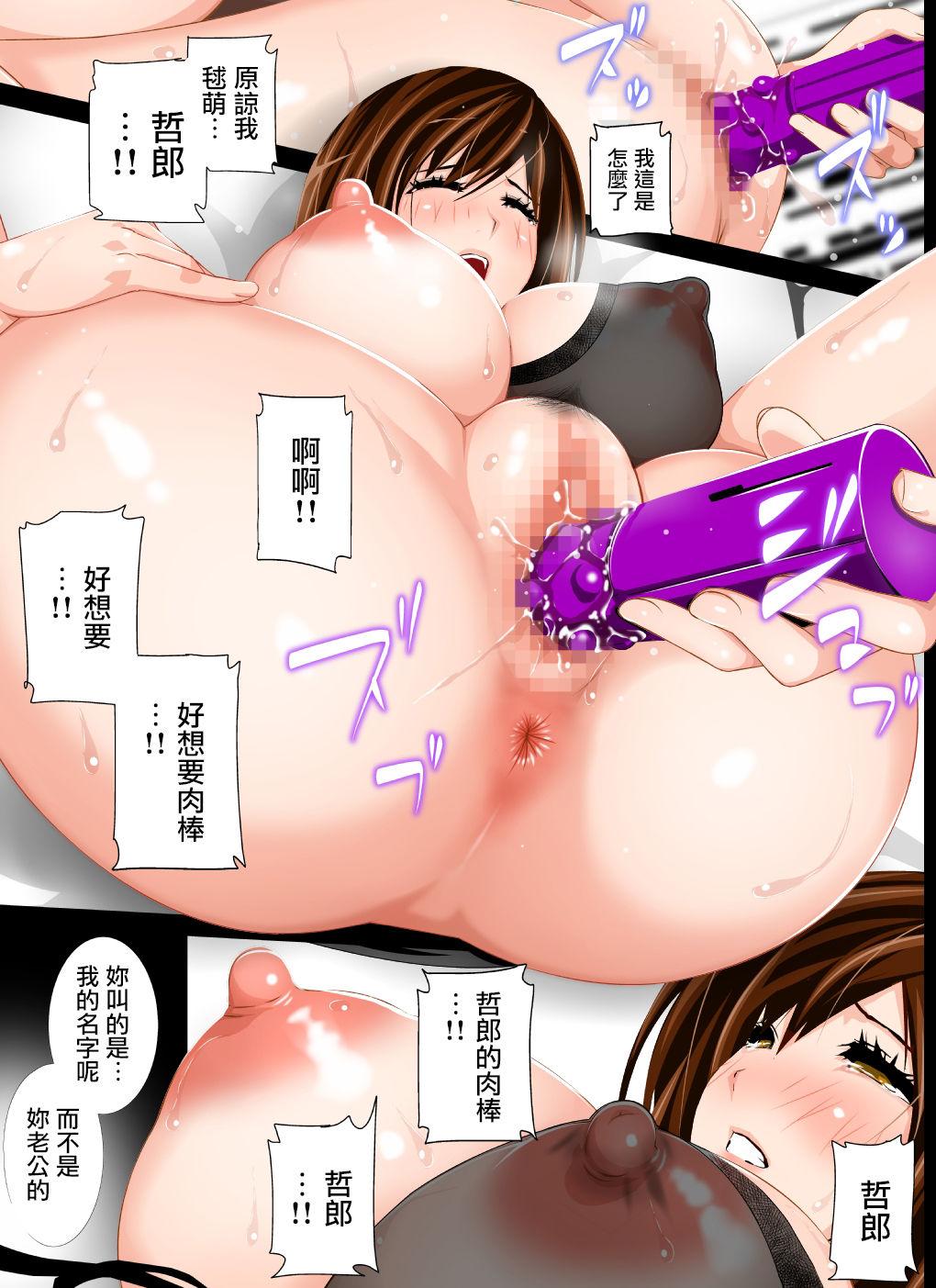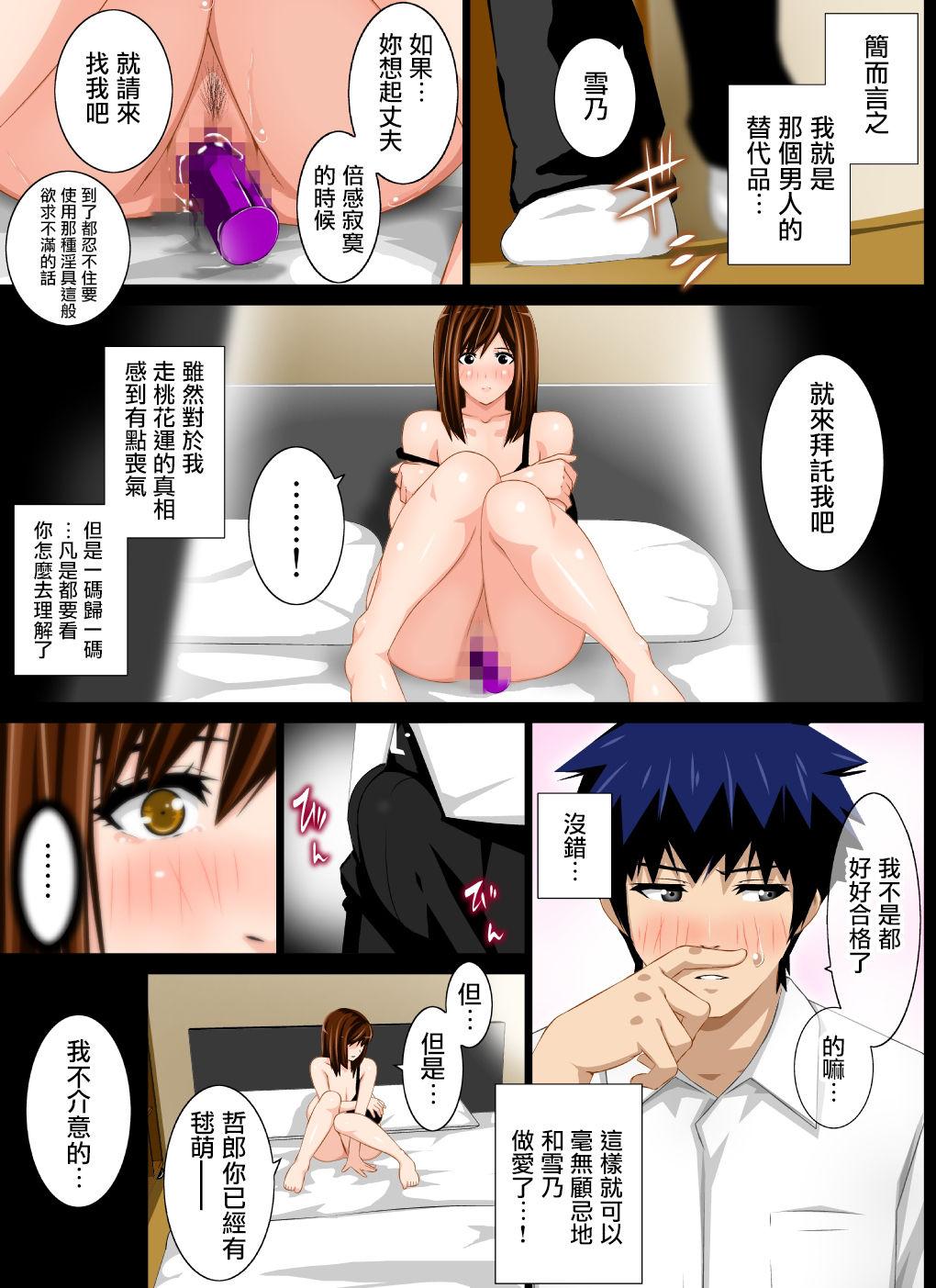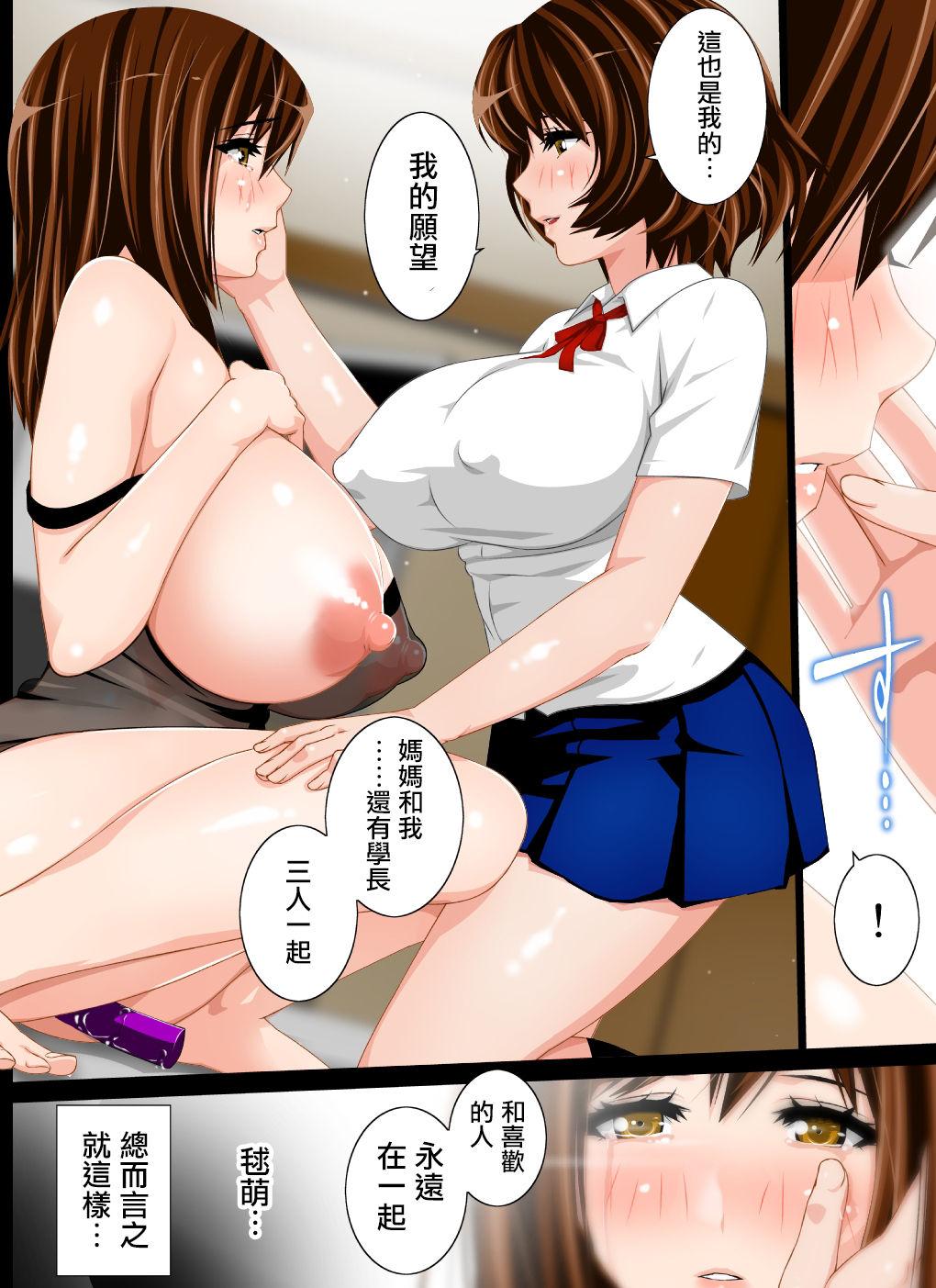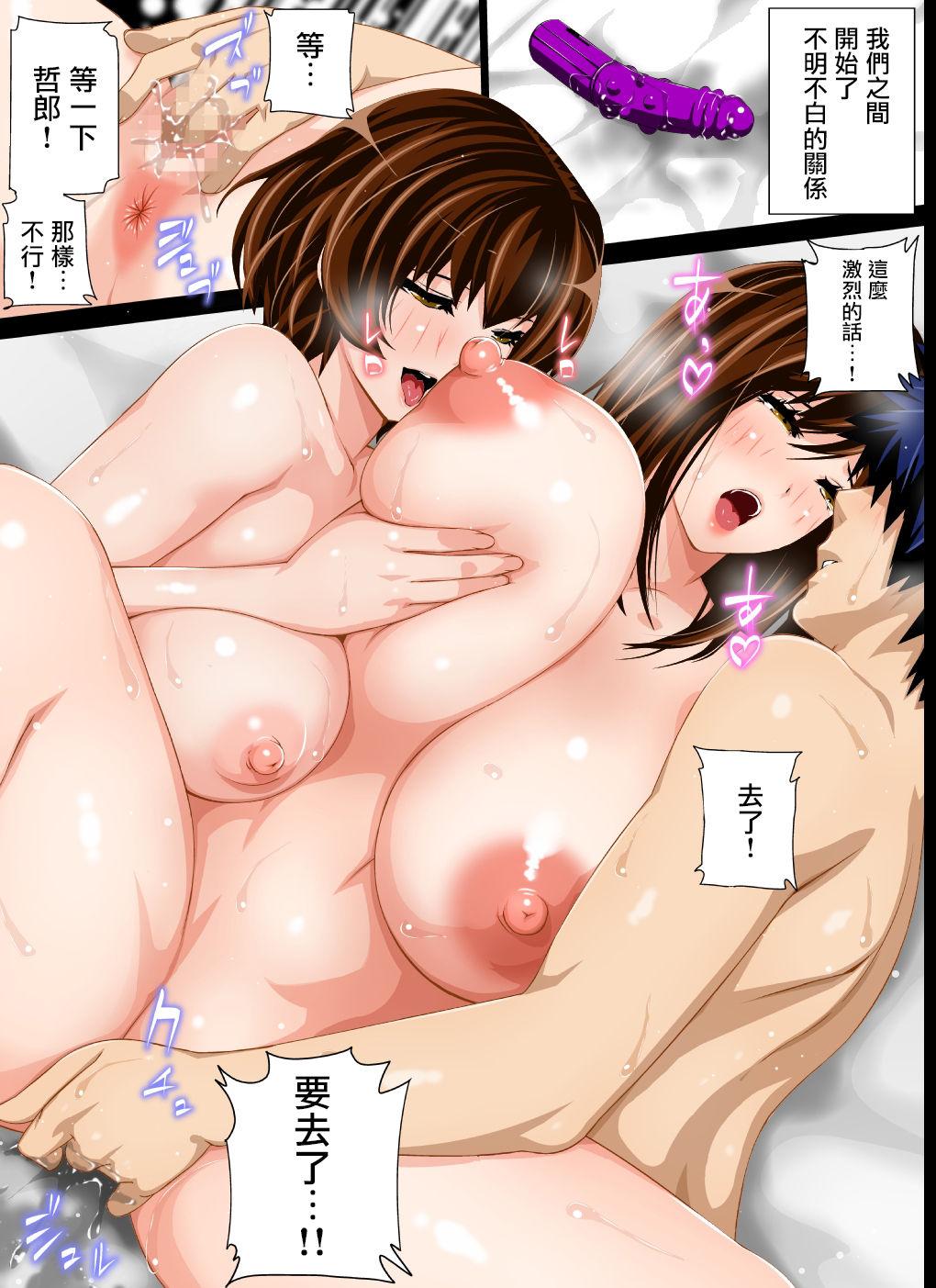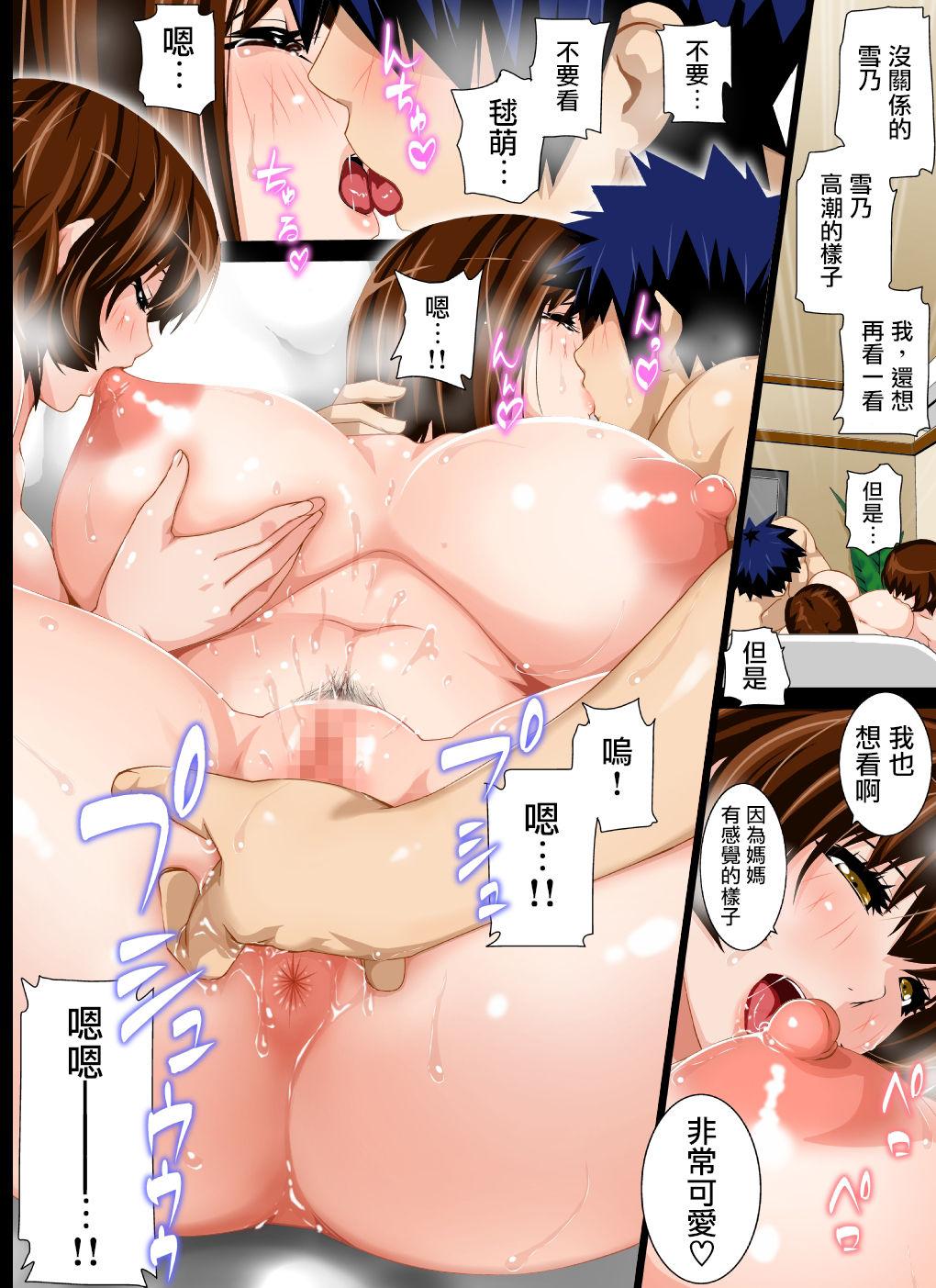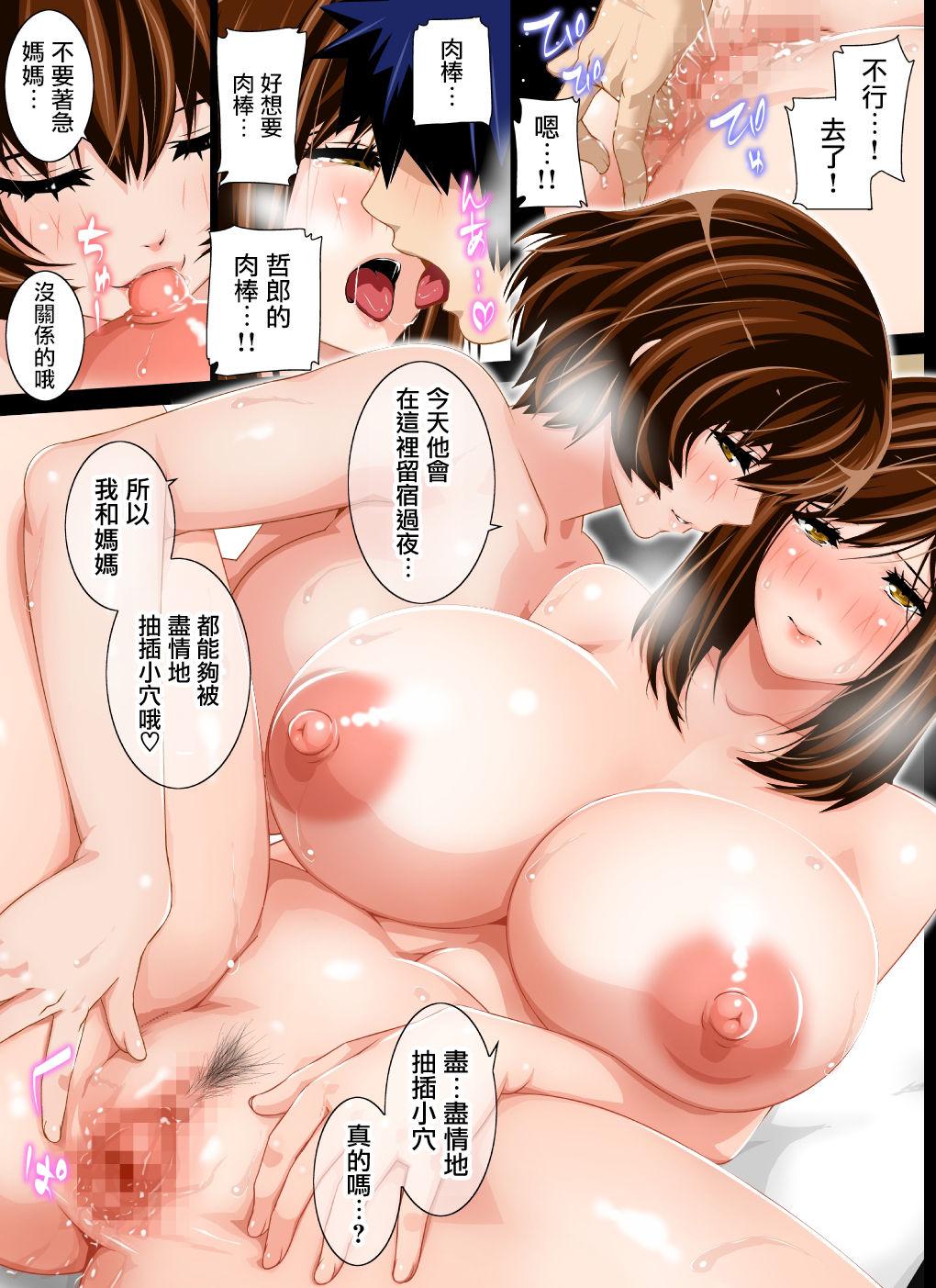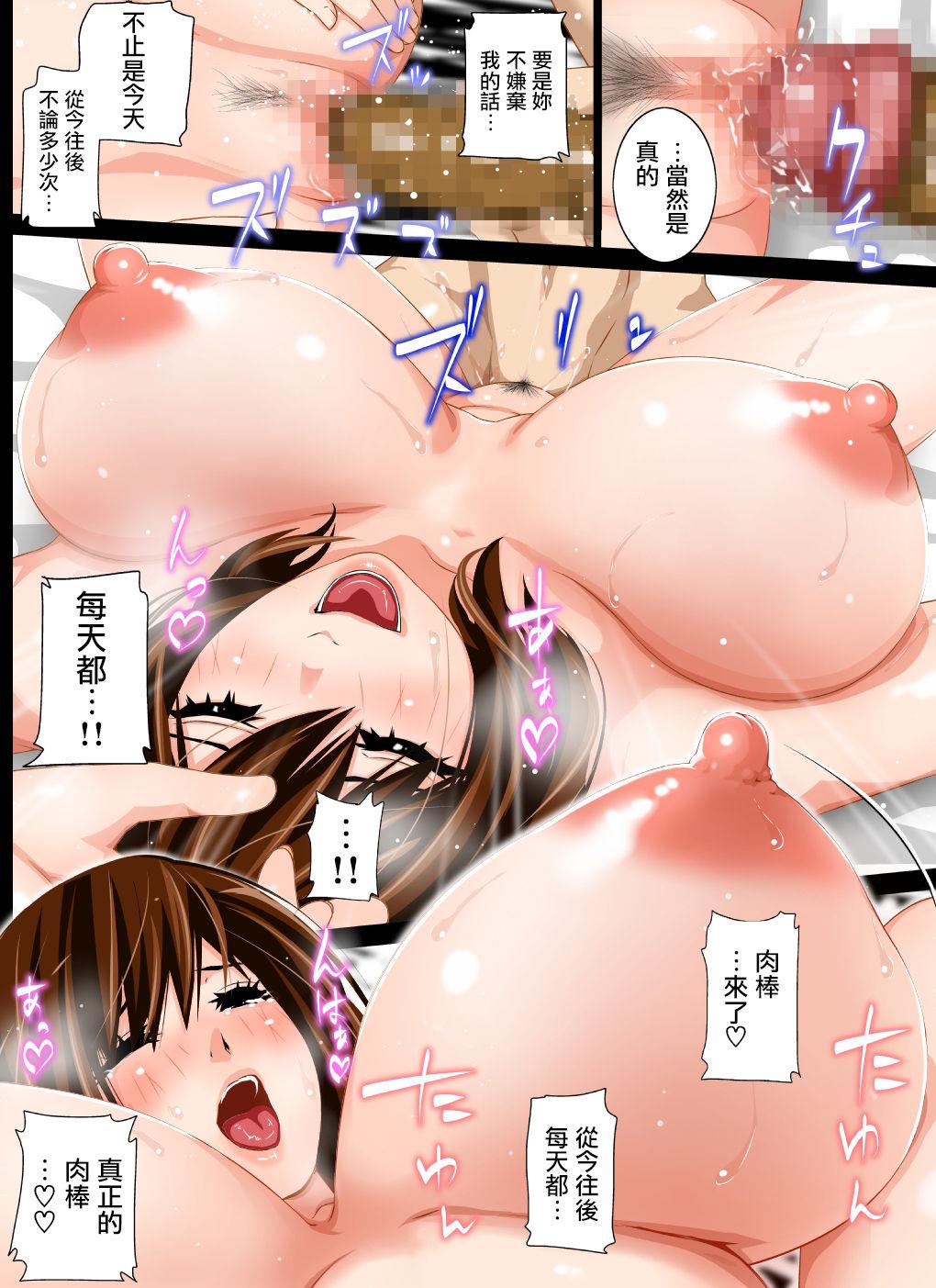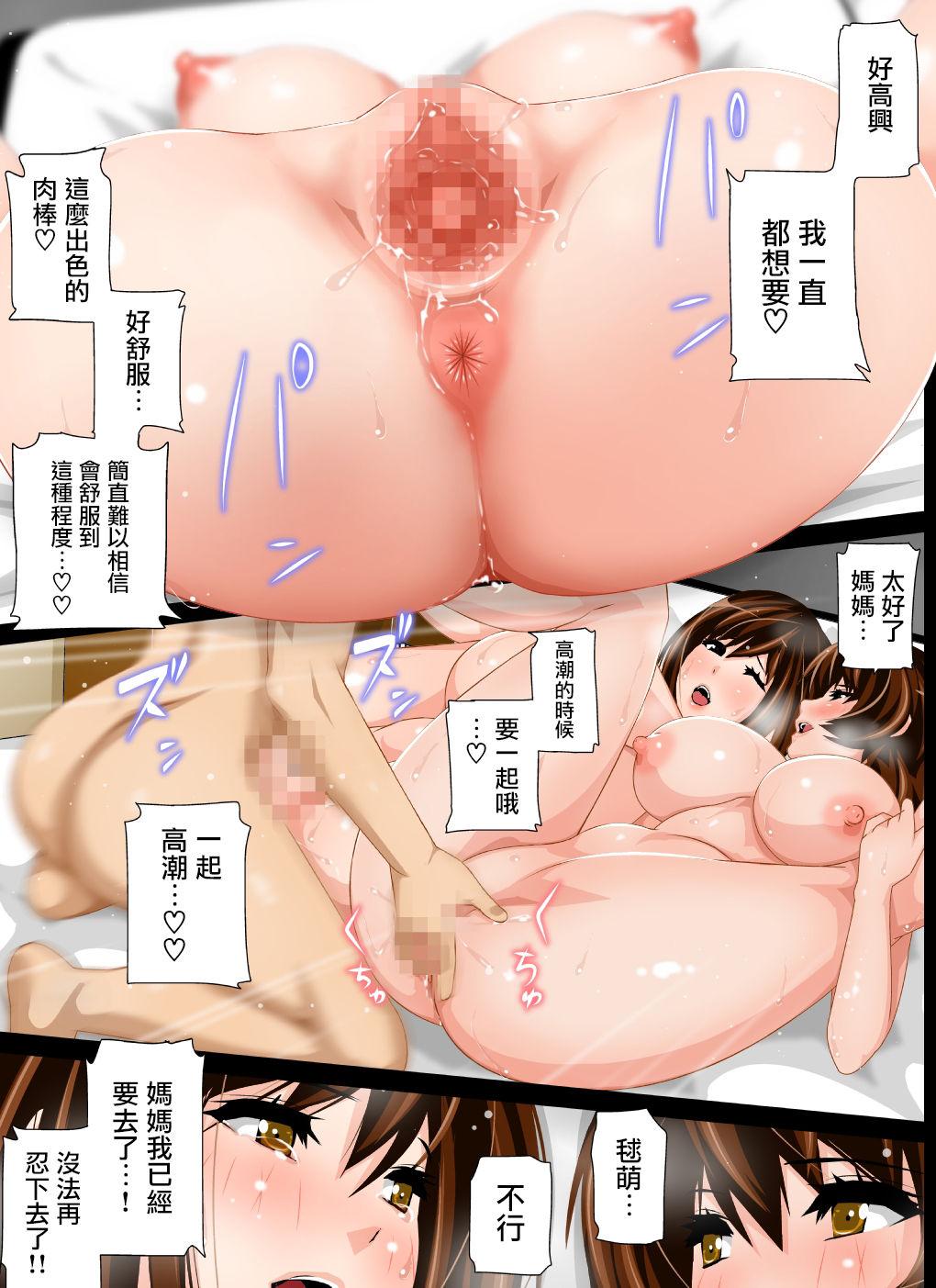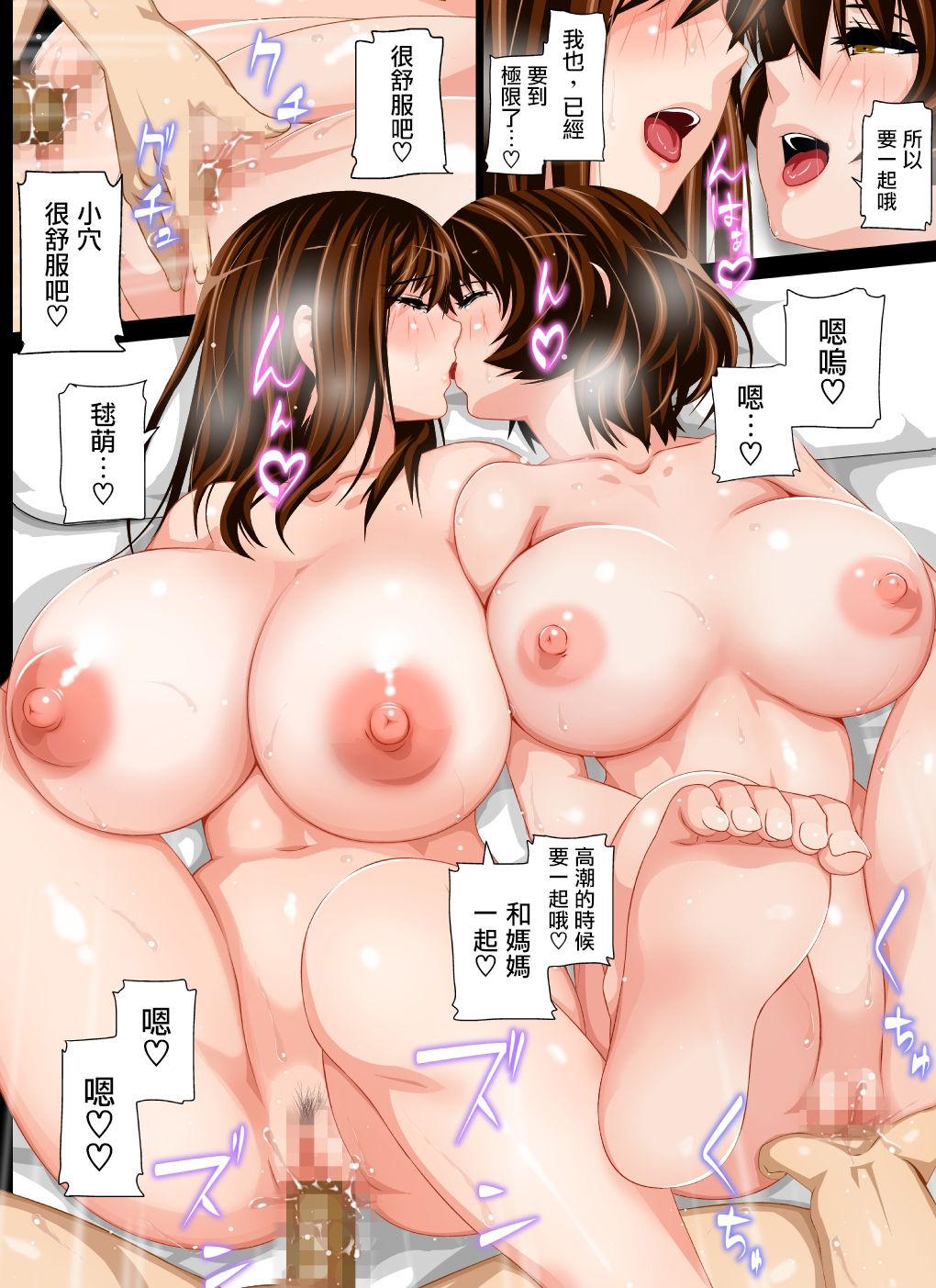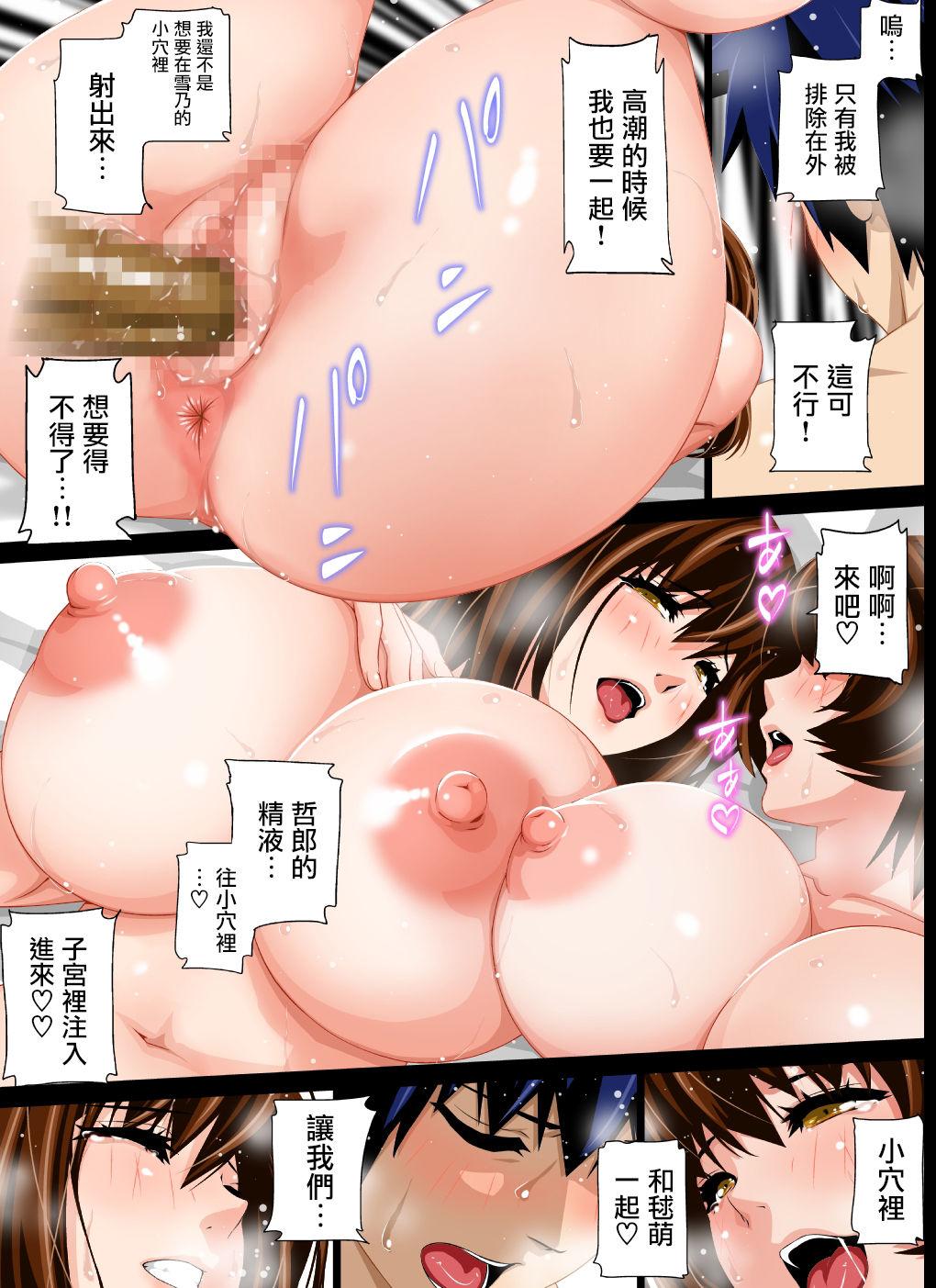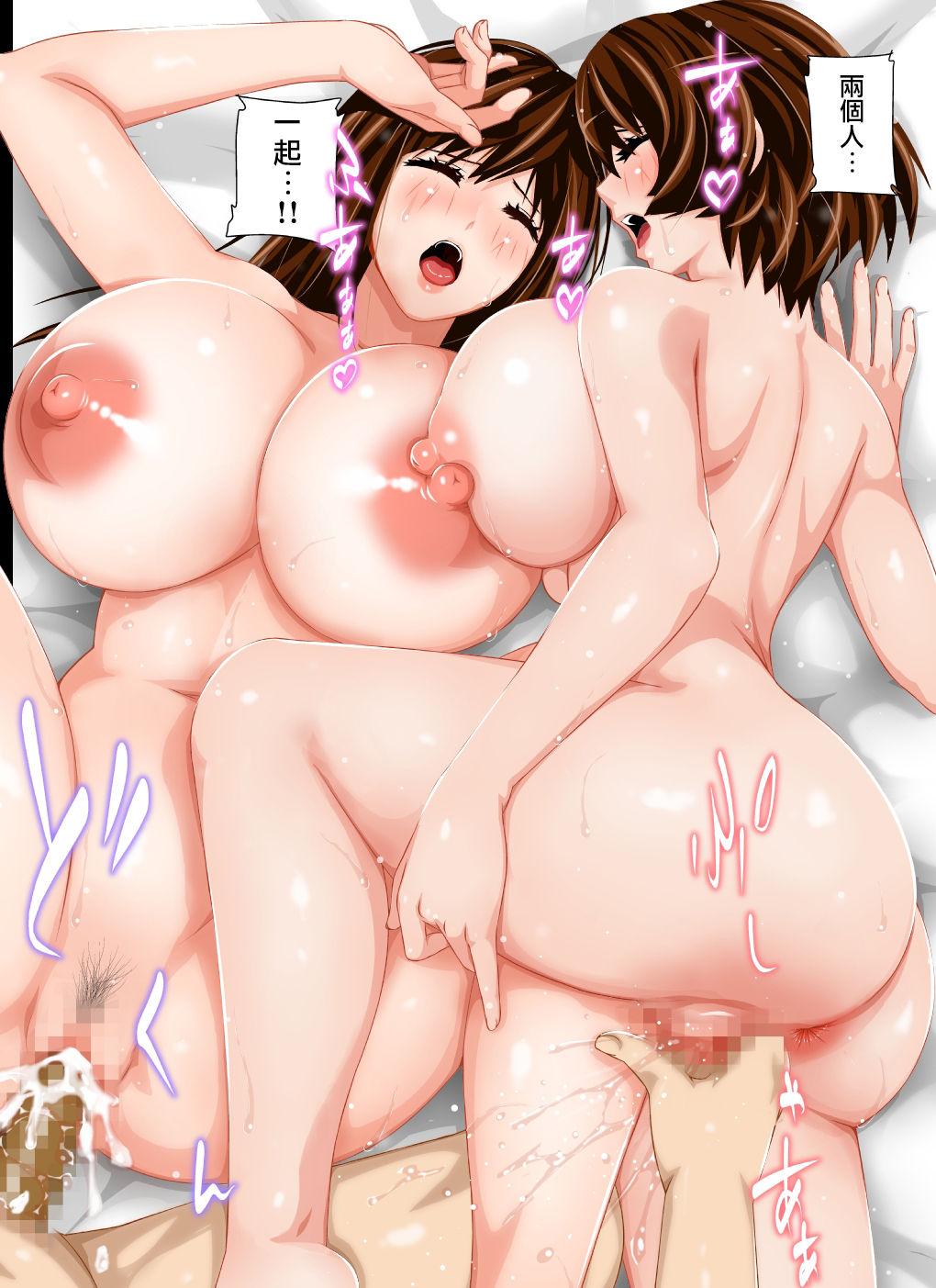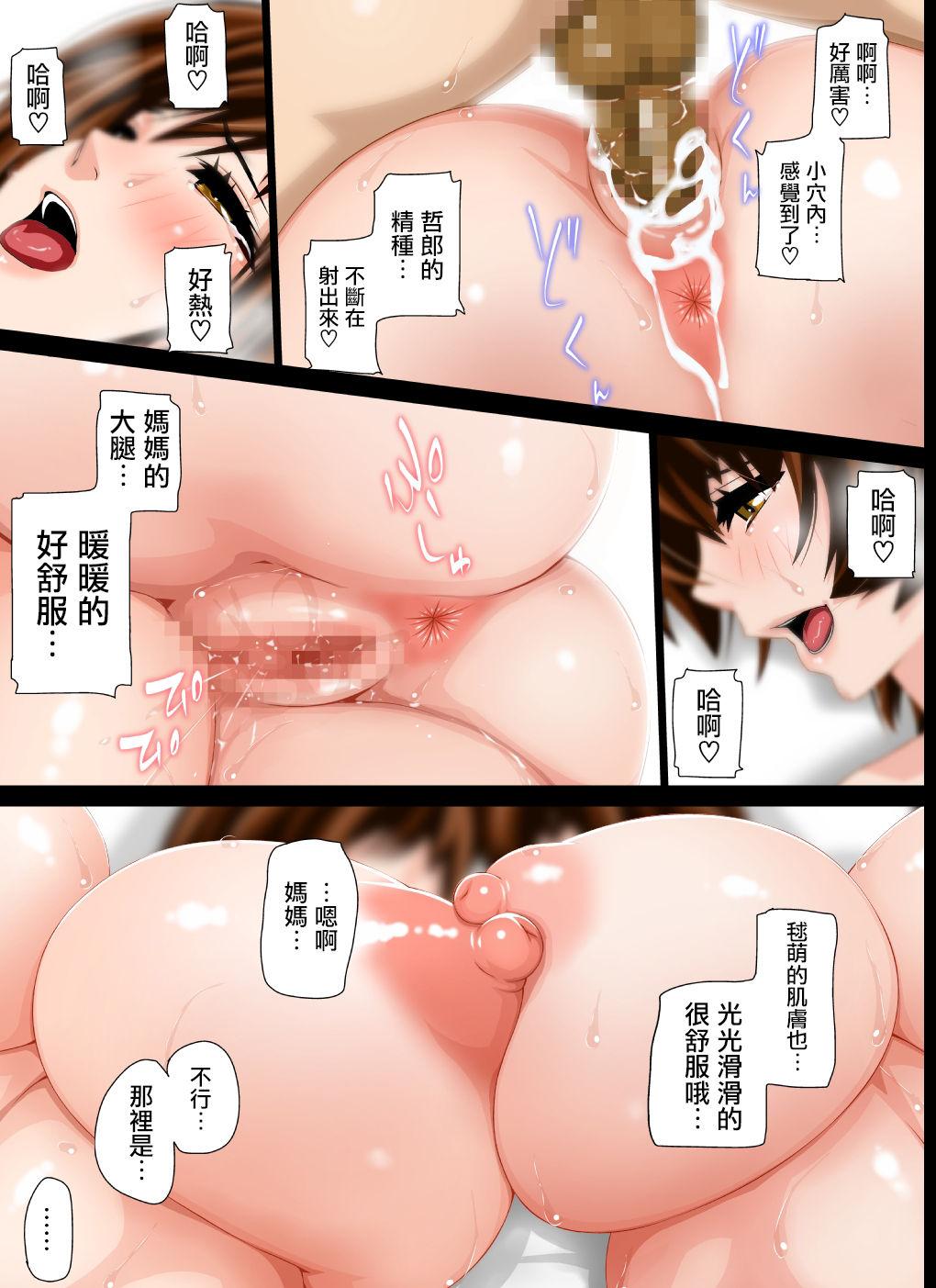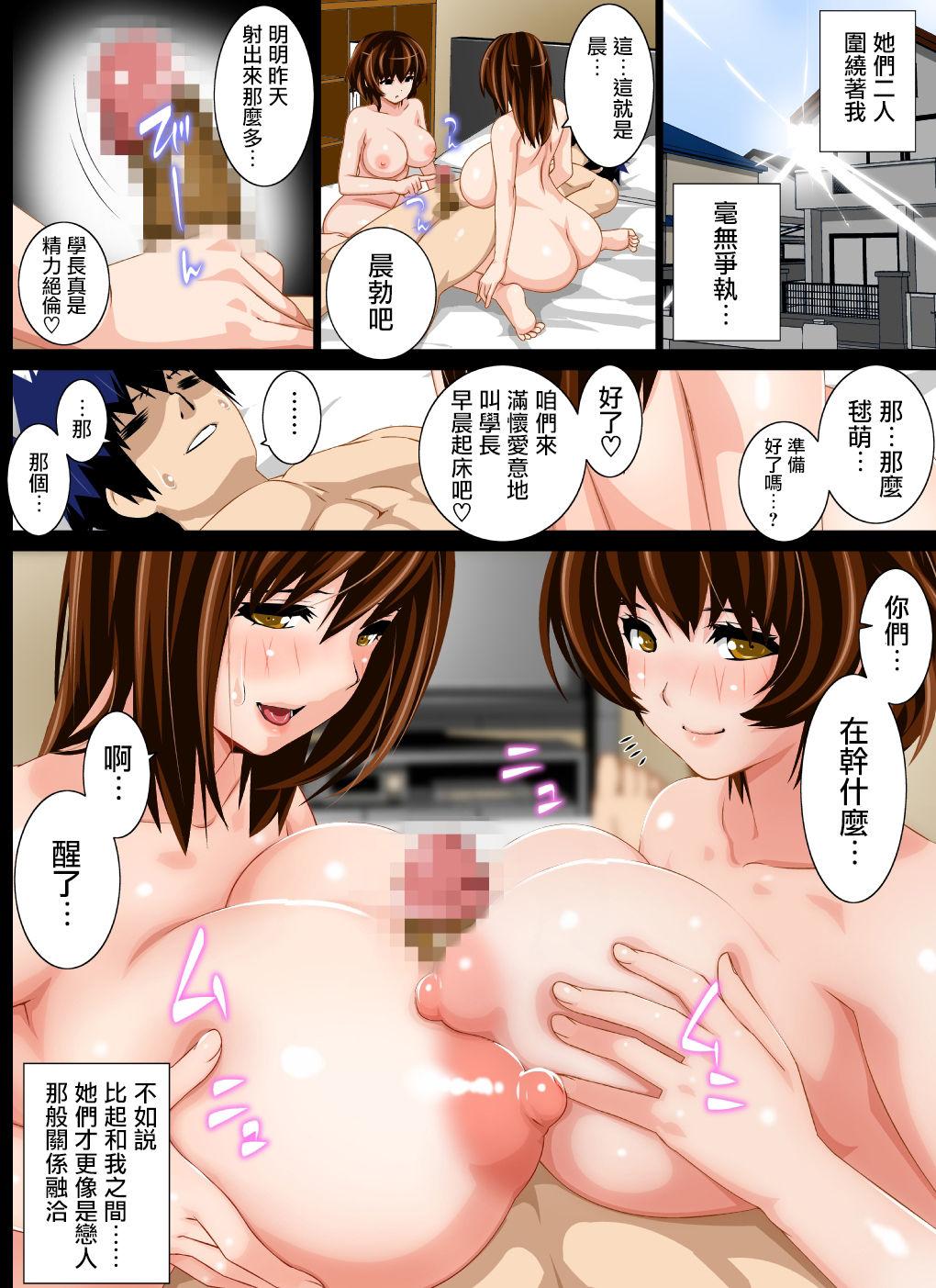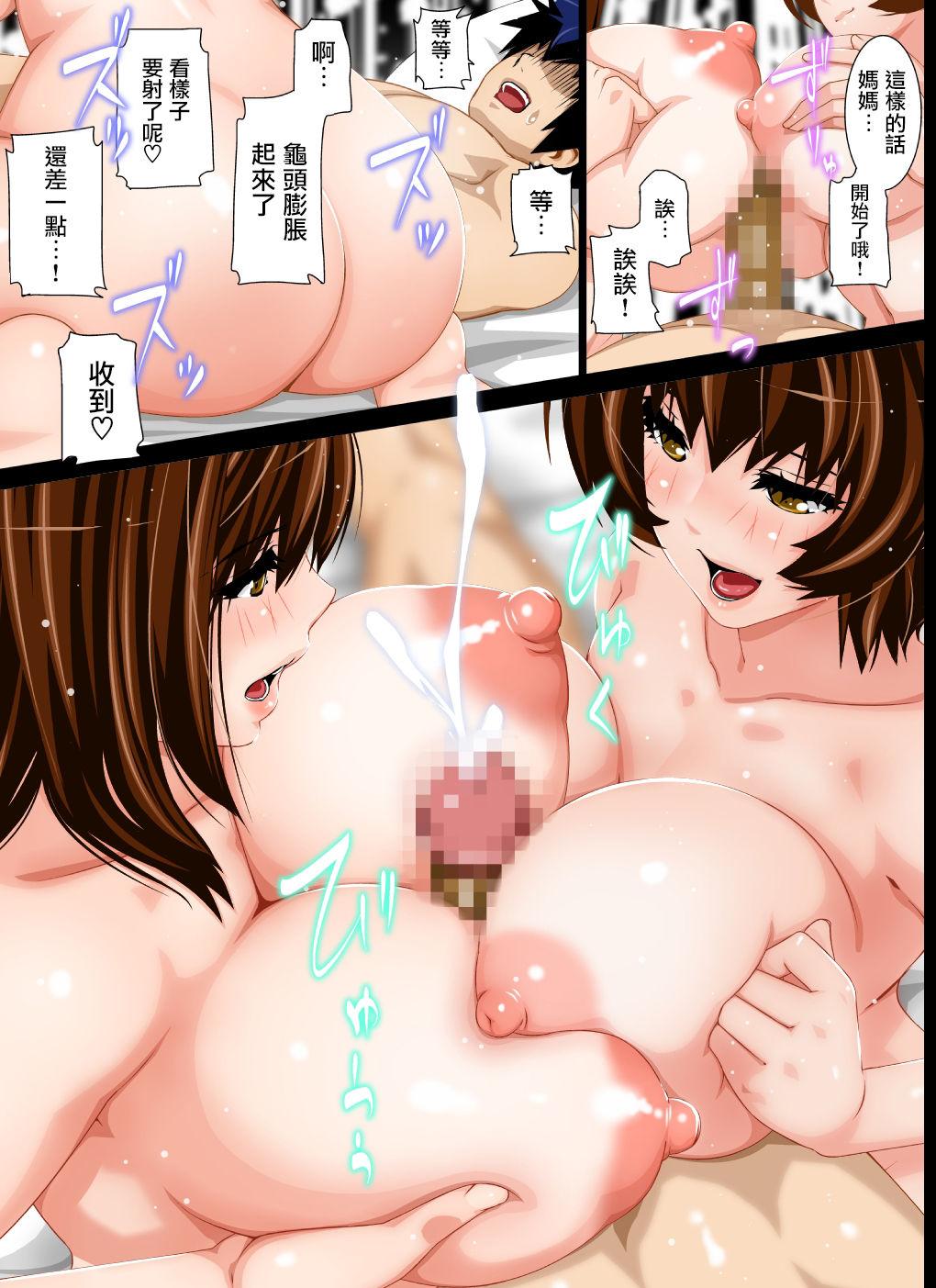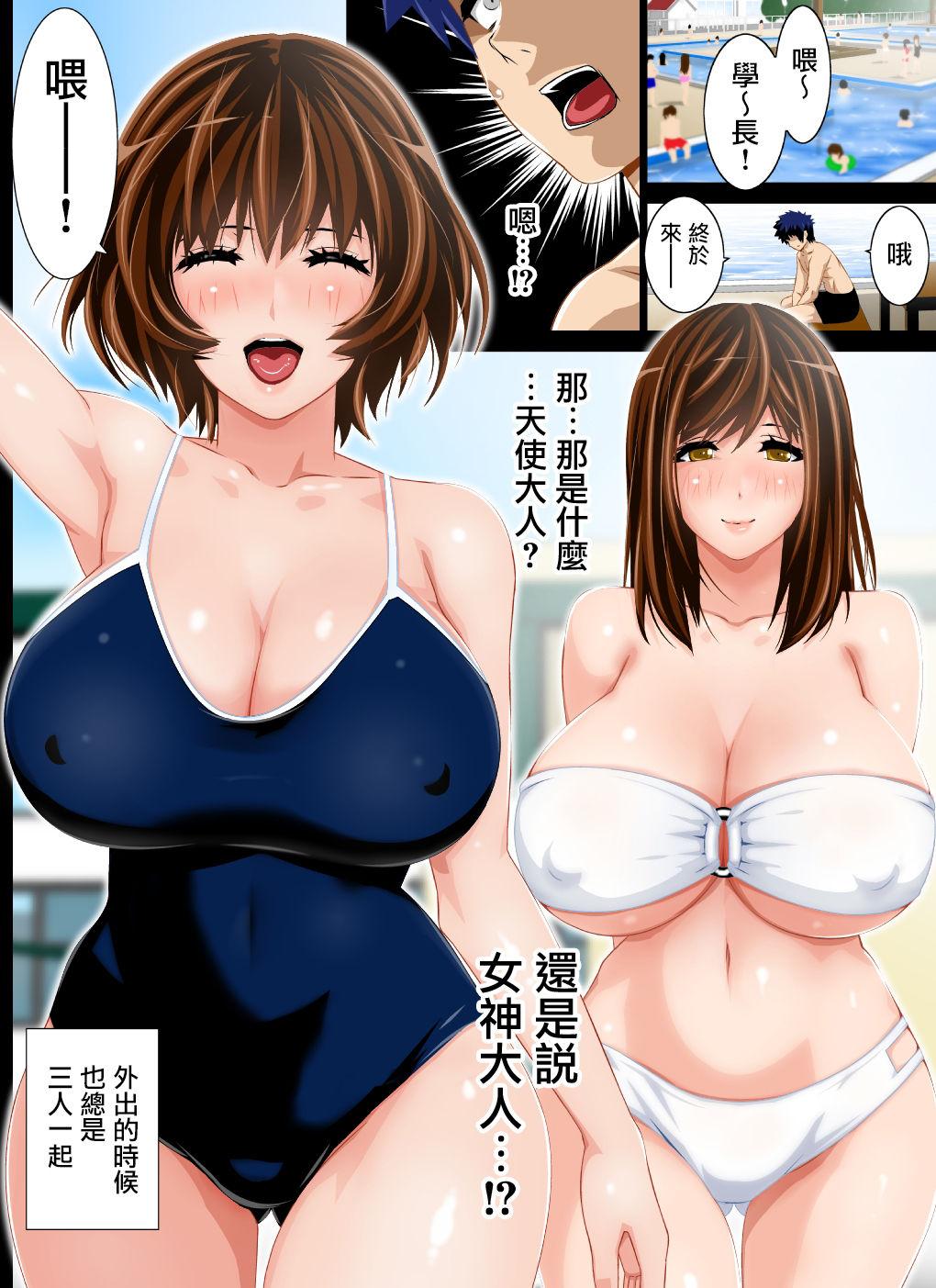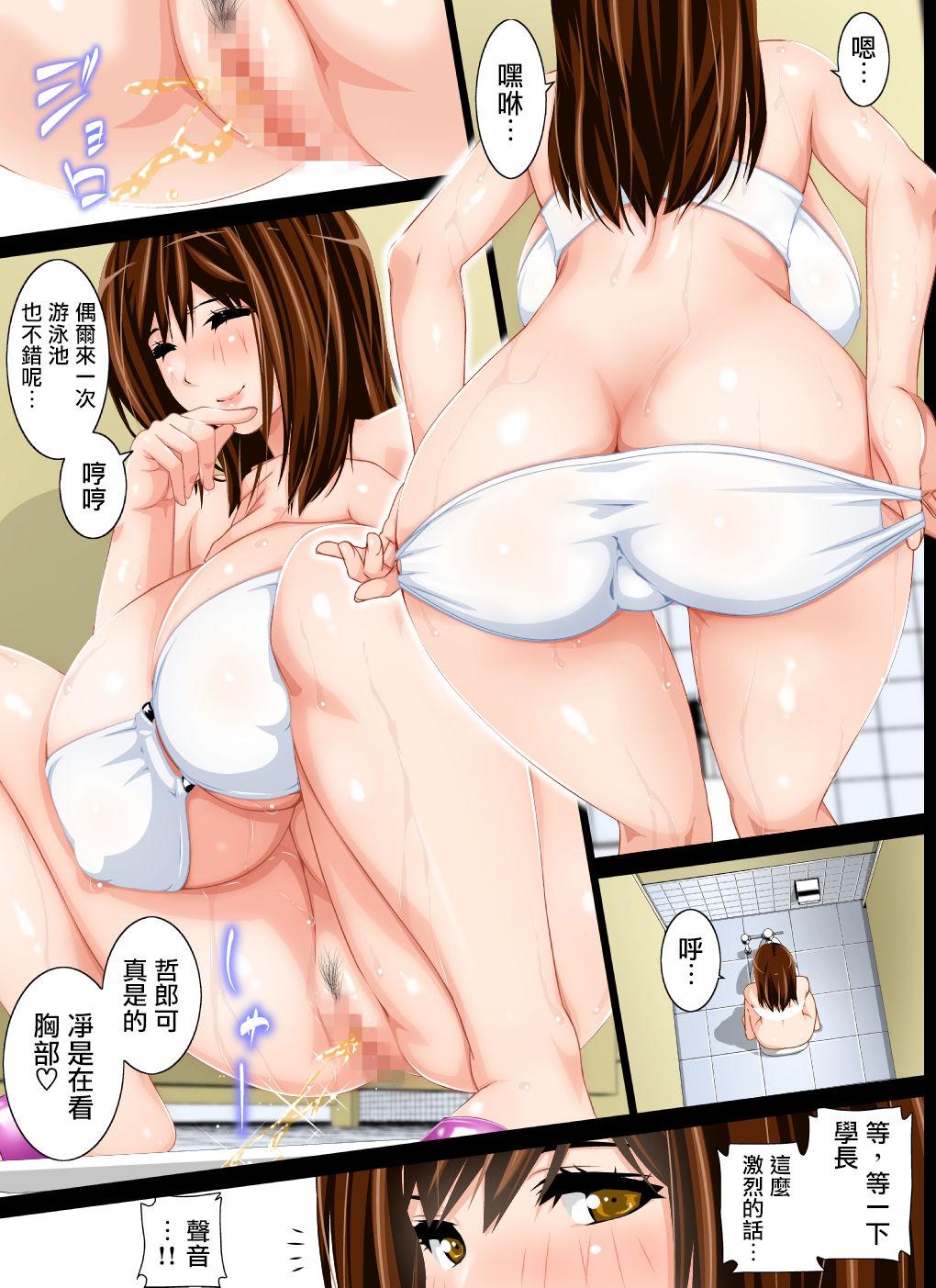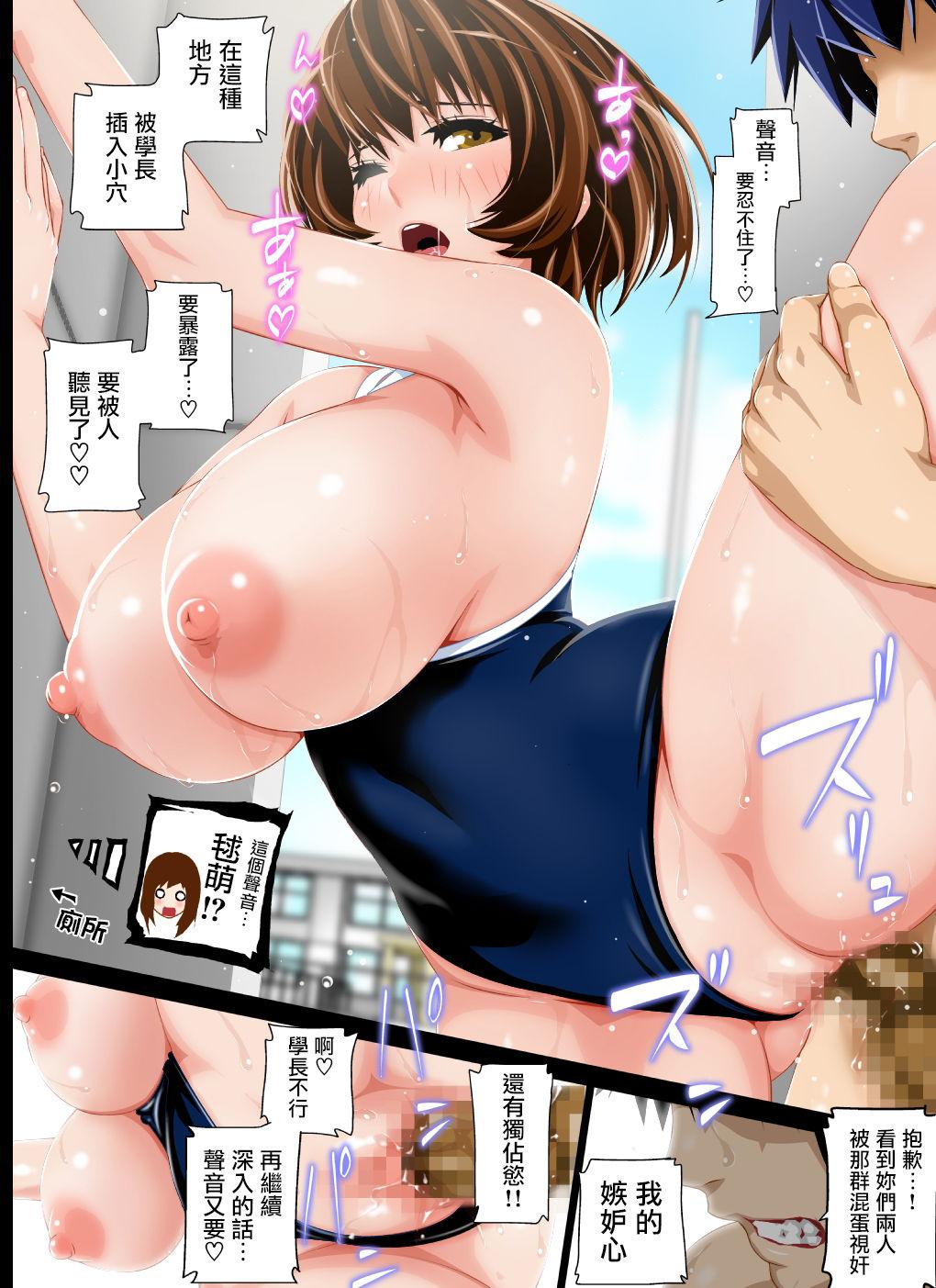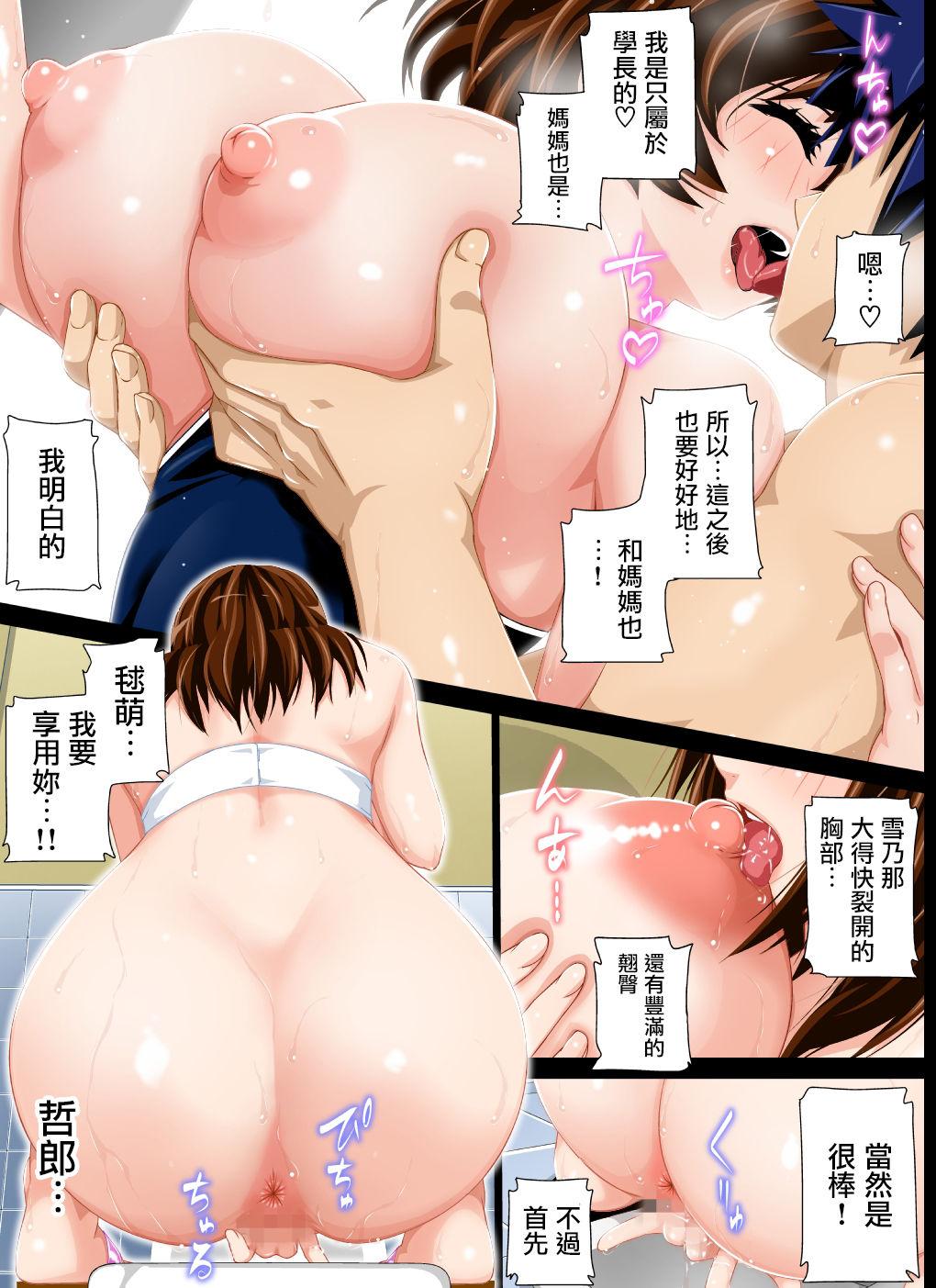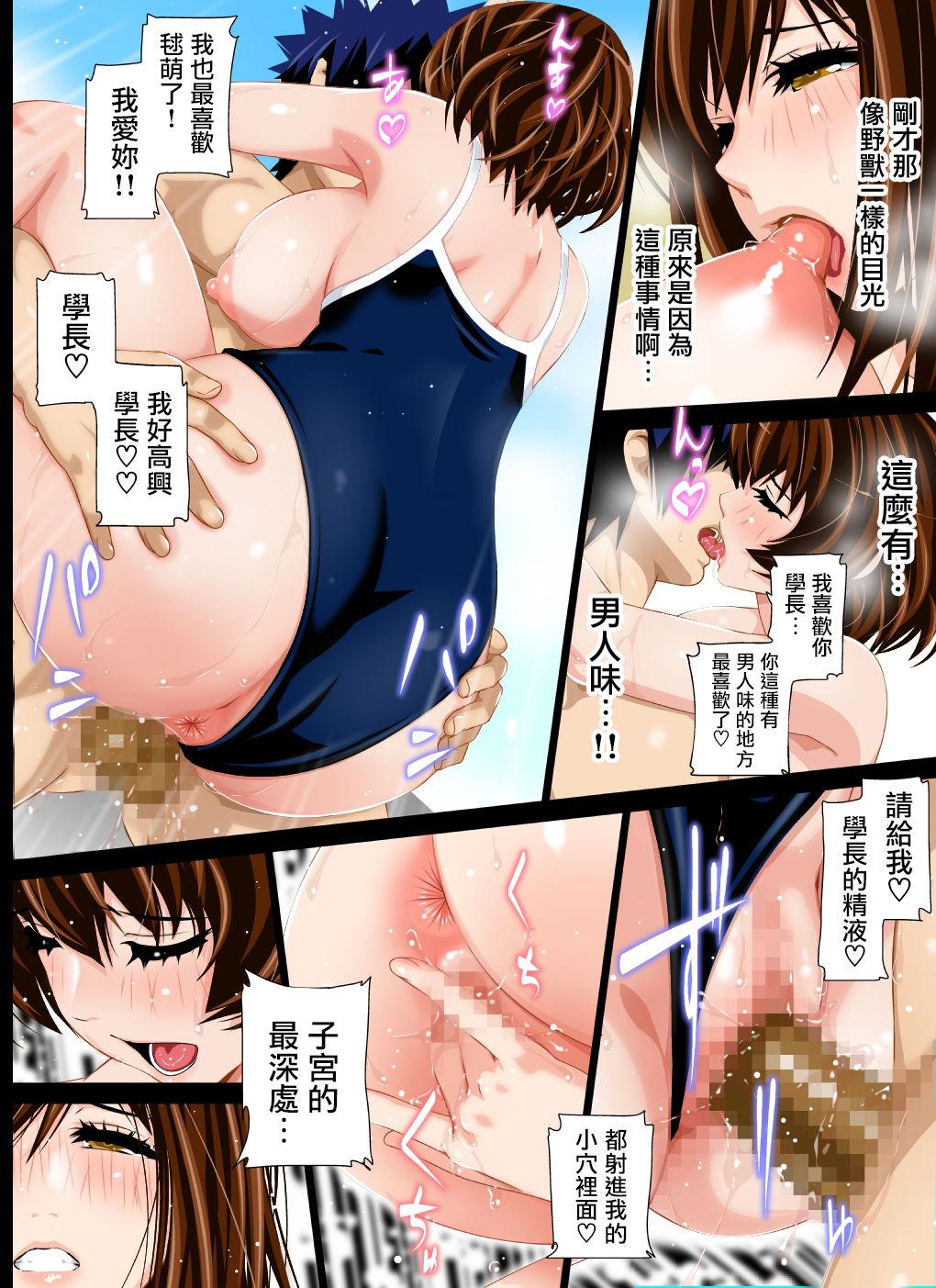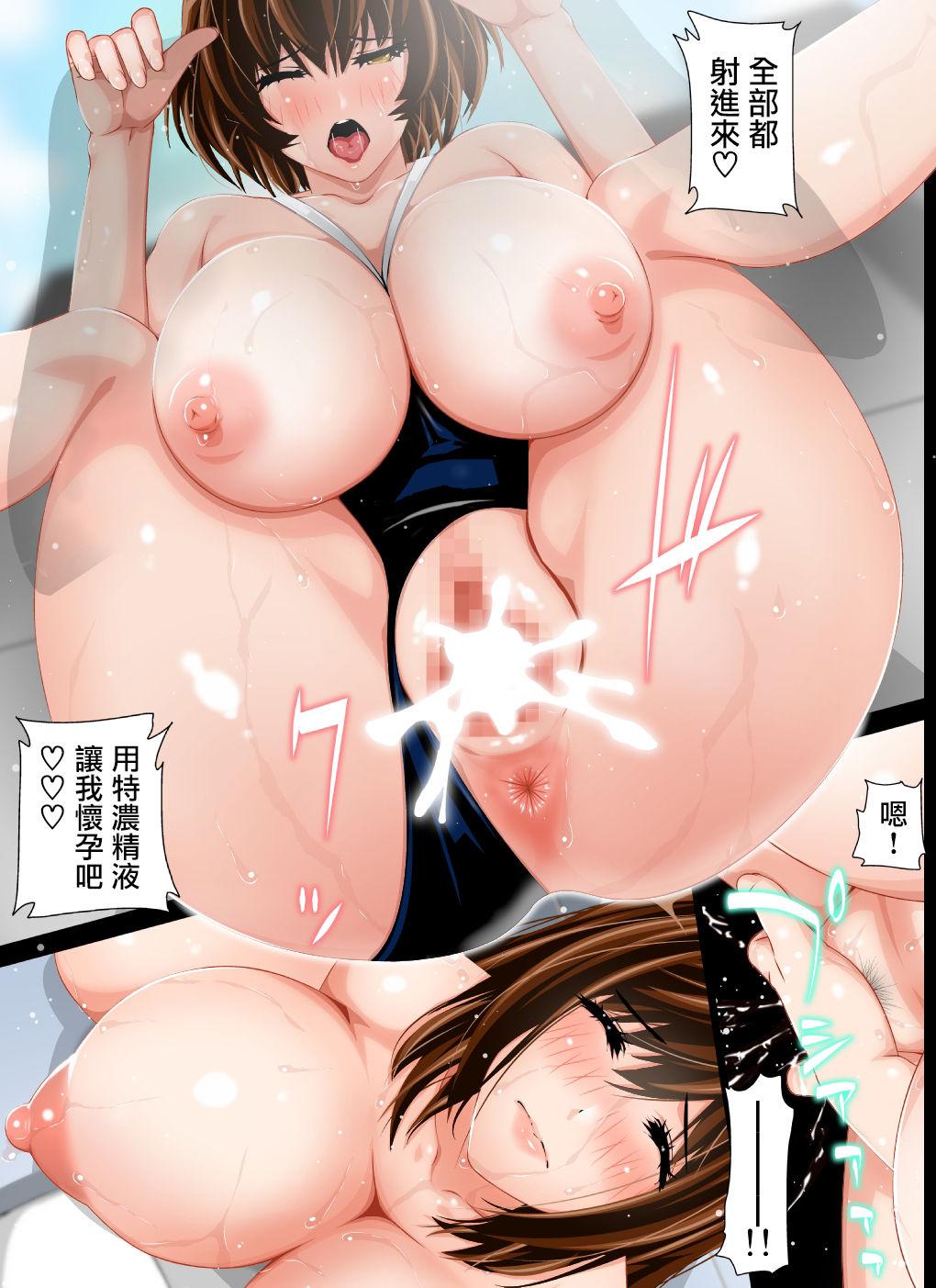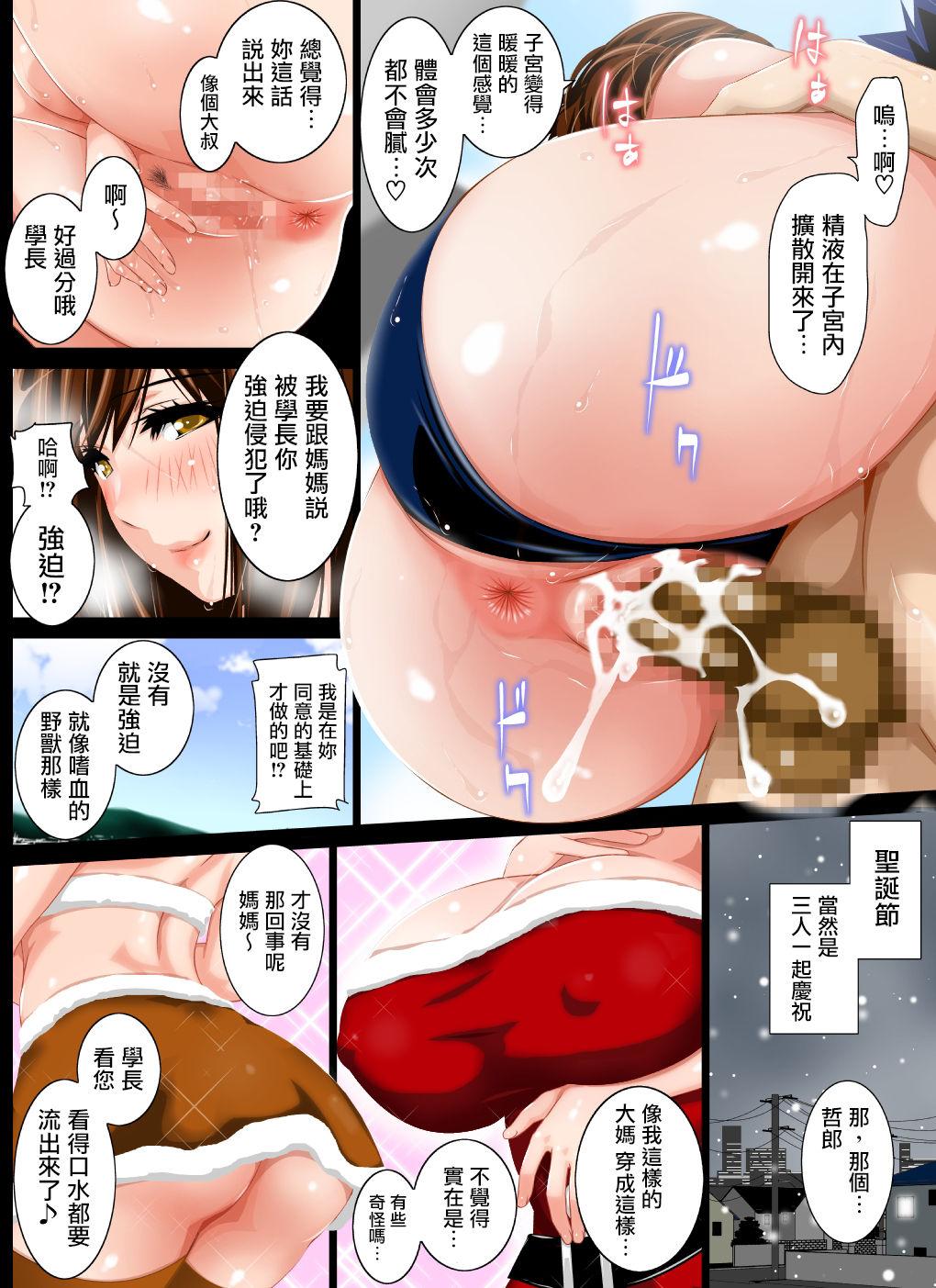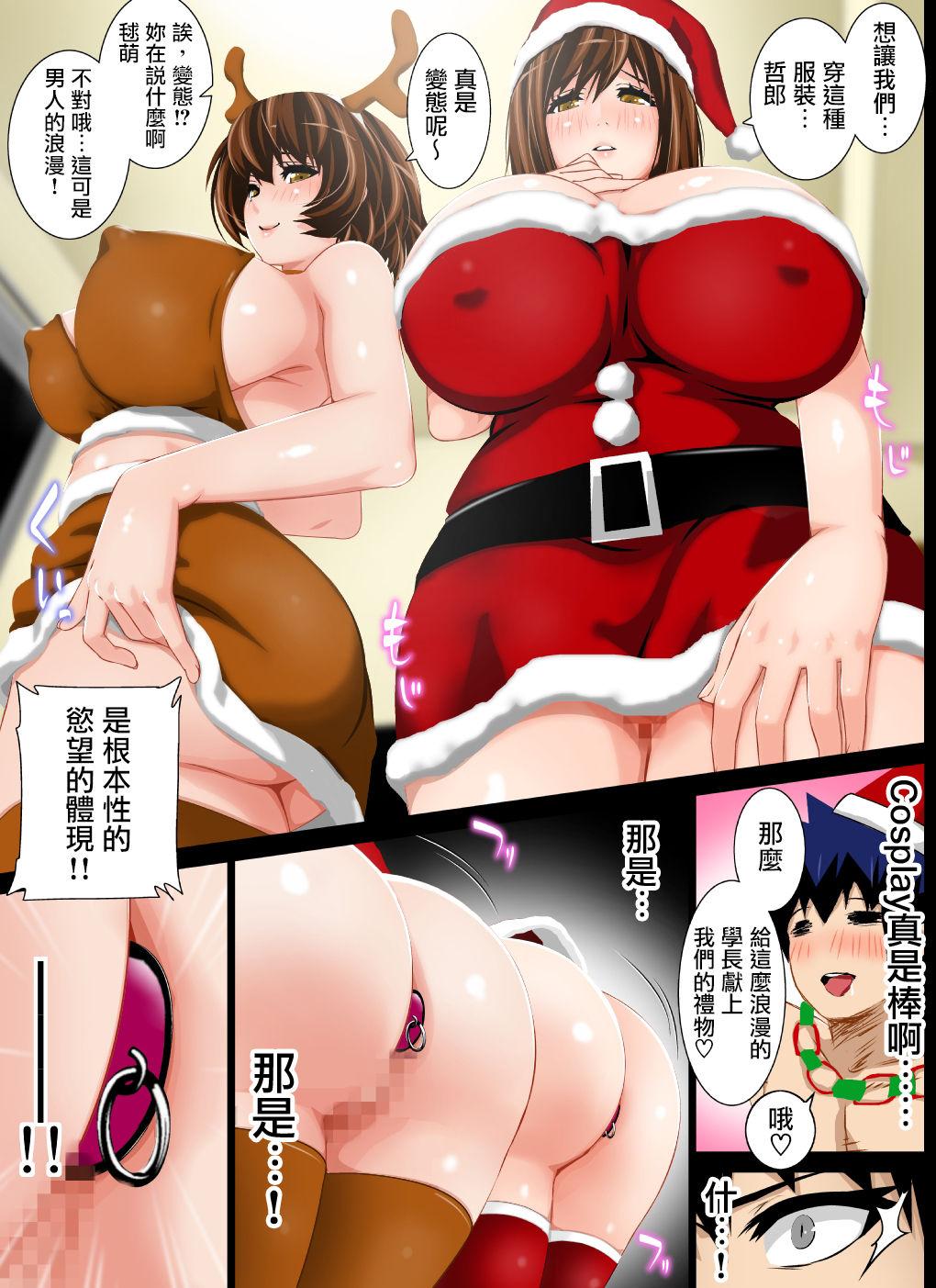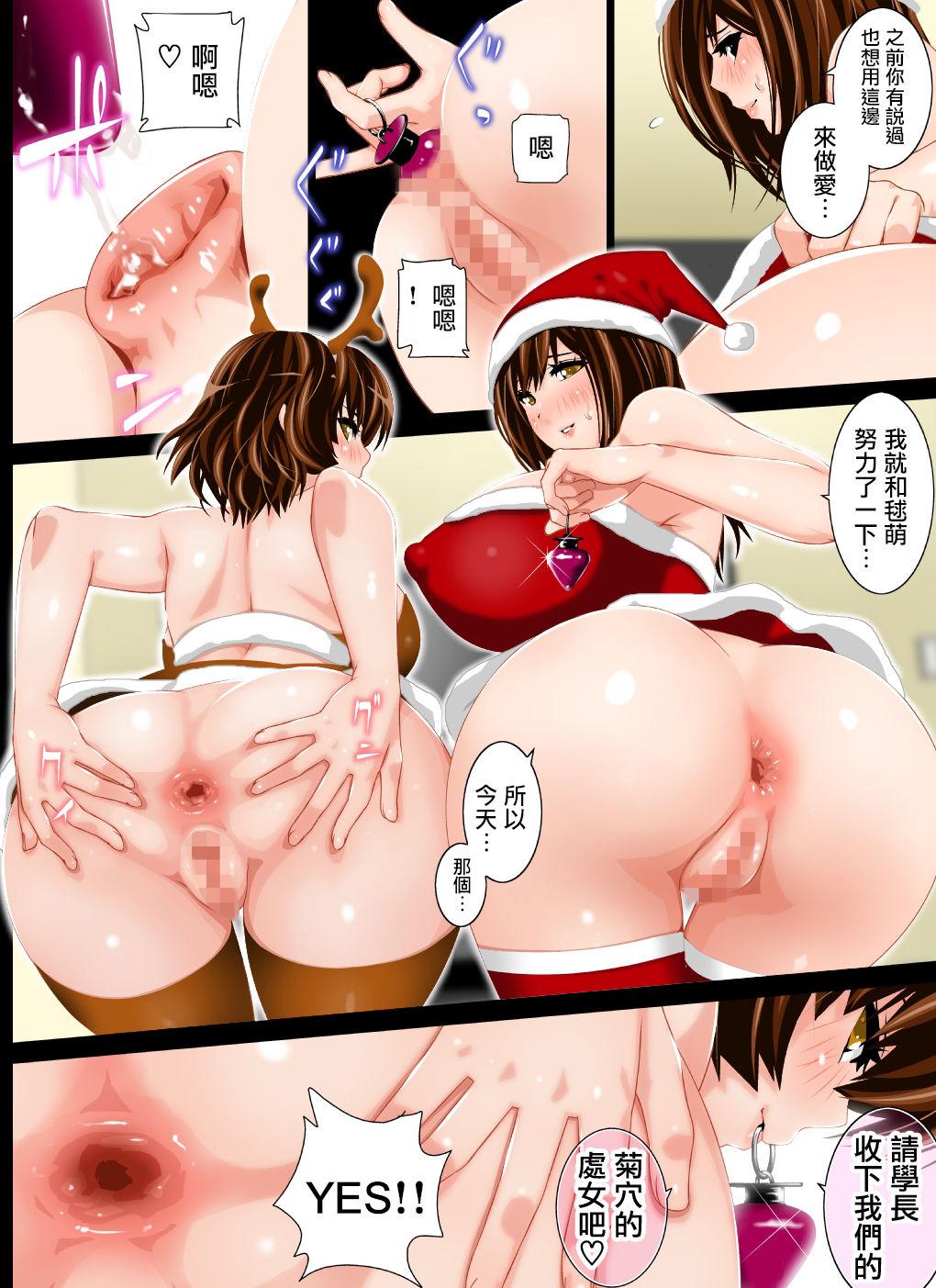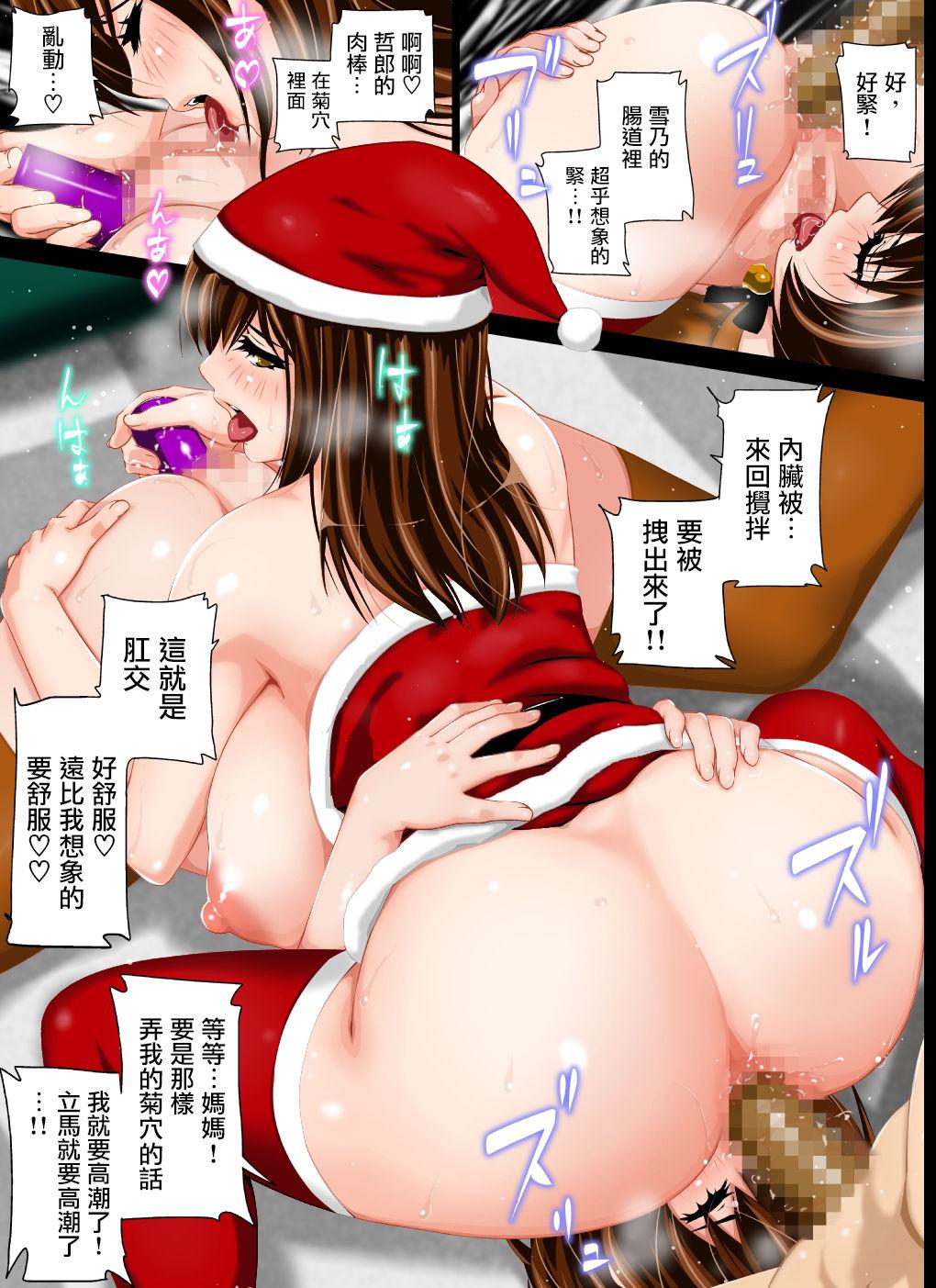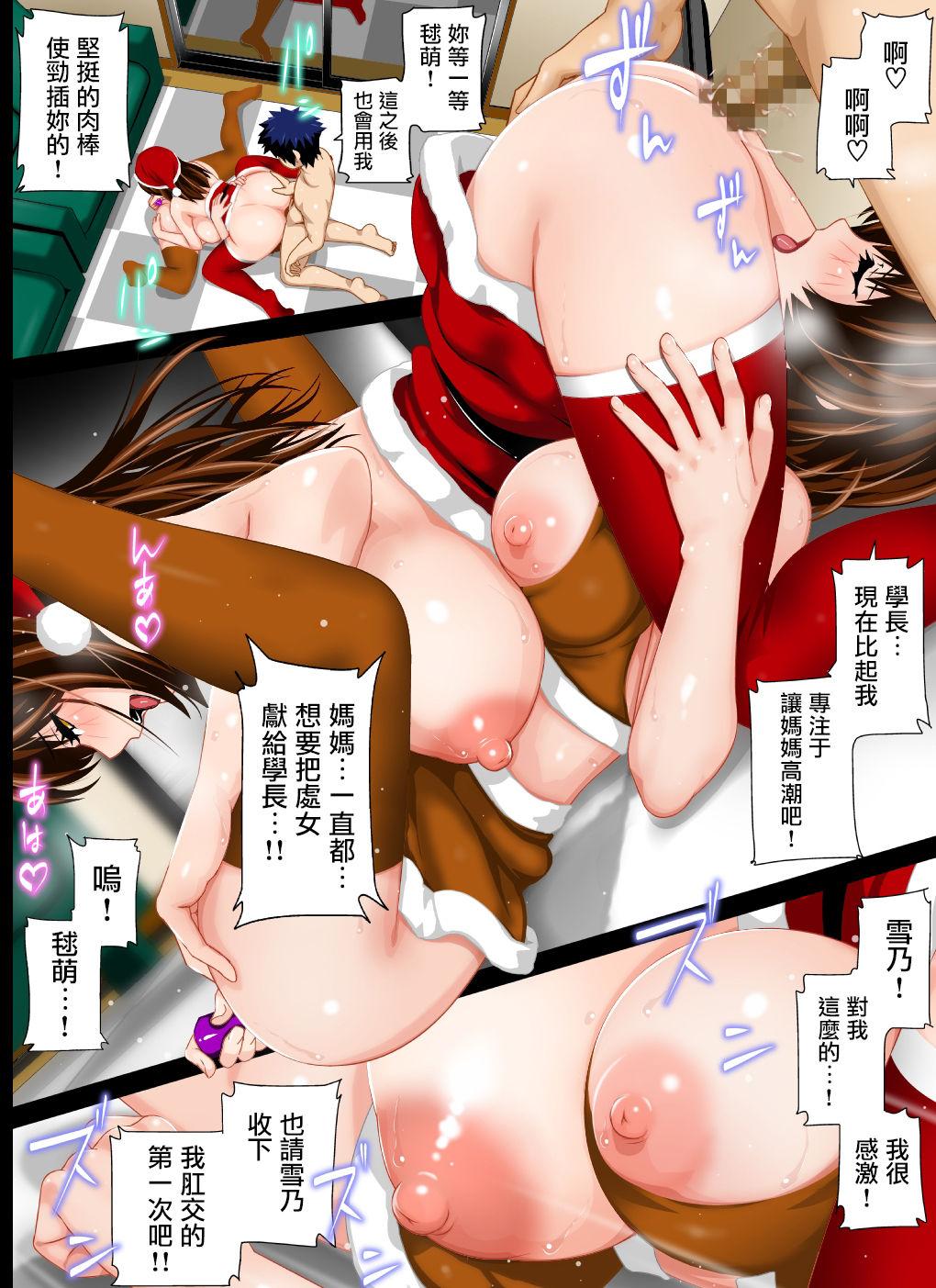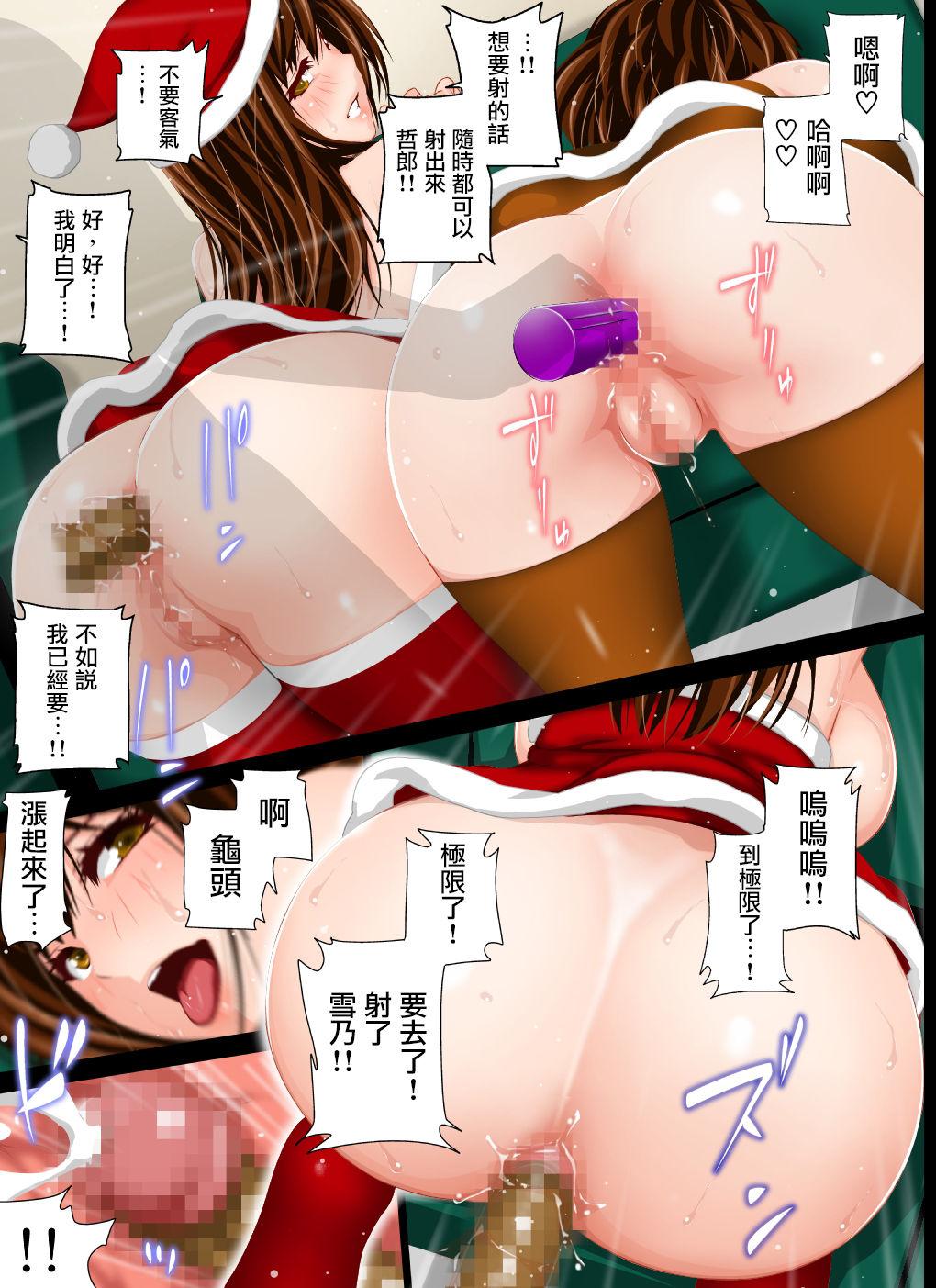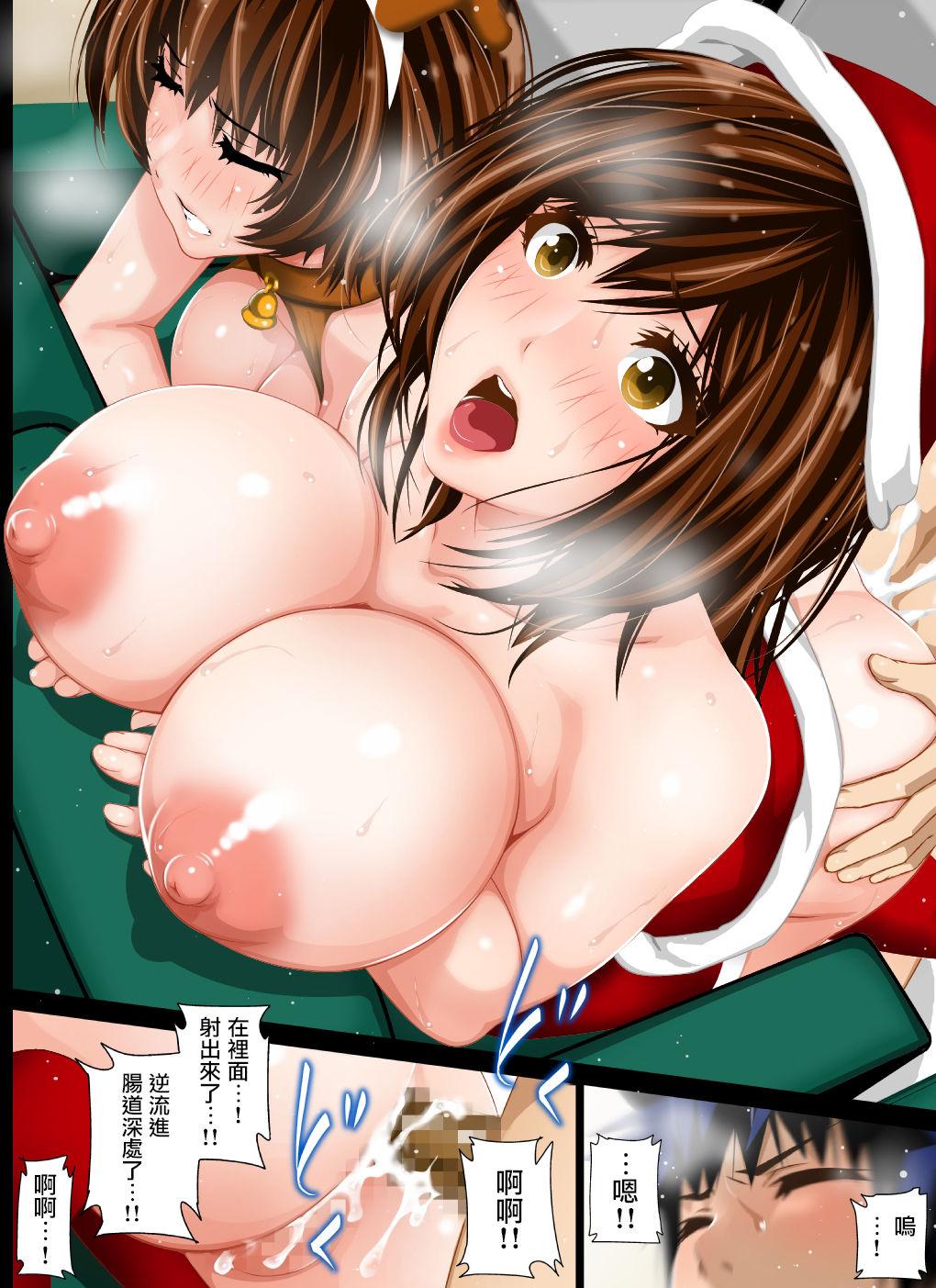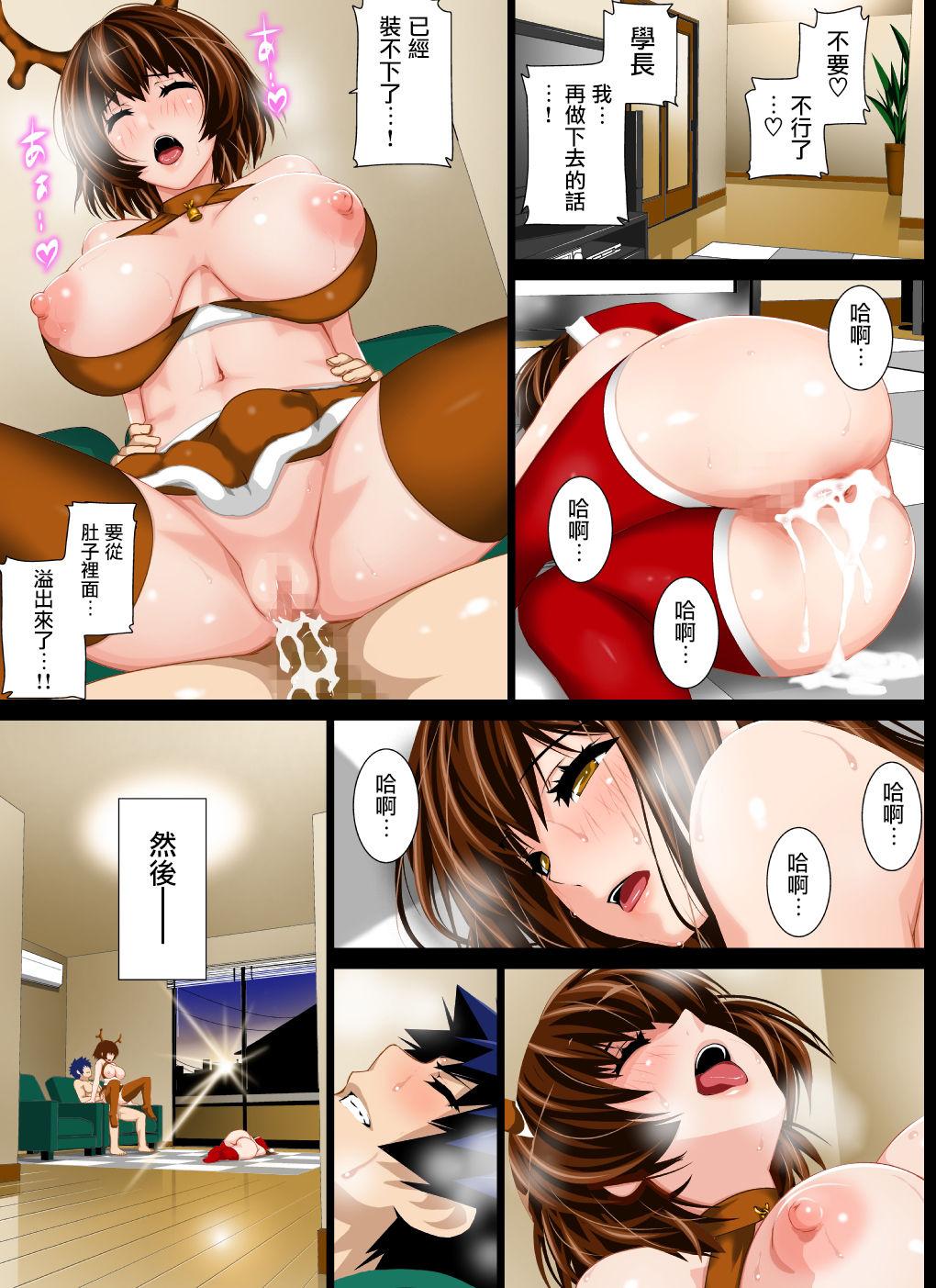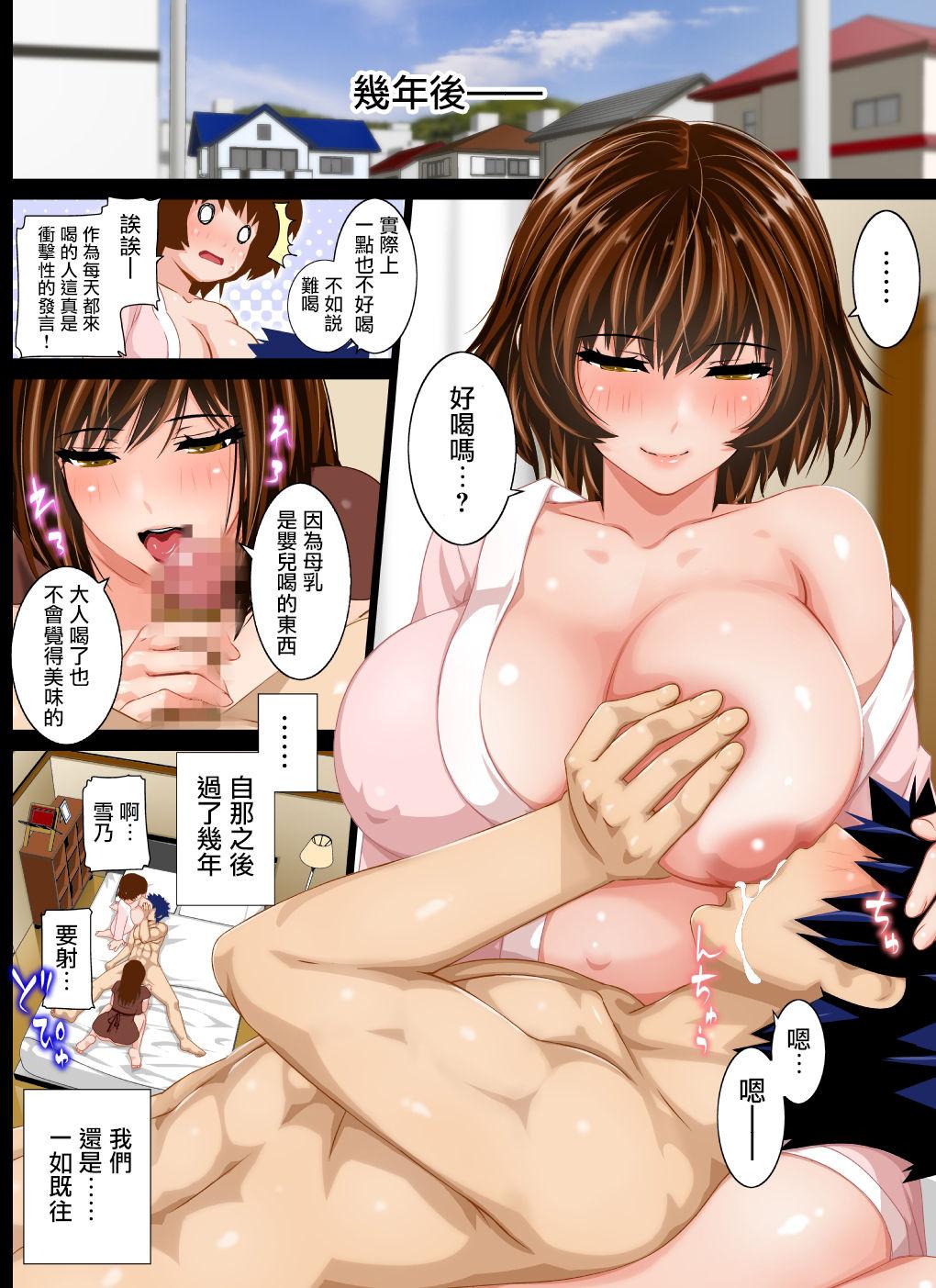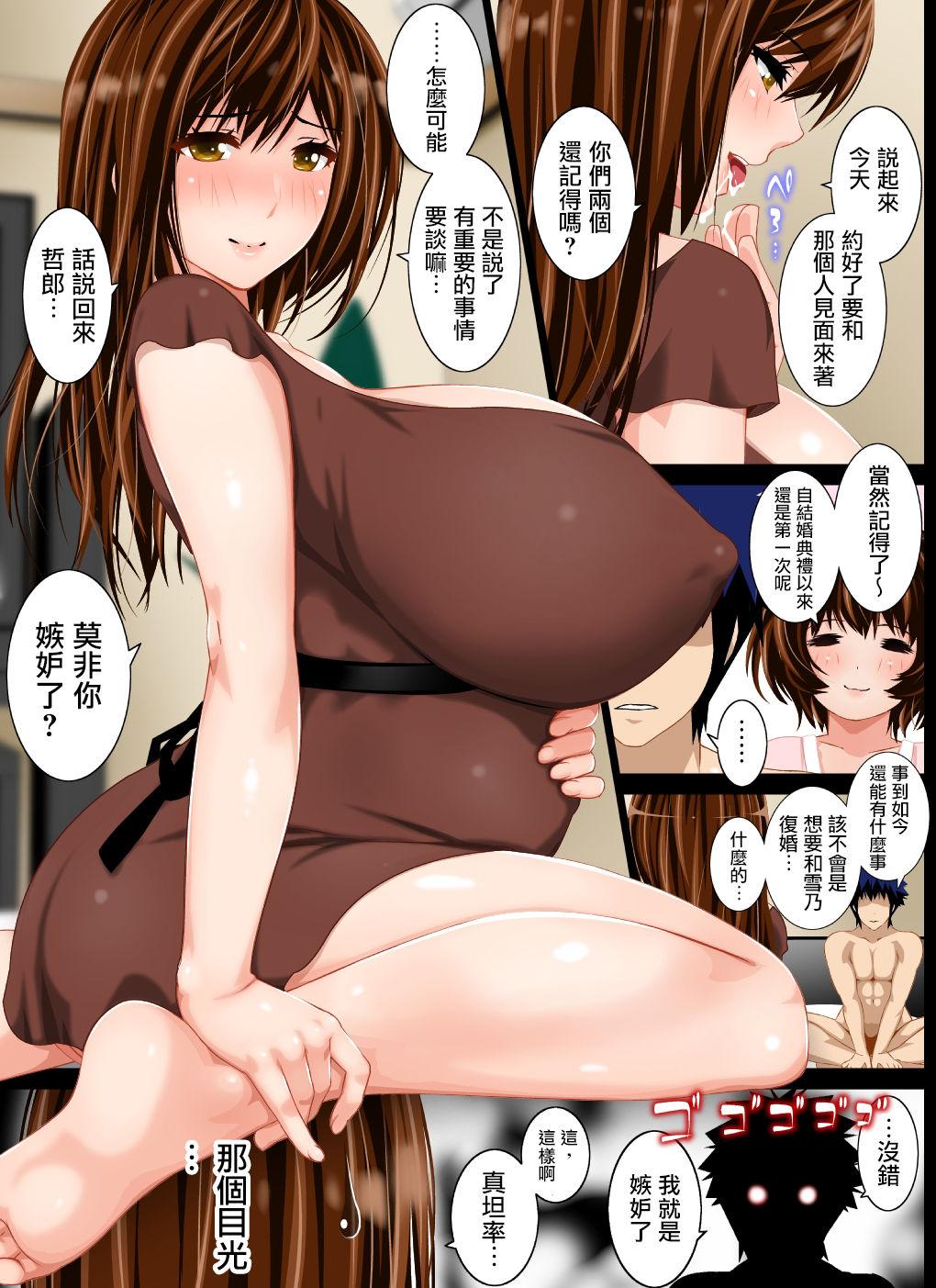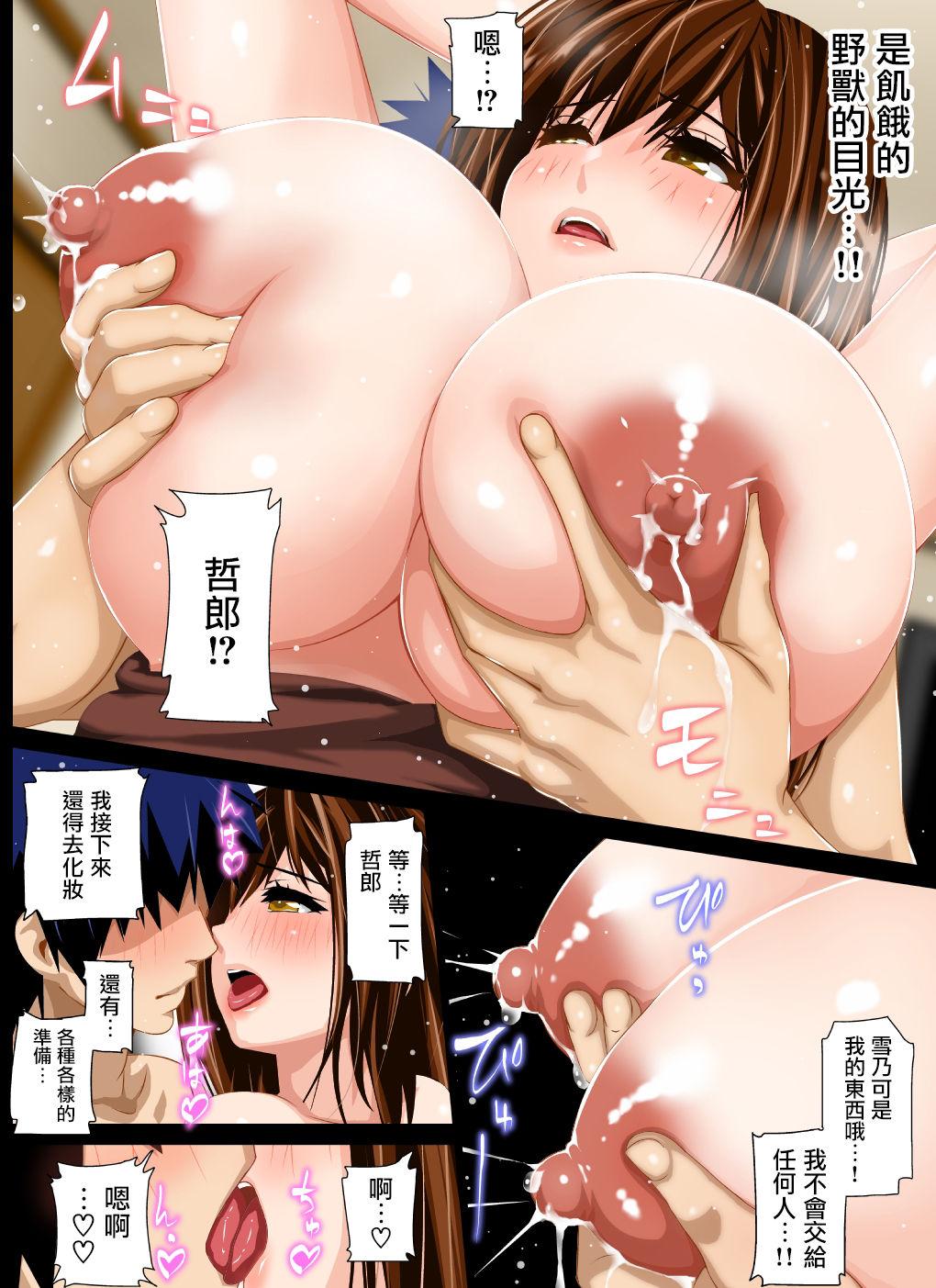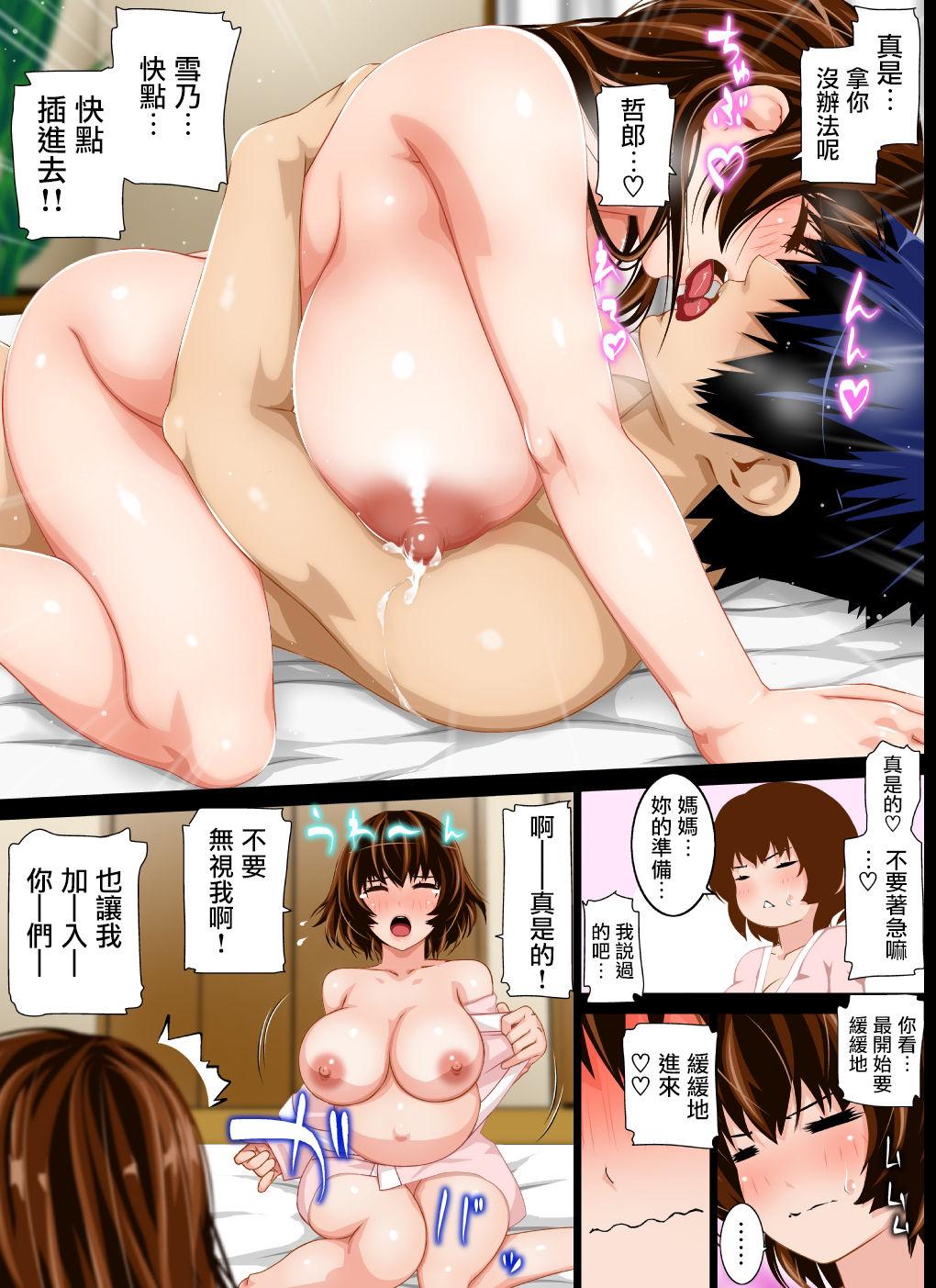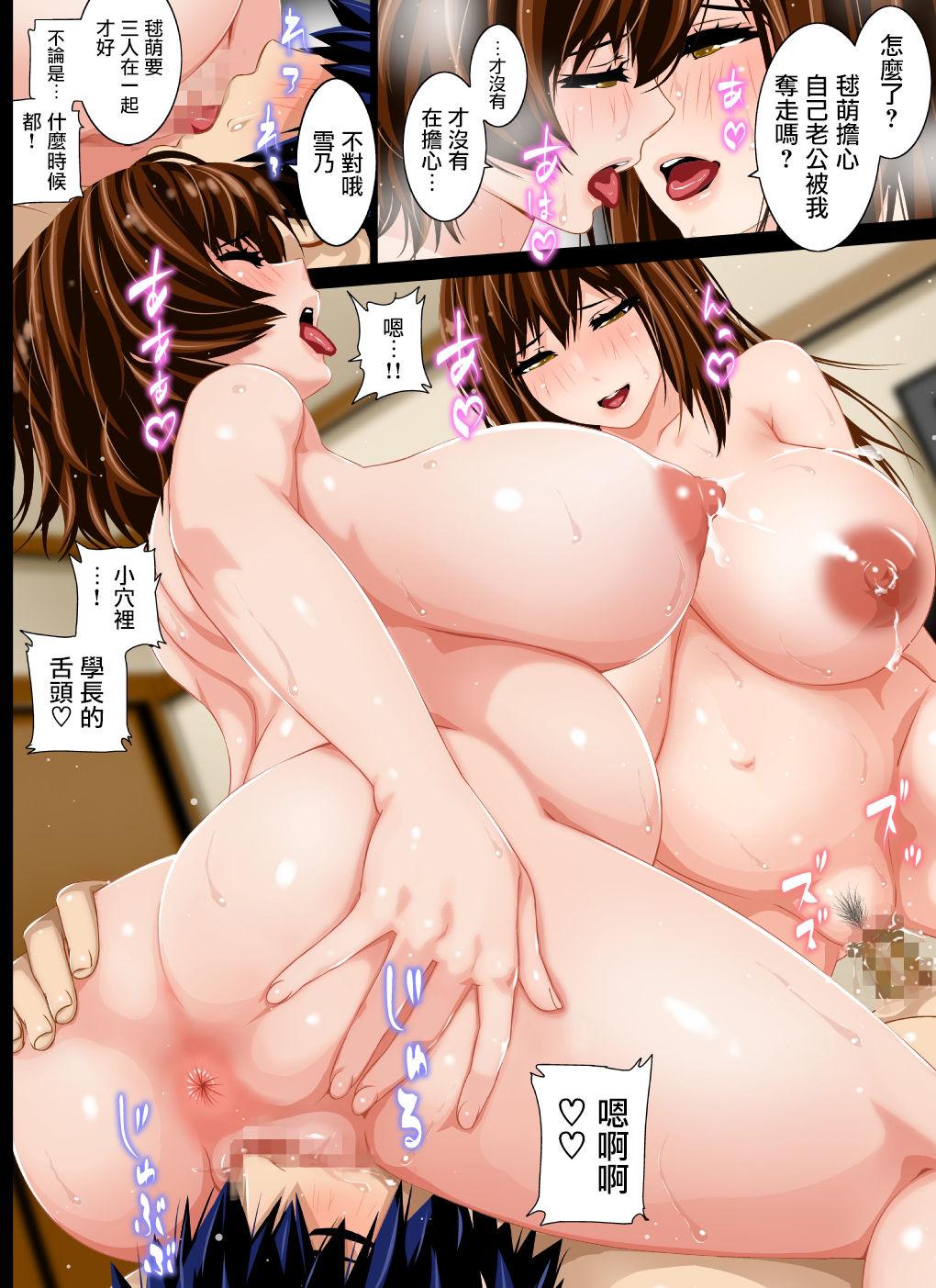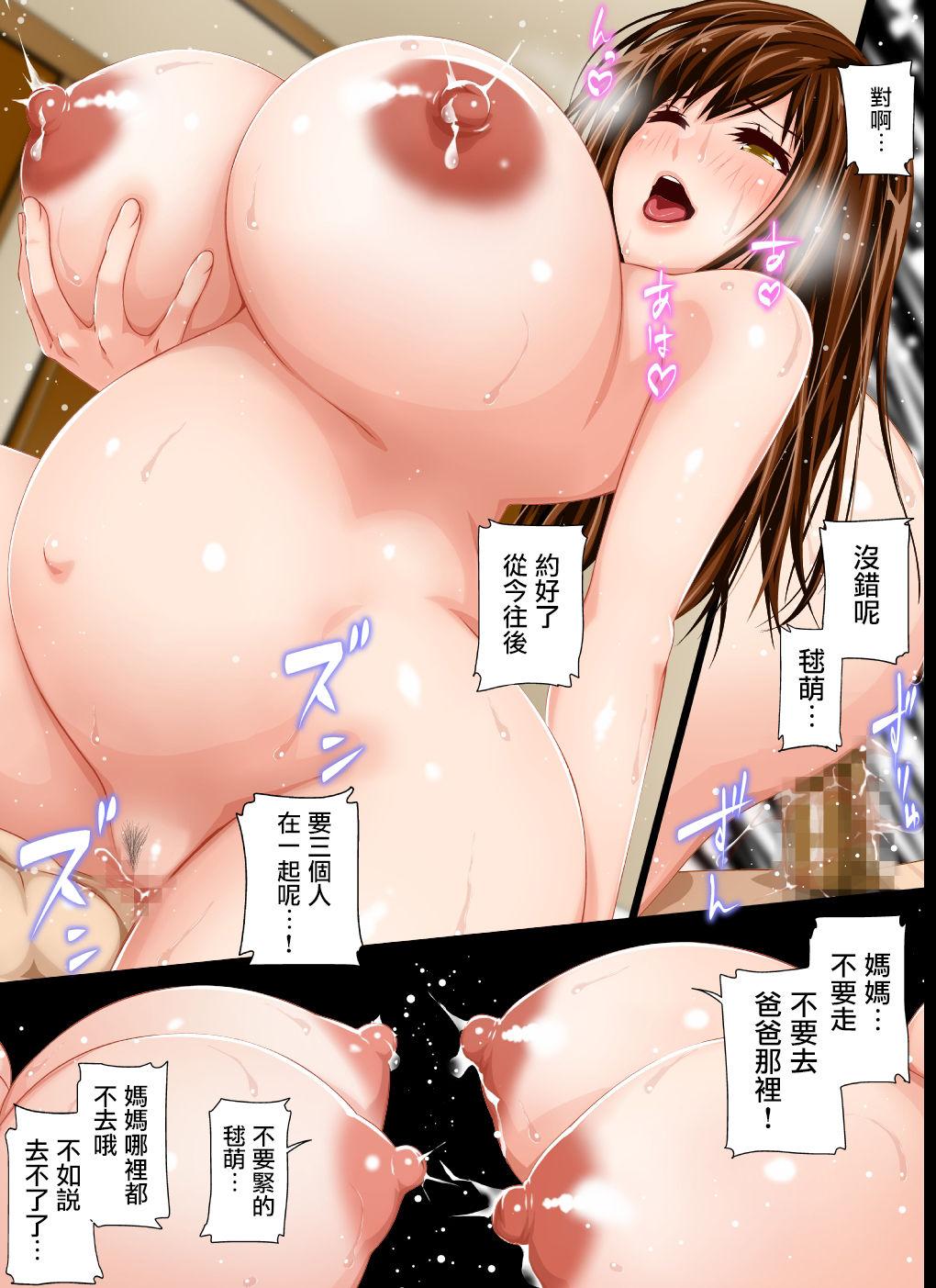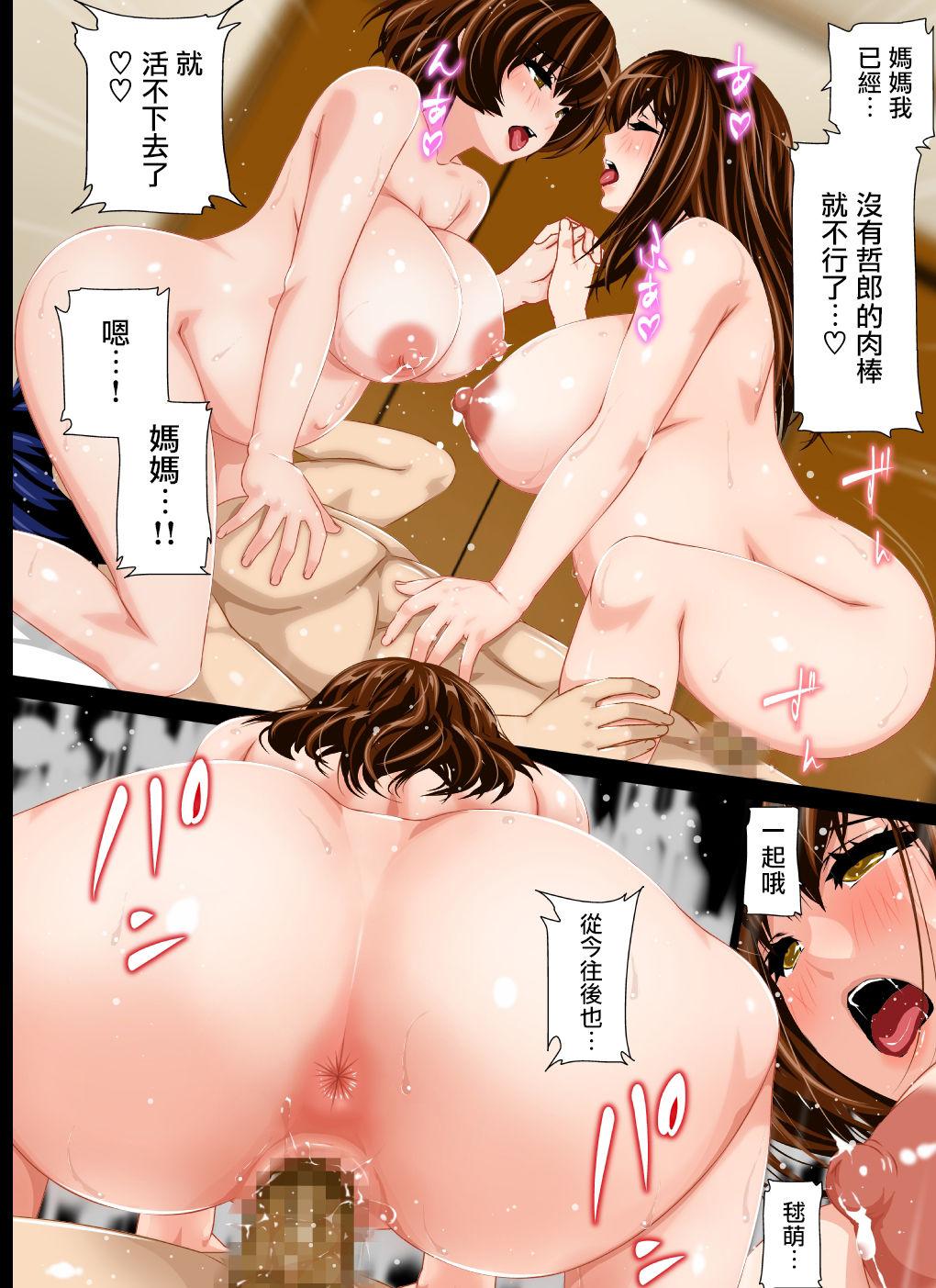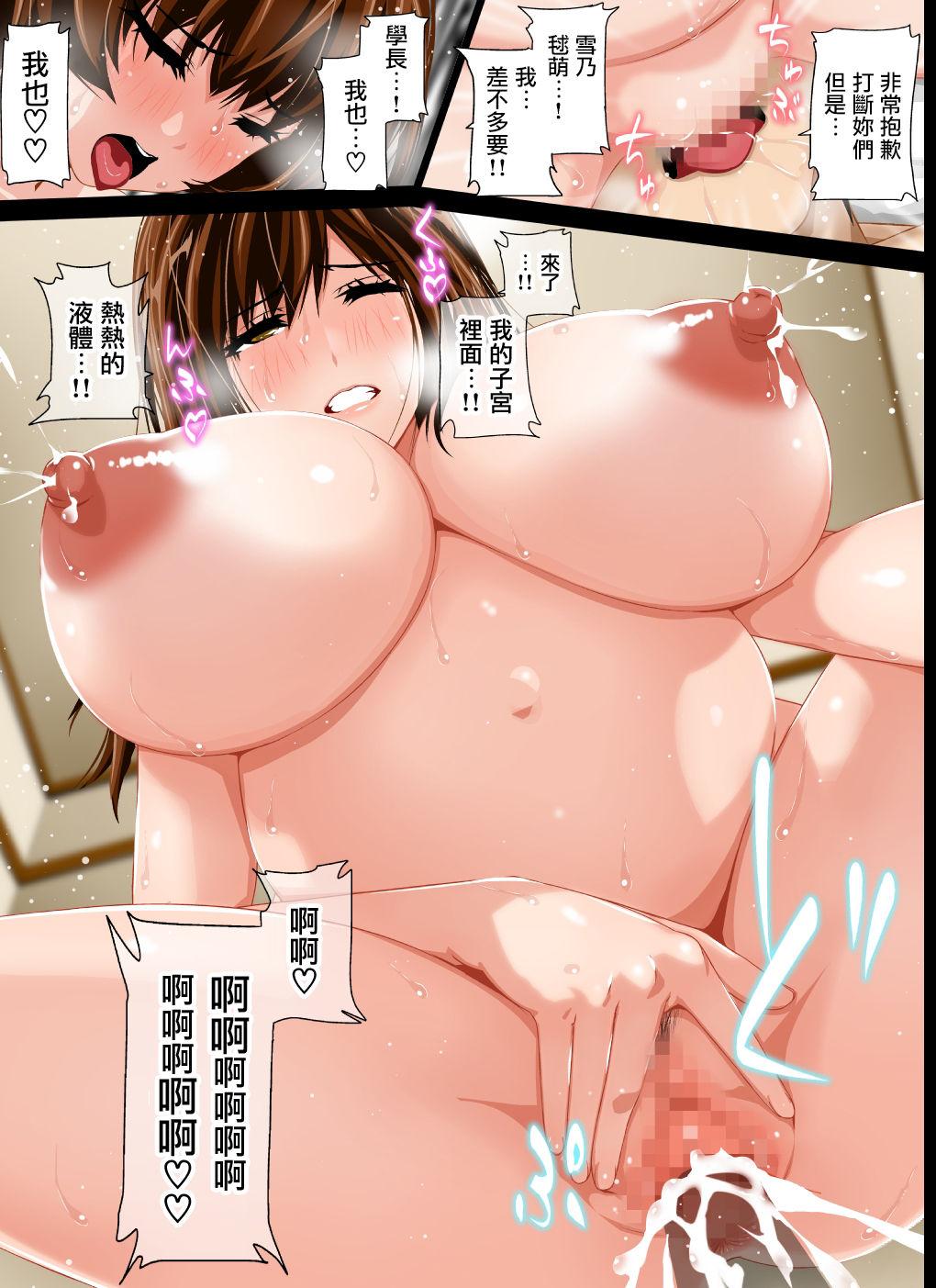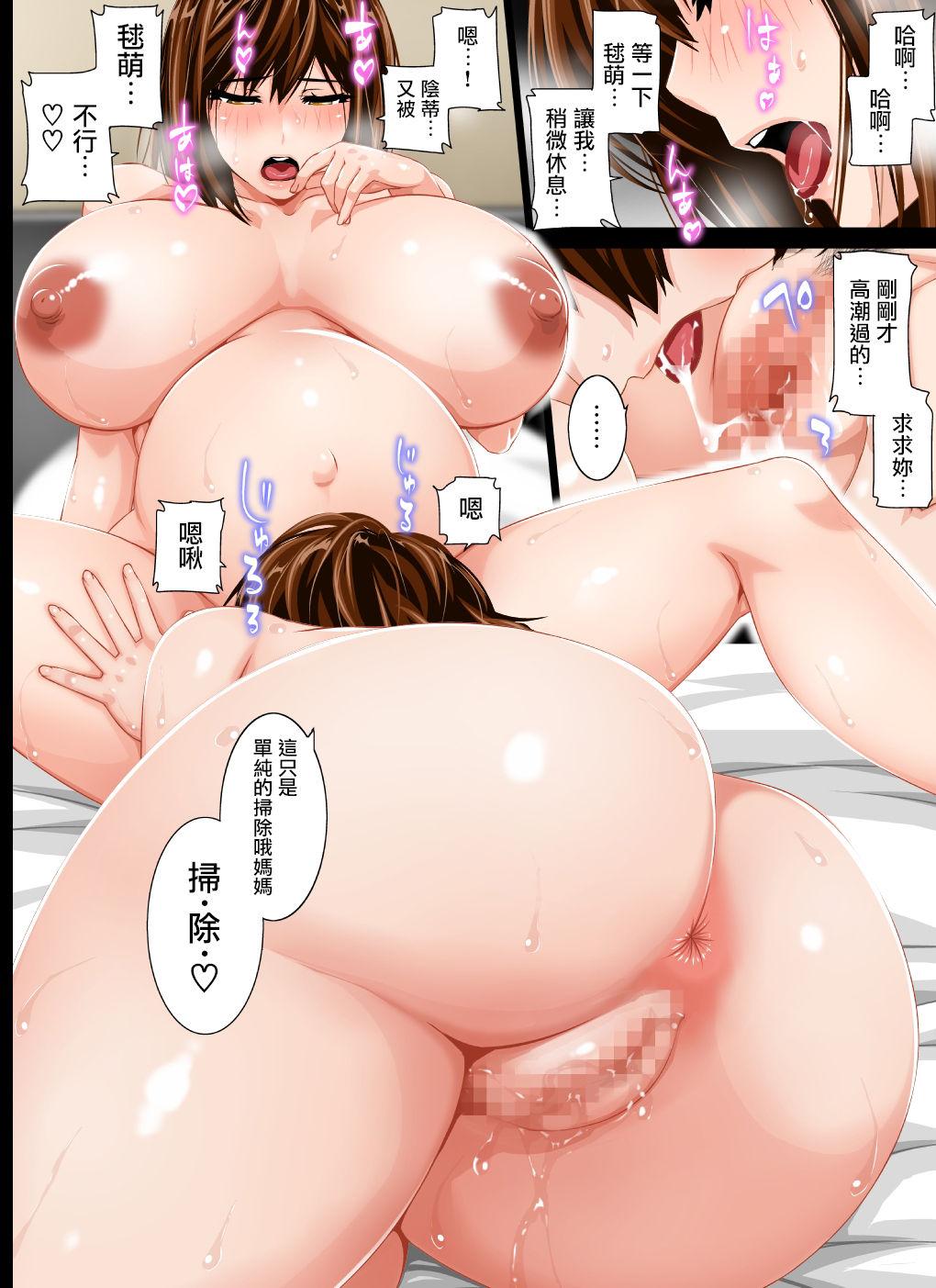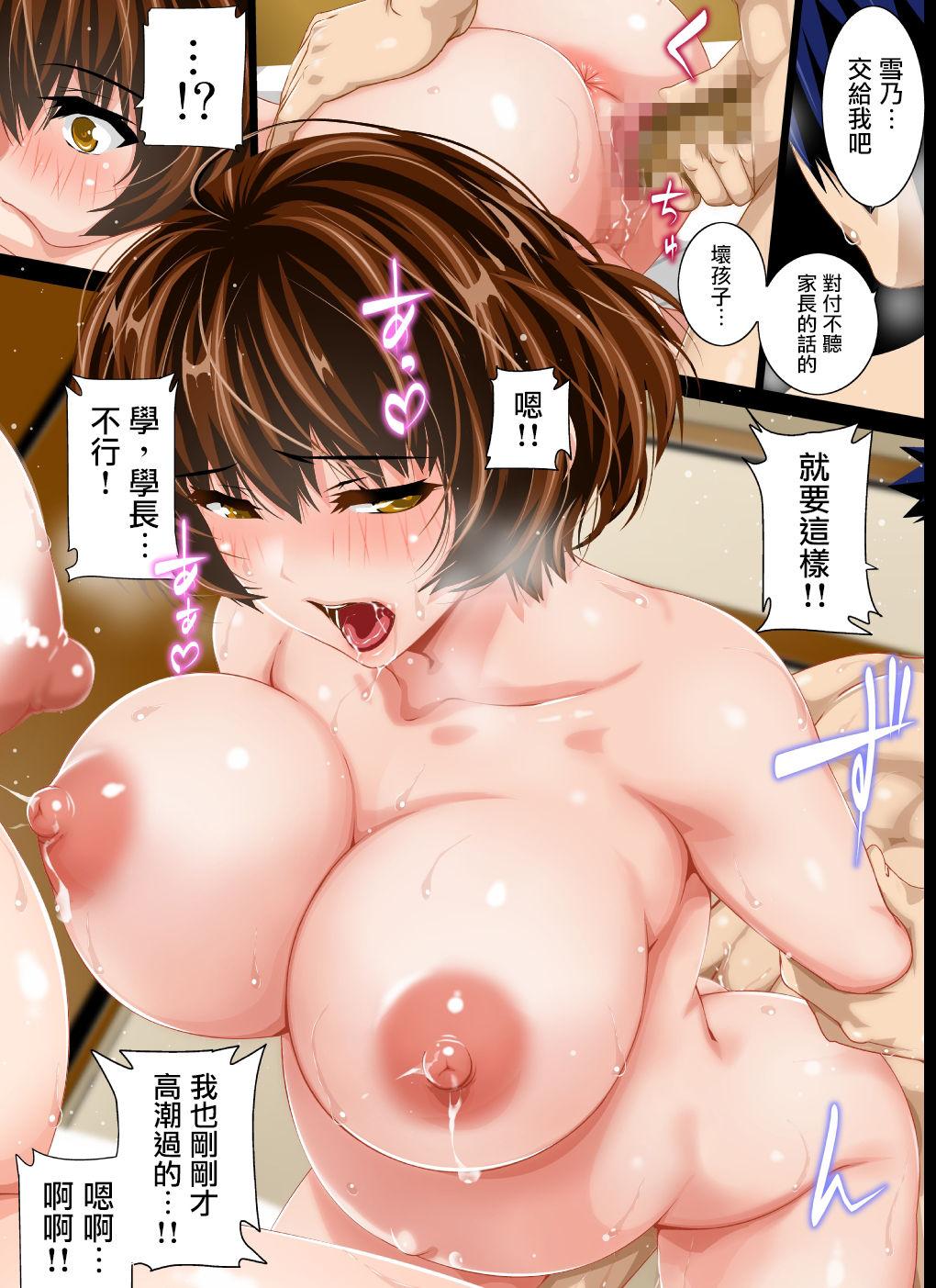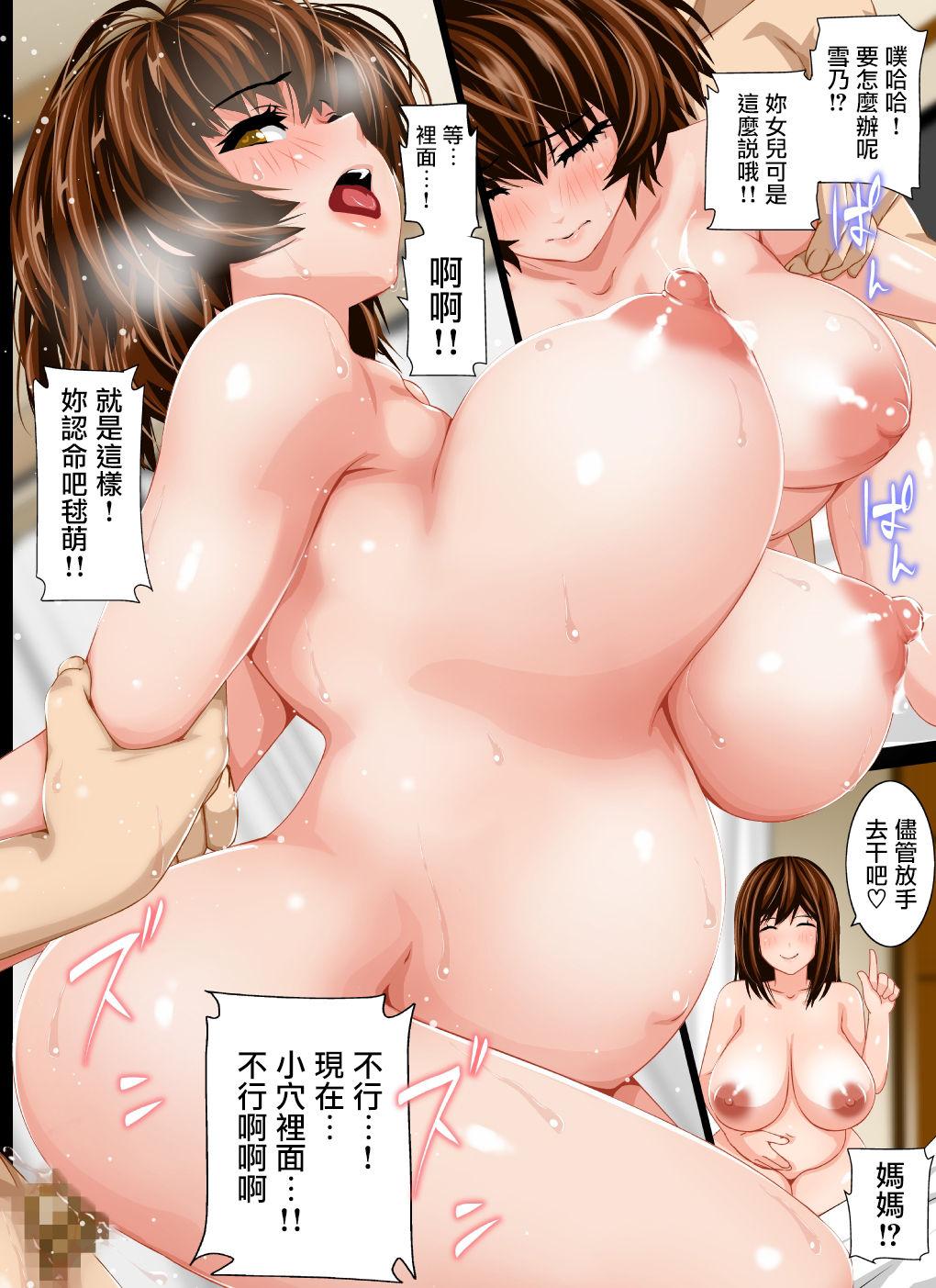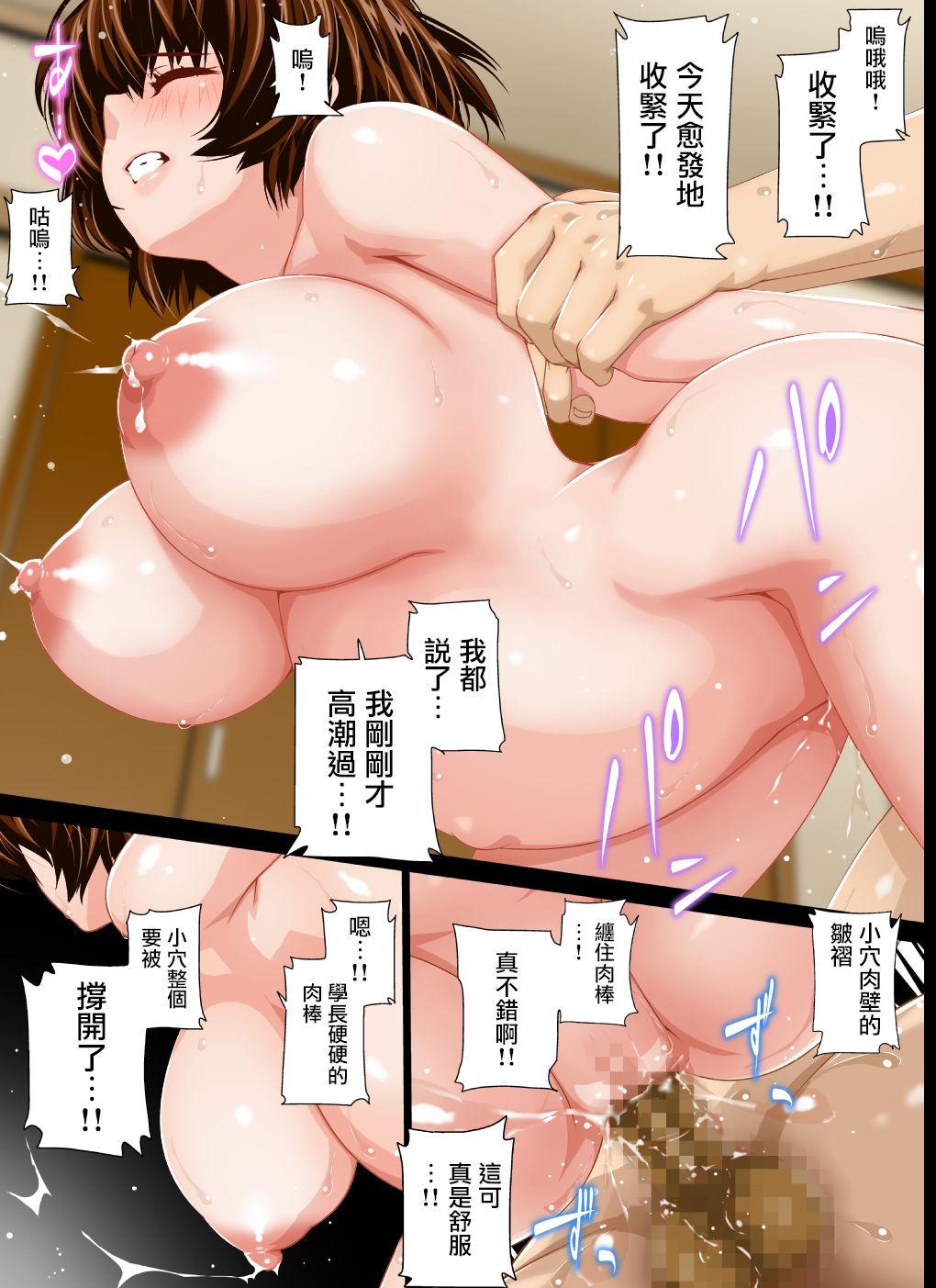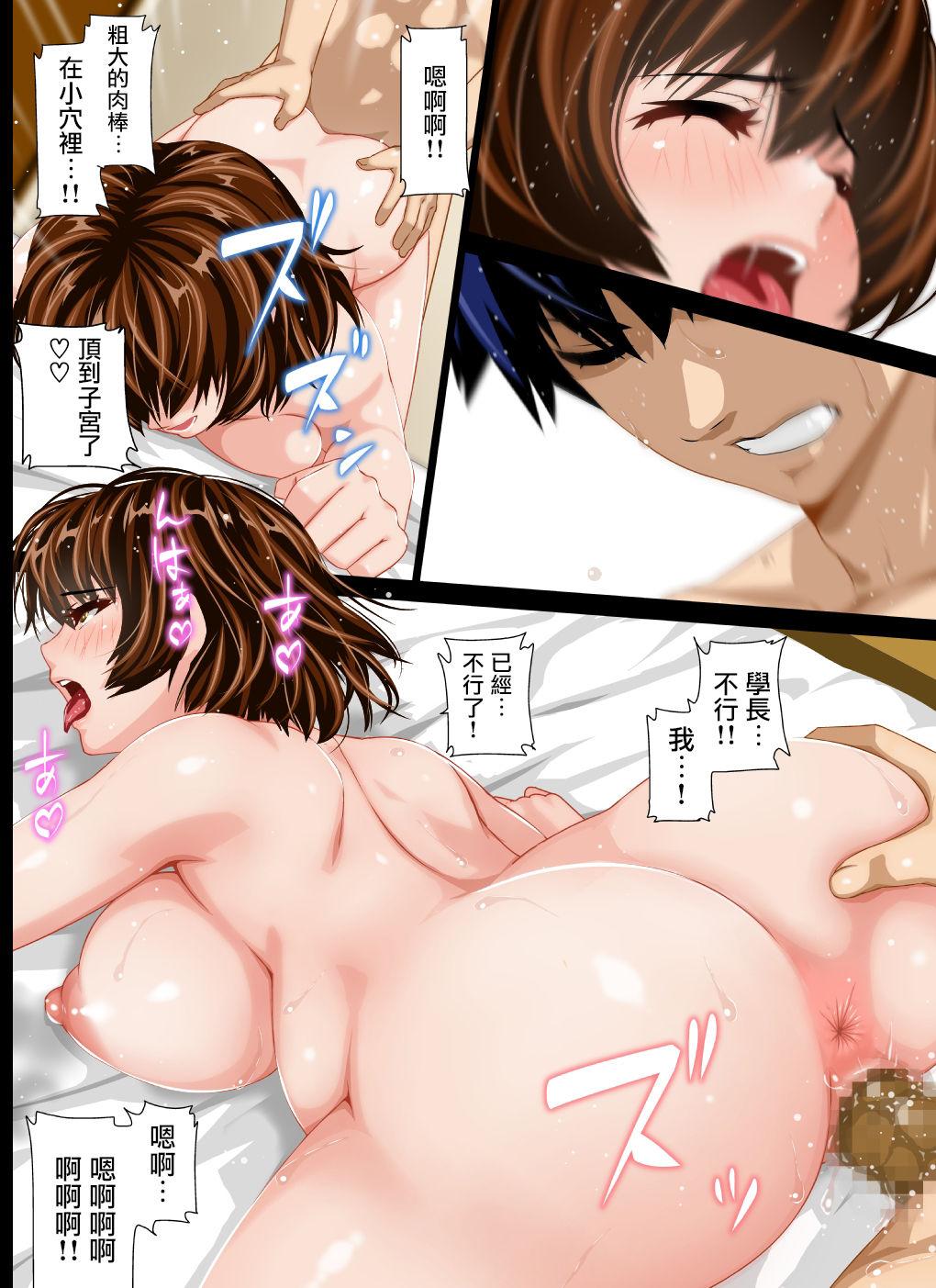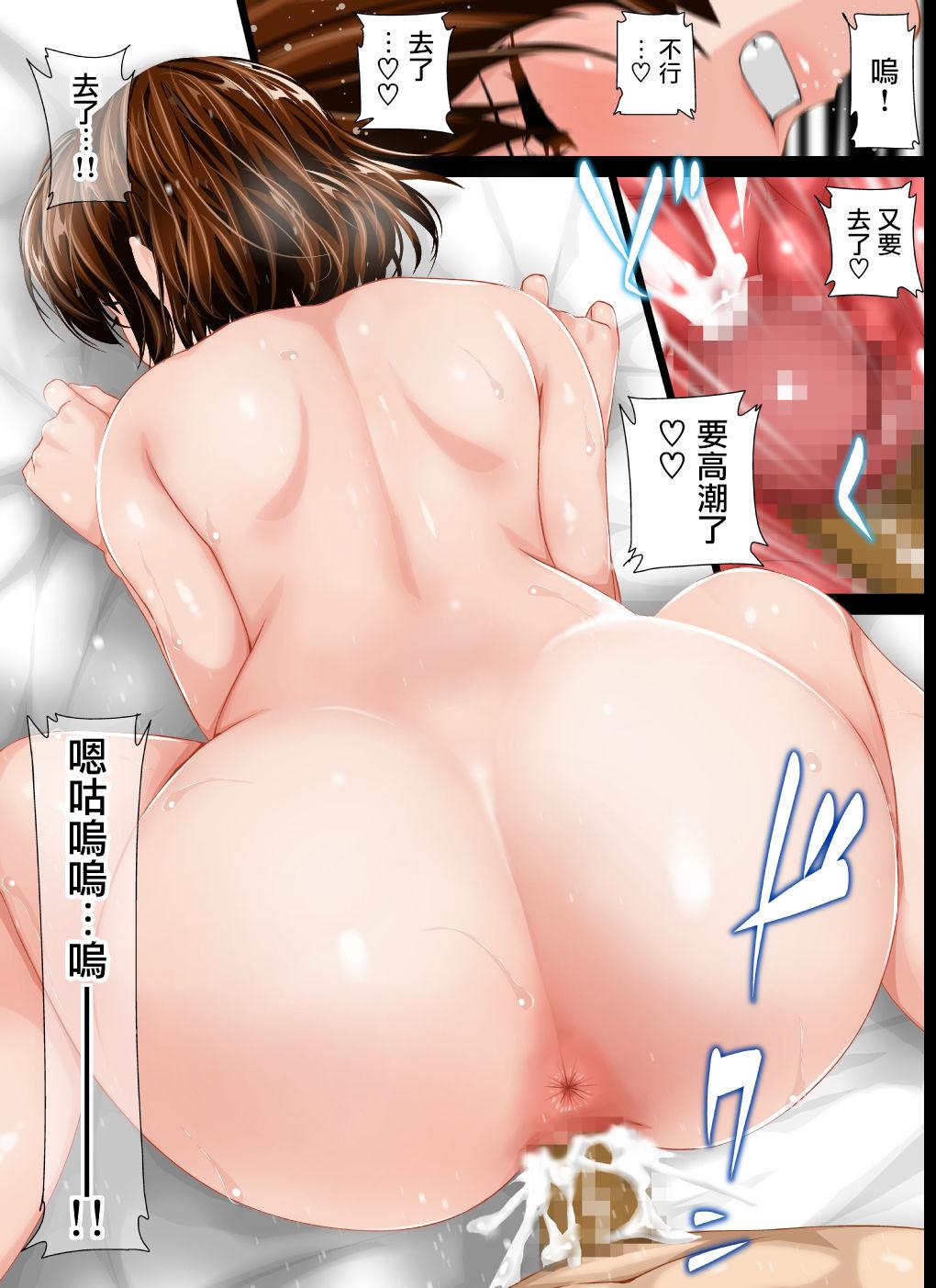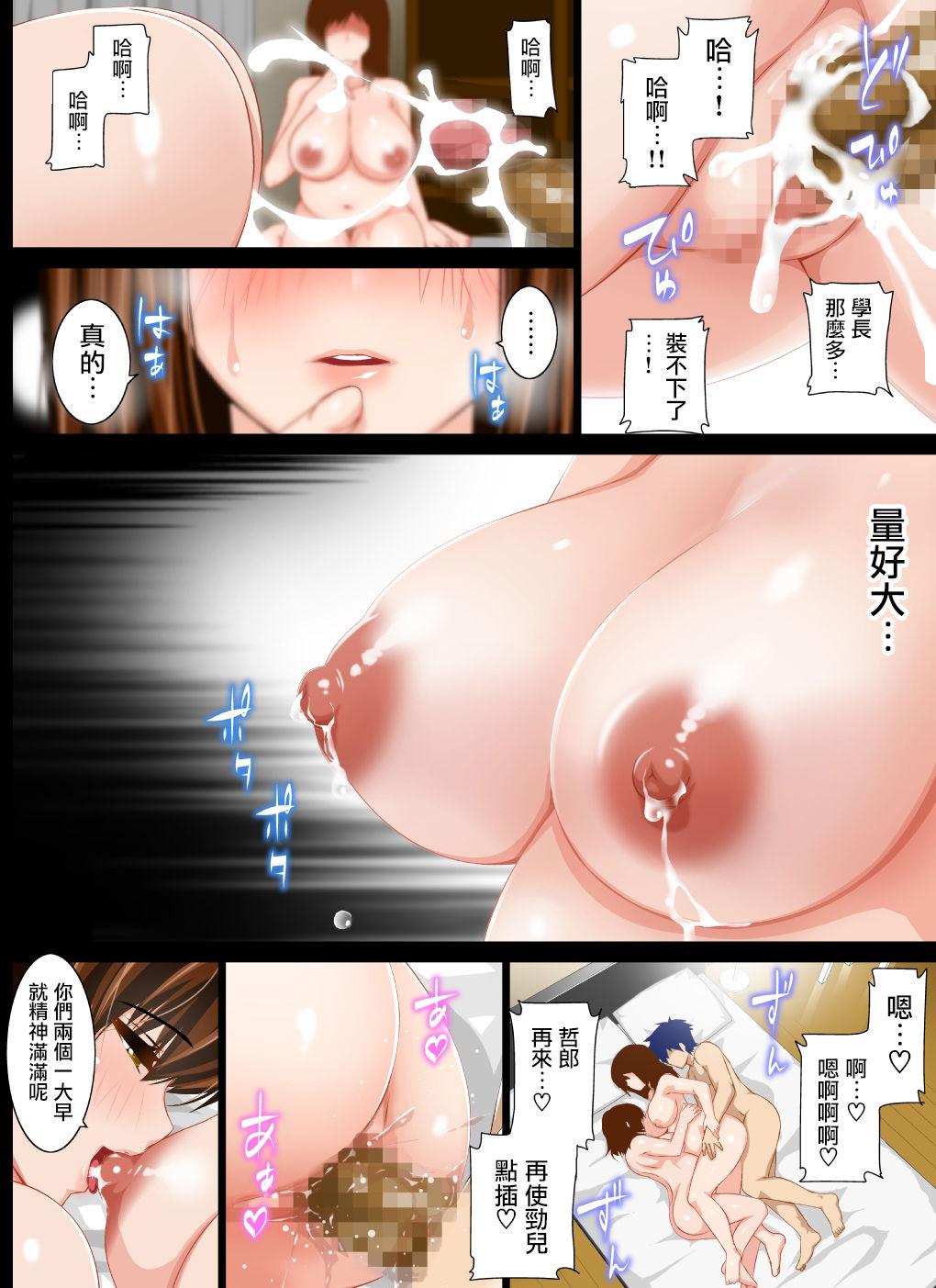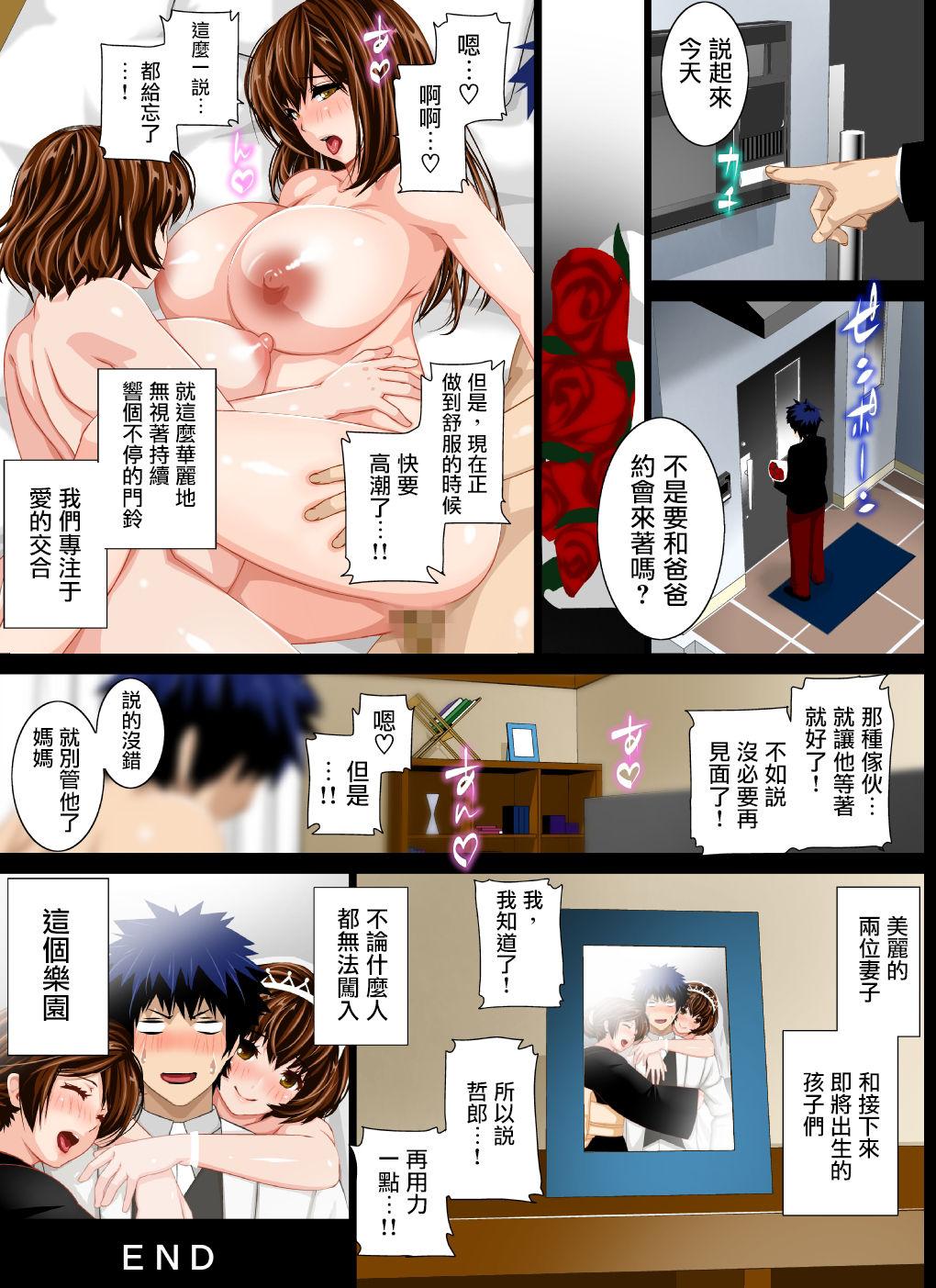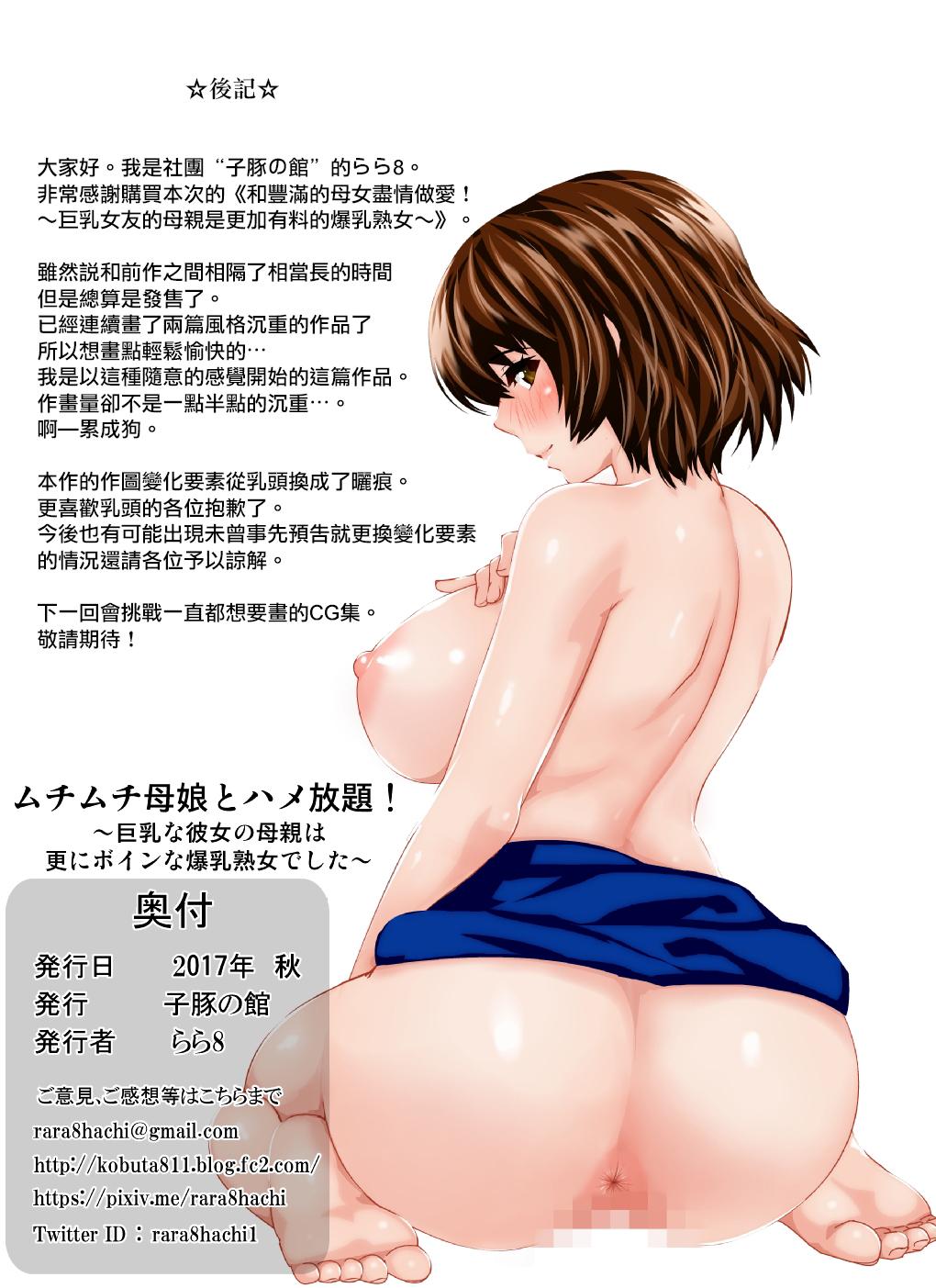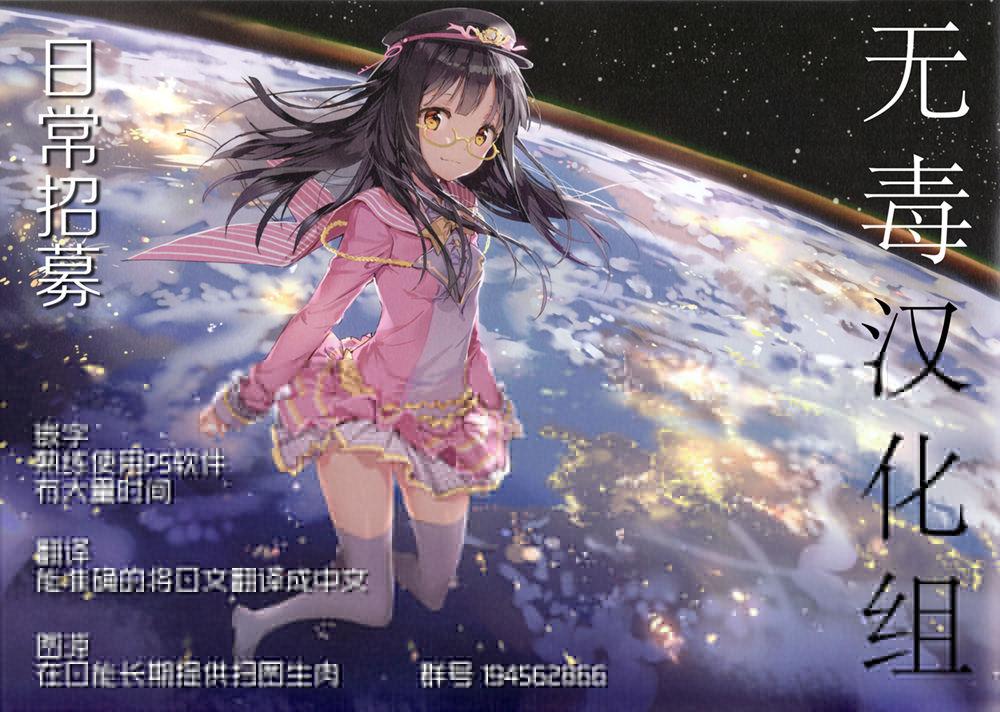 [子豚の館 (らら8)]ムチムチ母娘とハメ放題!~巨乳な彼女の母親は更にボインな爆乳熟女でした~[中国翻訳]
Recommended top hentai for you:
You are reading: Muchimuchi Oyako to Hame Houdai!