She turned back towards me and loosened her bikini top, folding it up to let me see her flawless tits while she bounced them on my shaft, nuzzling her cheek against my girth. Over here They were the only two I didn't know so well, and I always thought the girl was way out of the guy's league.
Other Name: [アルセノテリス (Rebis)]あにめたまえ![英訳] [進行中]
Categories: Manga
Source: Nhentai
Tags: Big breasts, Schoolgirl uniform, Ahegao, Paizuri, Yuri, Sweating, Kemonomimi, Females only, Small breasts, Kissing, Demon girl, Bloomers, Miko, Transformation, Oni, Giantess, Non h, Hentai haven, Manga porn
Artists:

Rebis

Groups:

Arsenothelus

Languages: Translated, English
Hentai: [Arsenothelus (Rebis] Anime-Tamei! [English] [1-7] [Ongoing]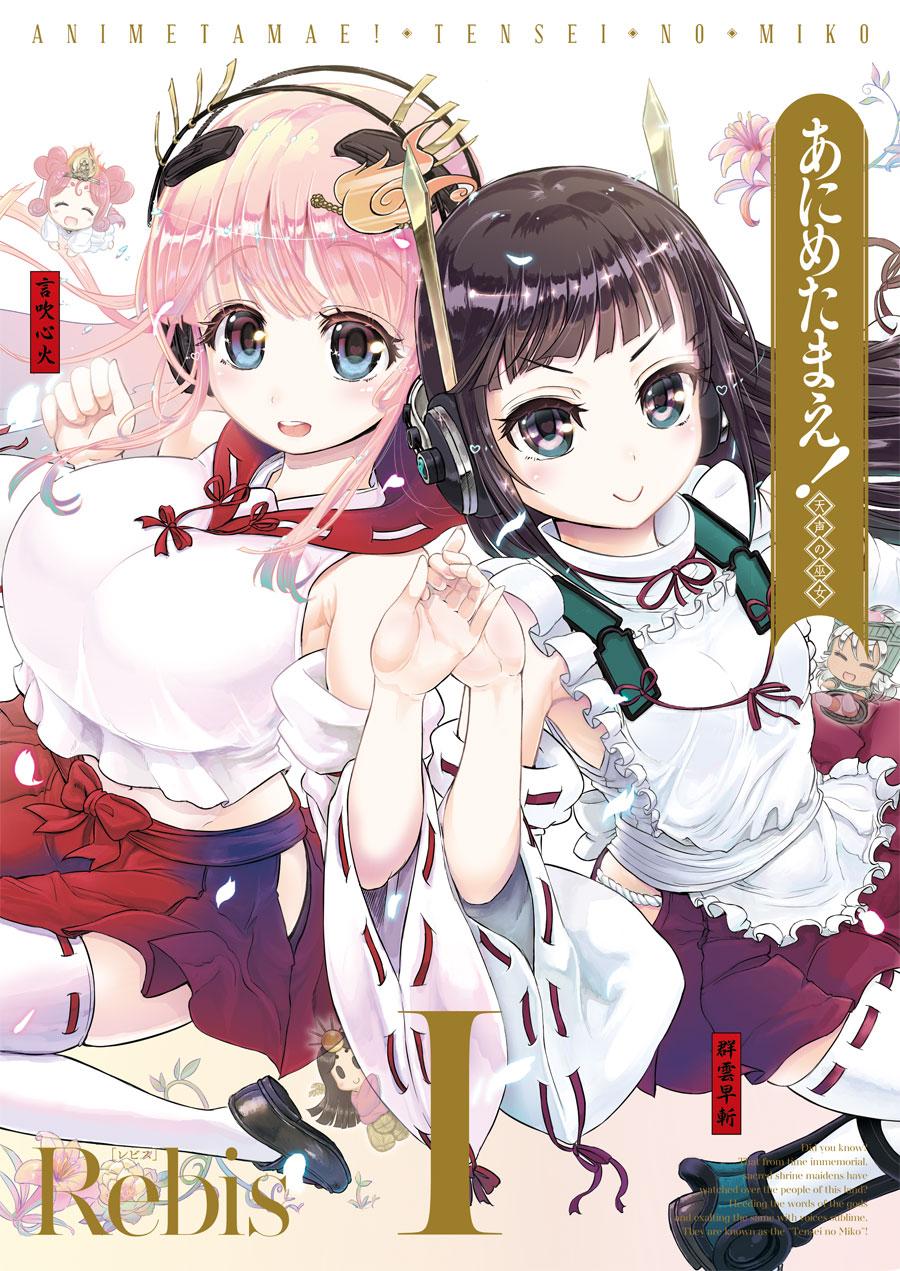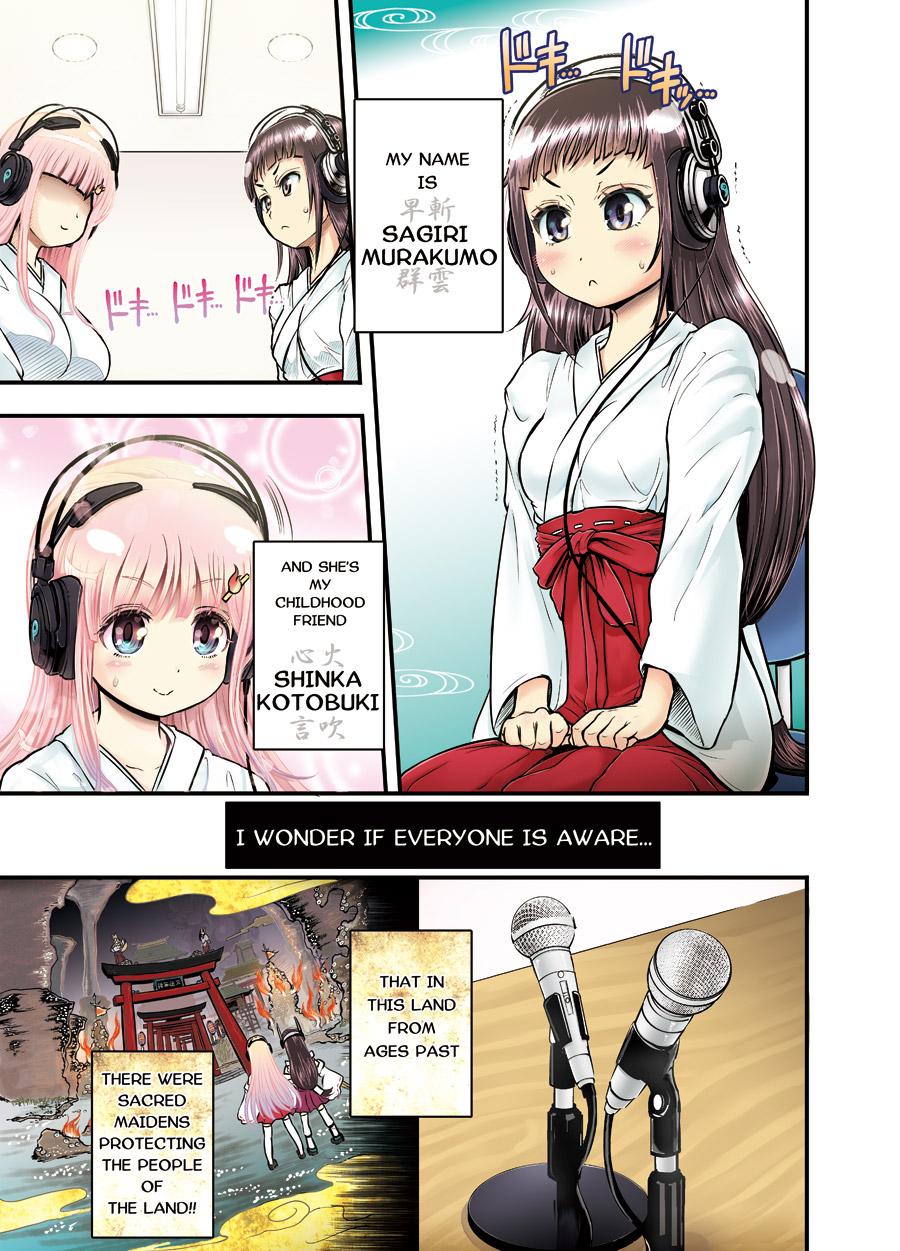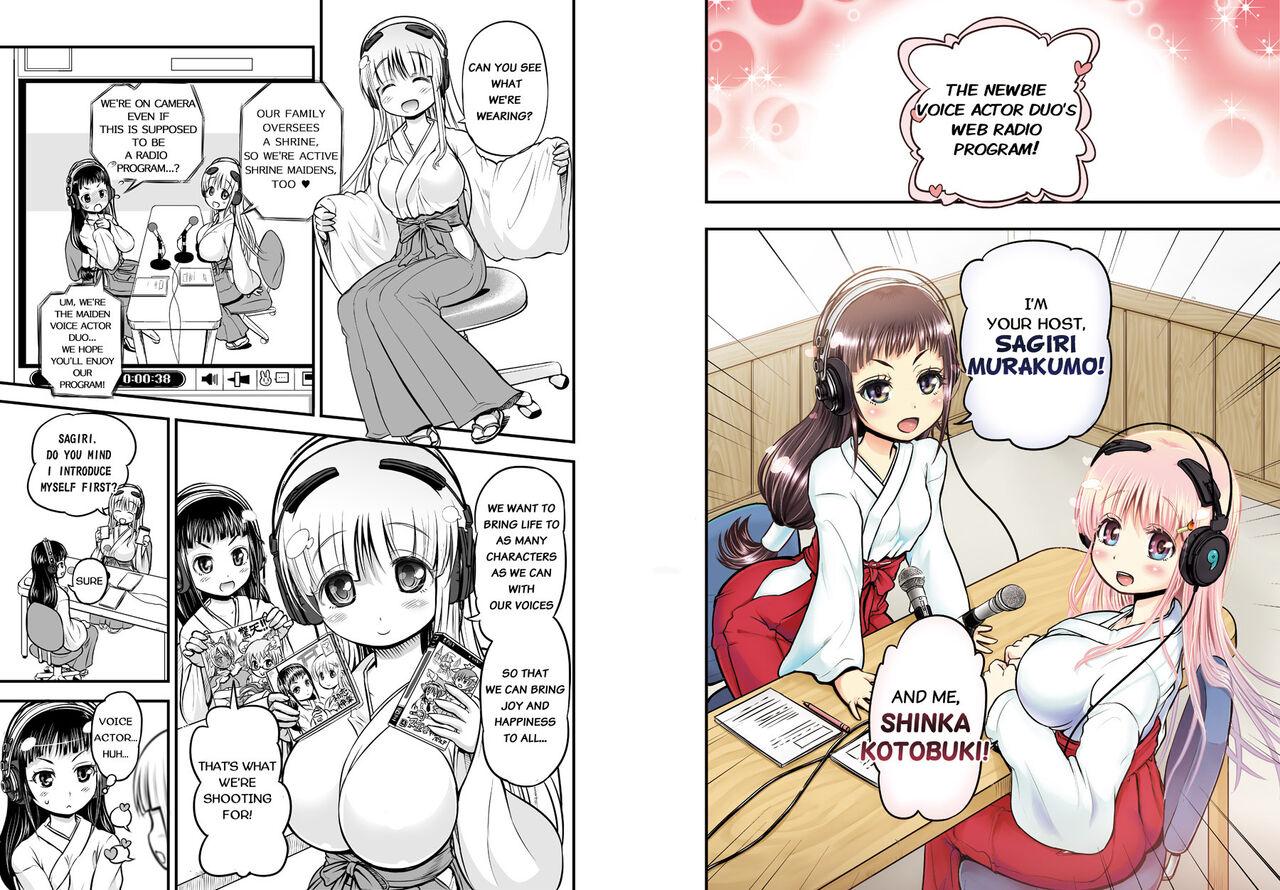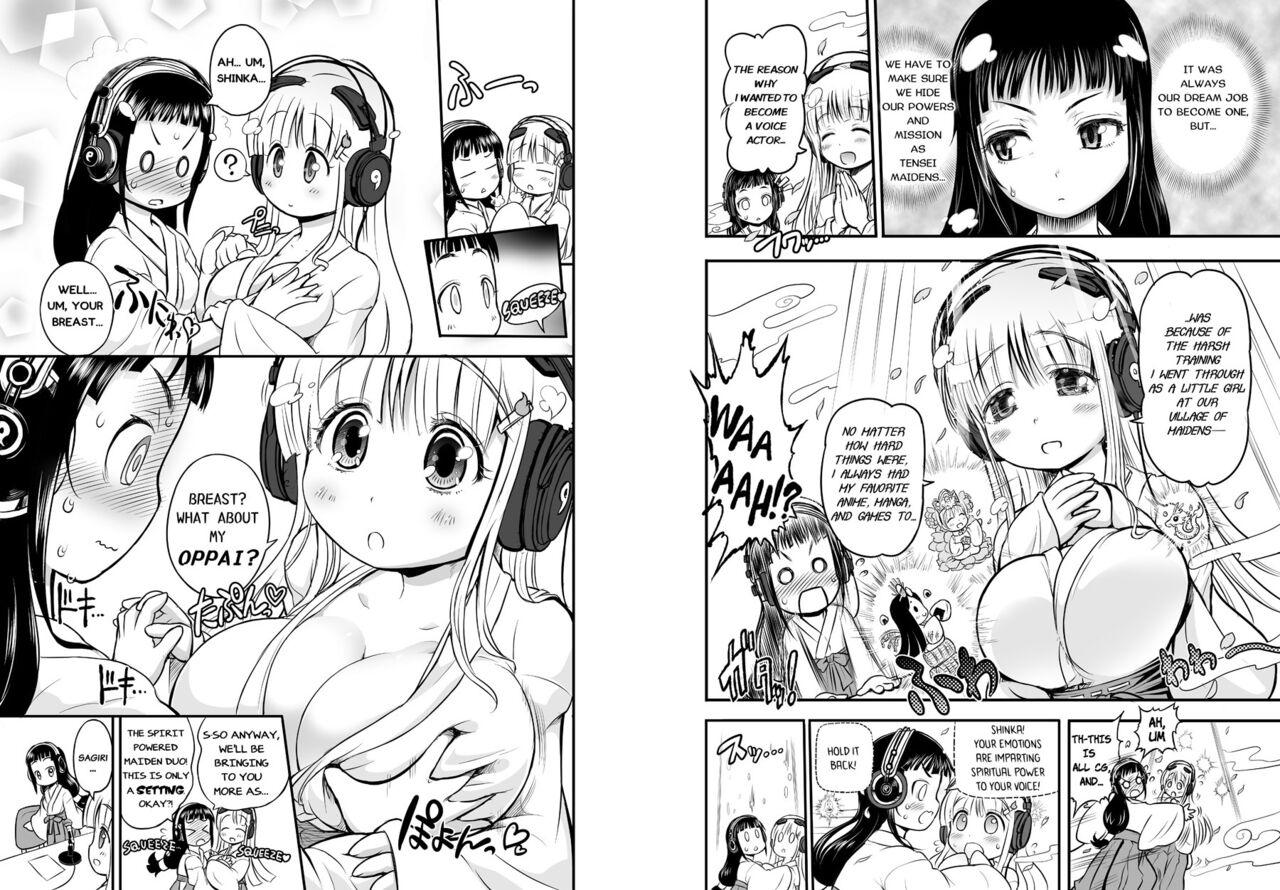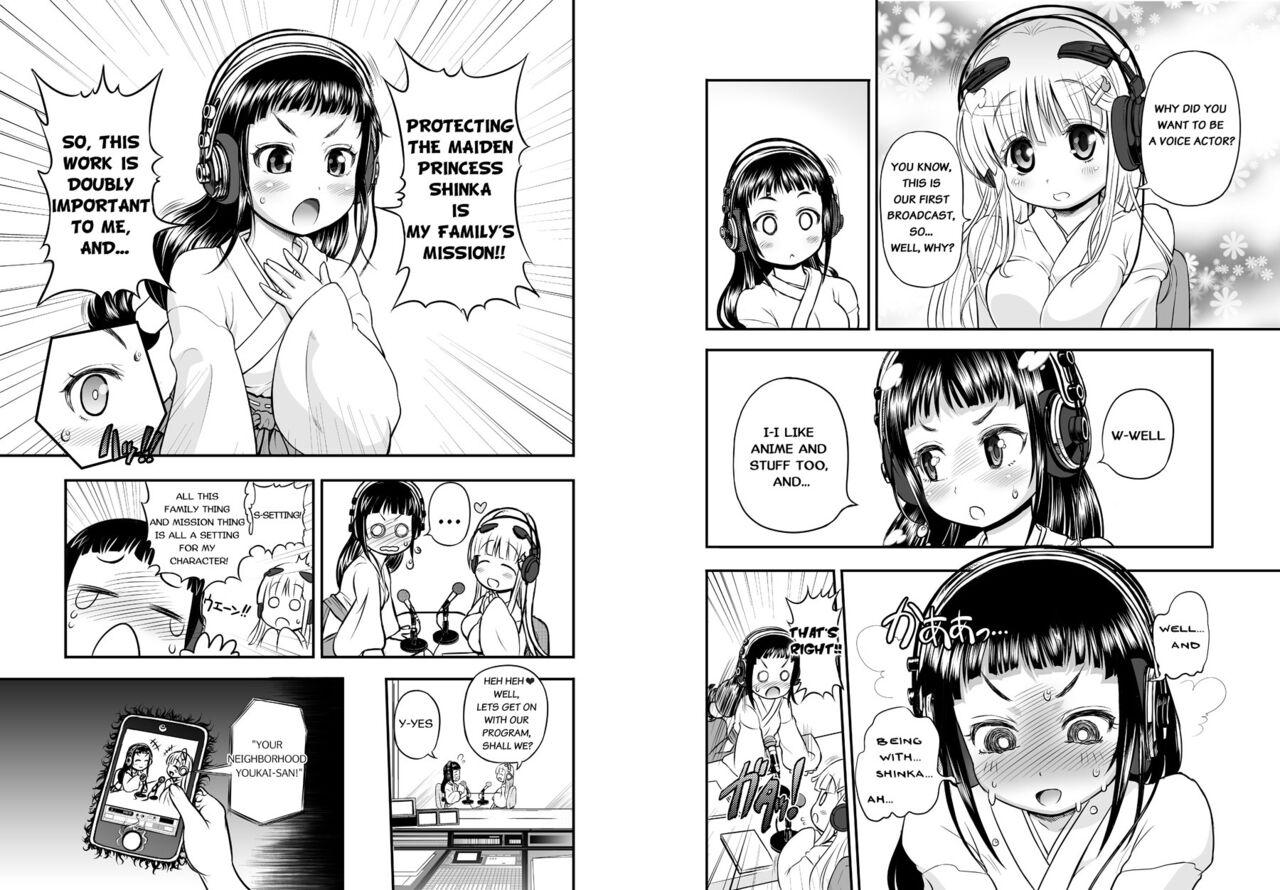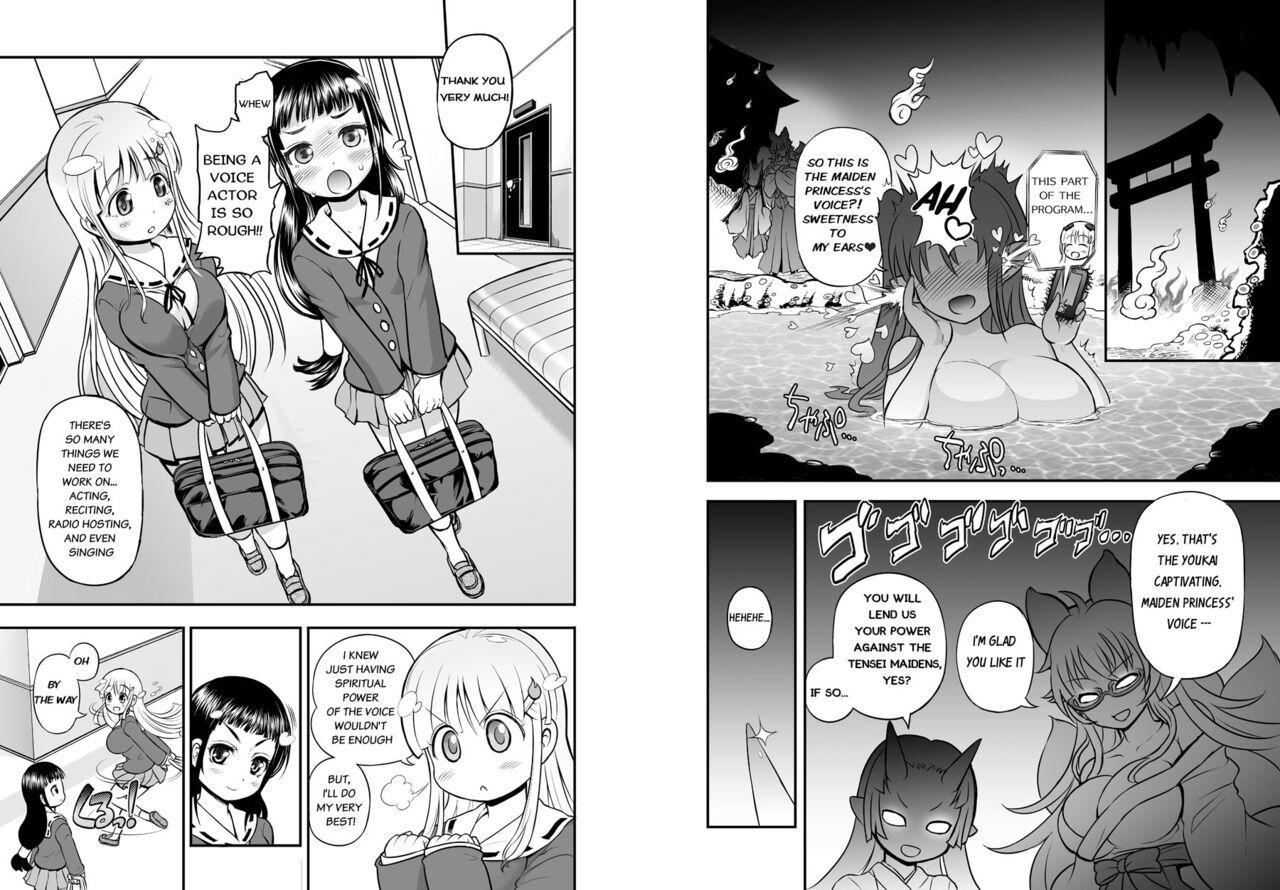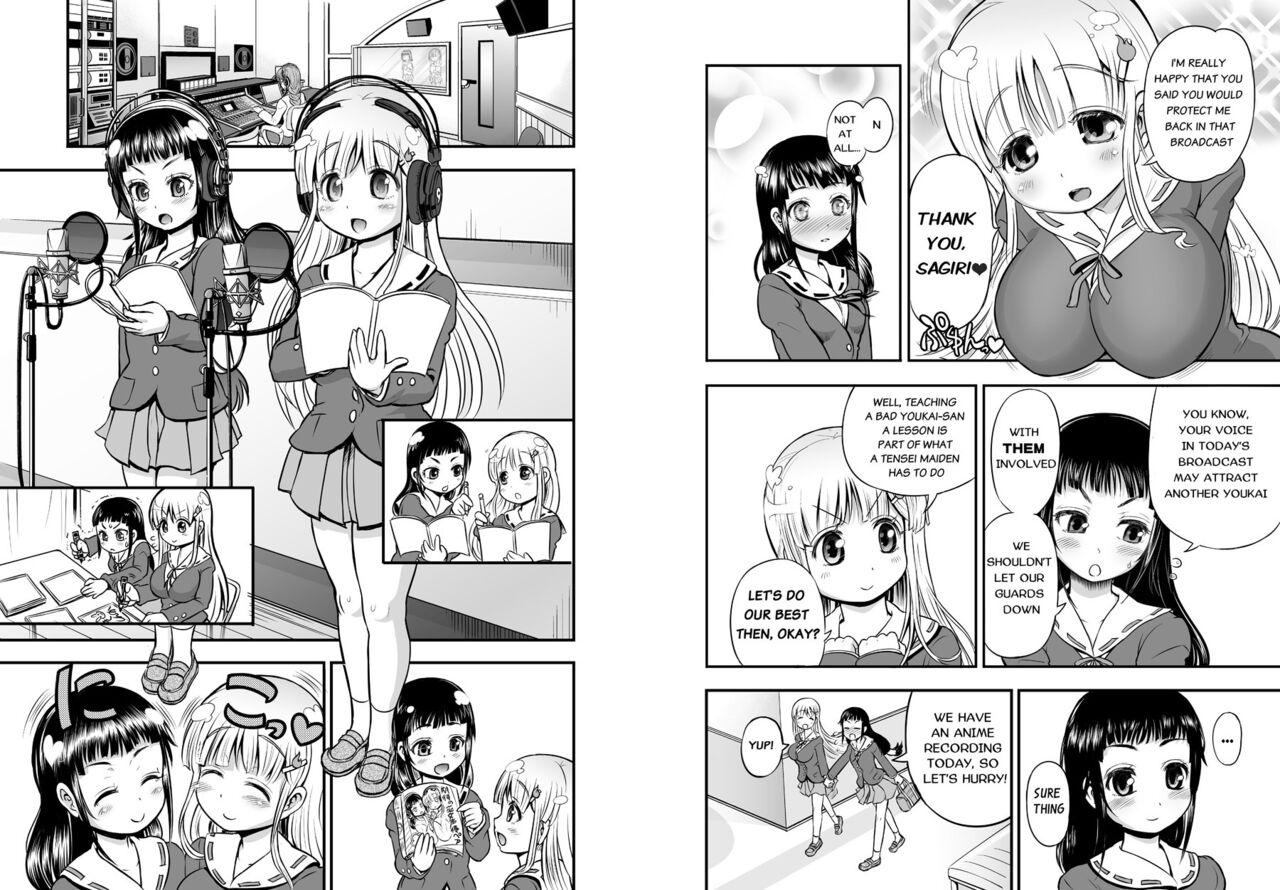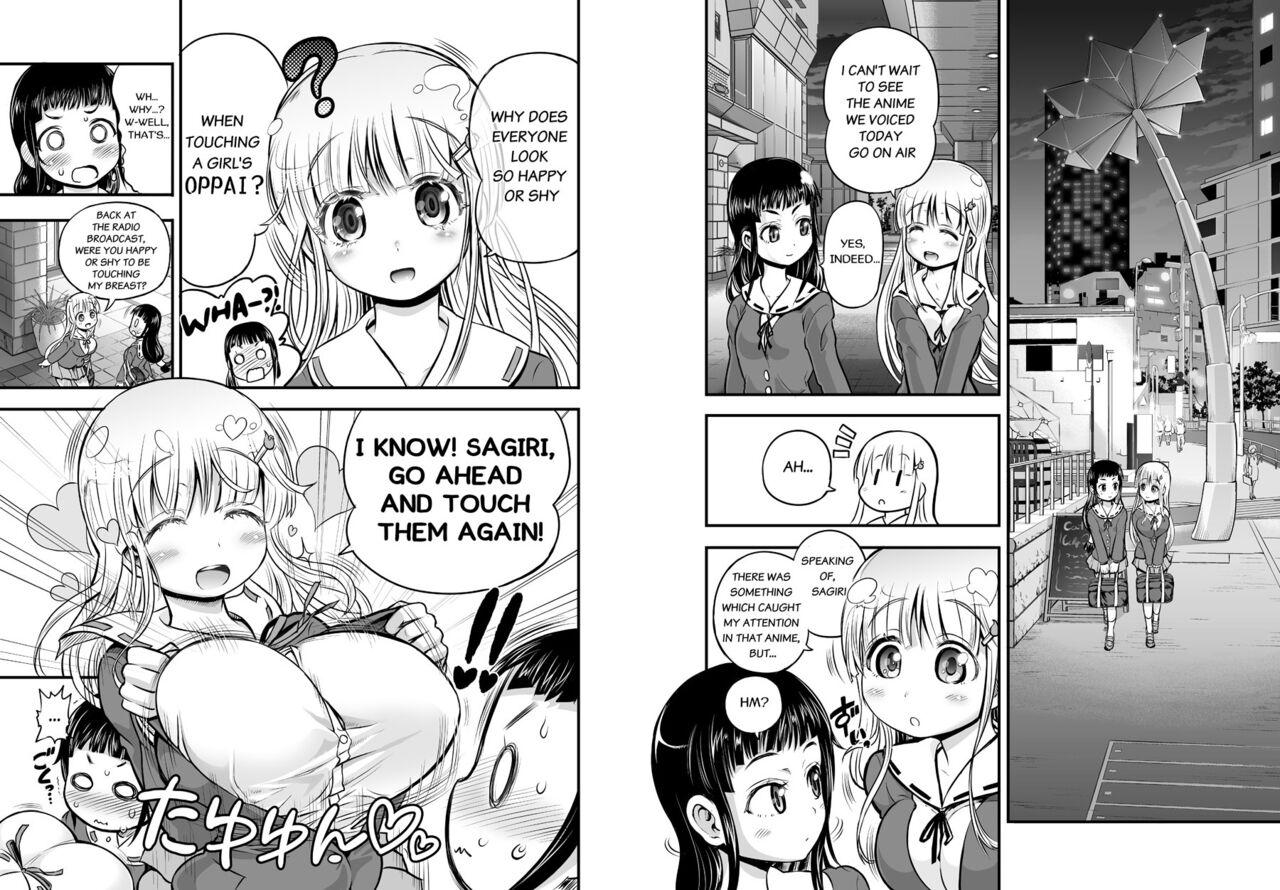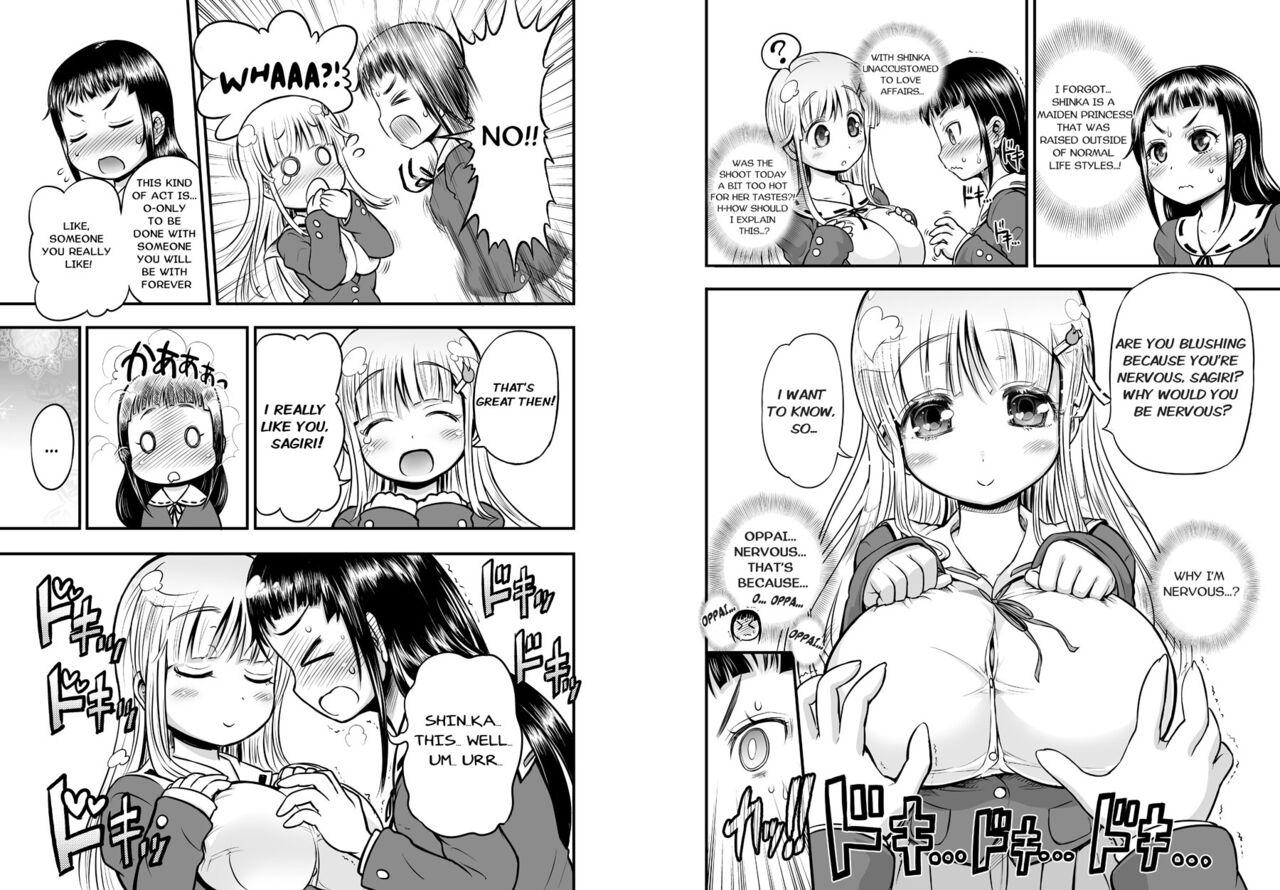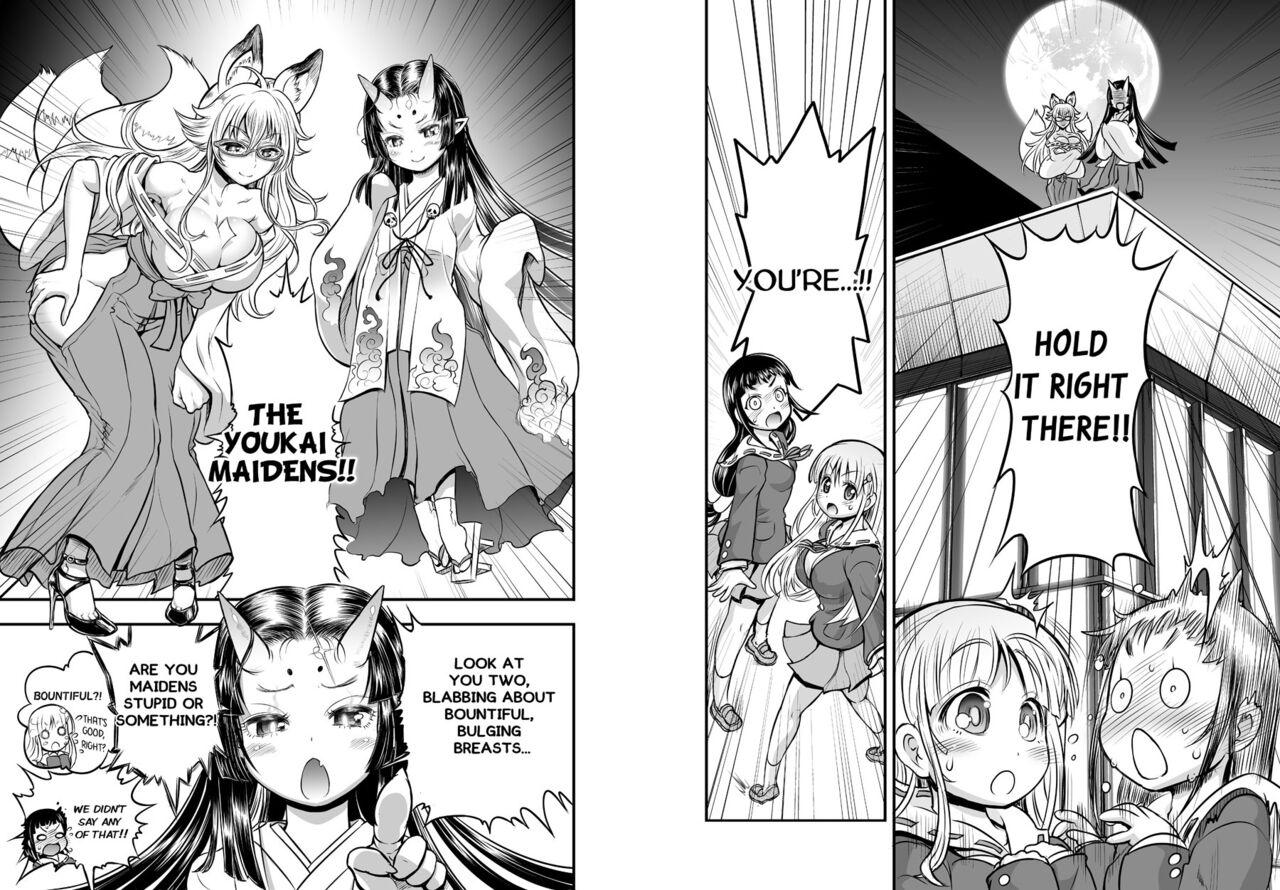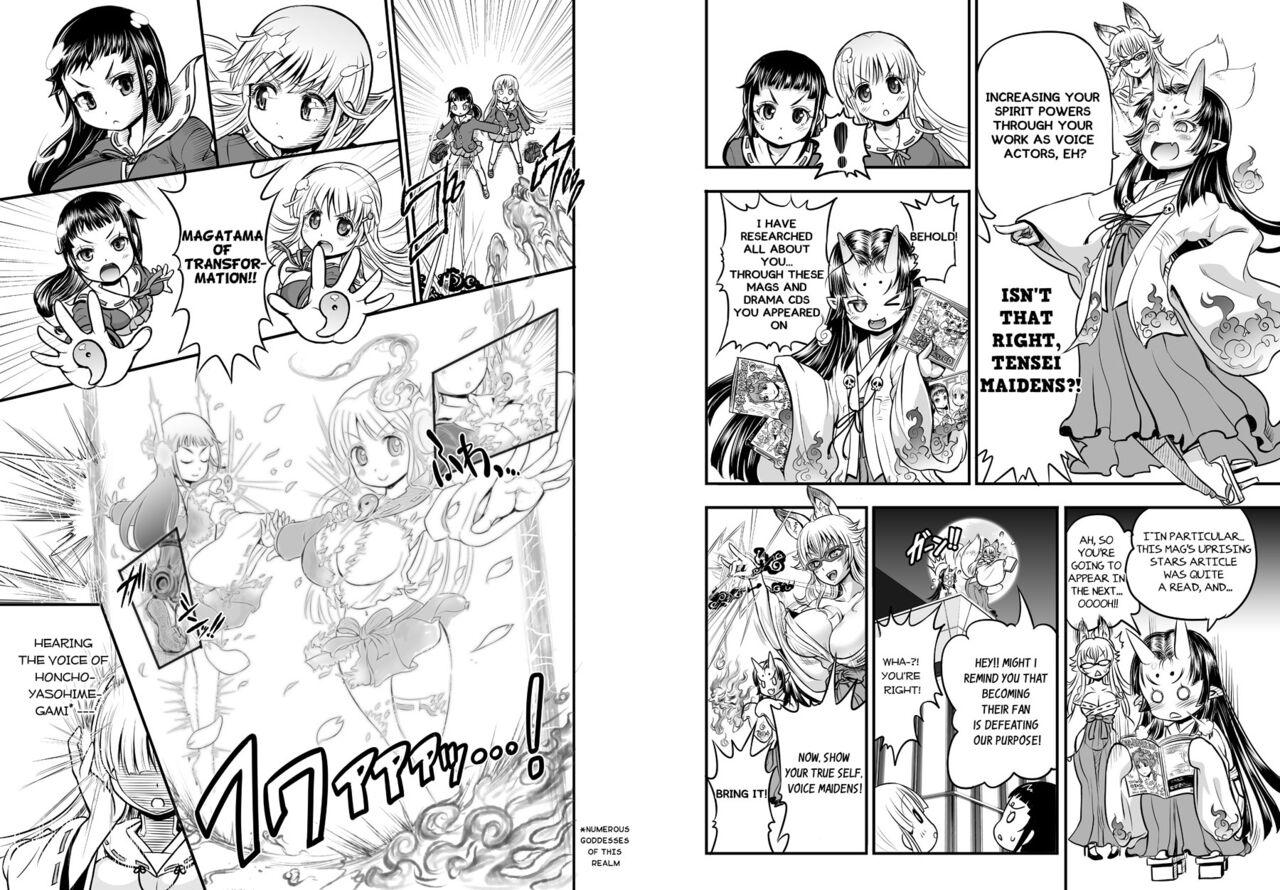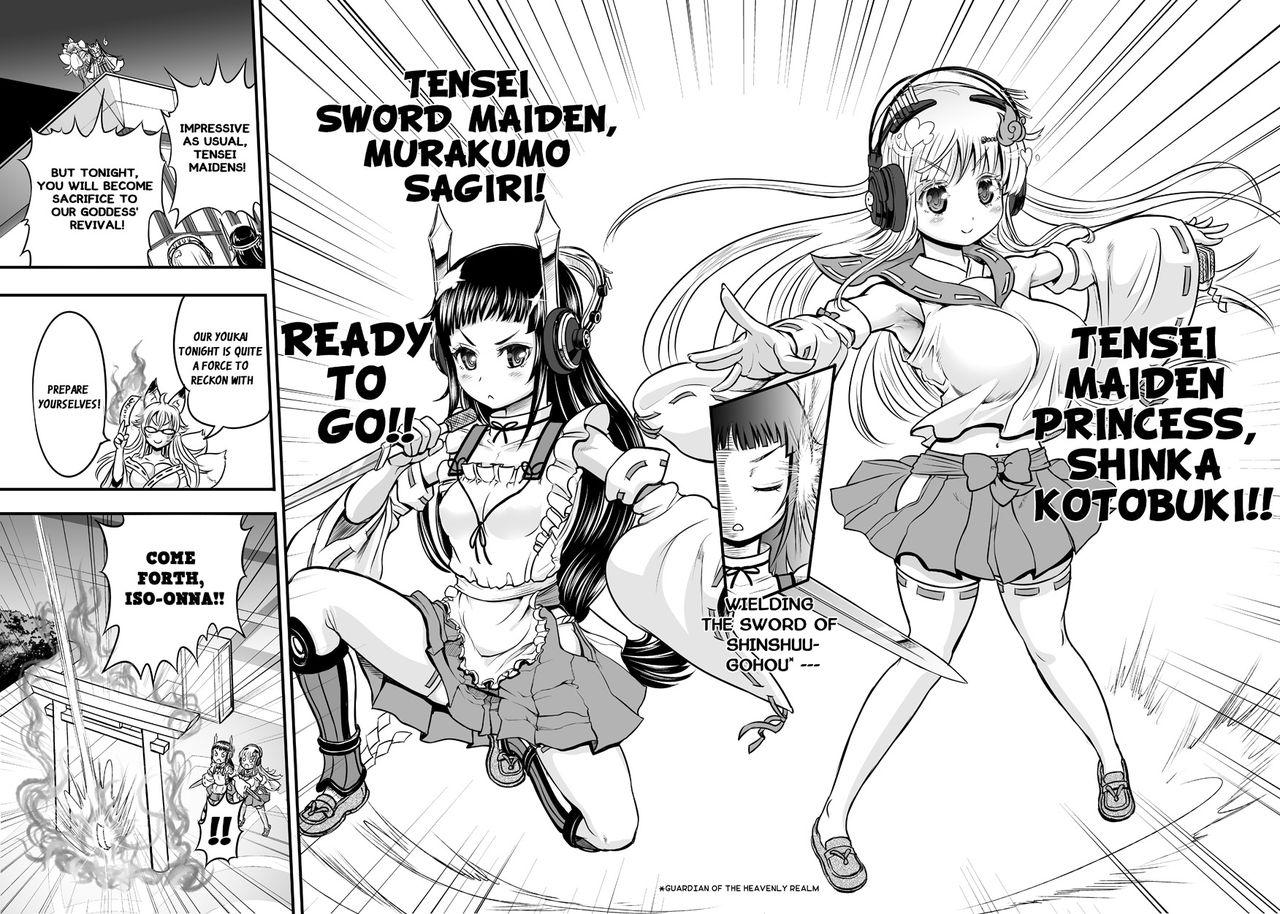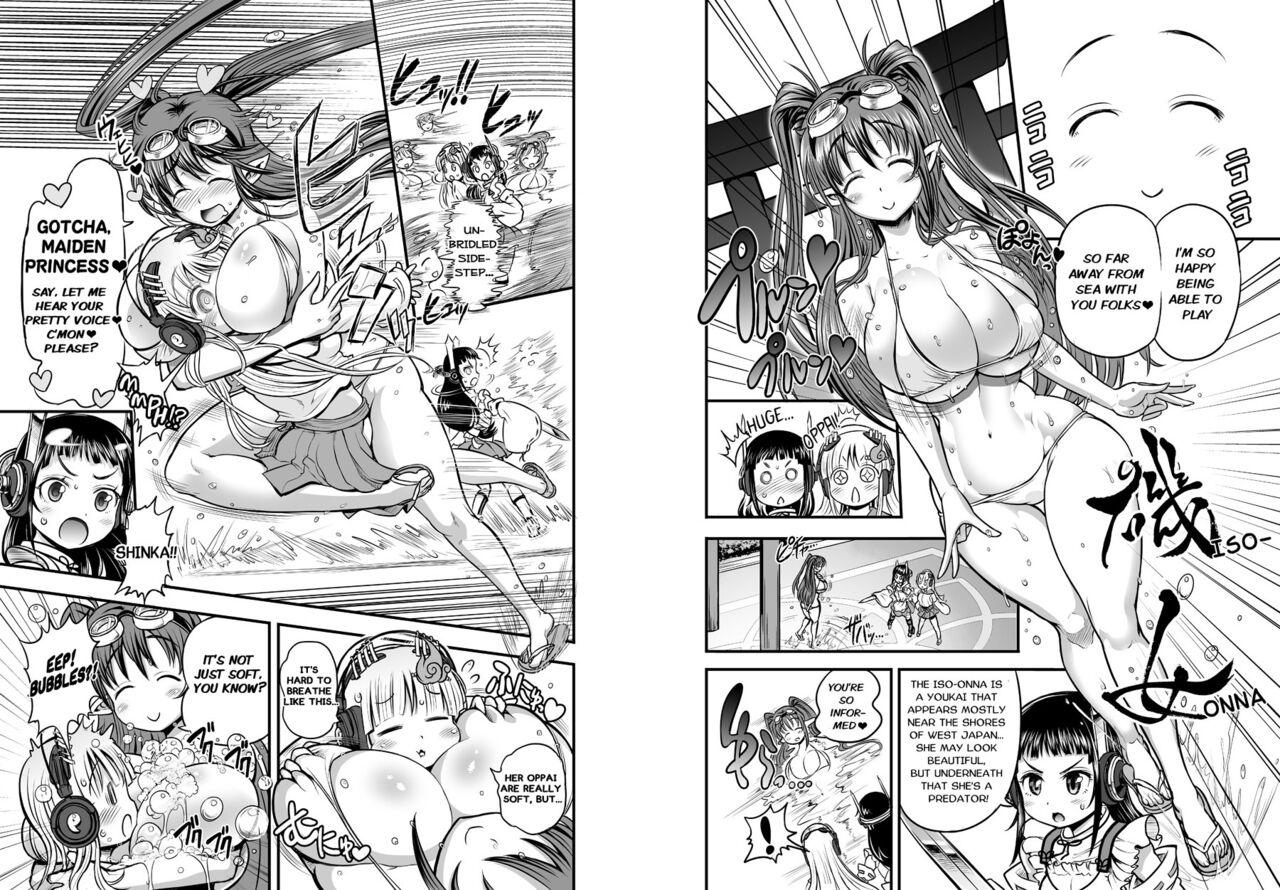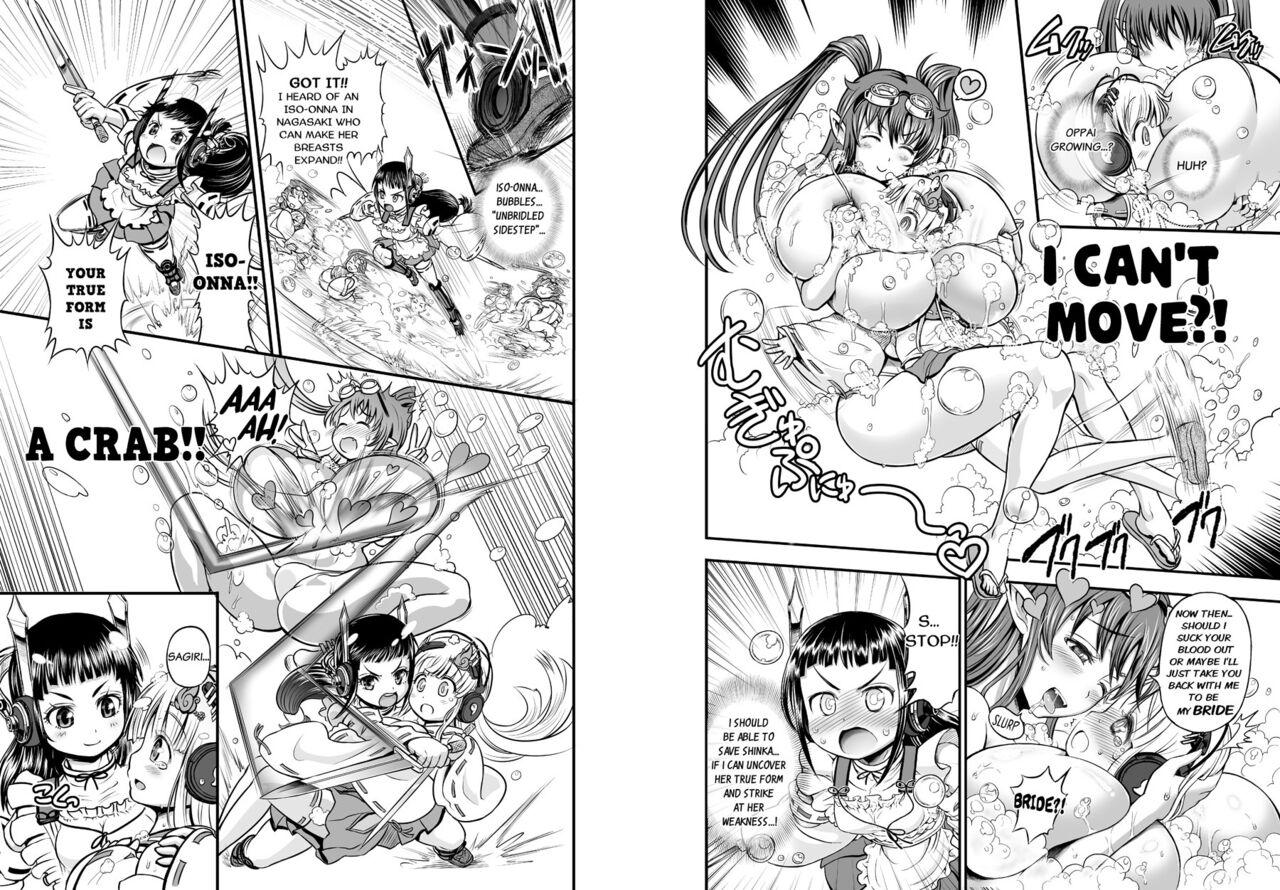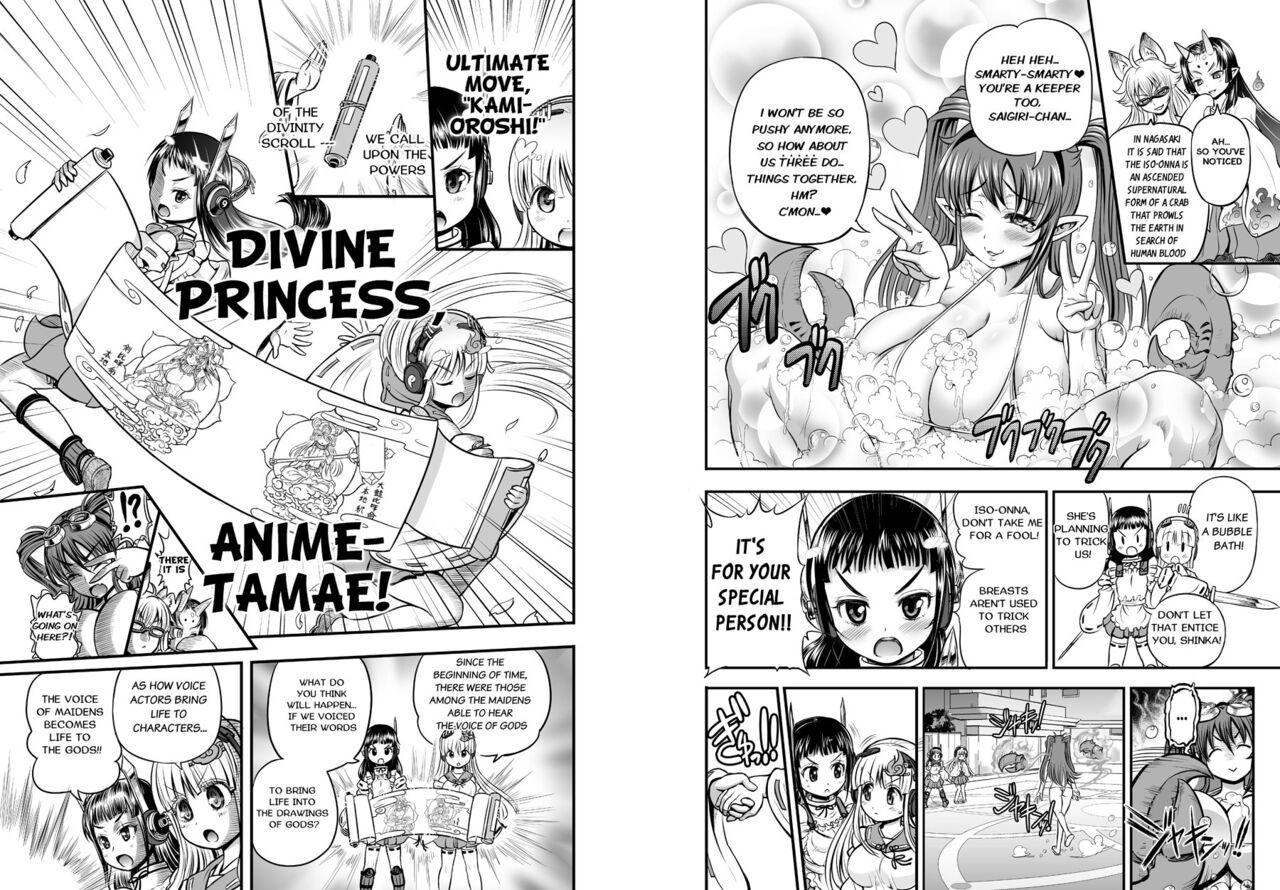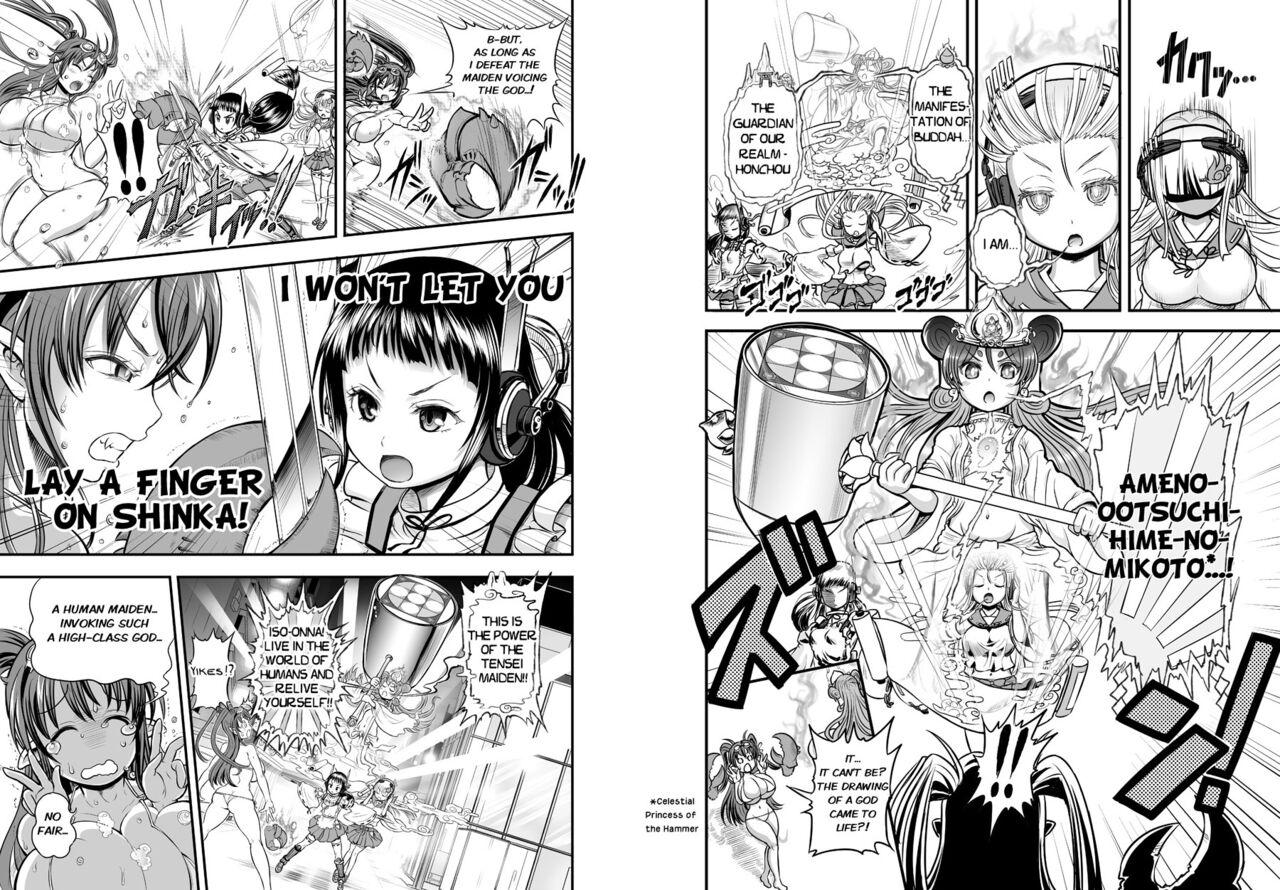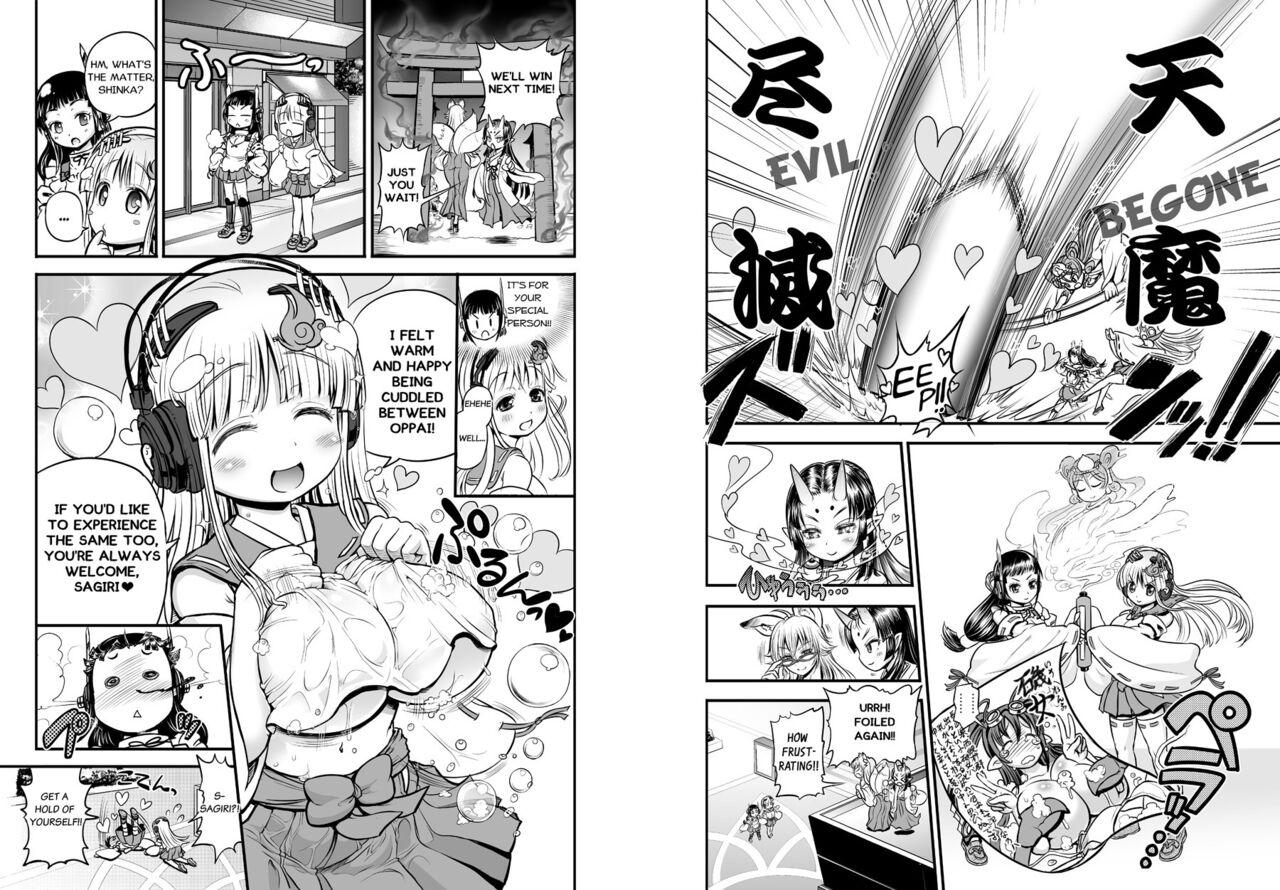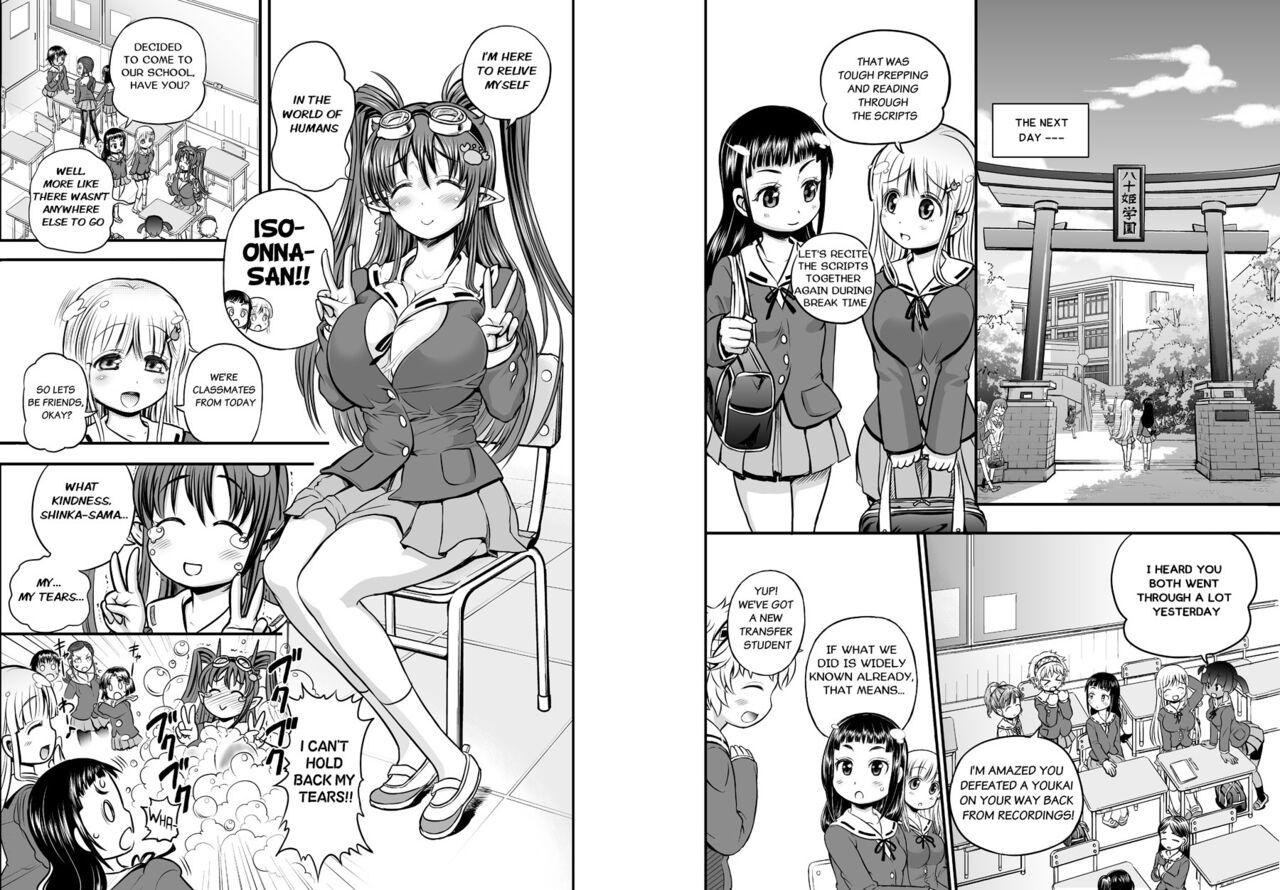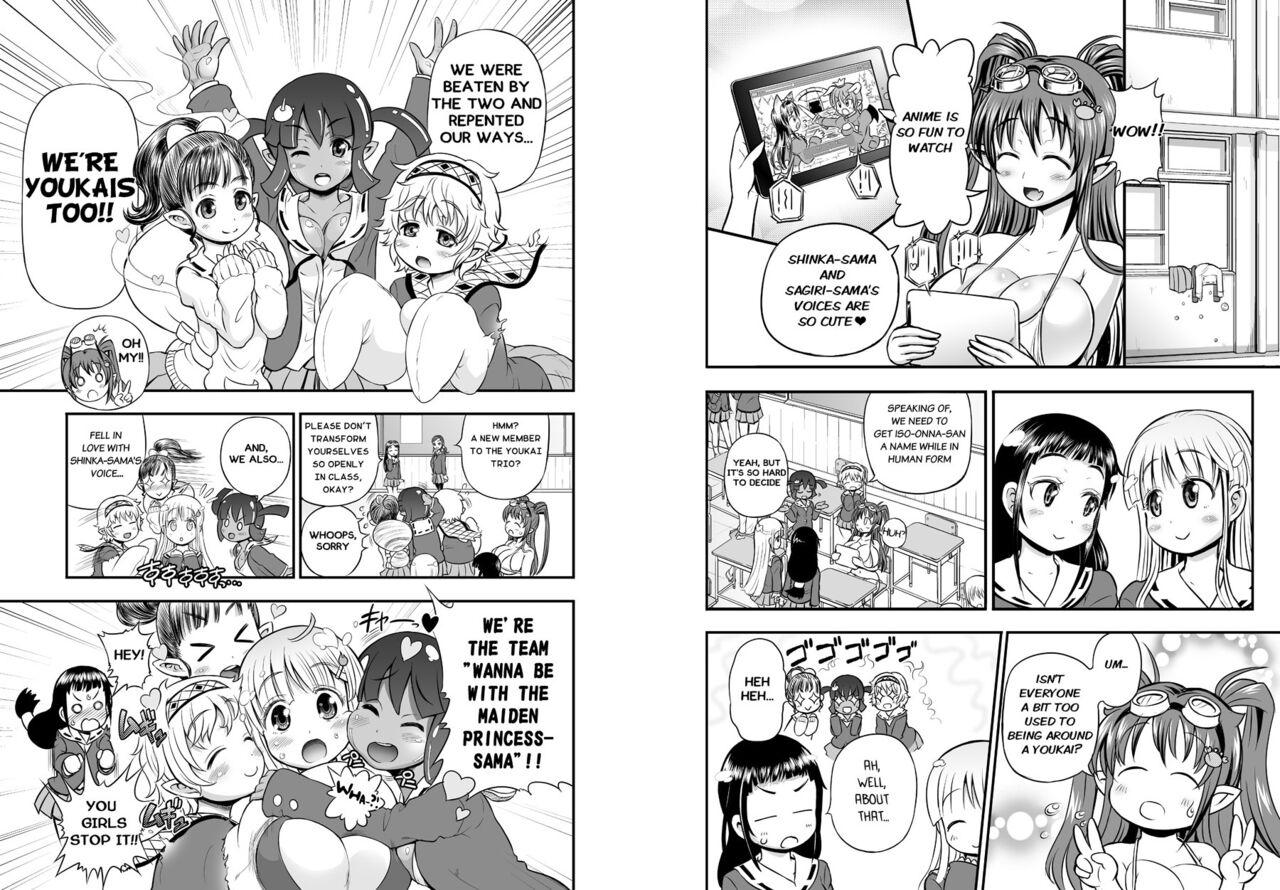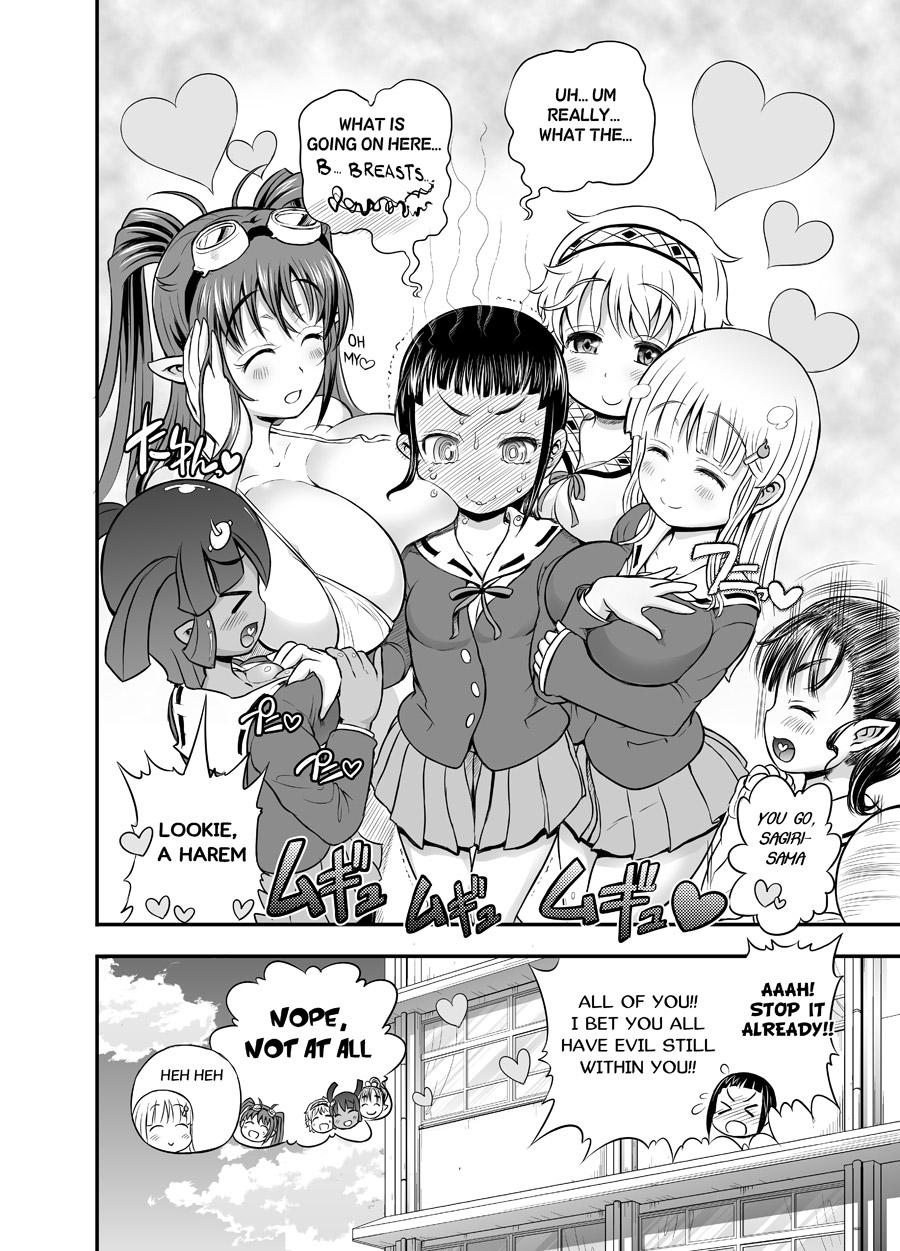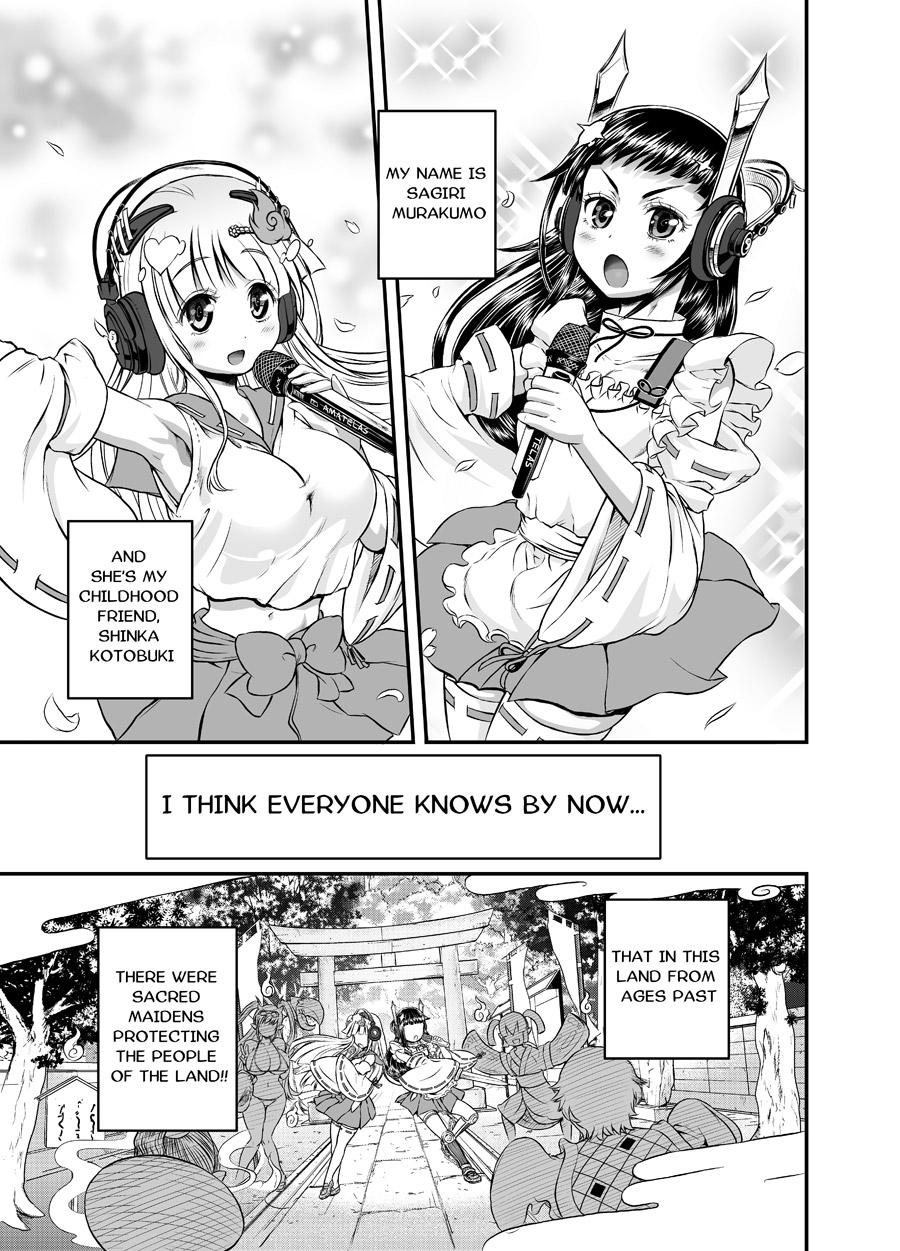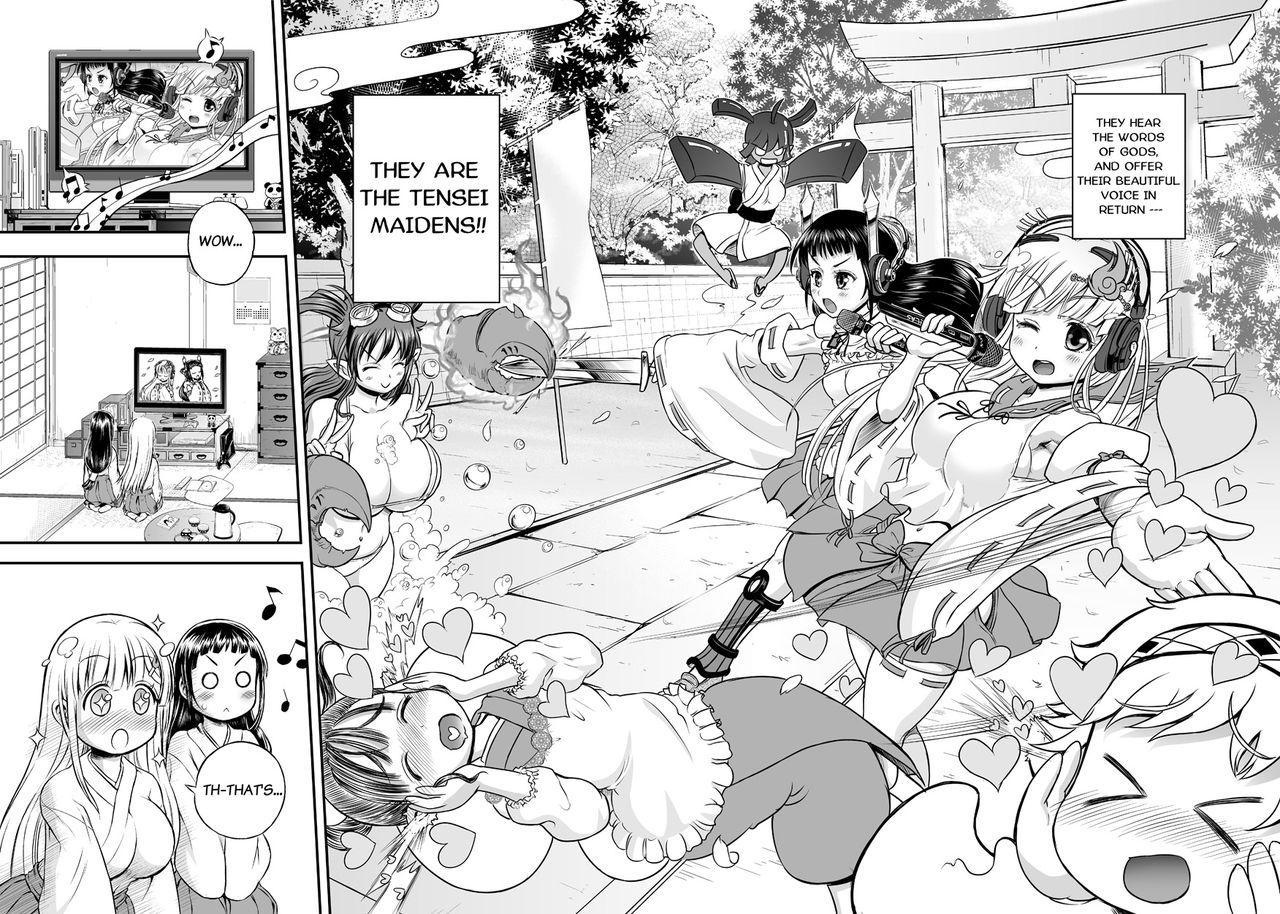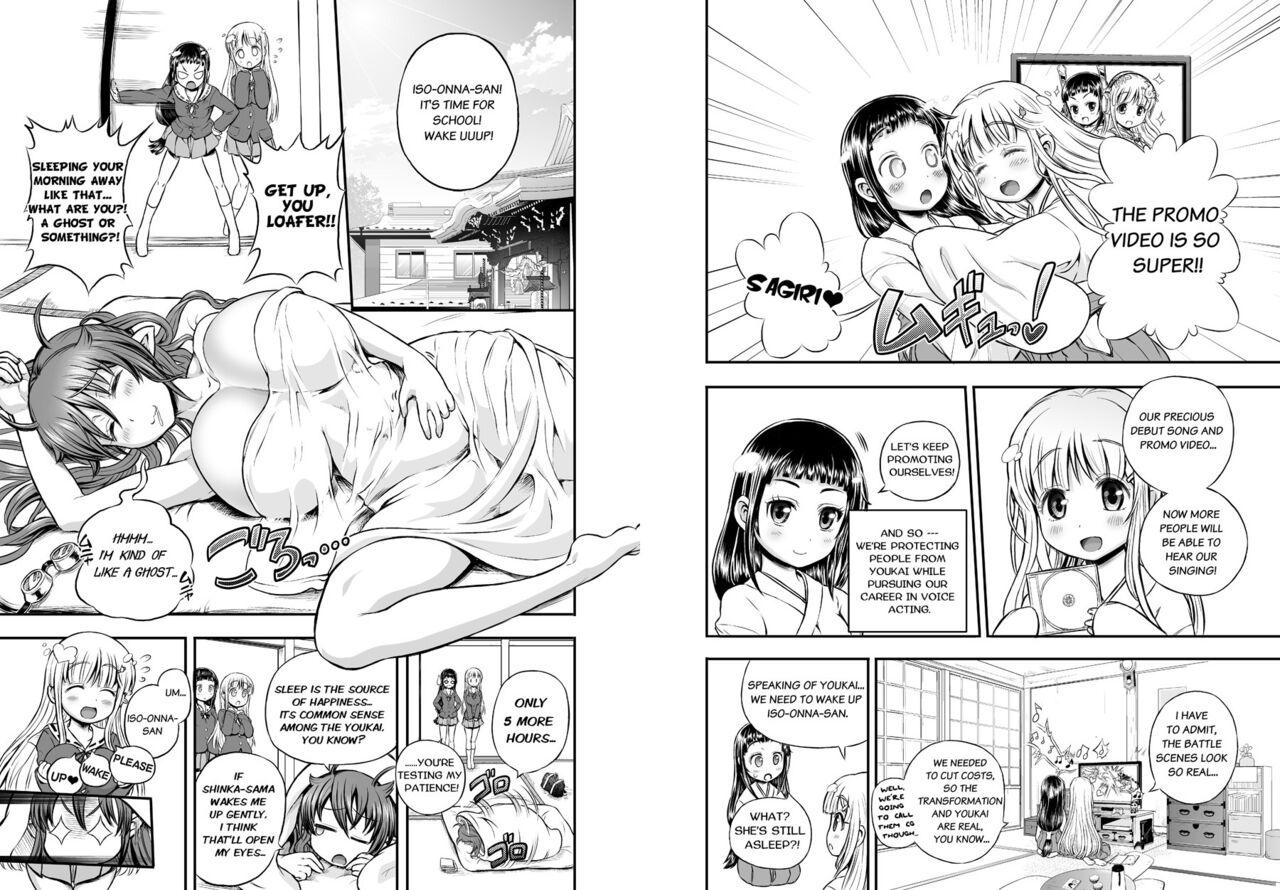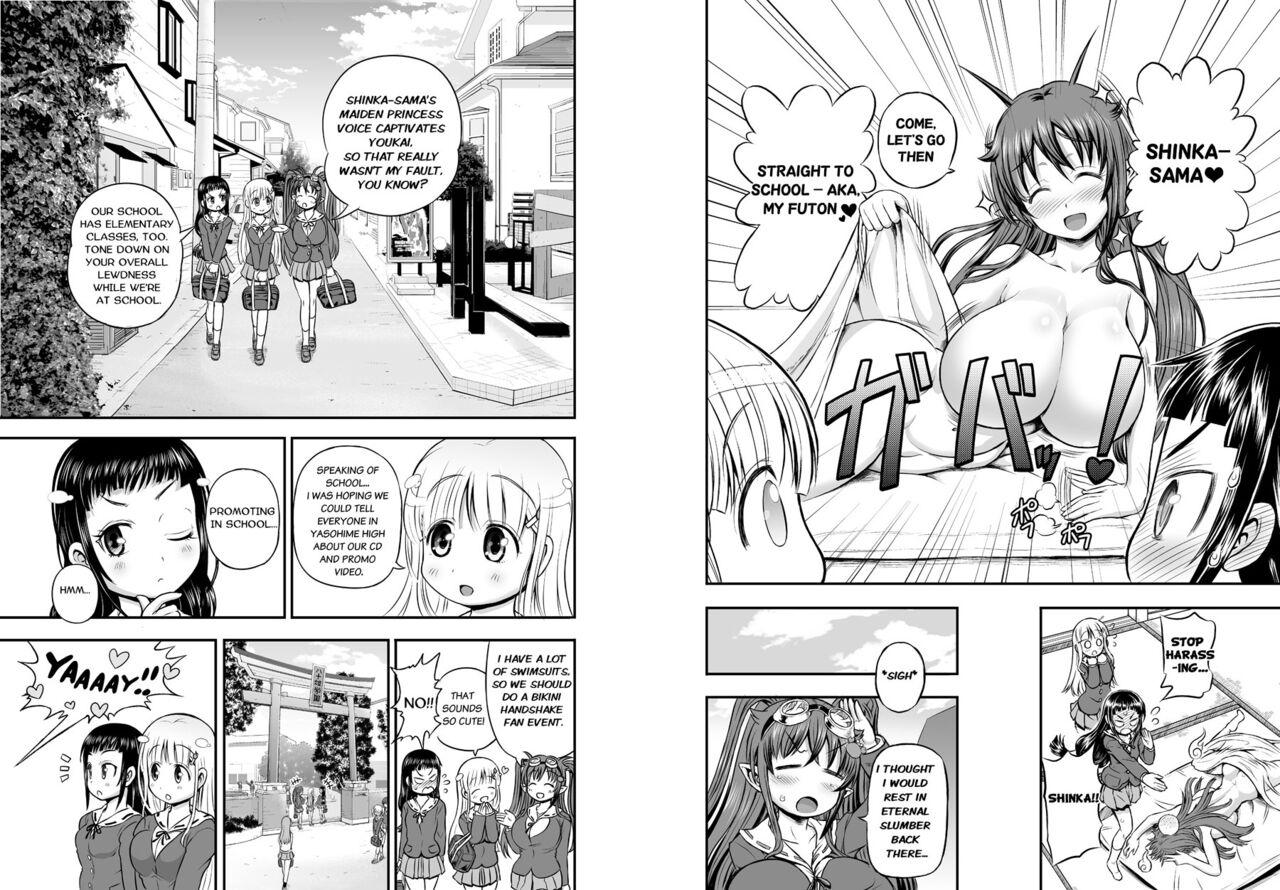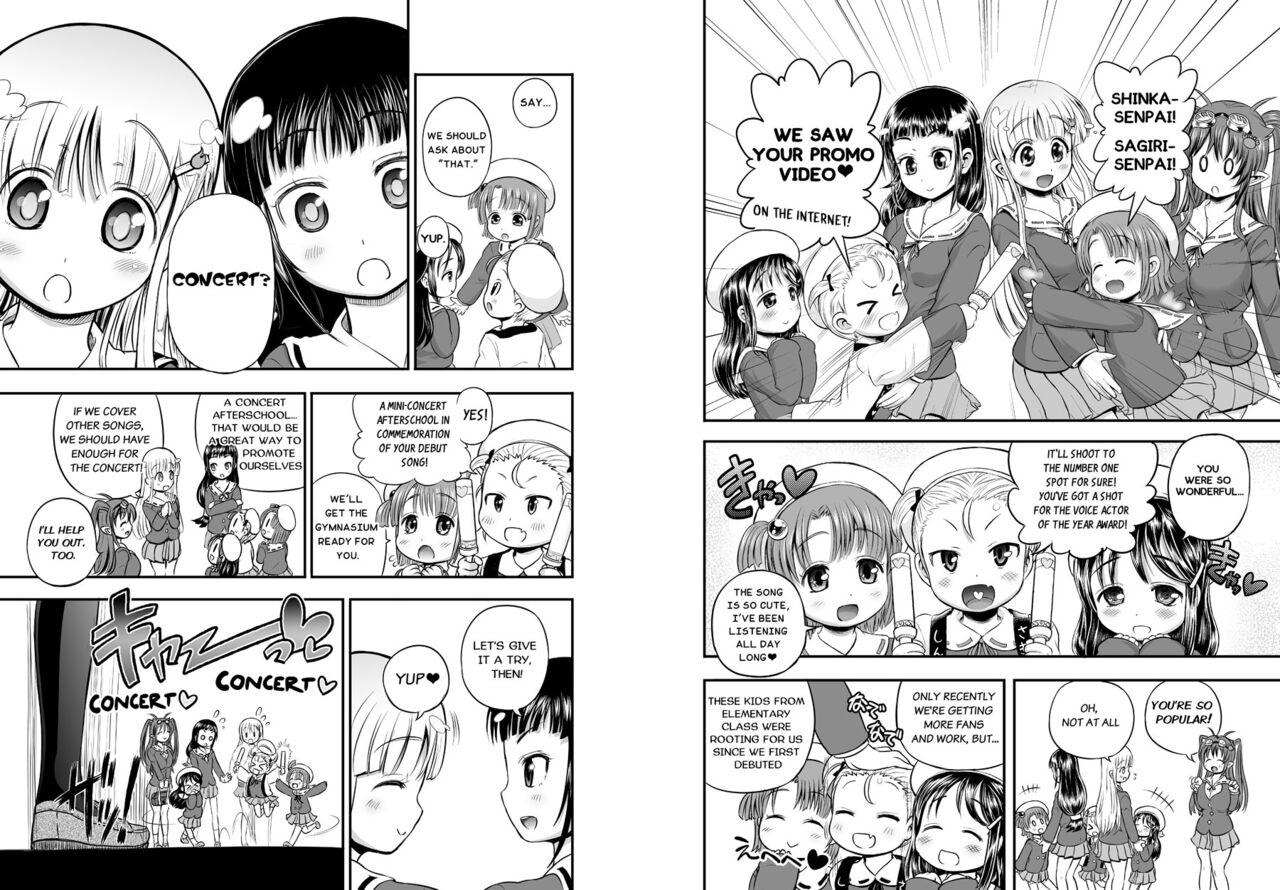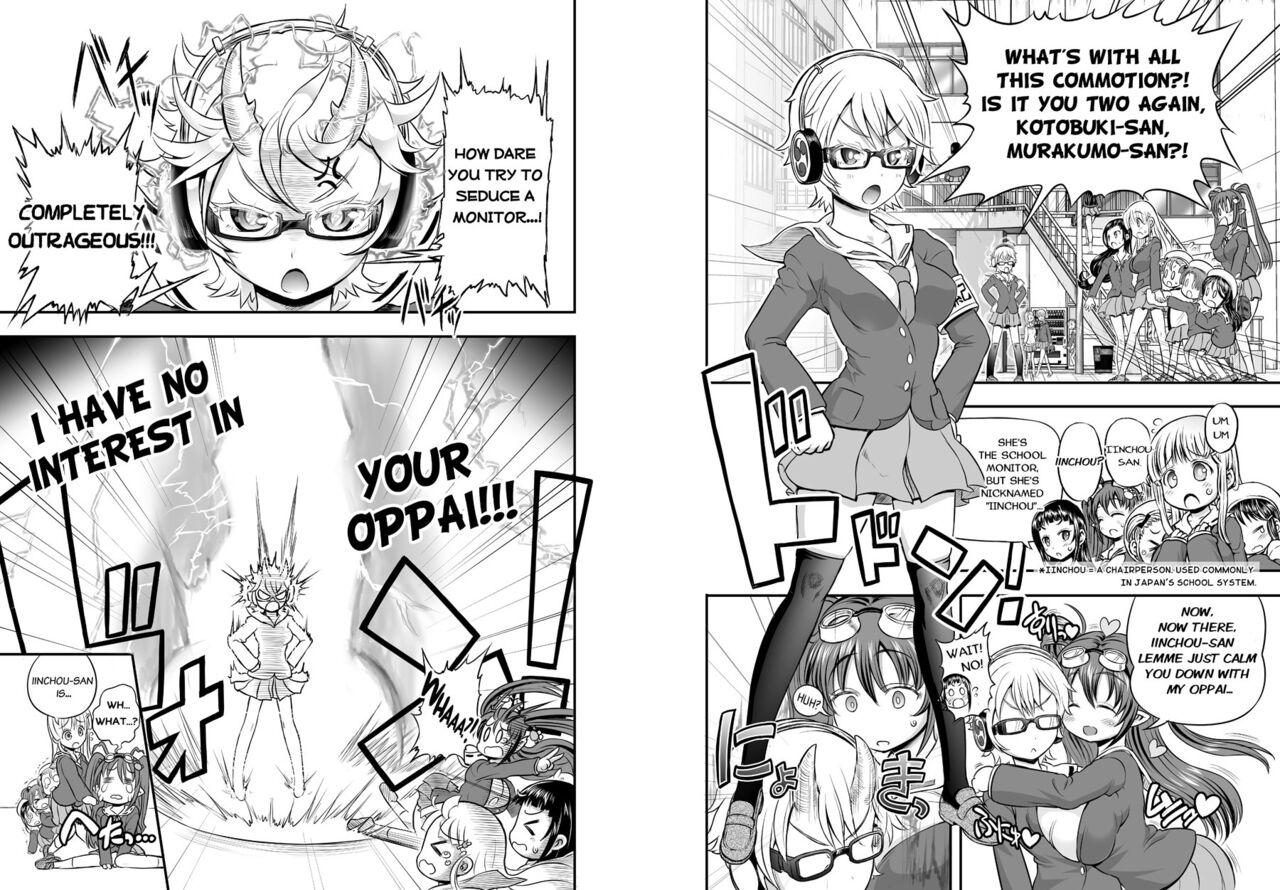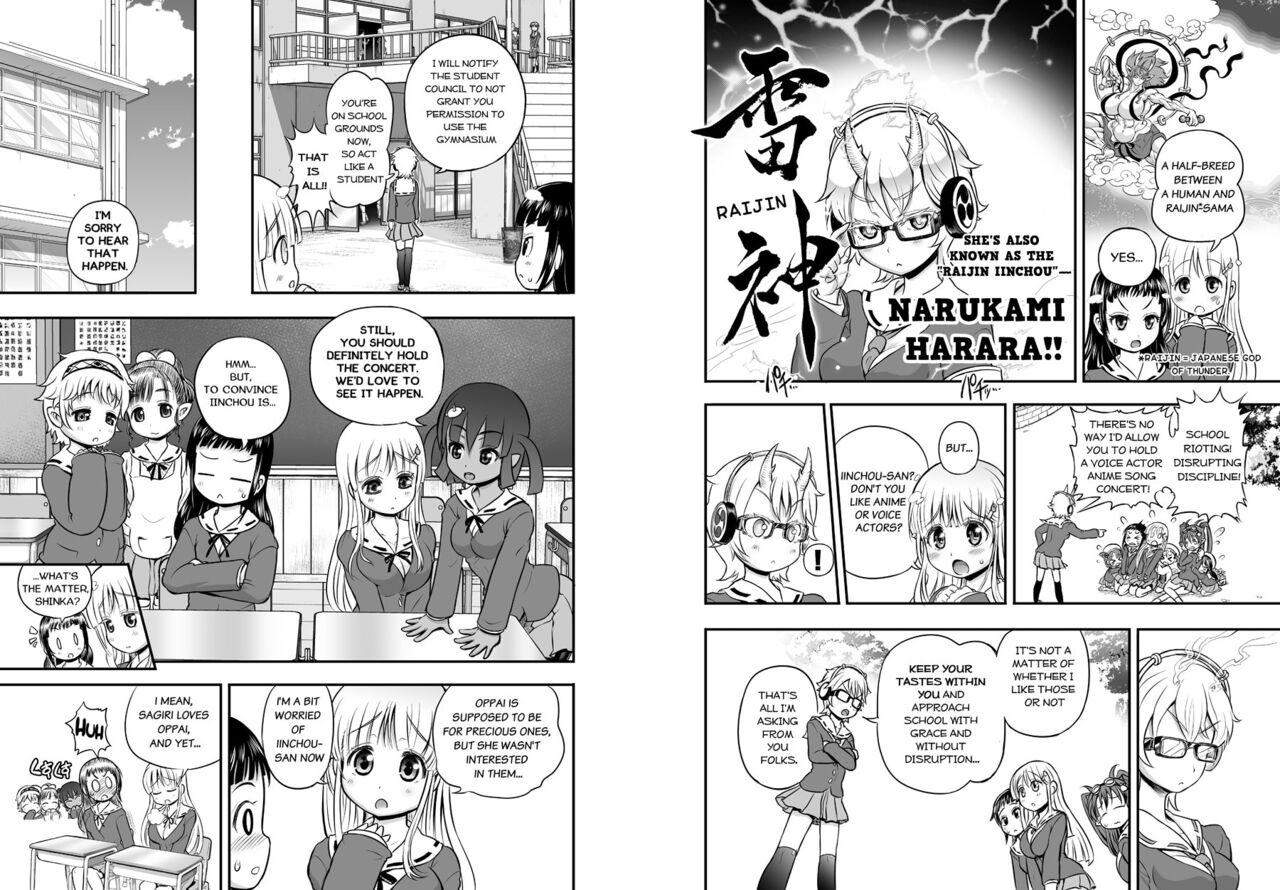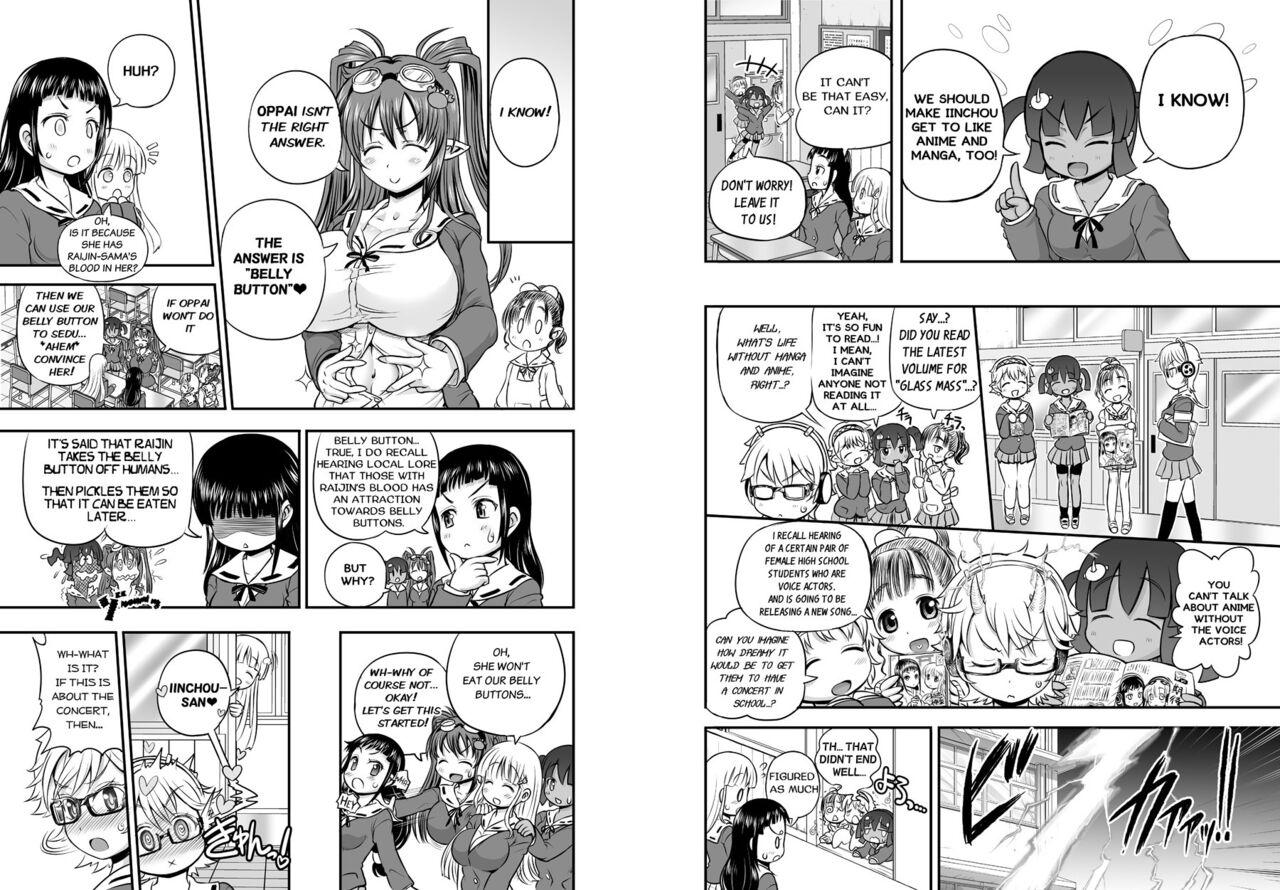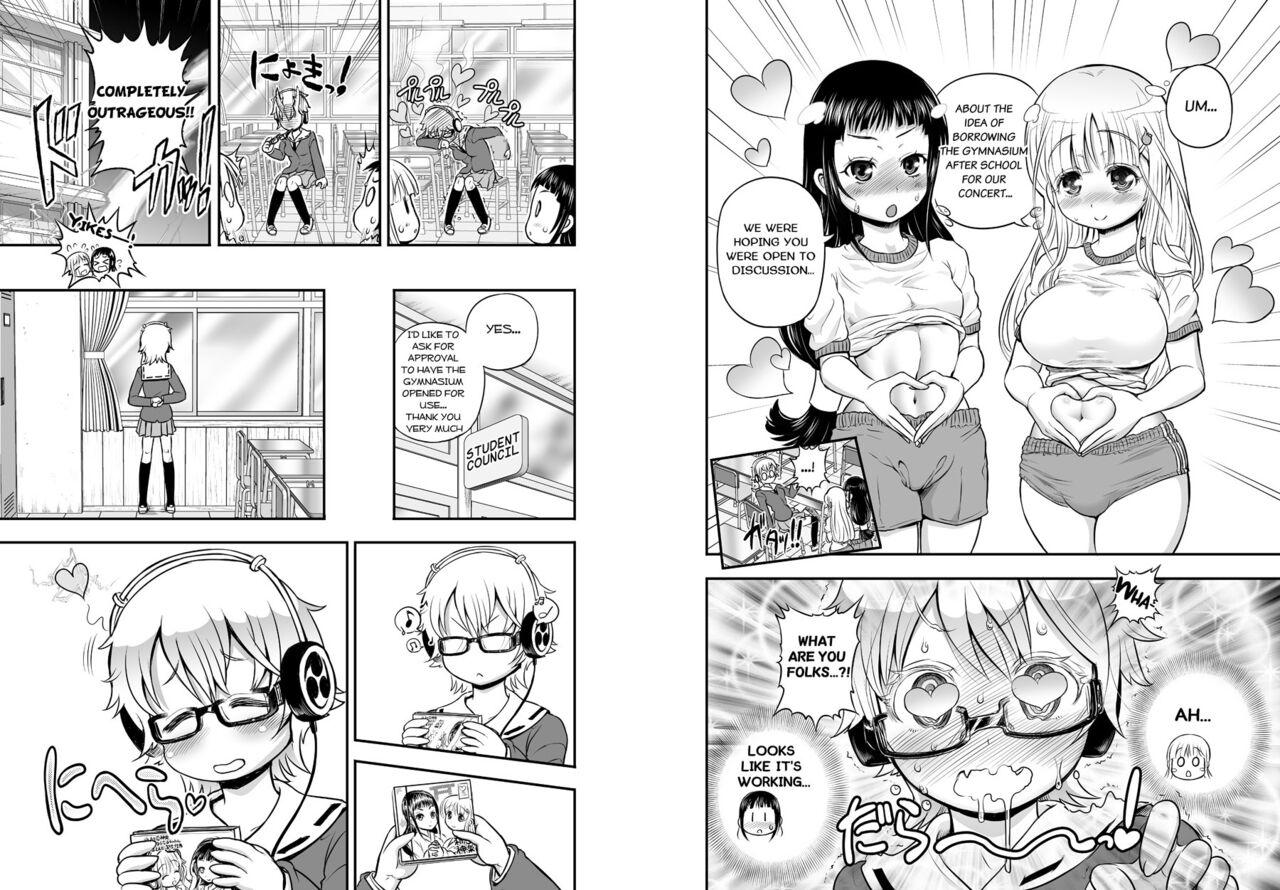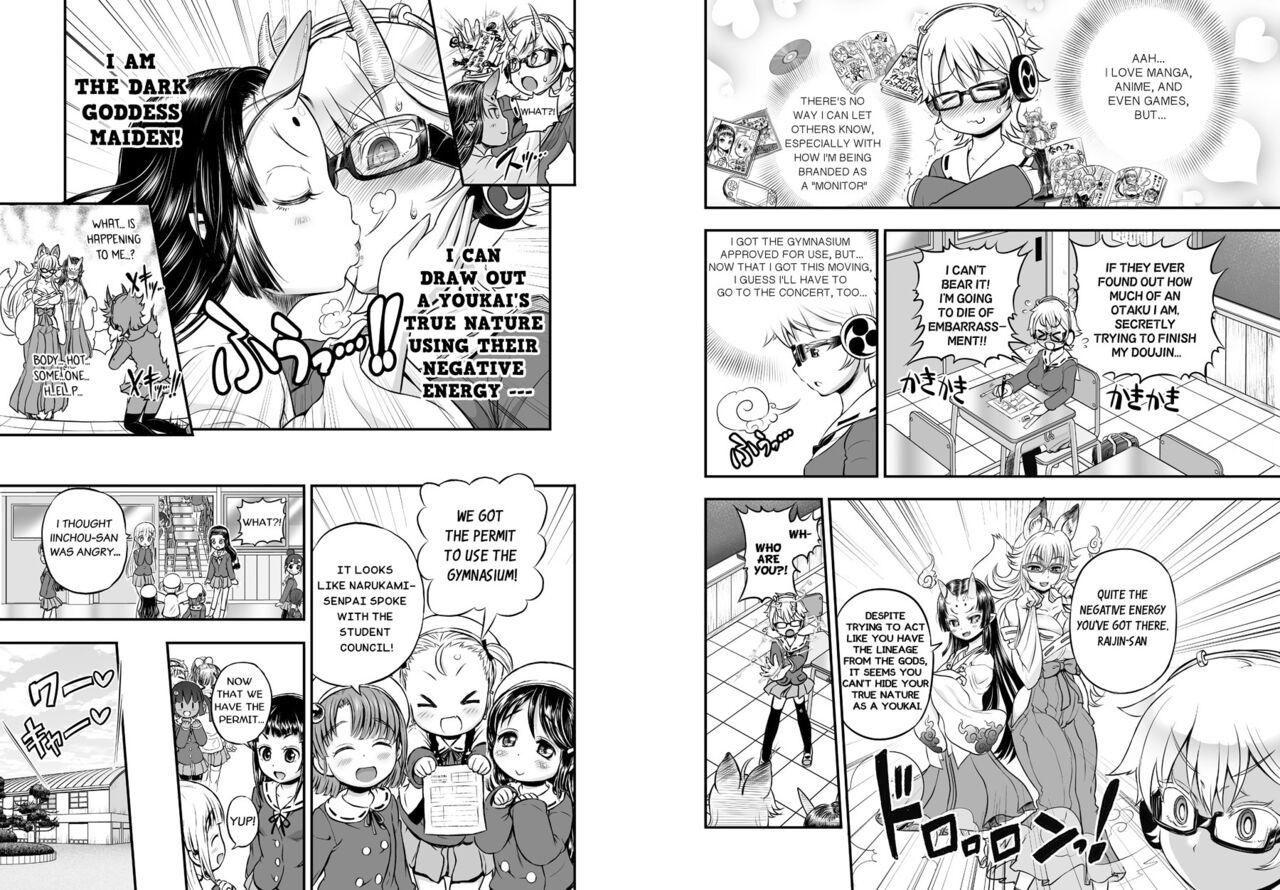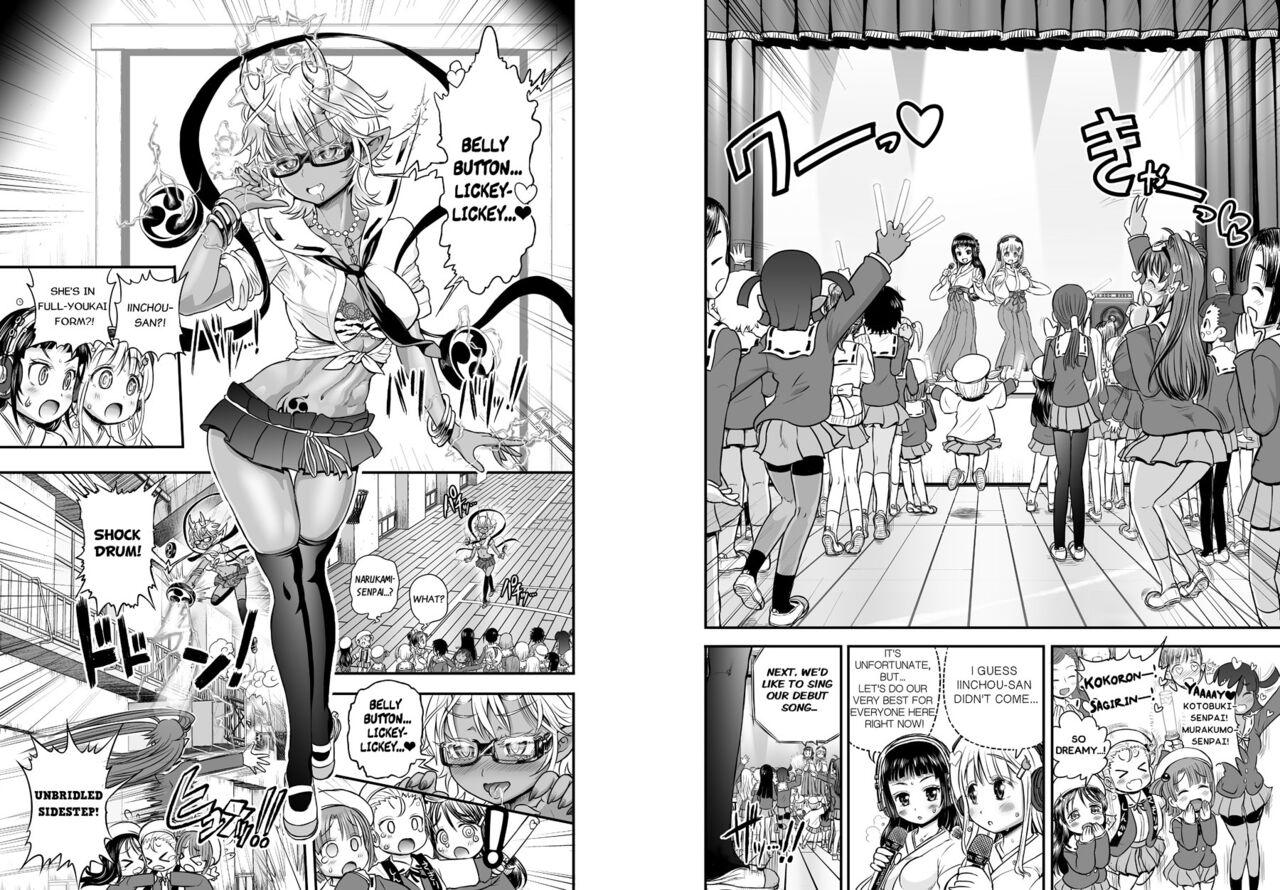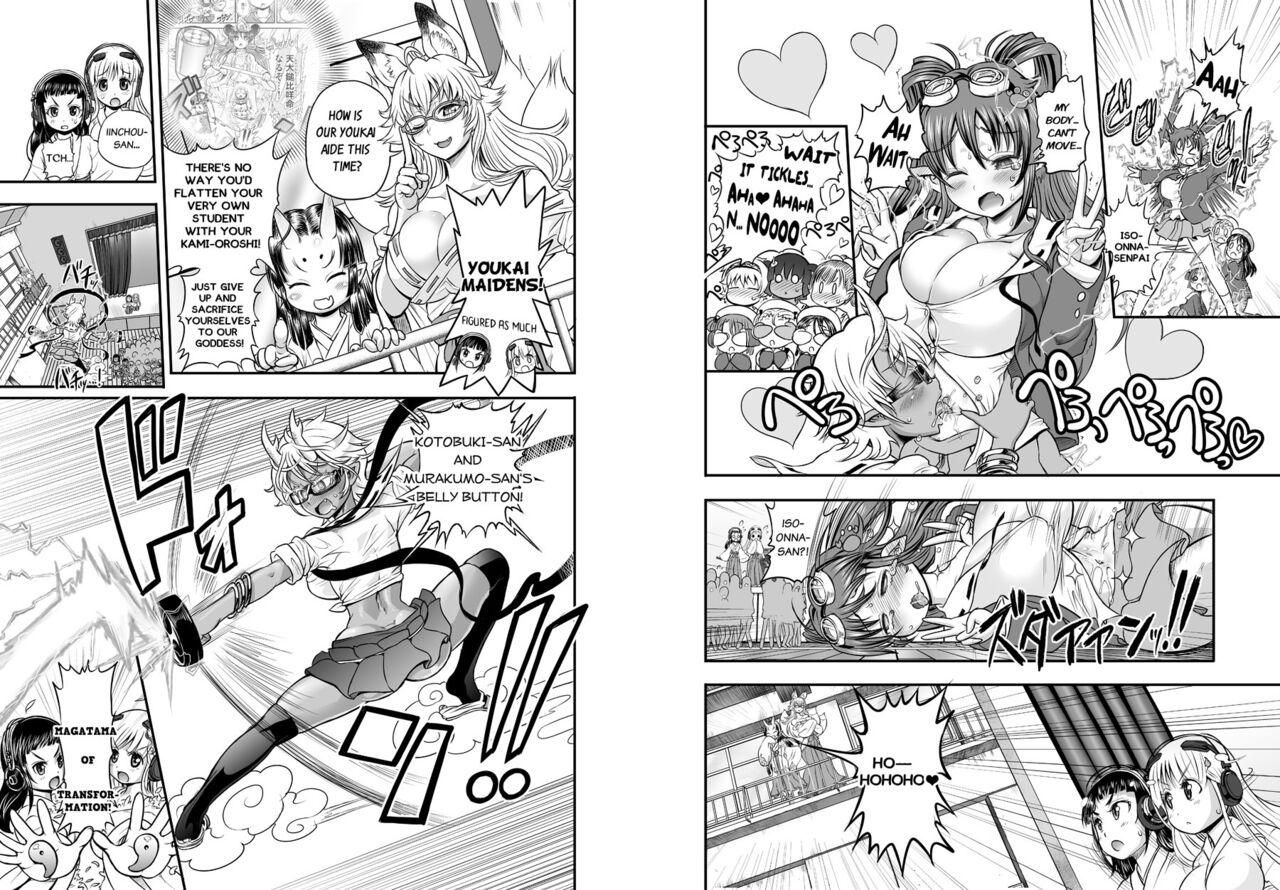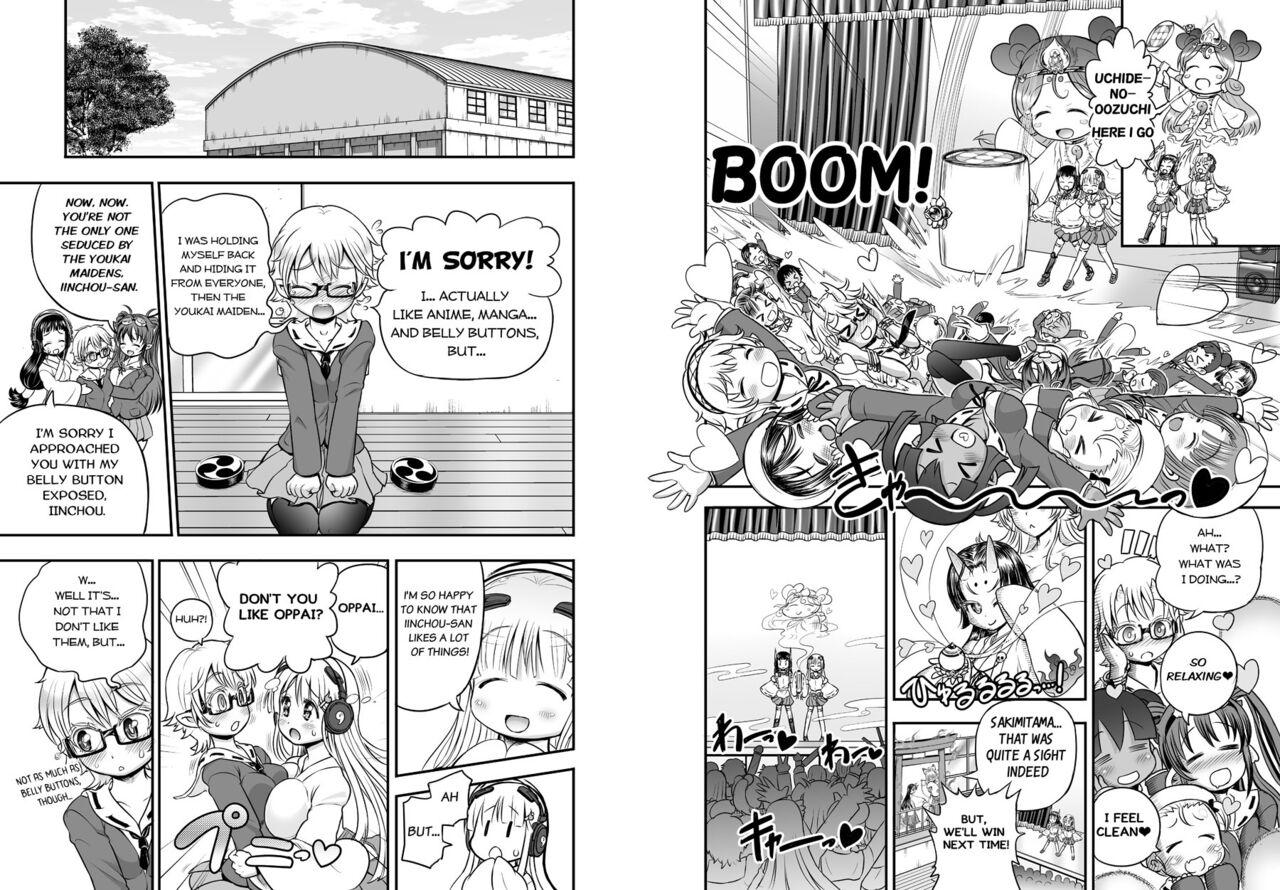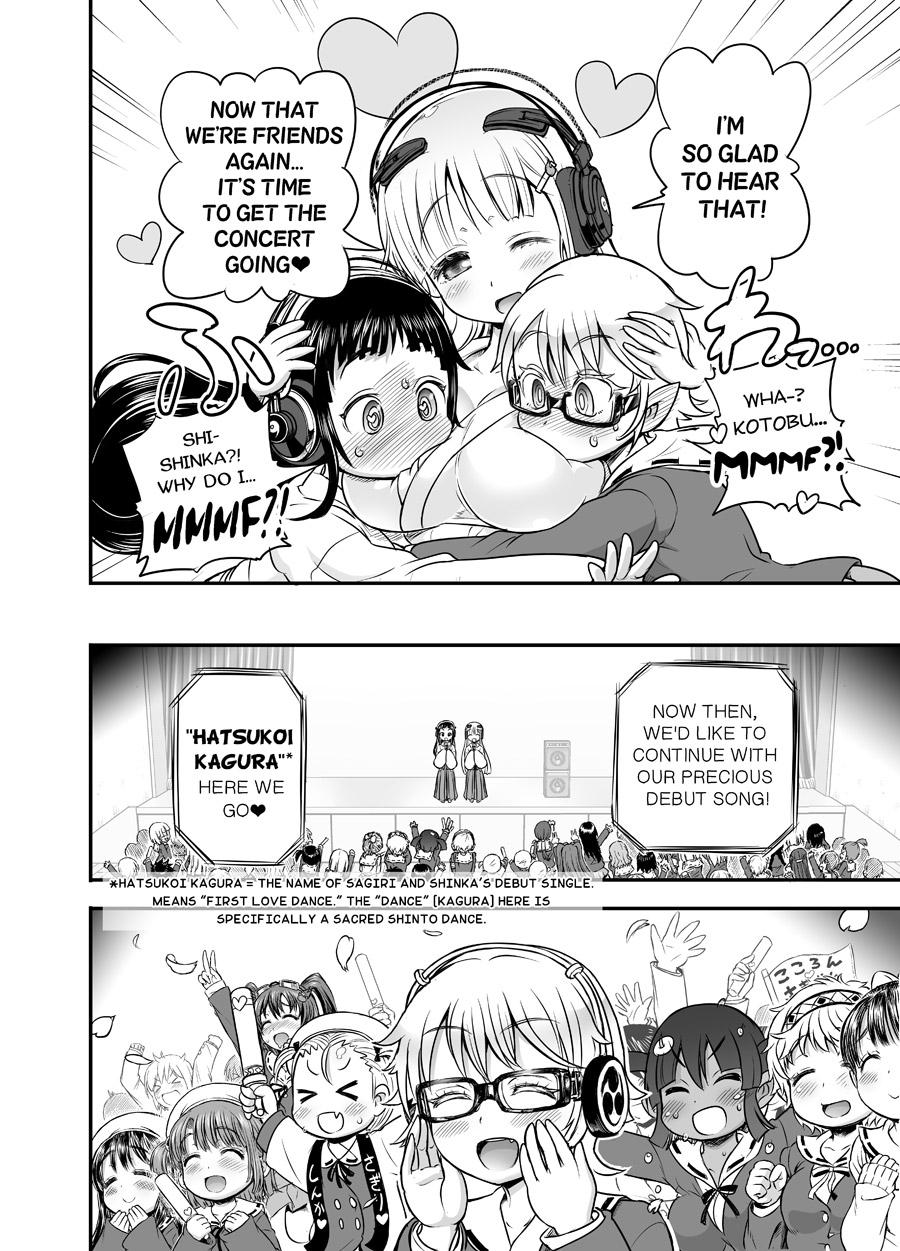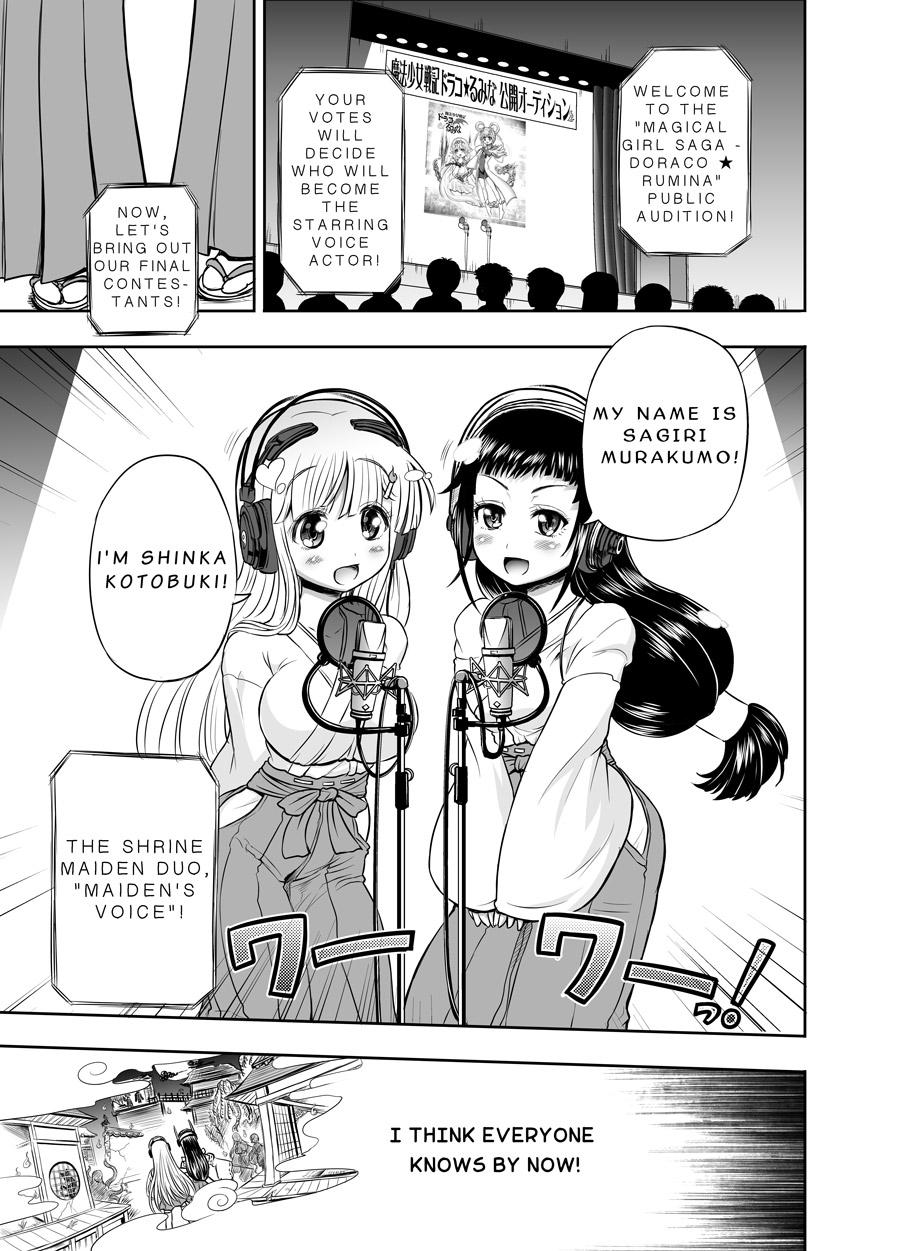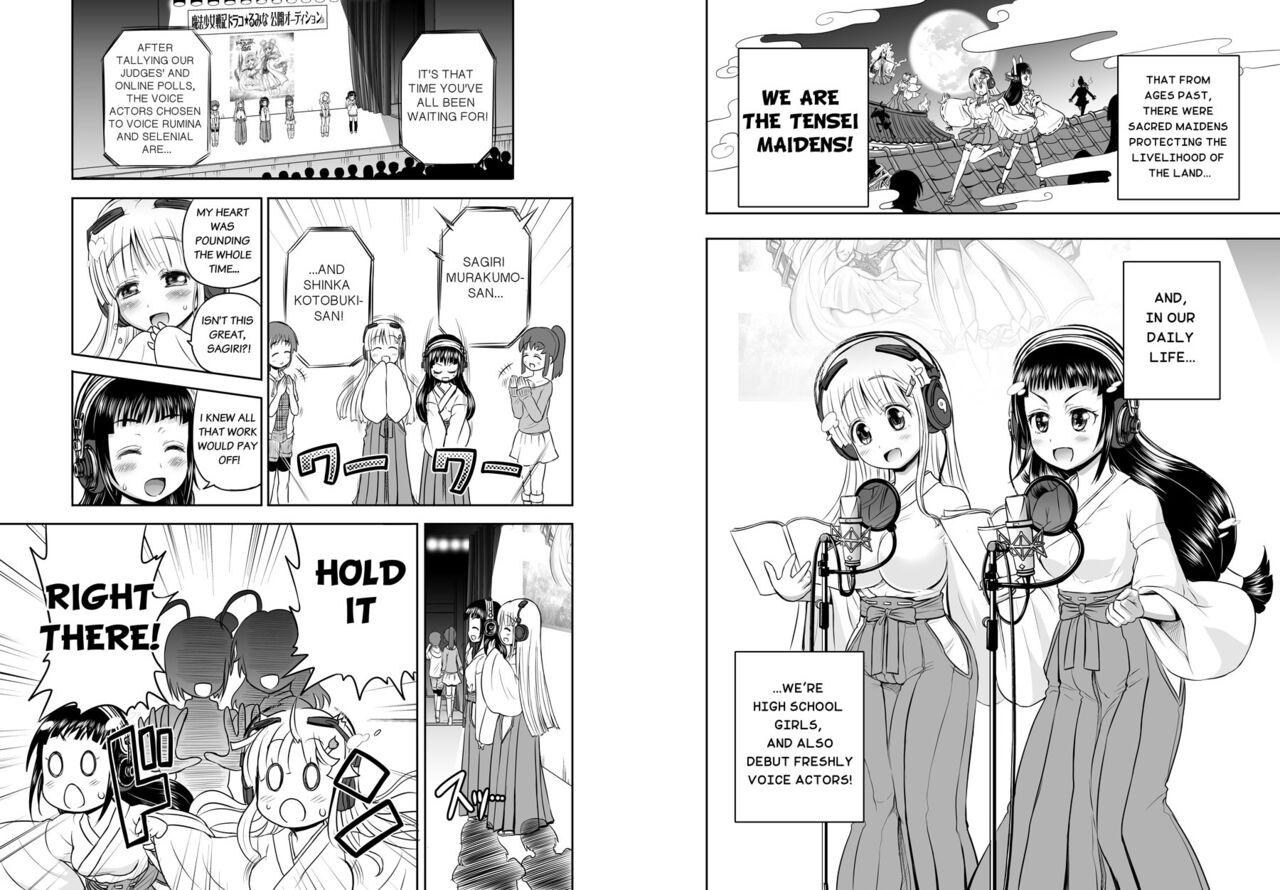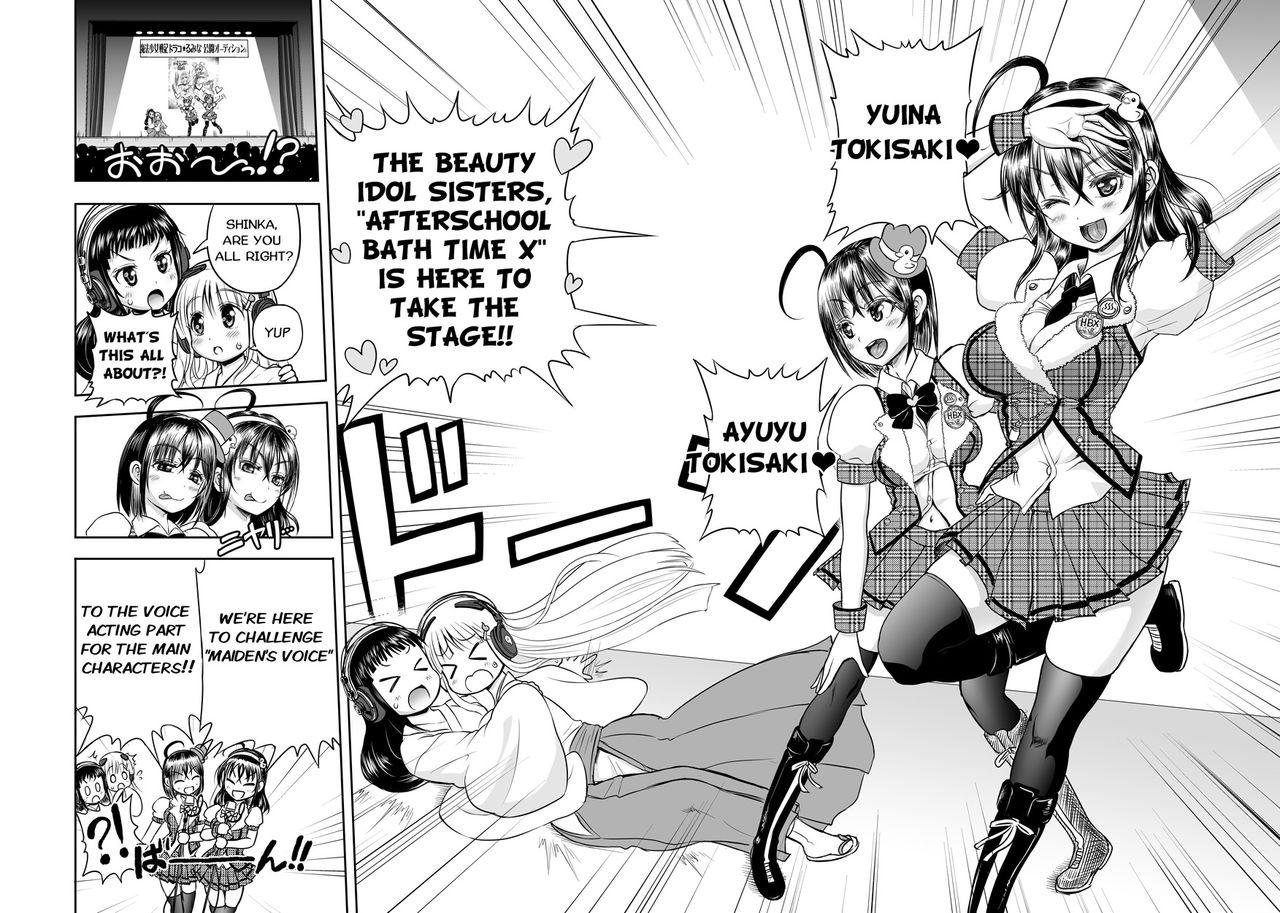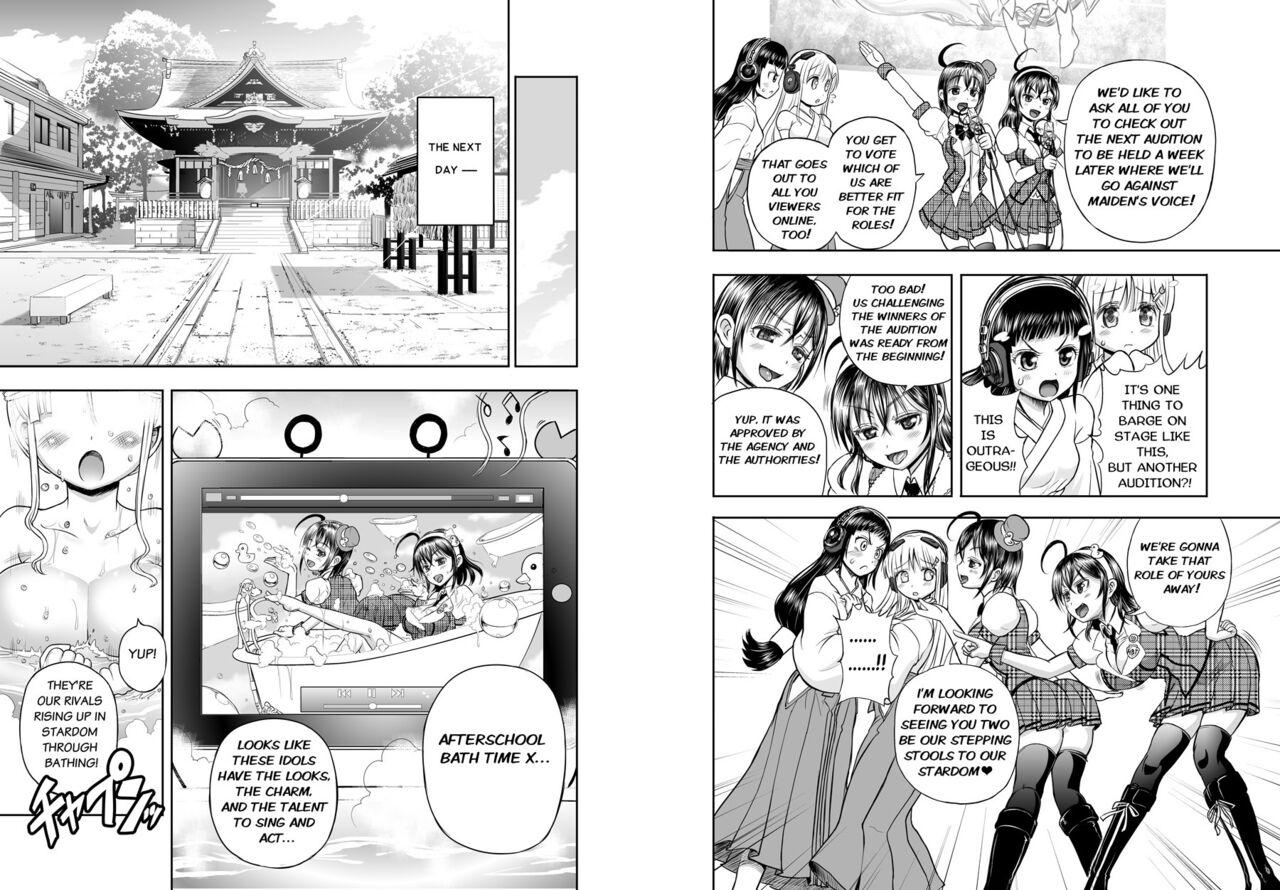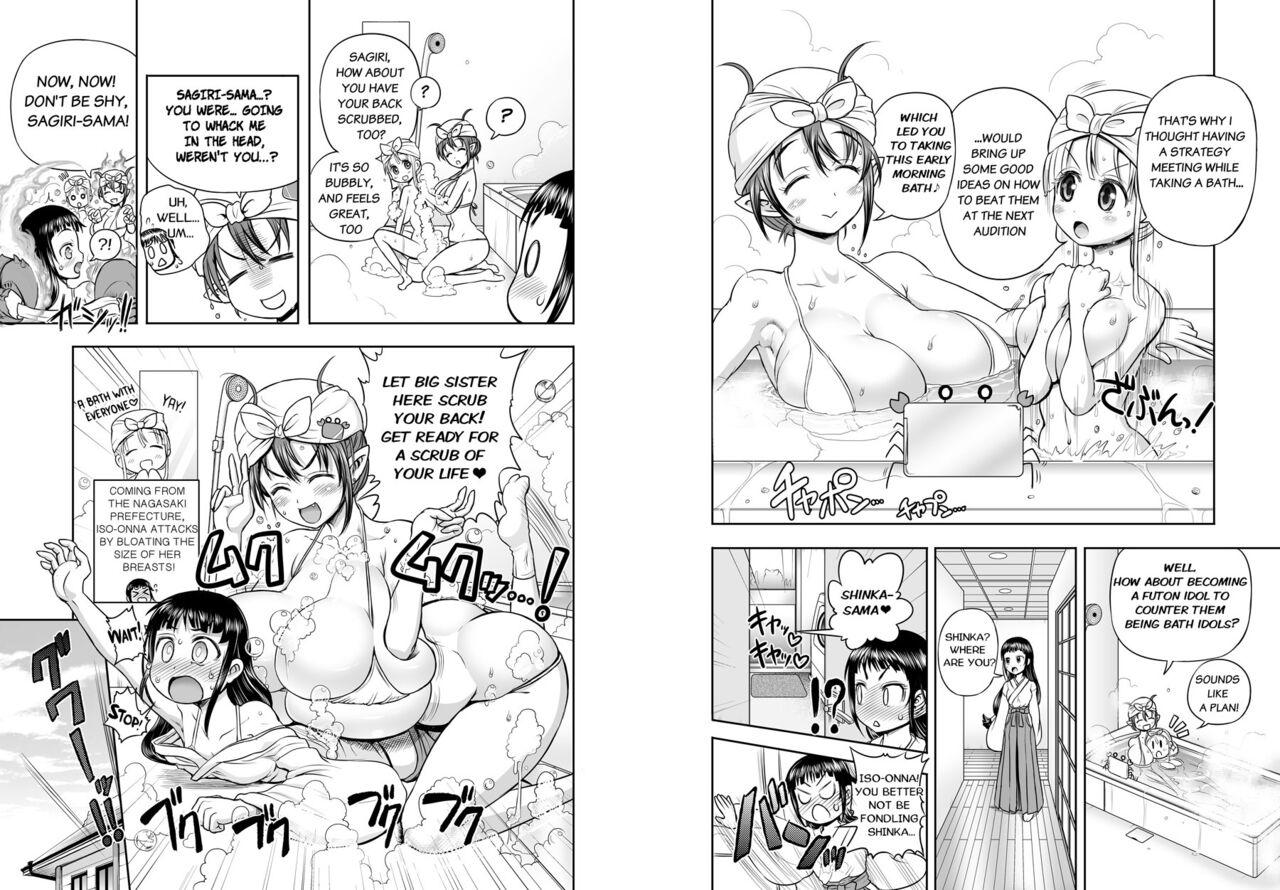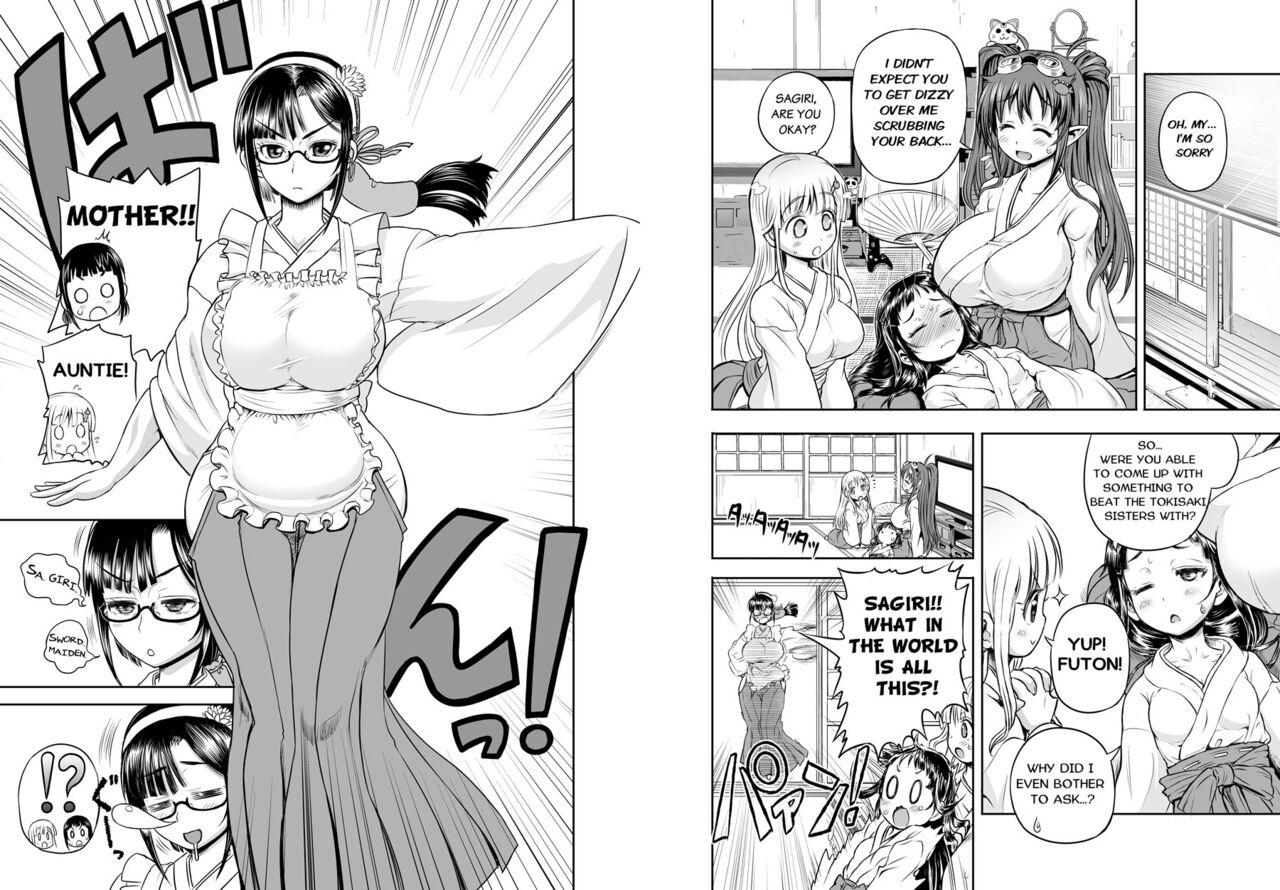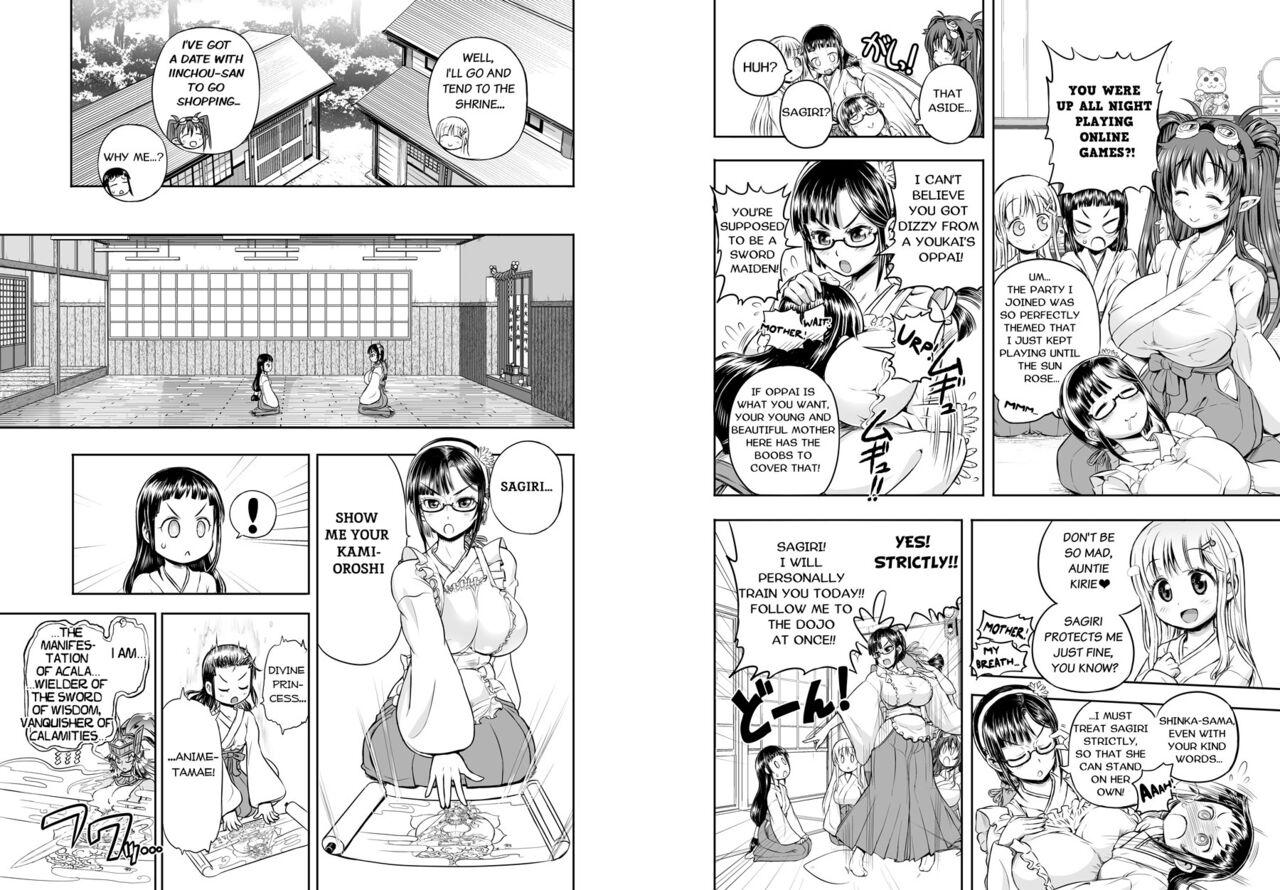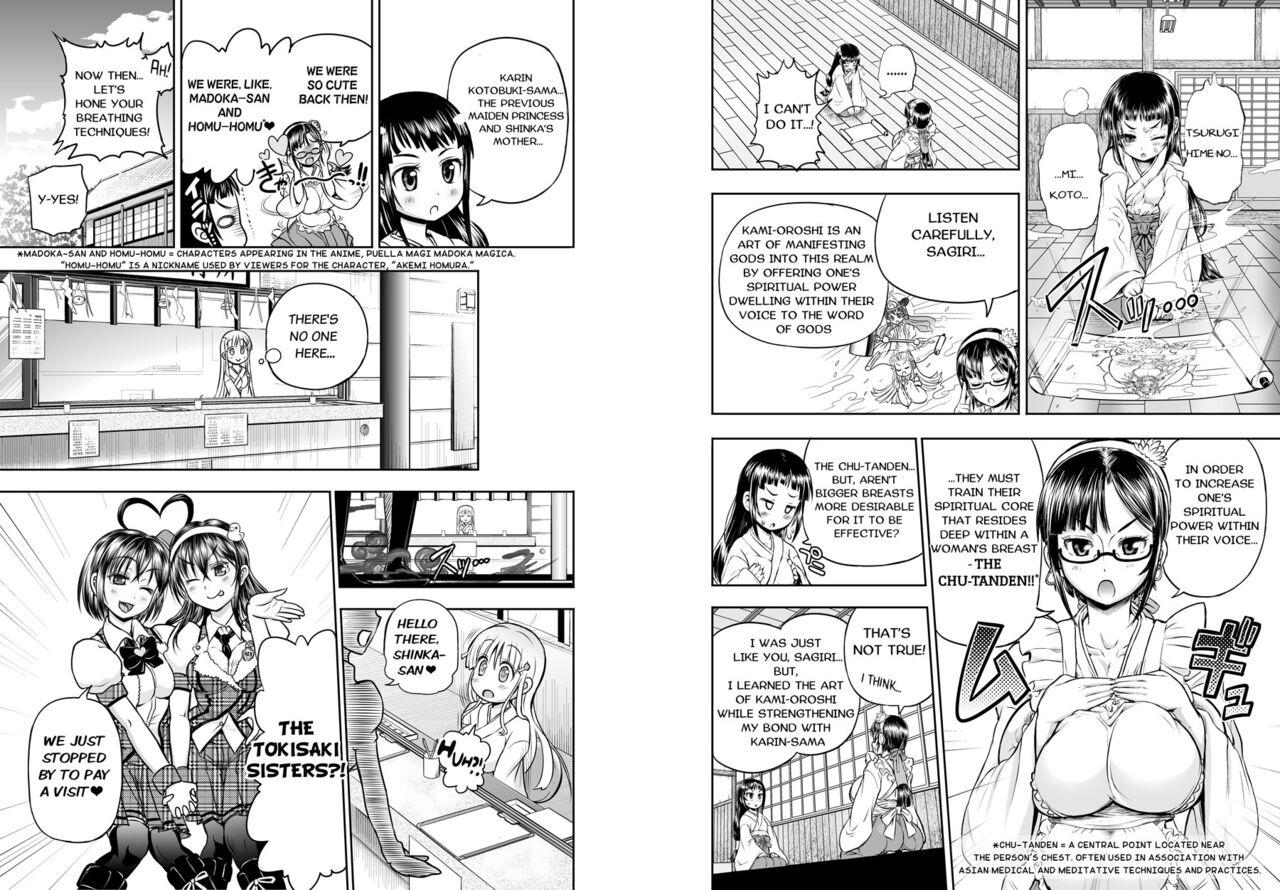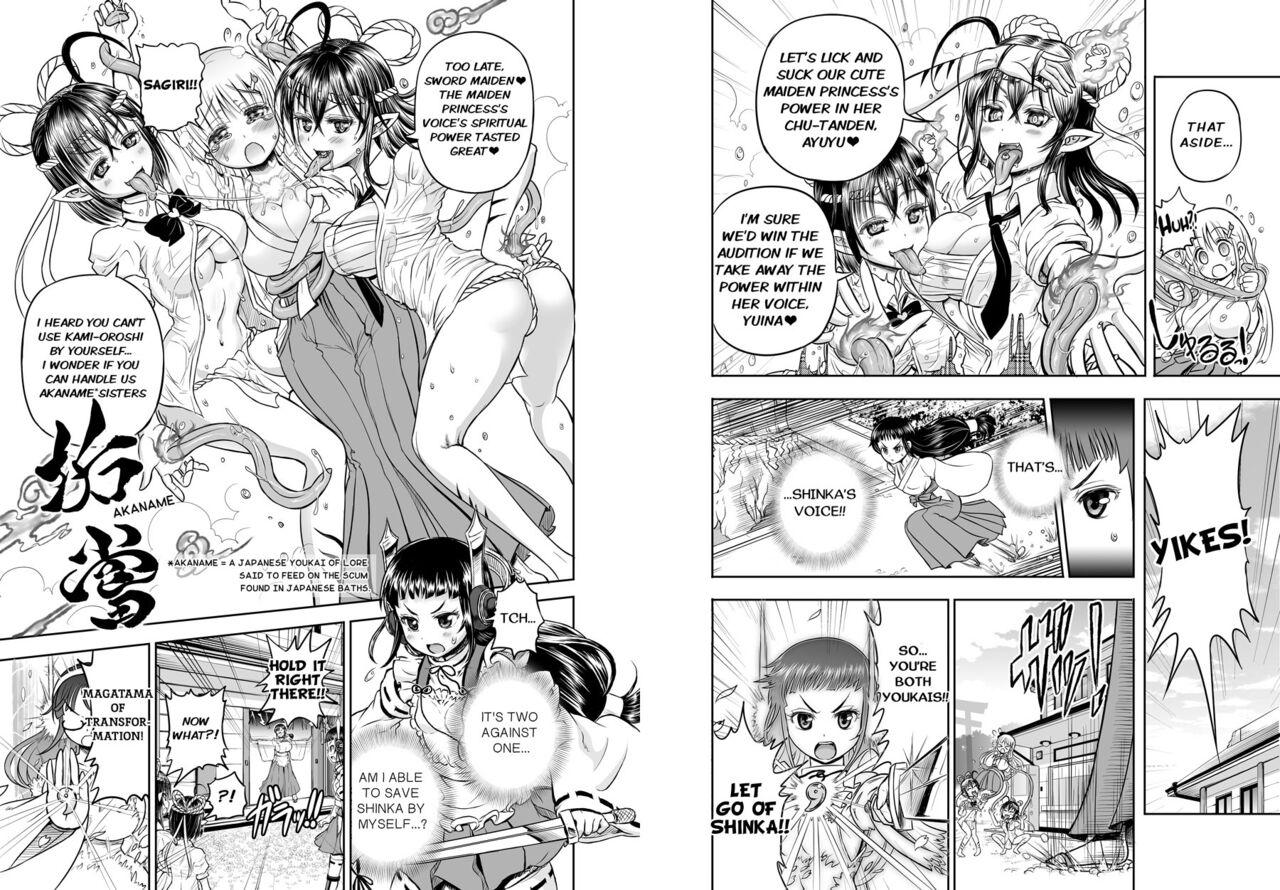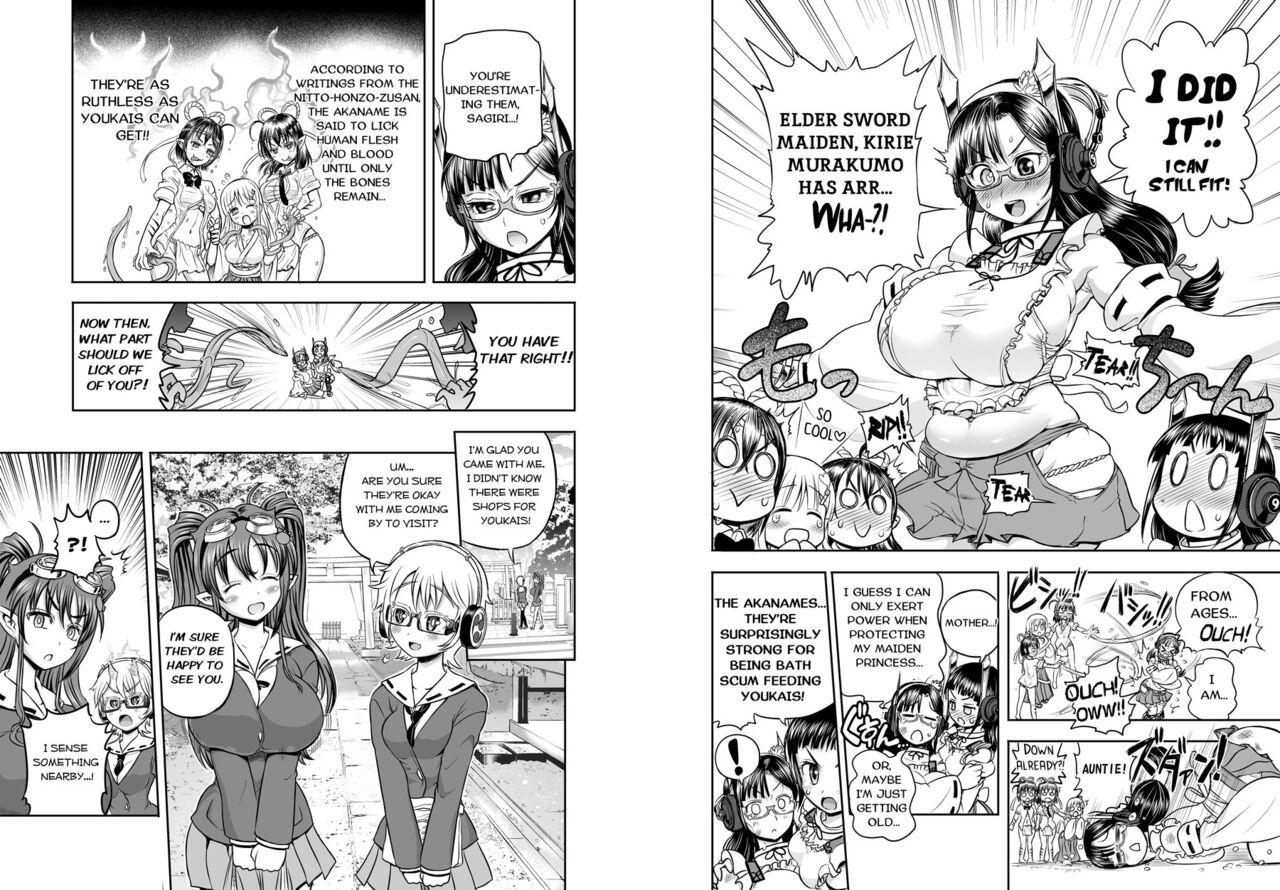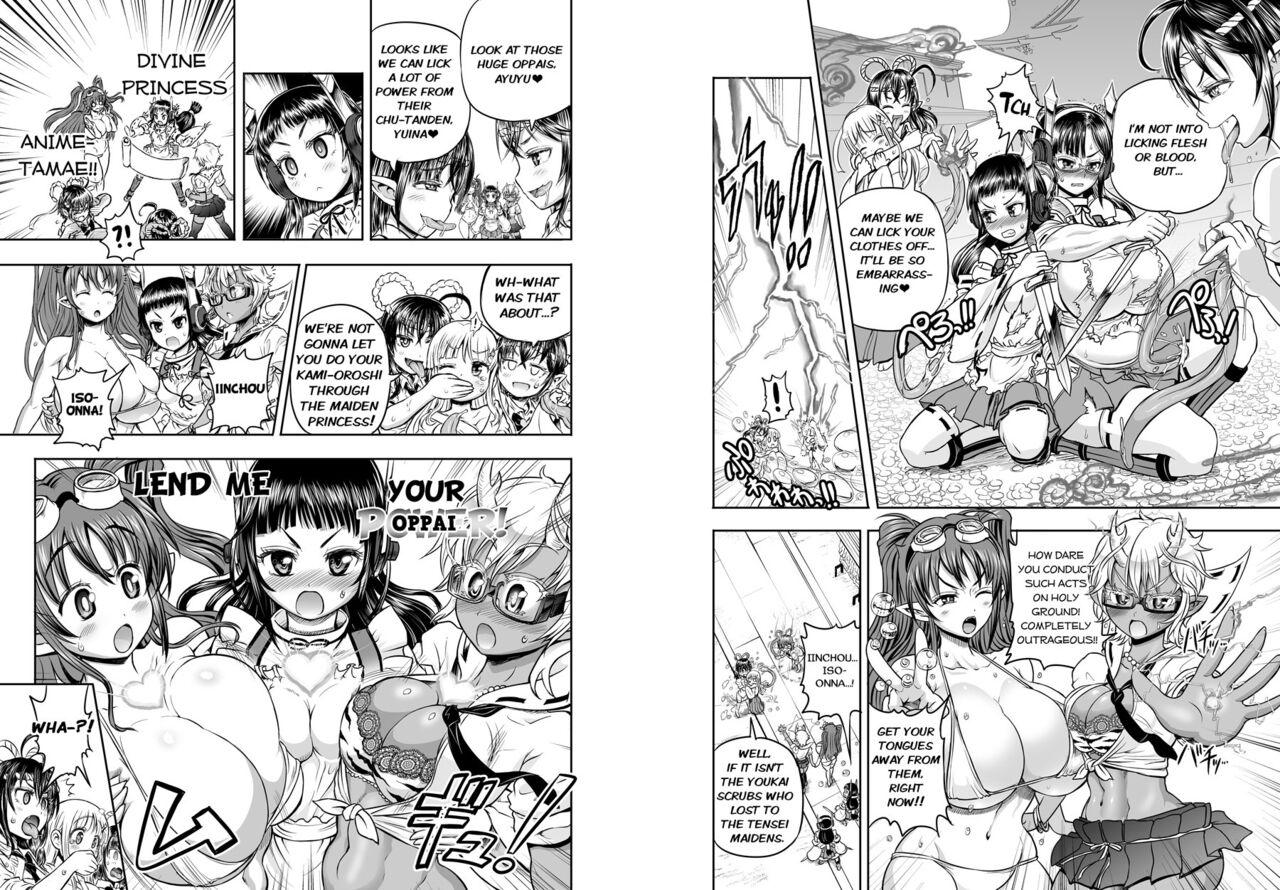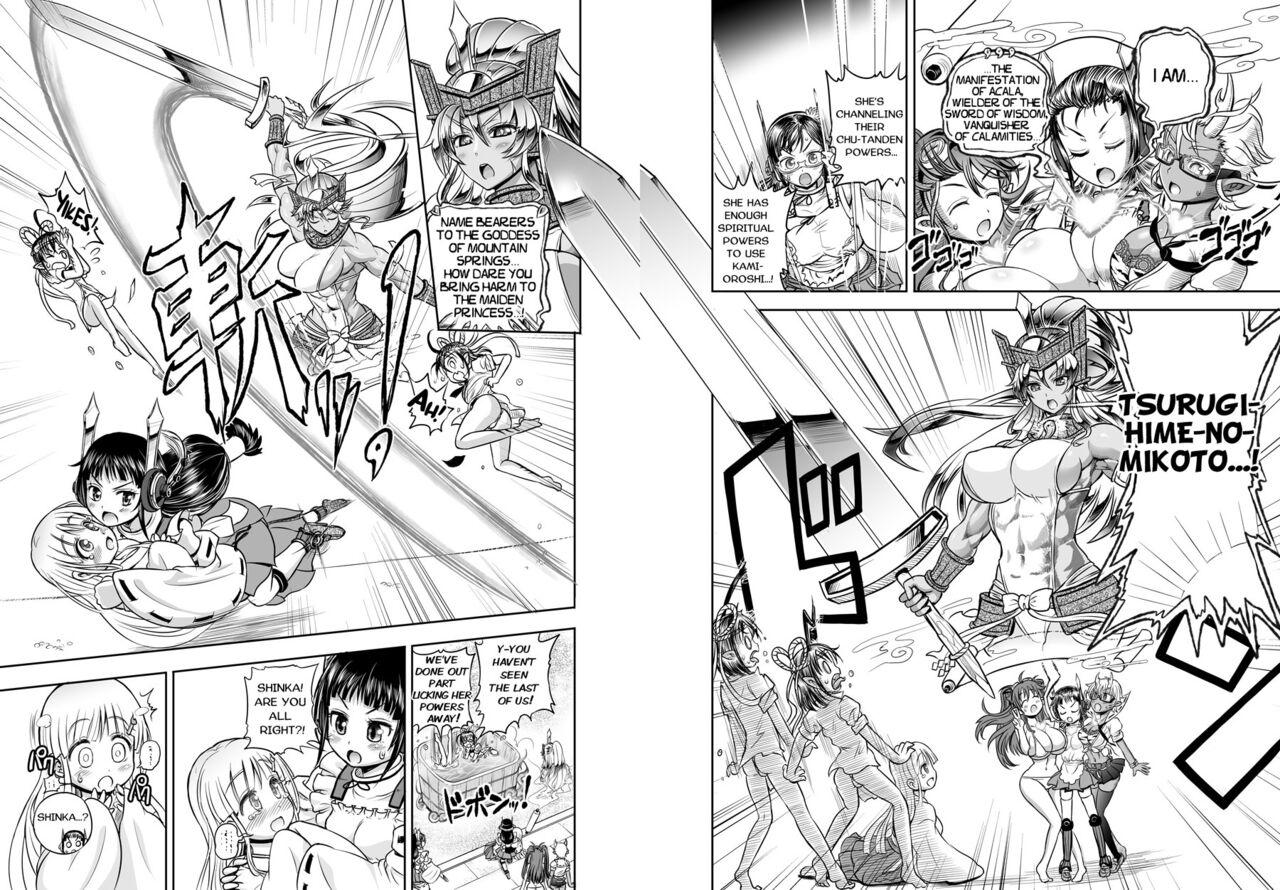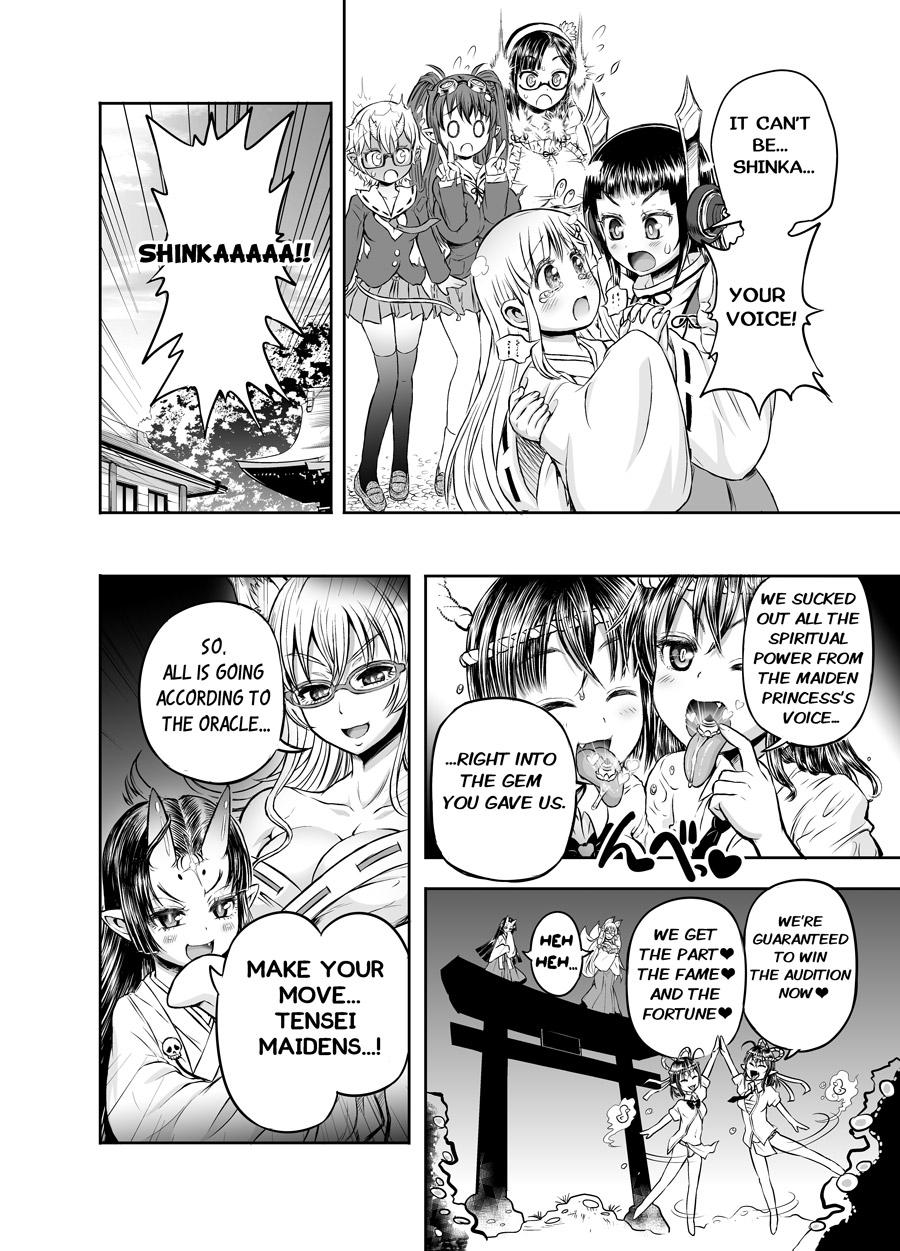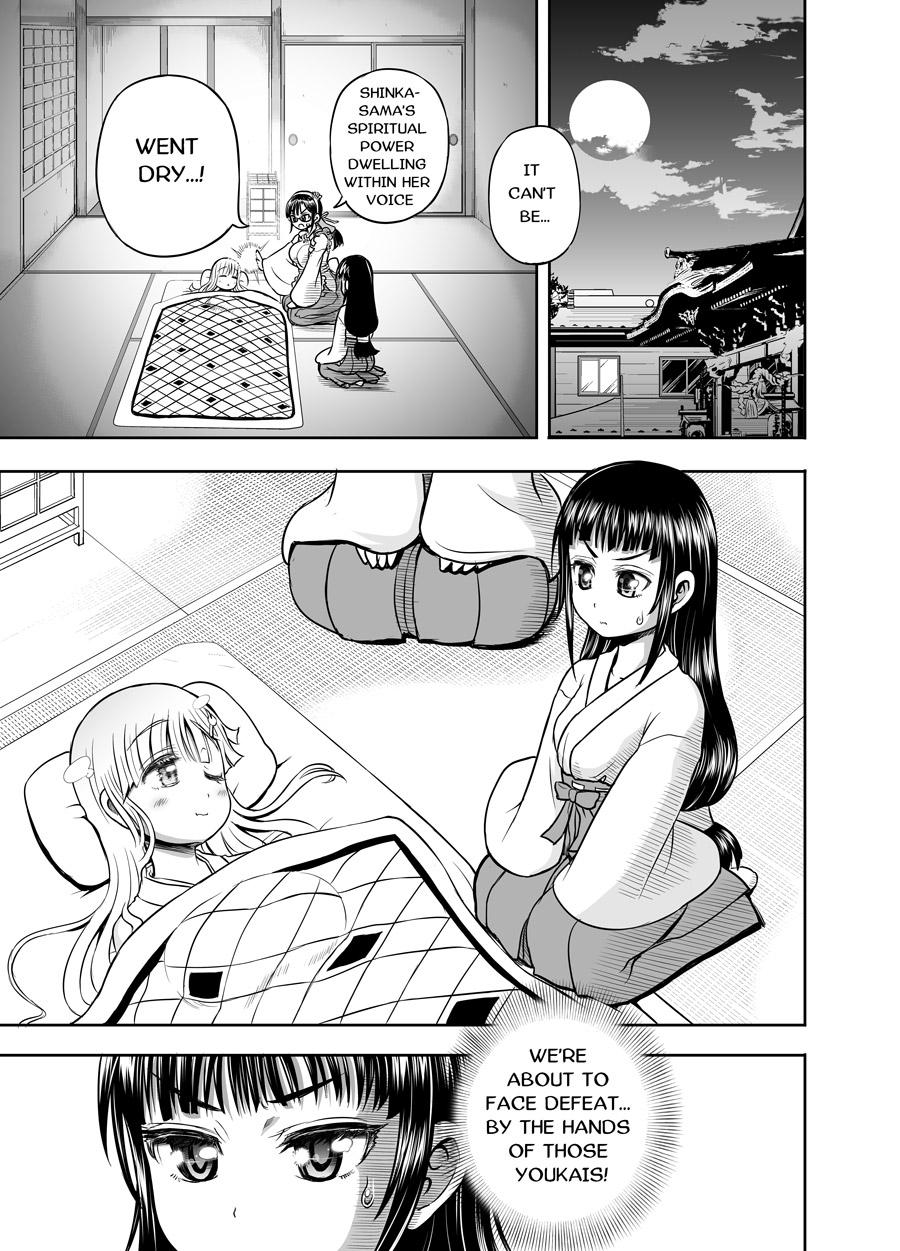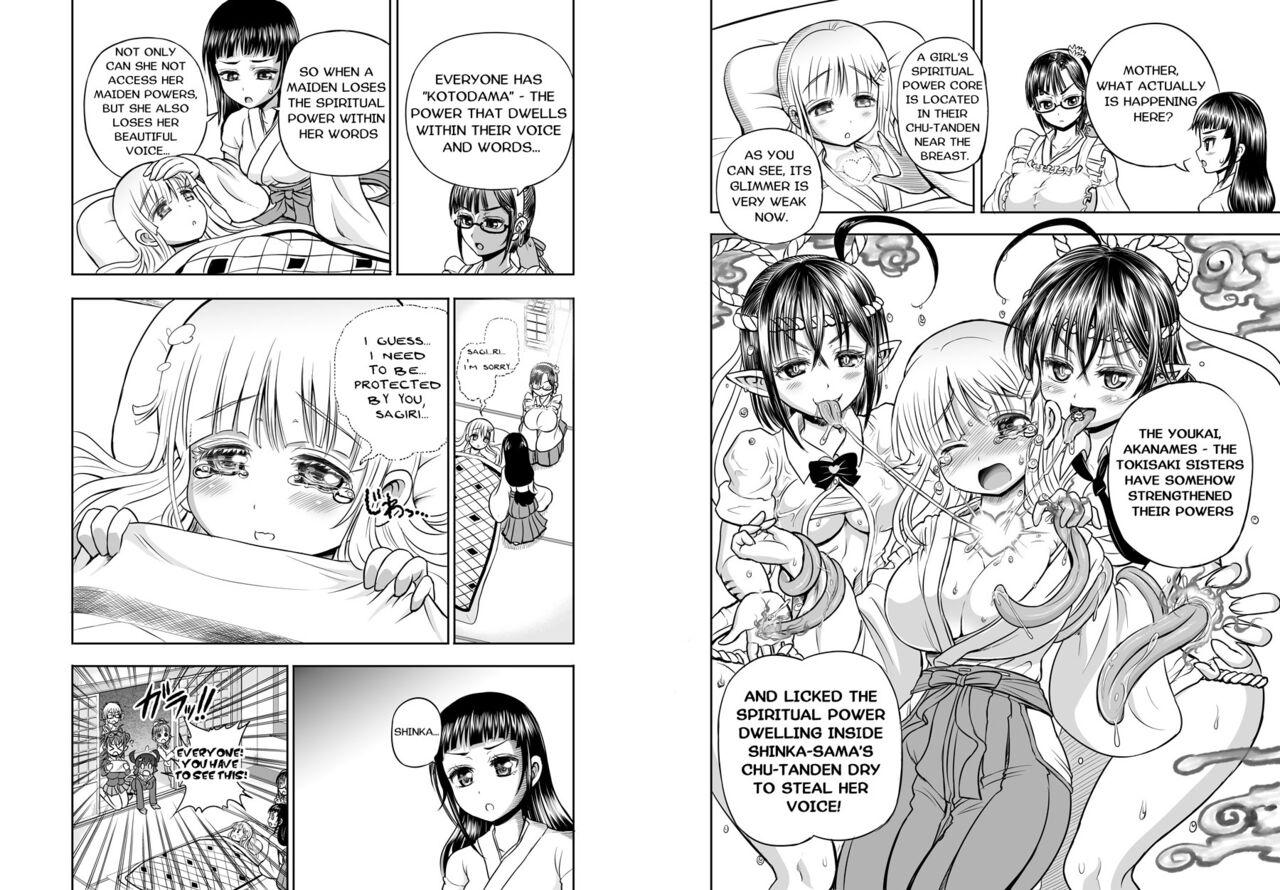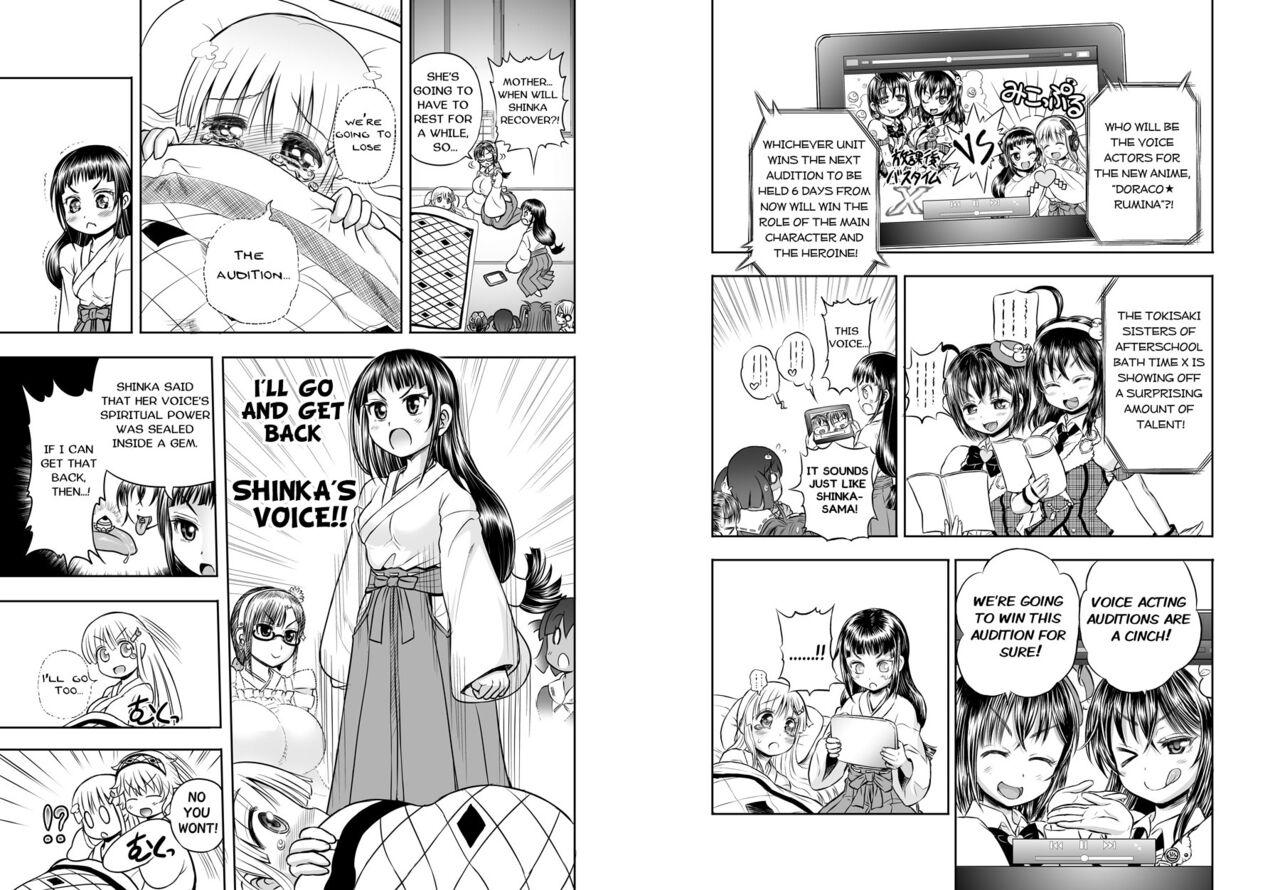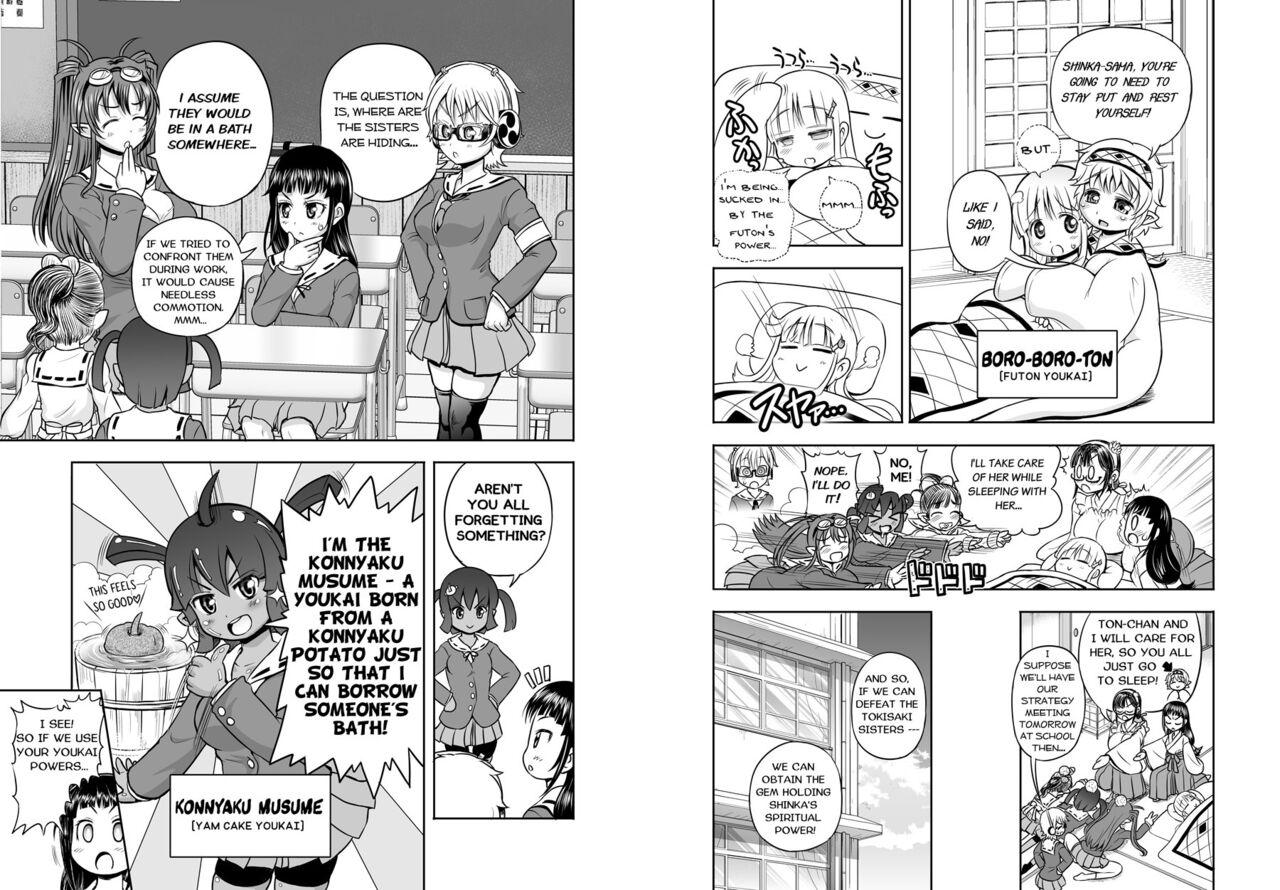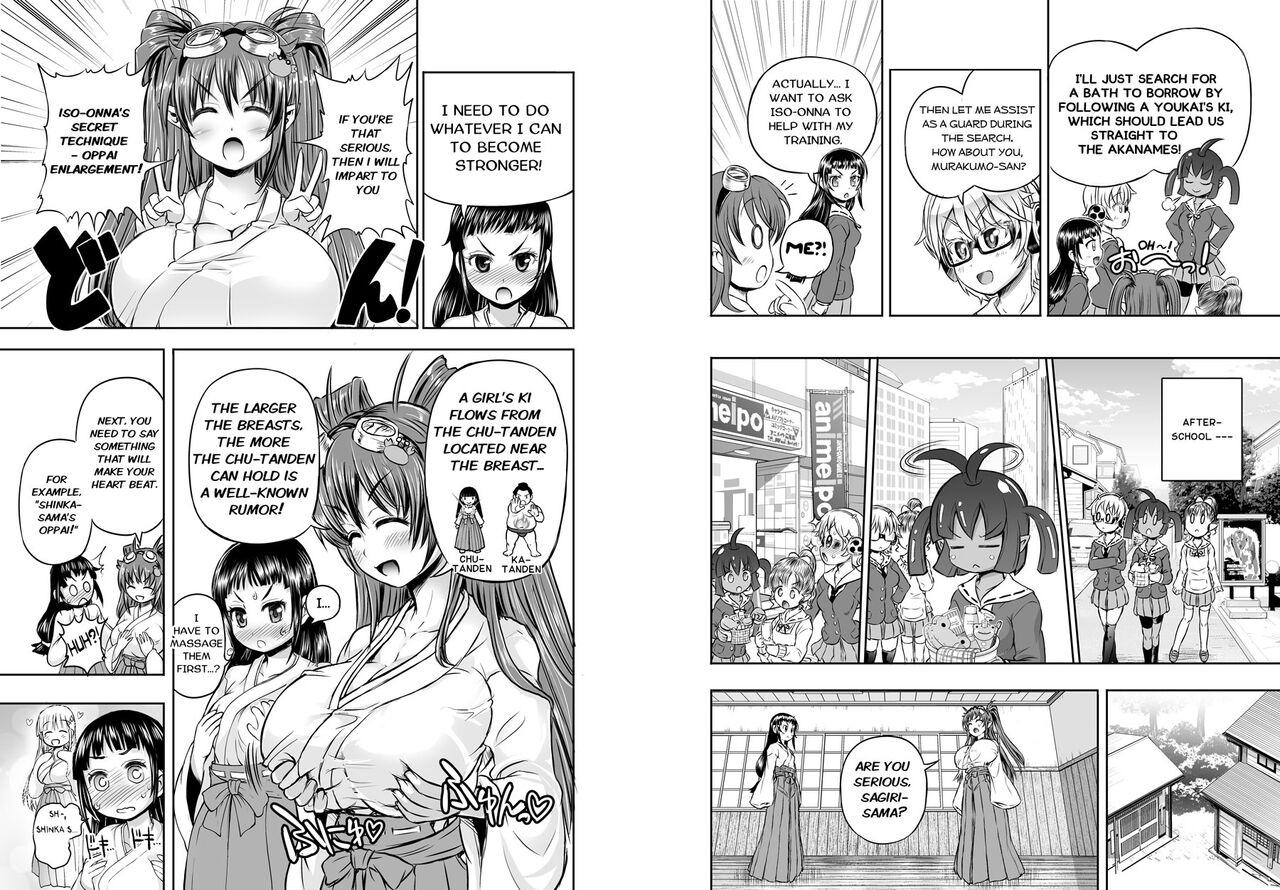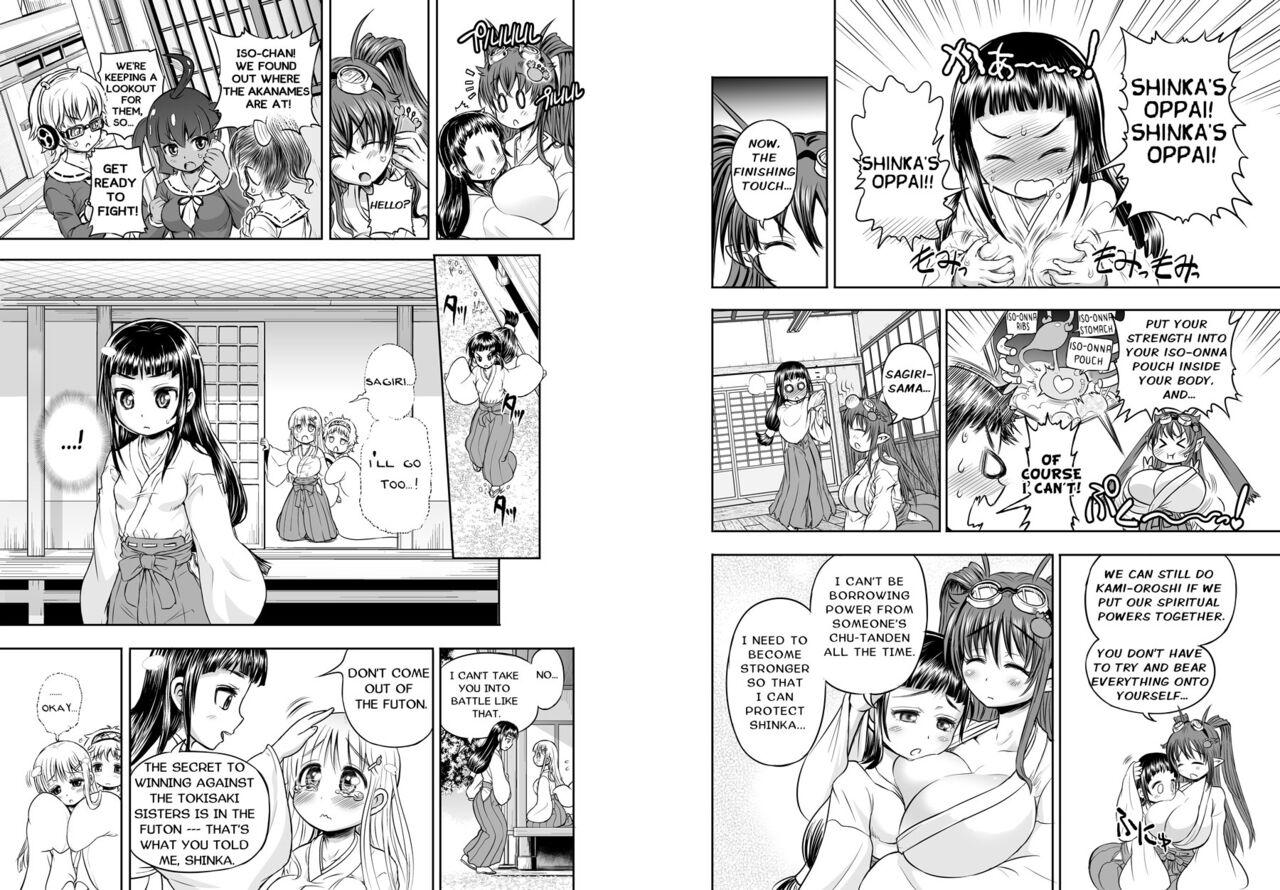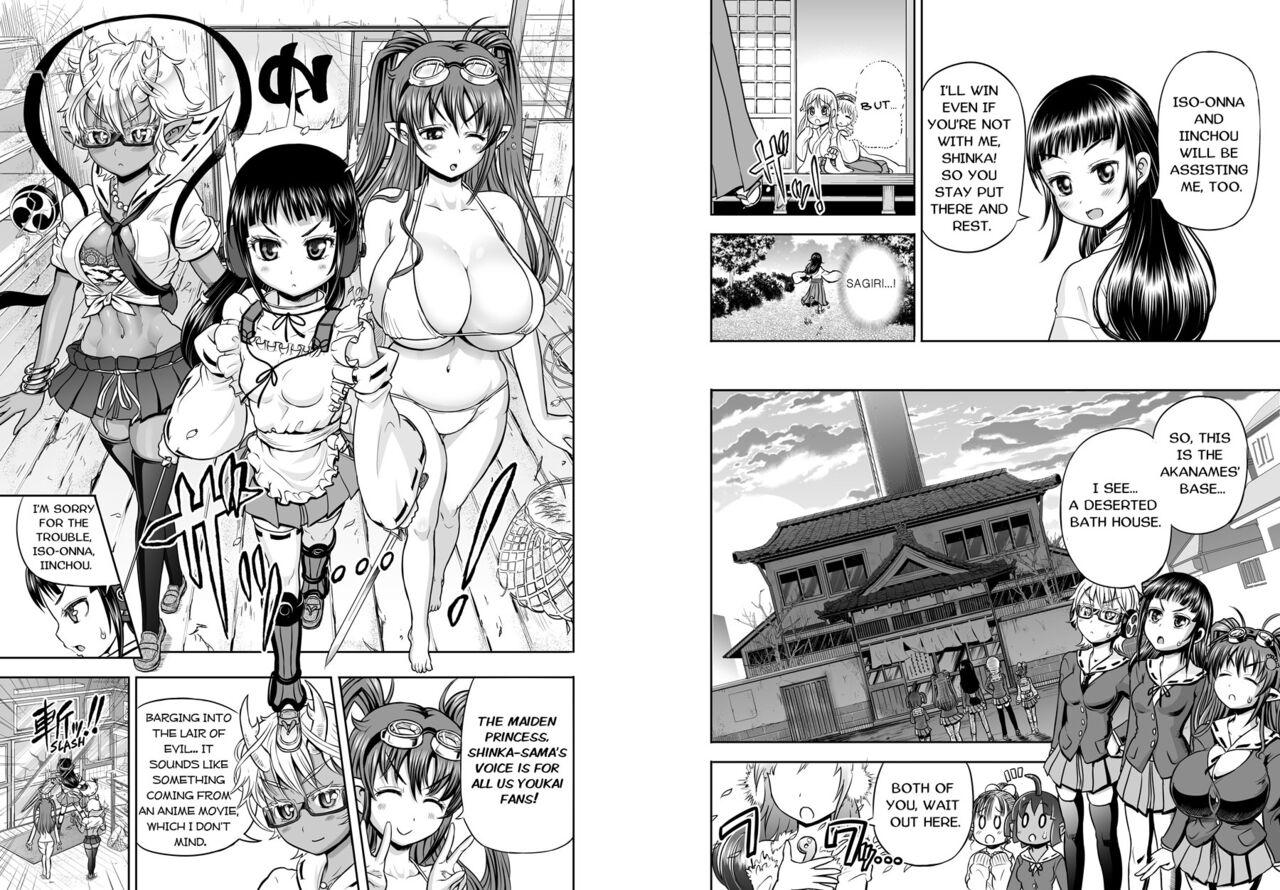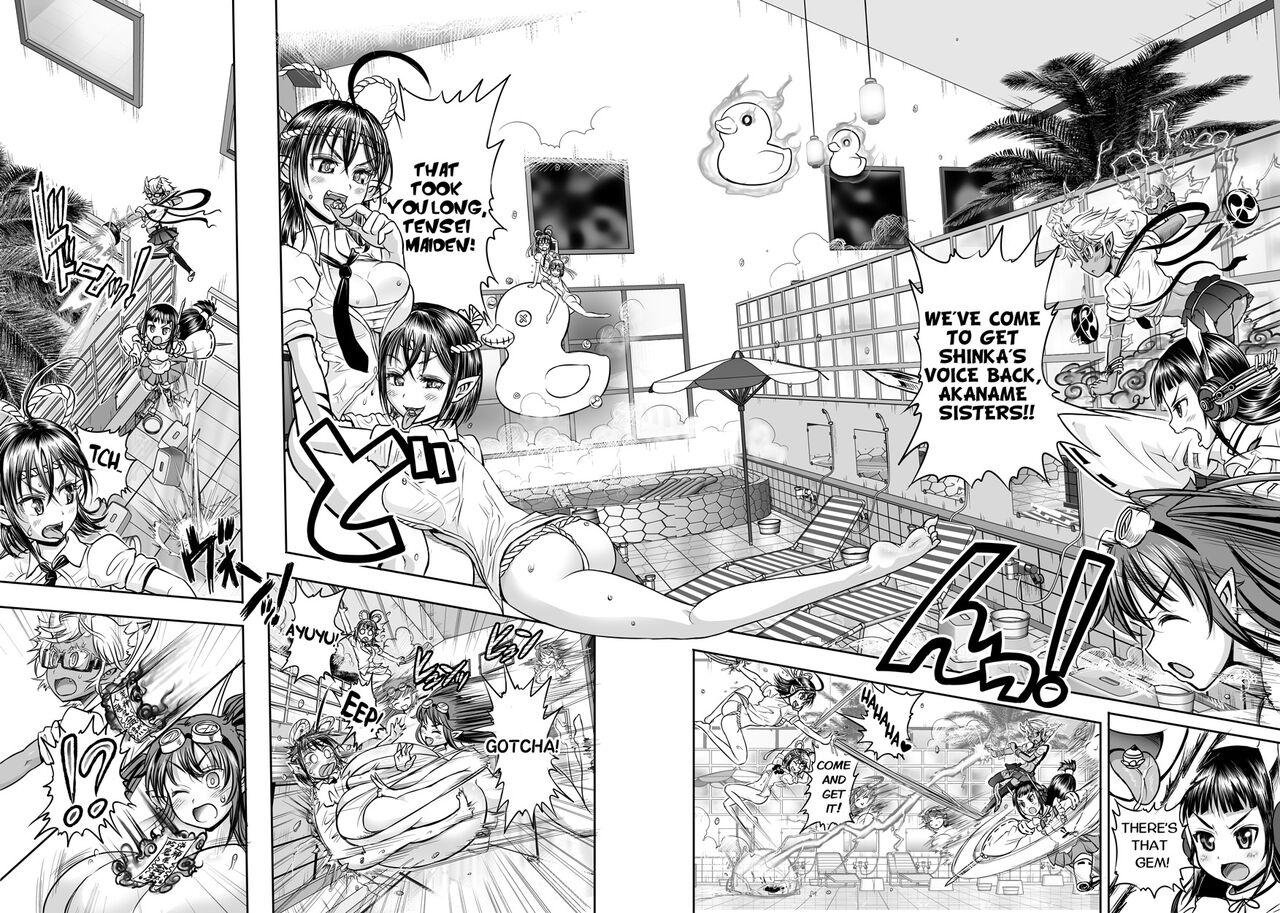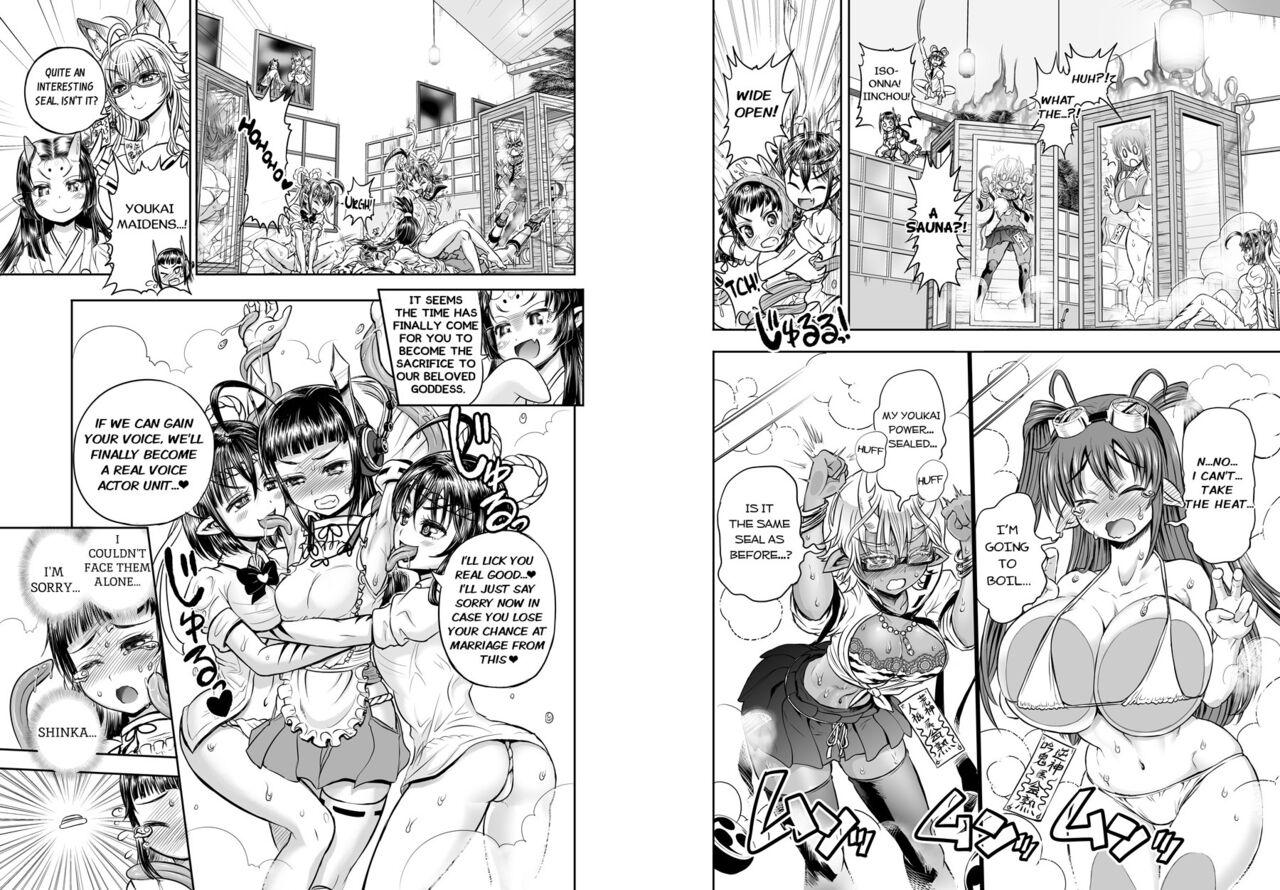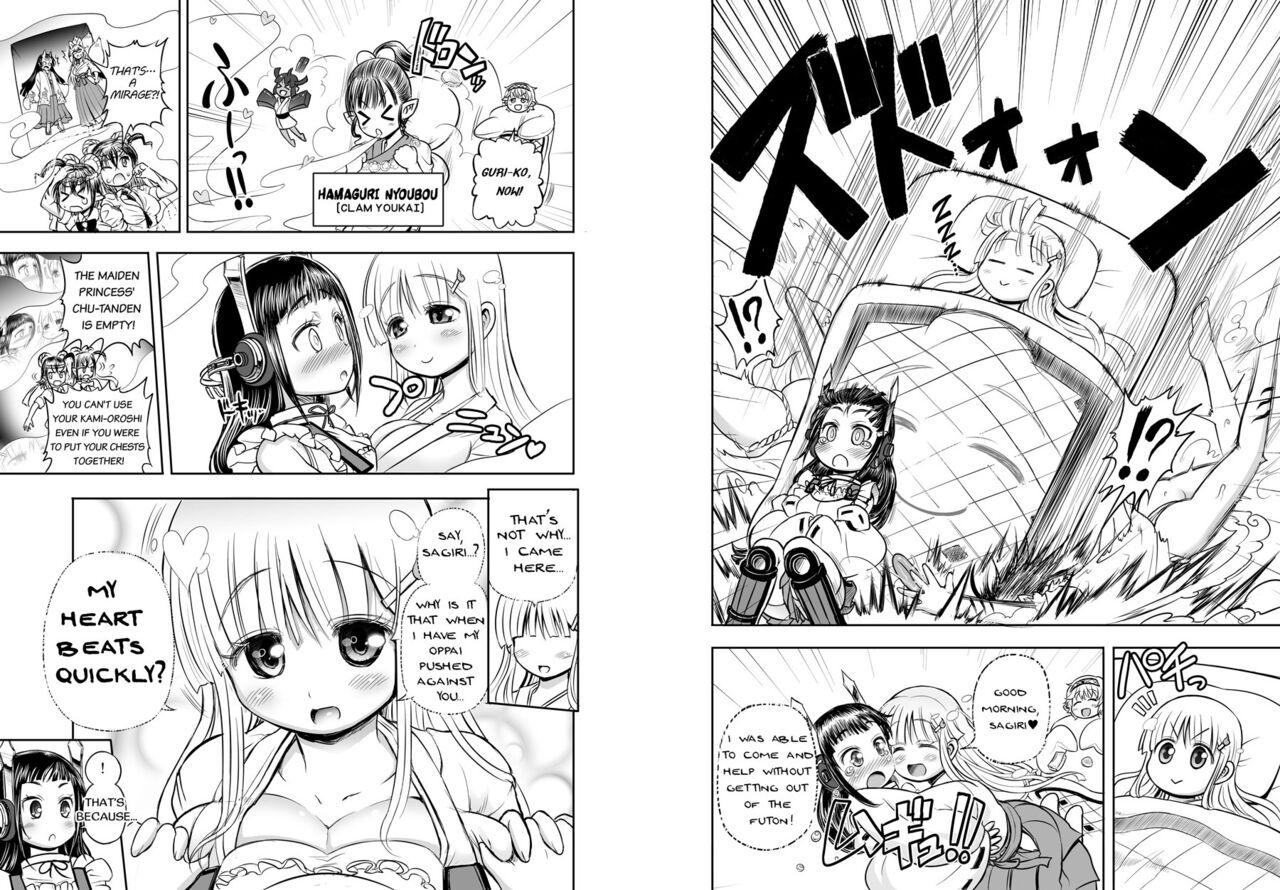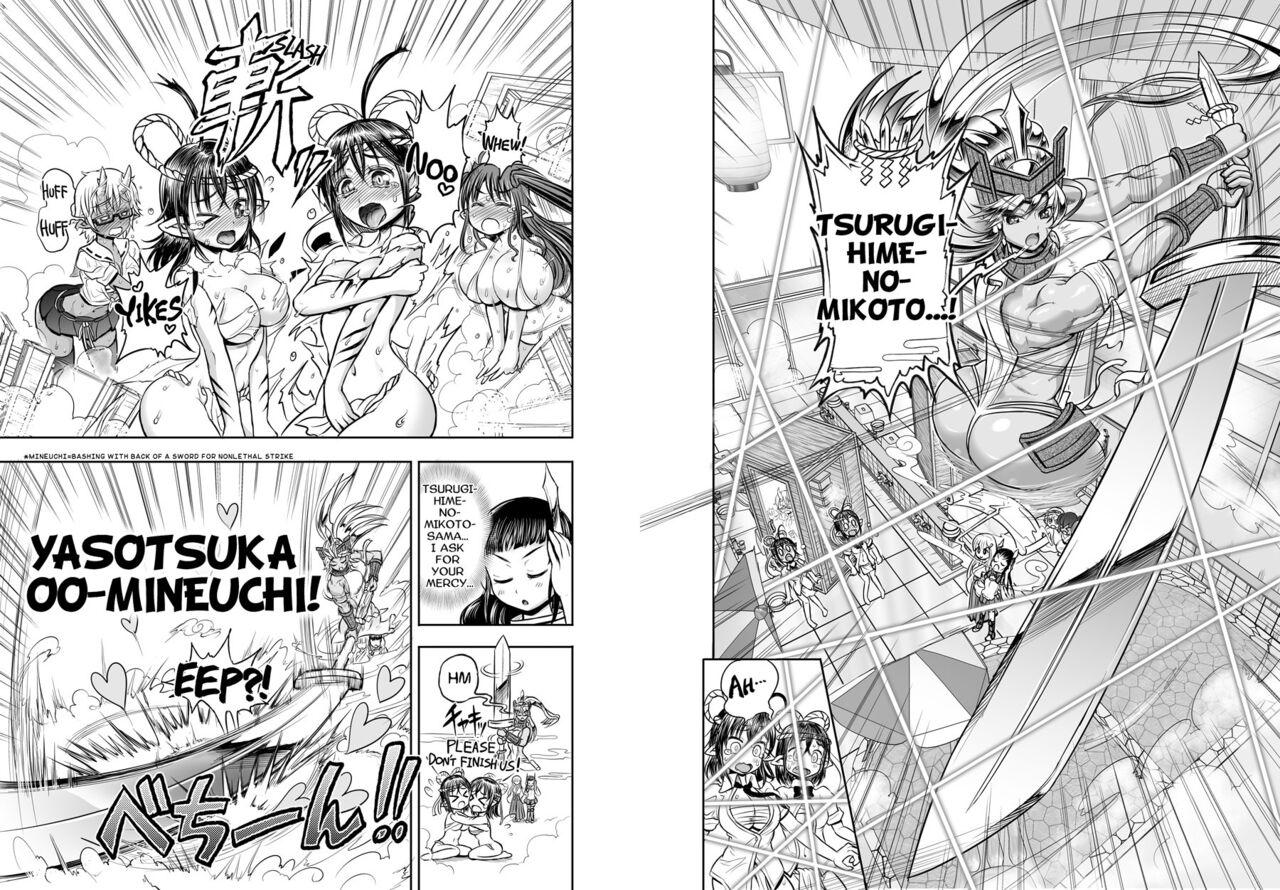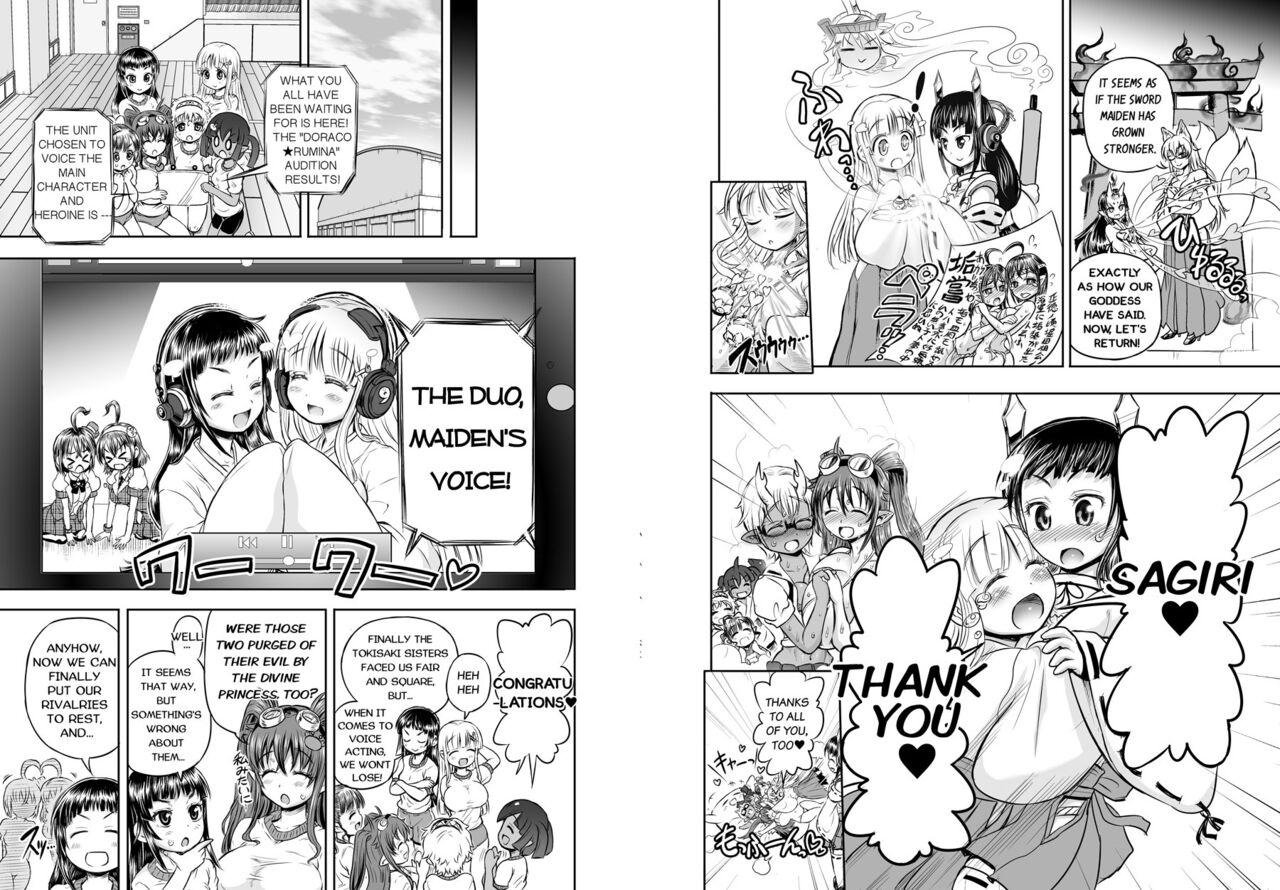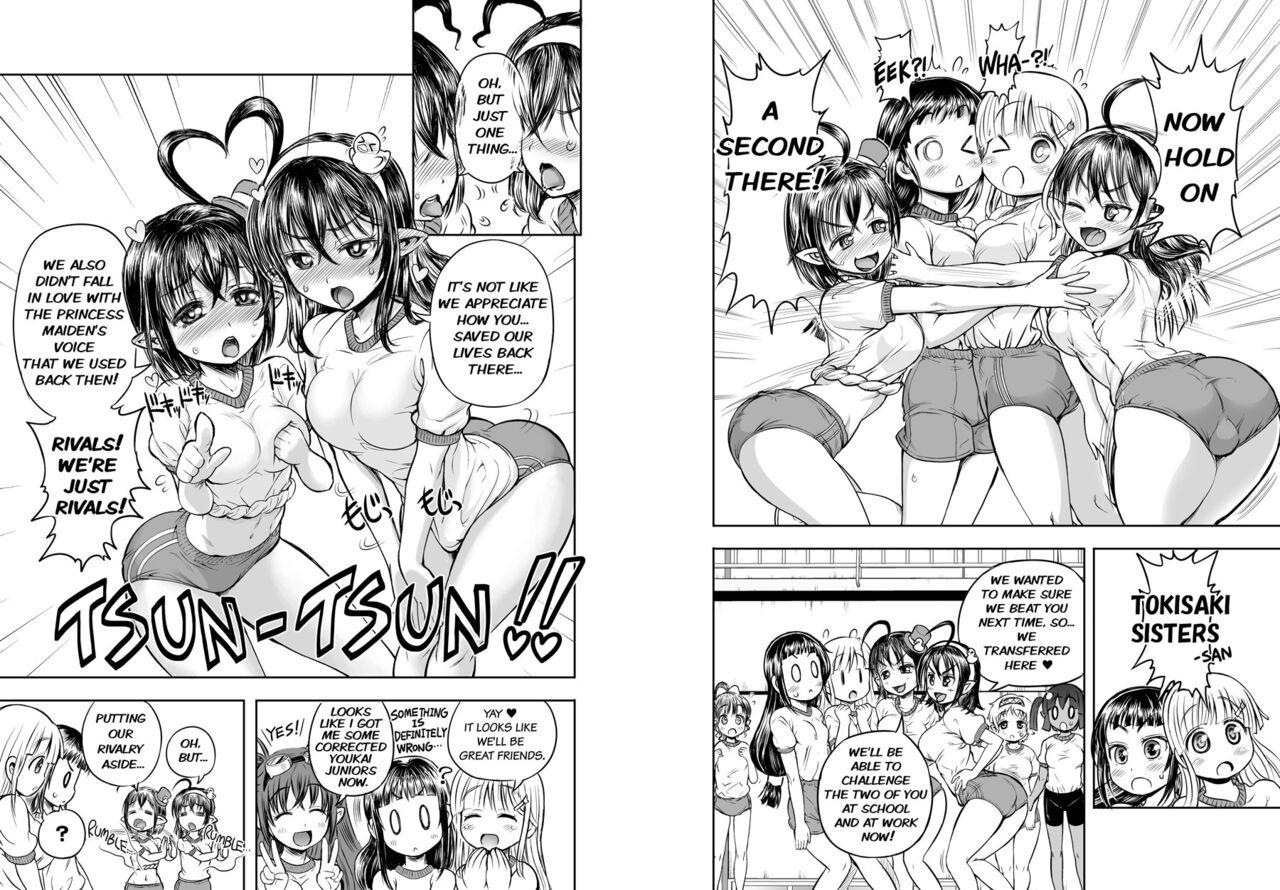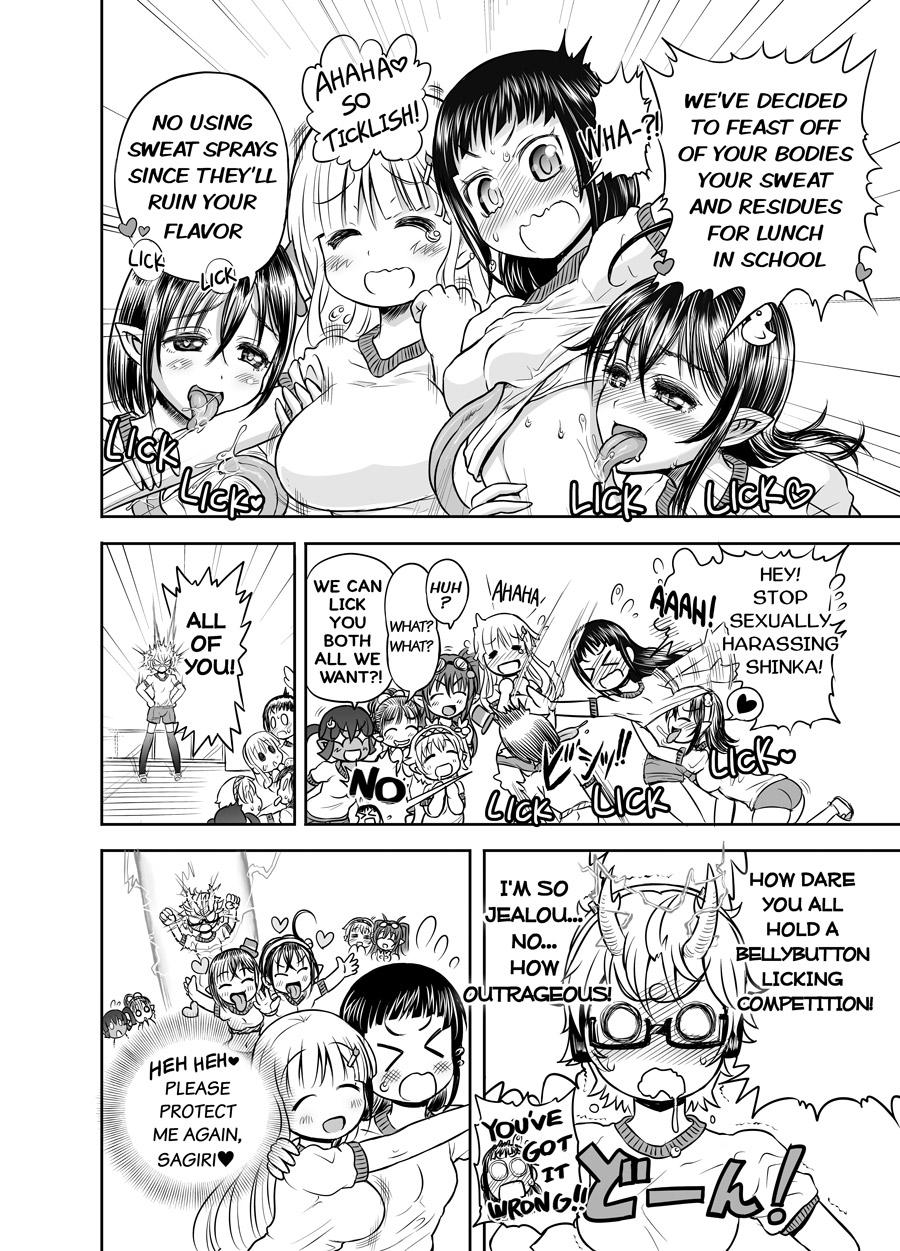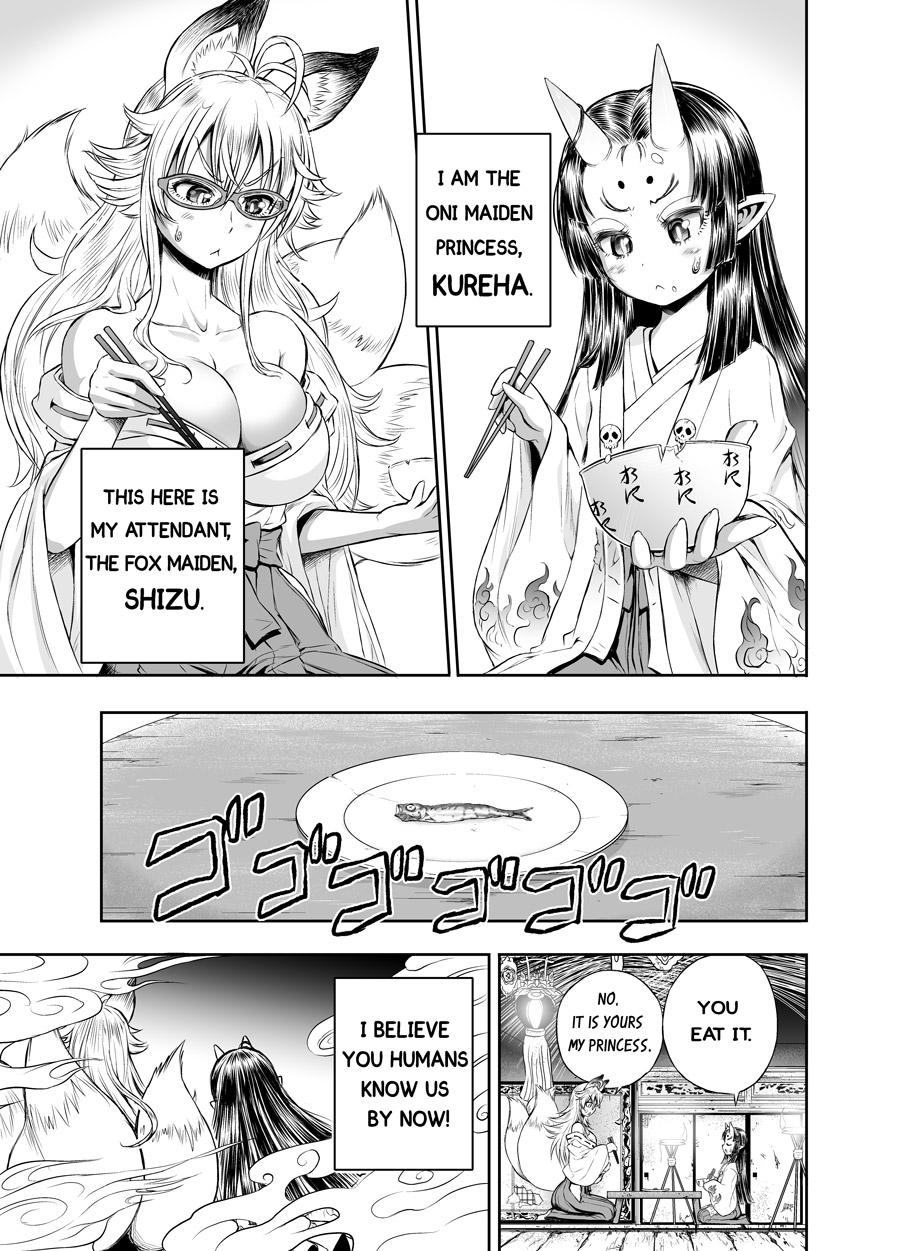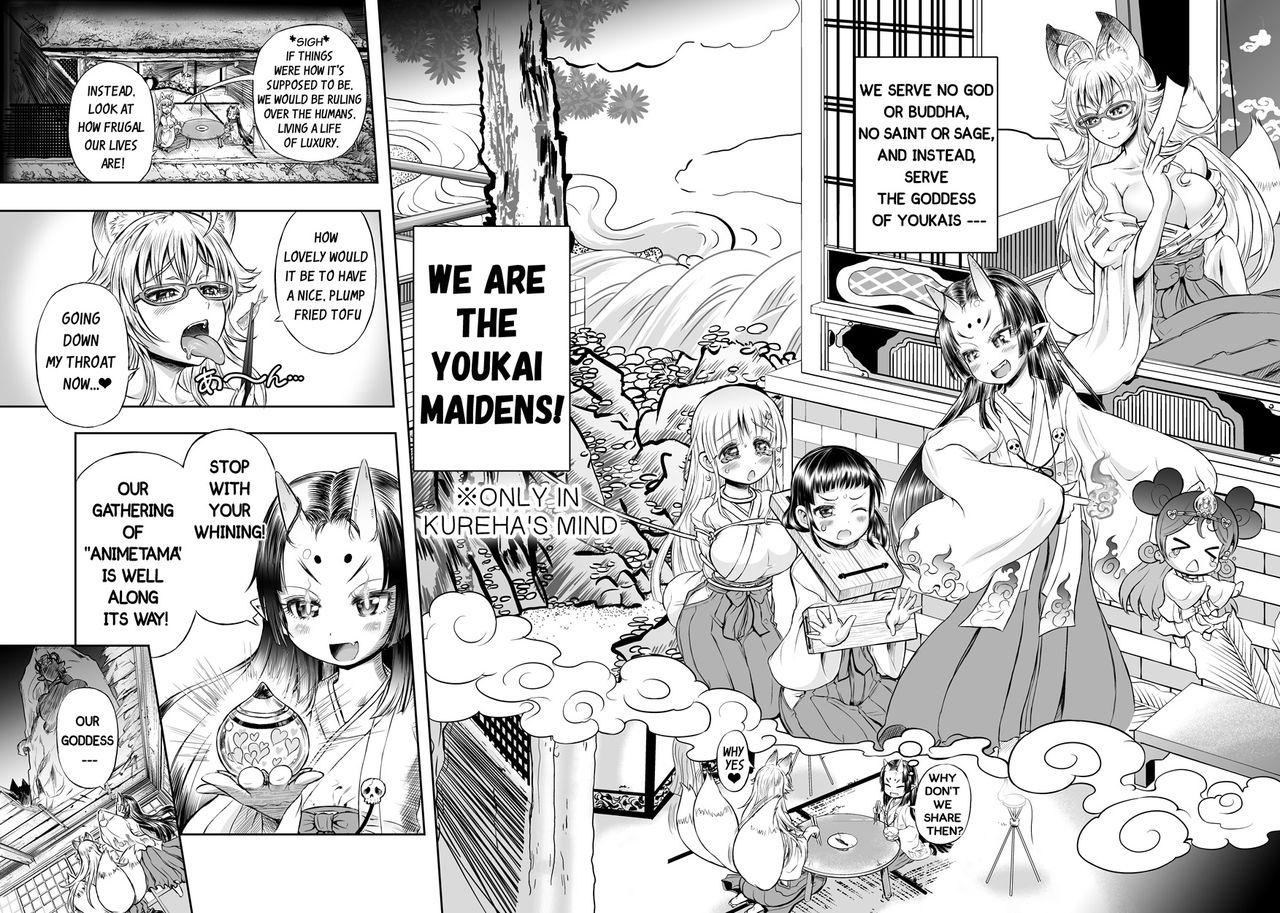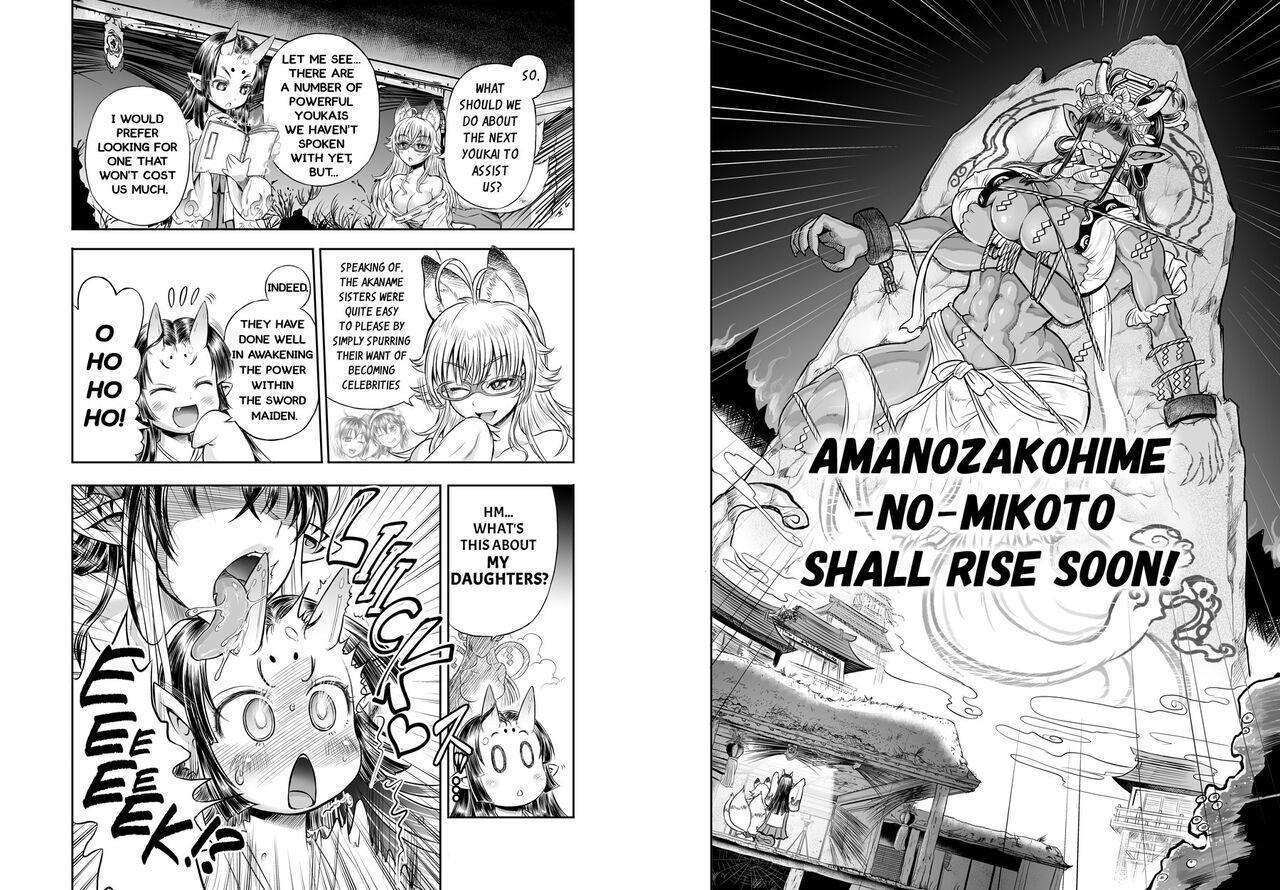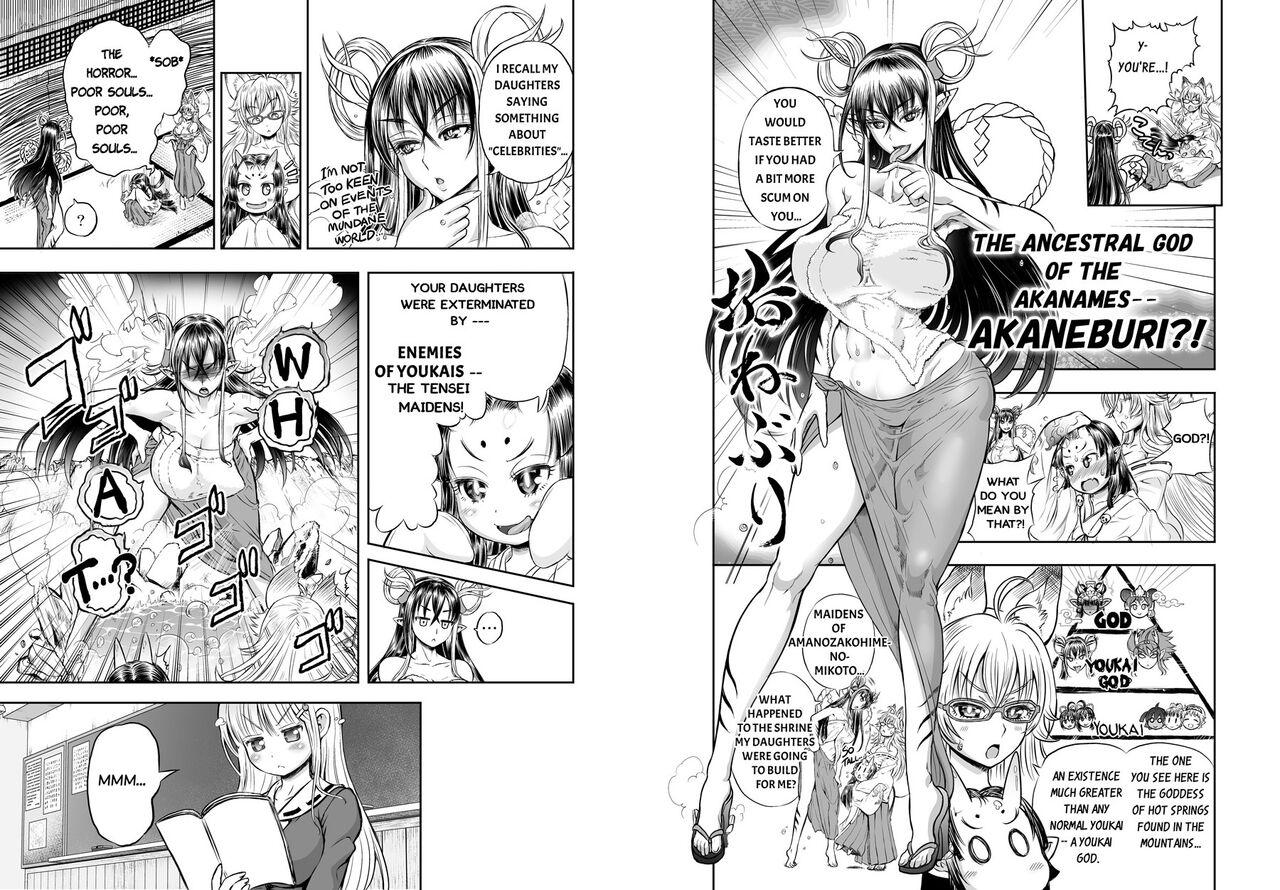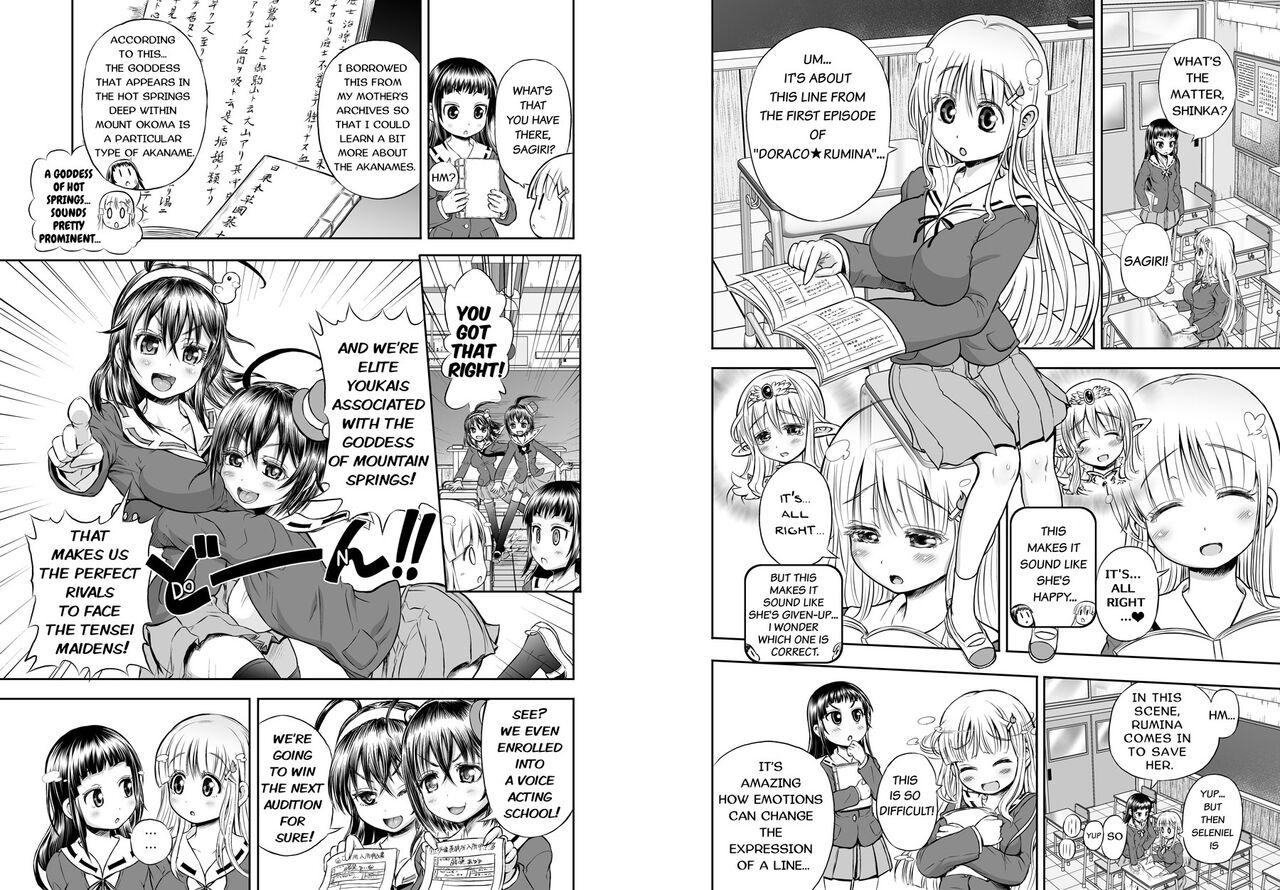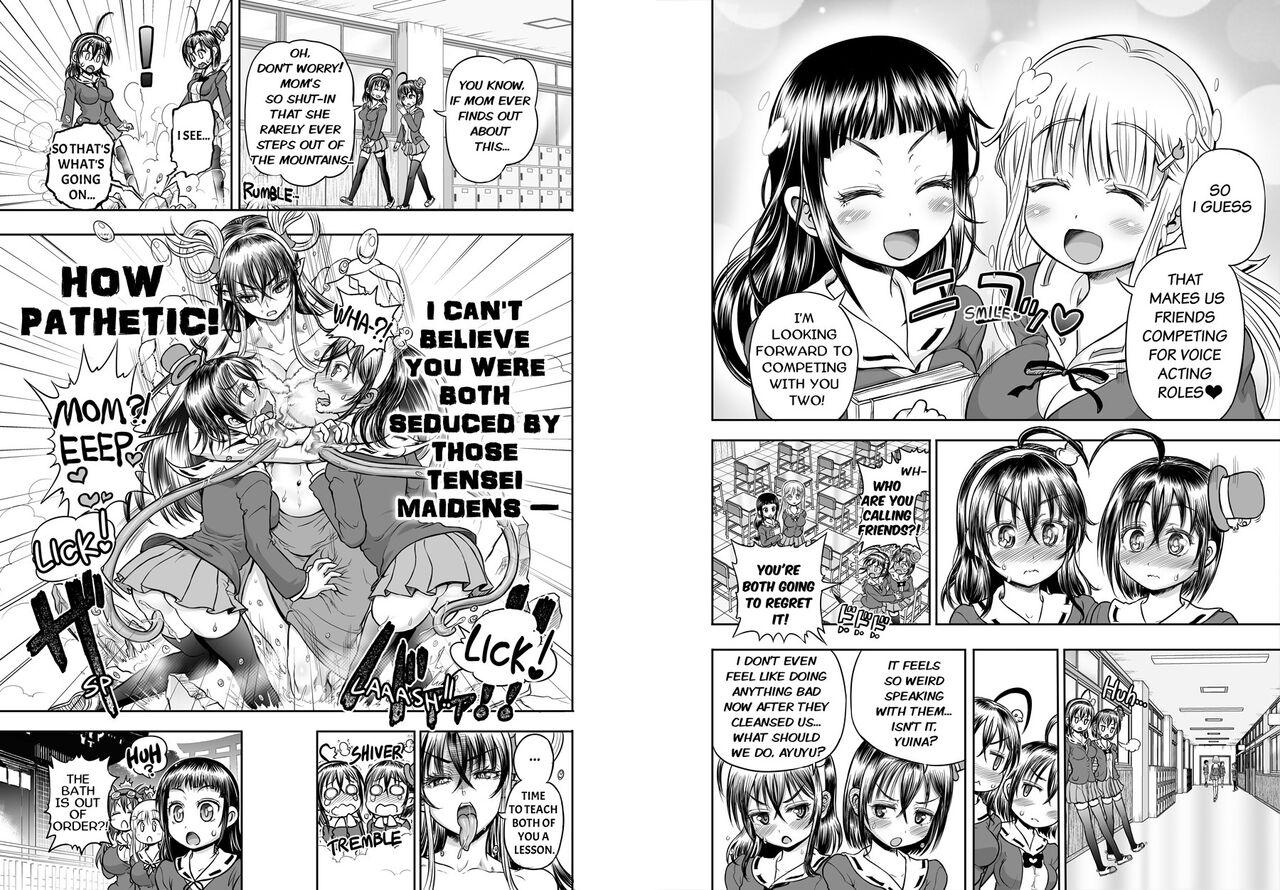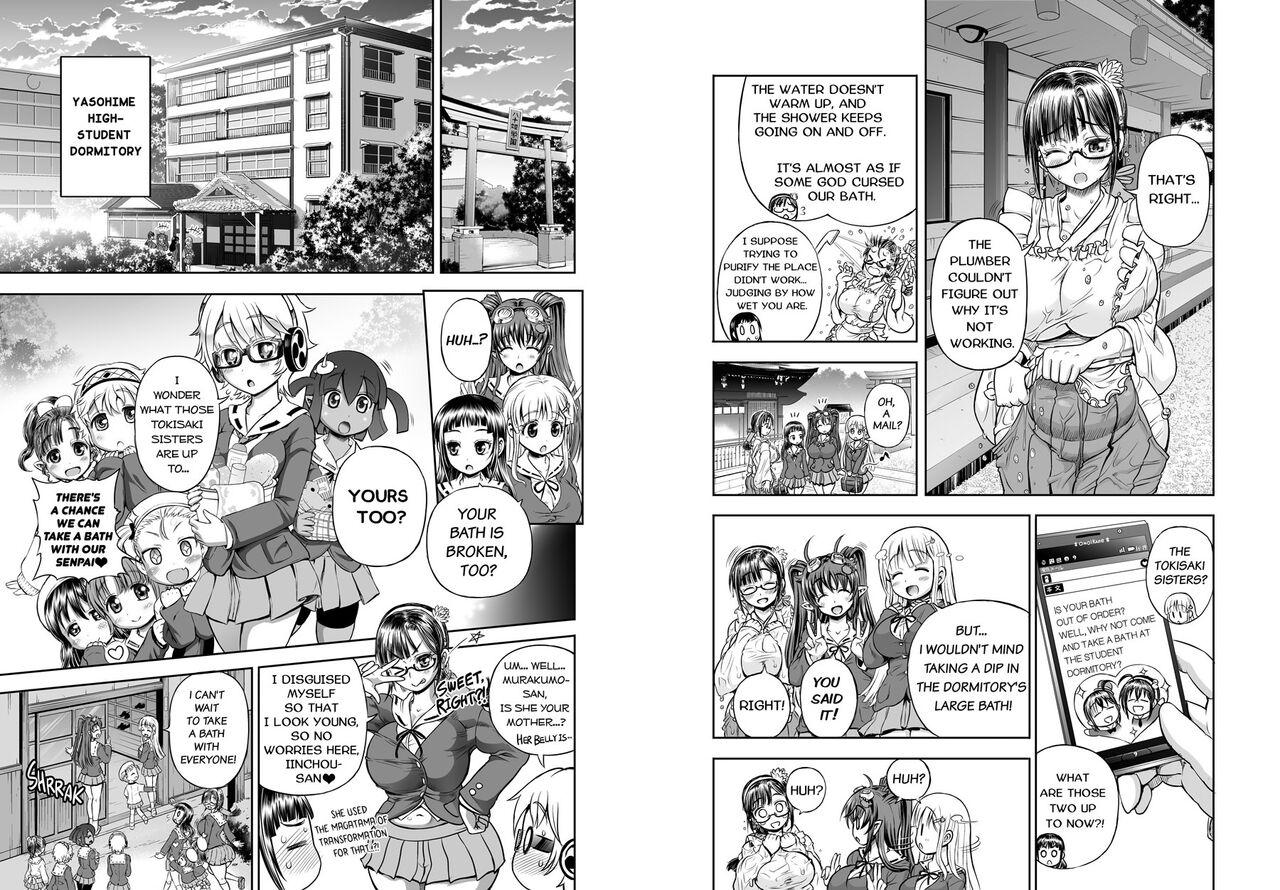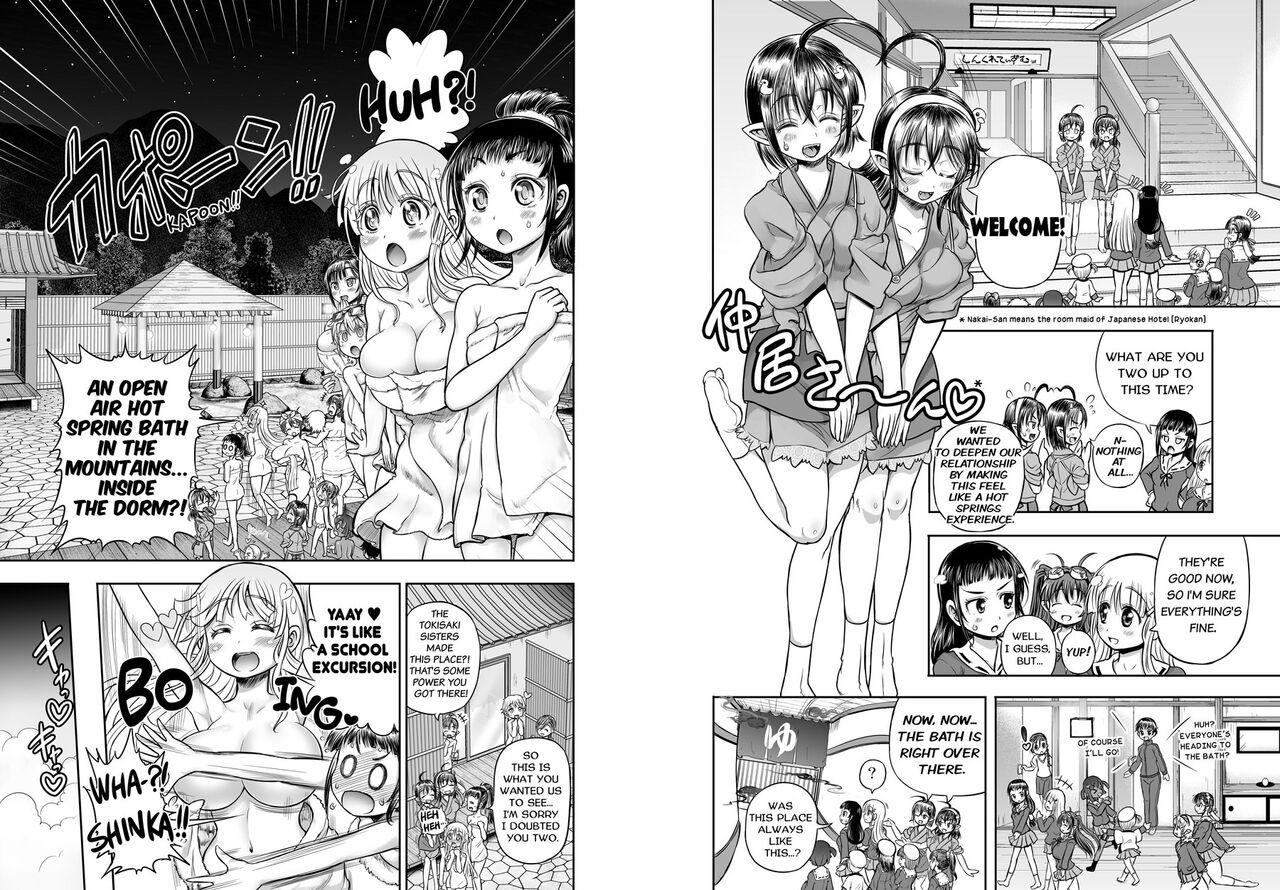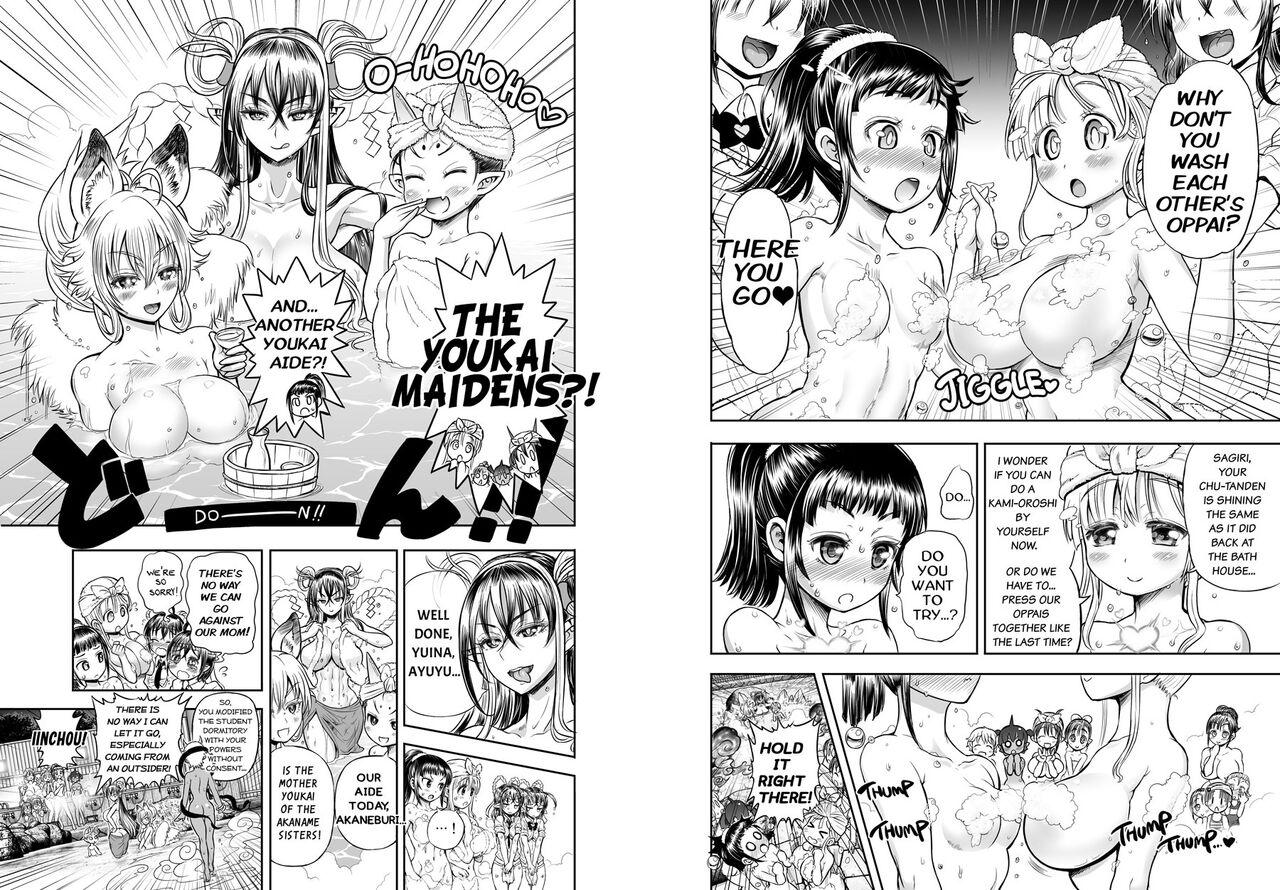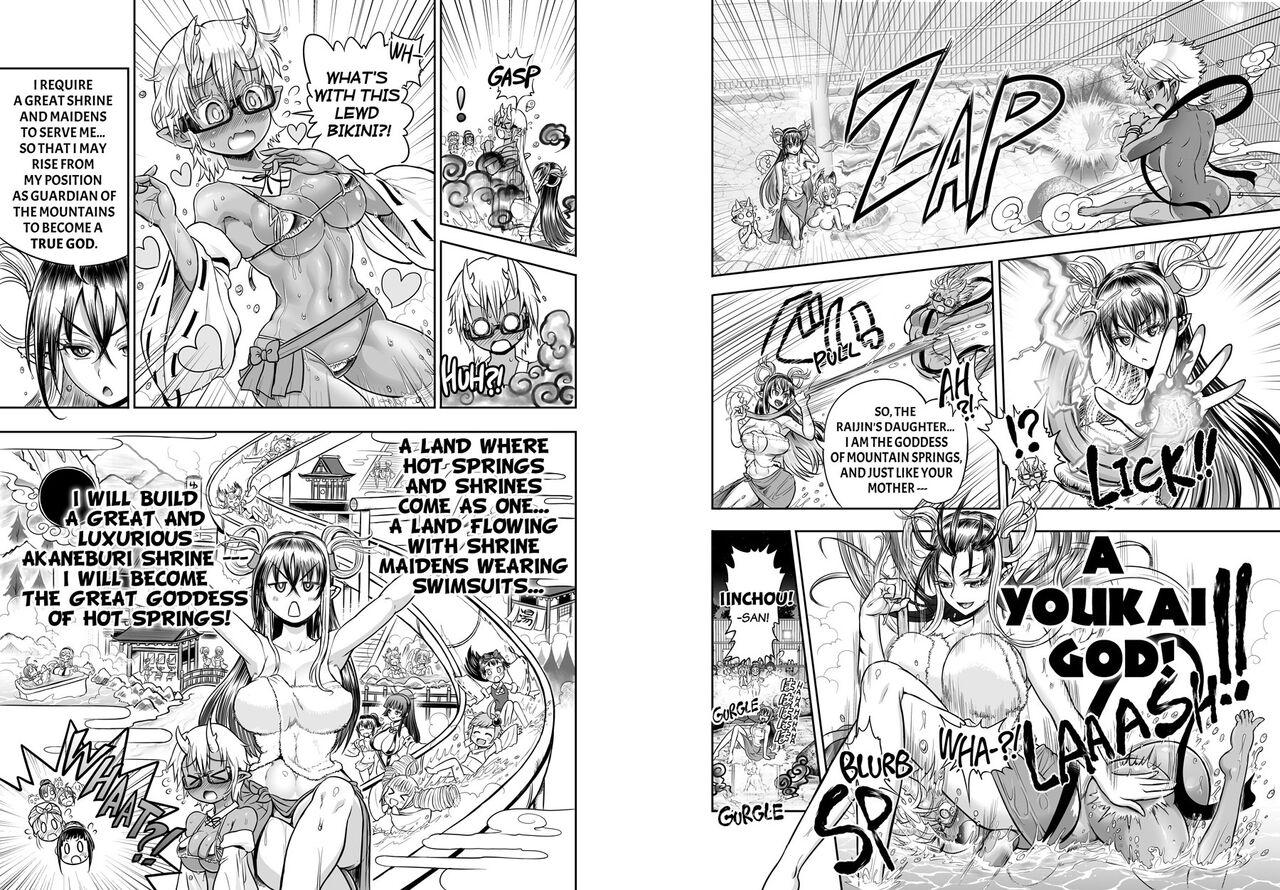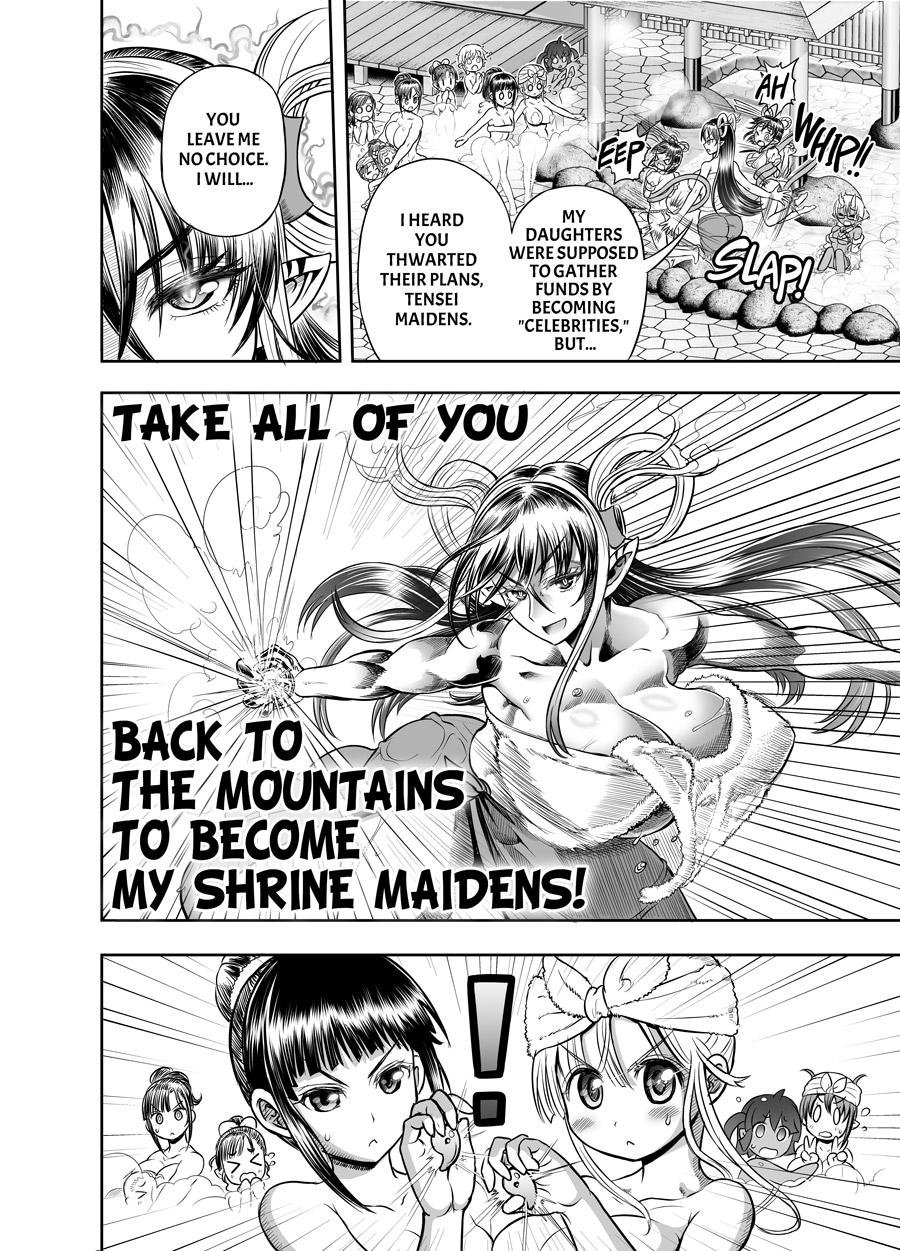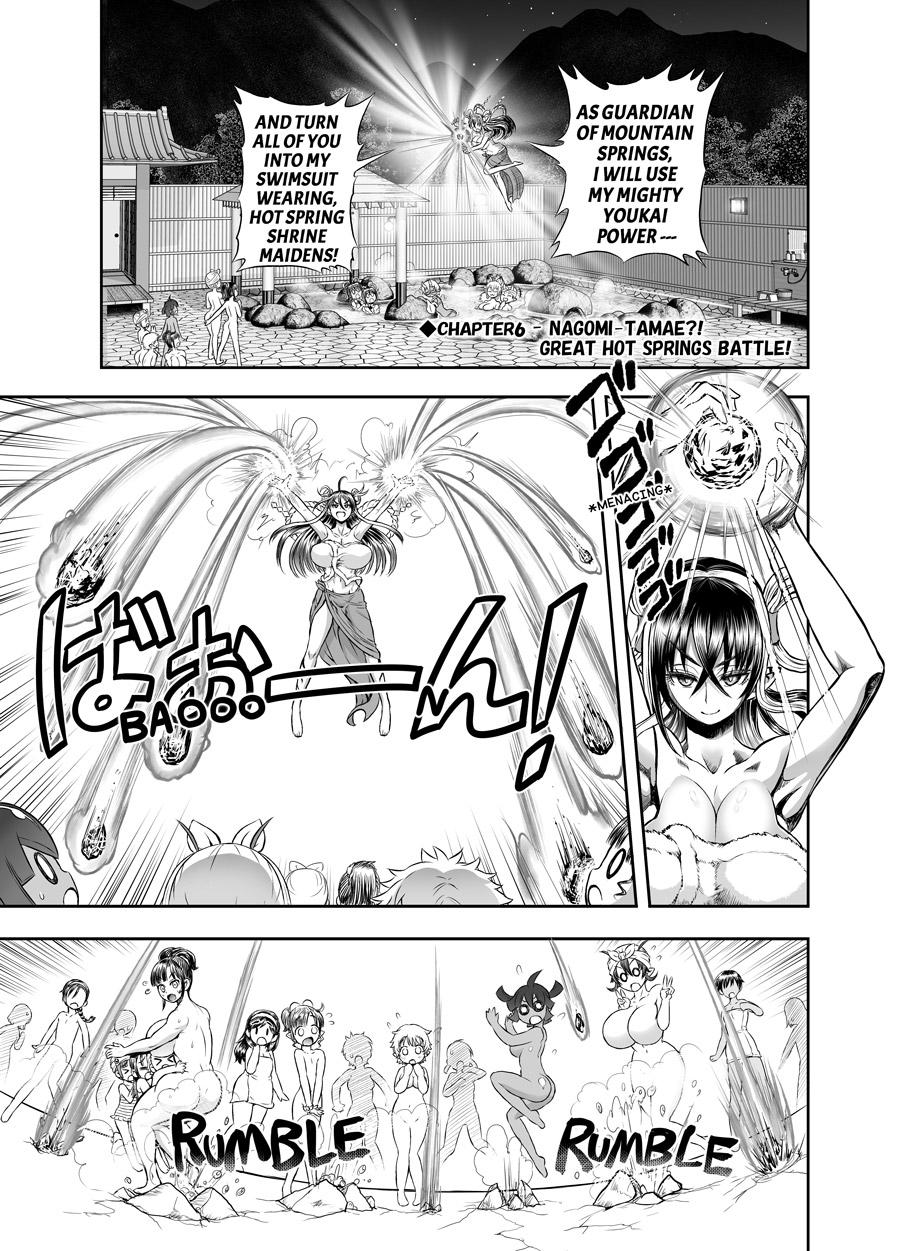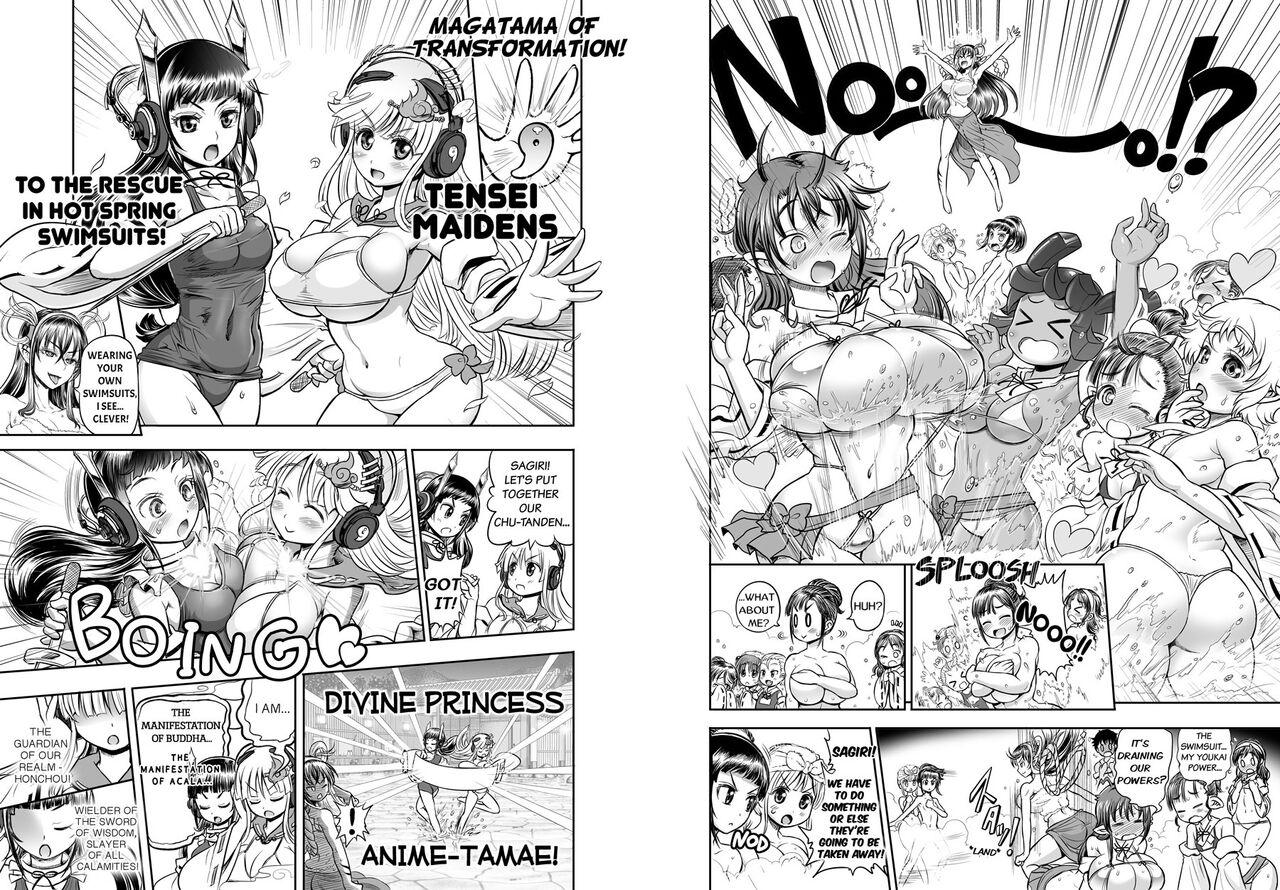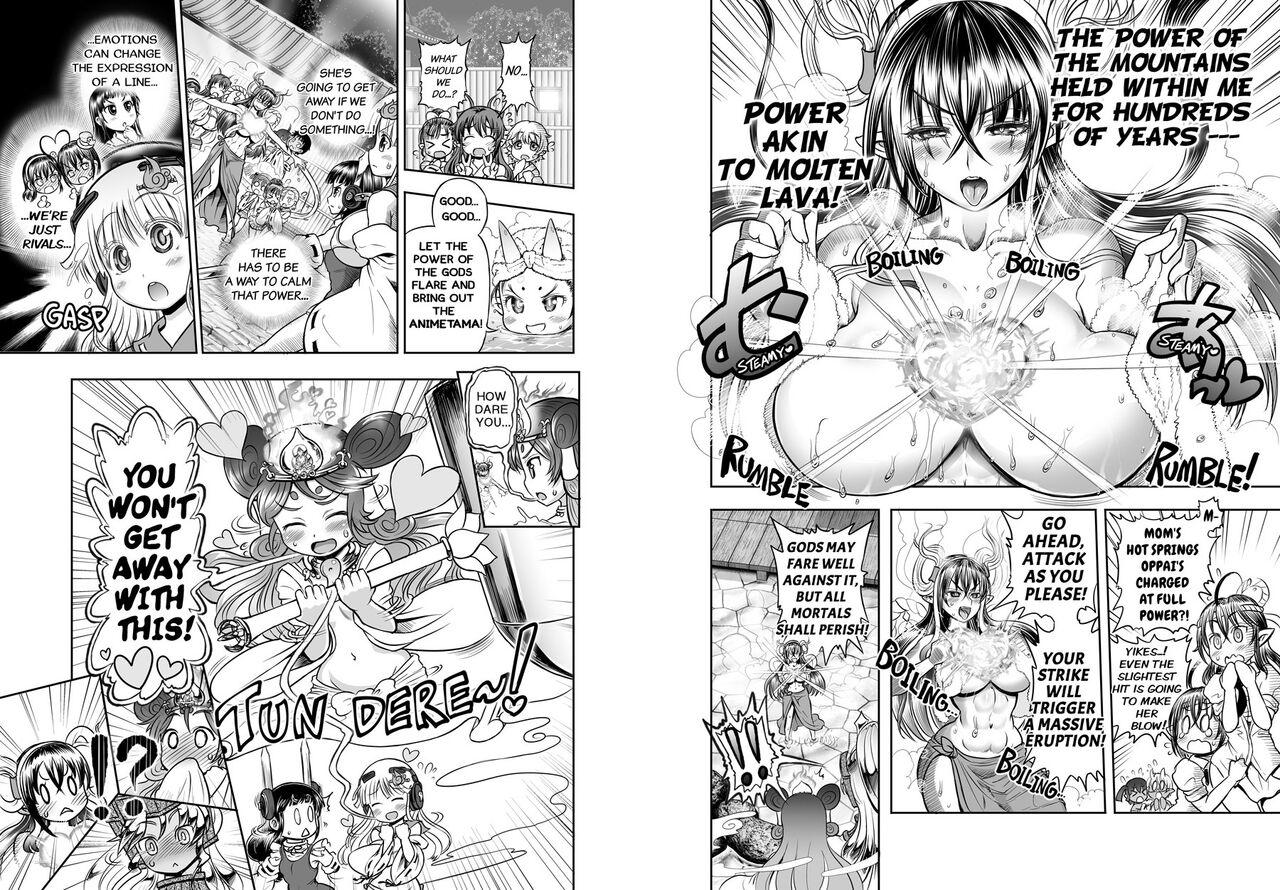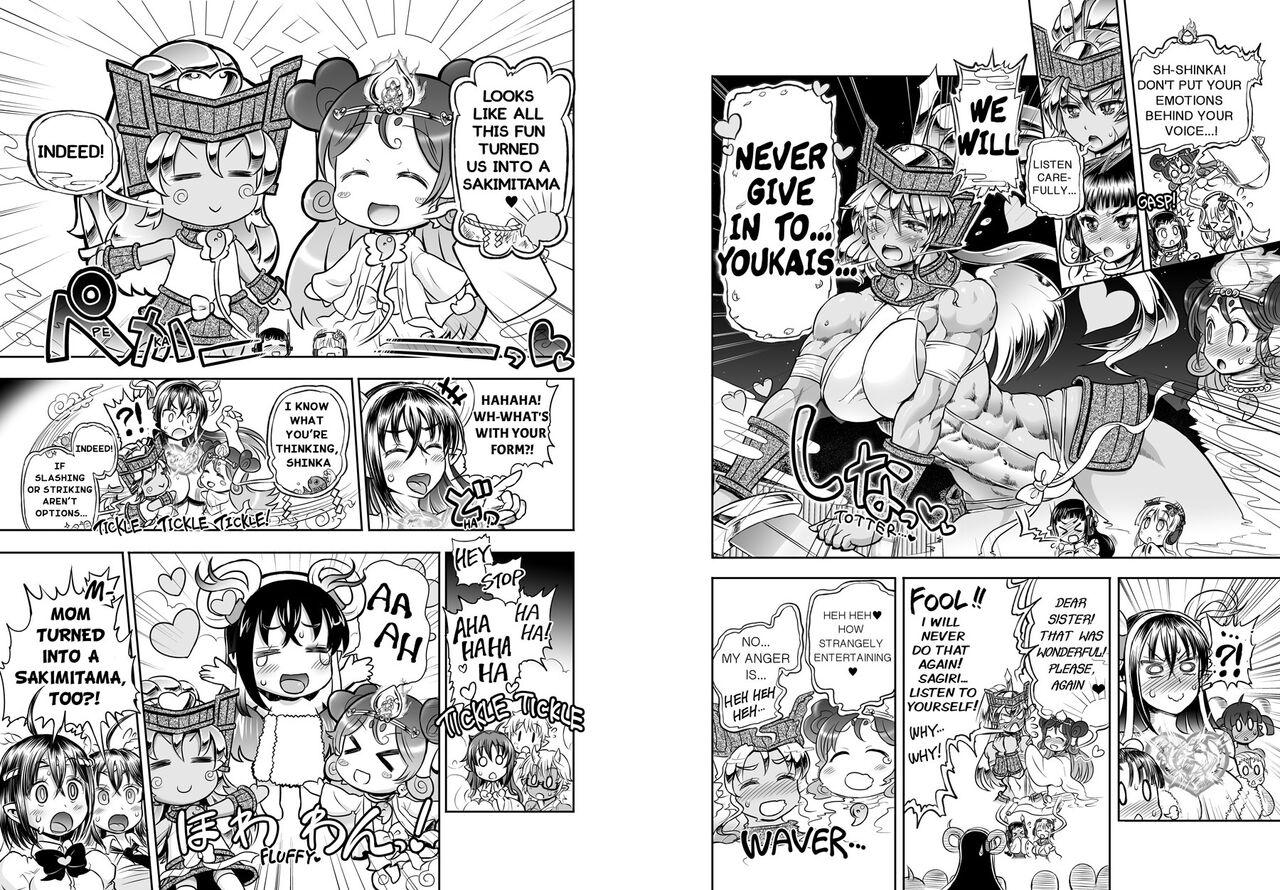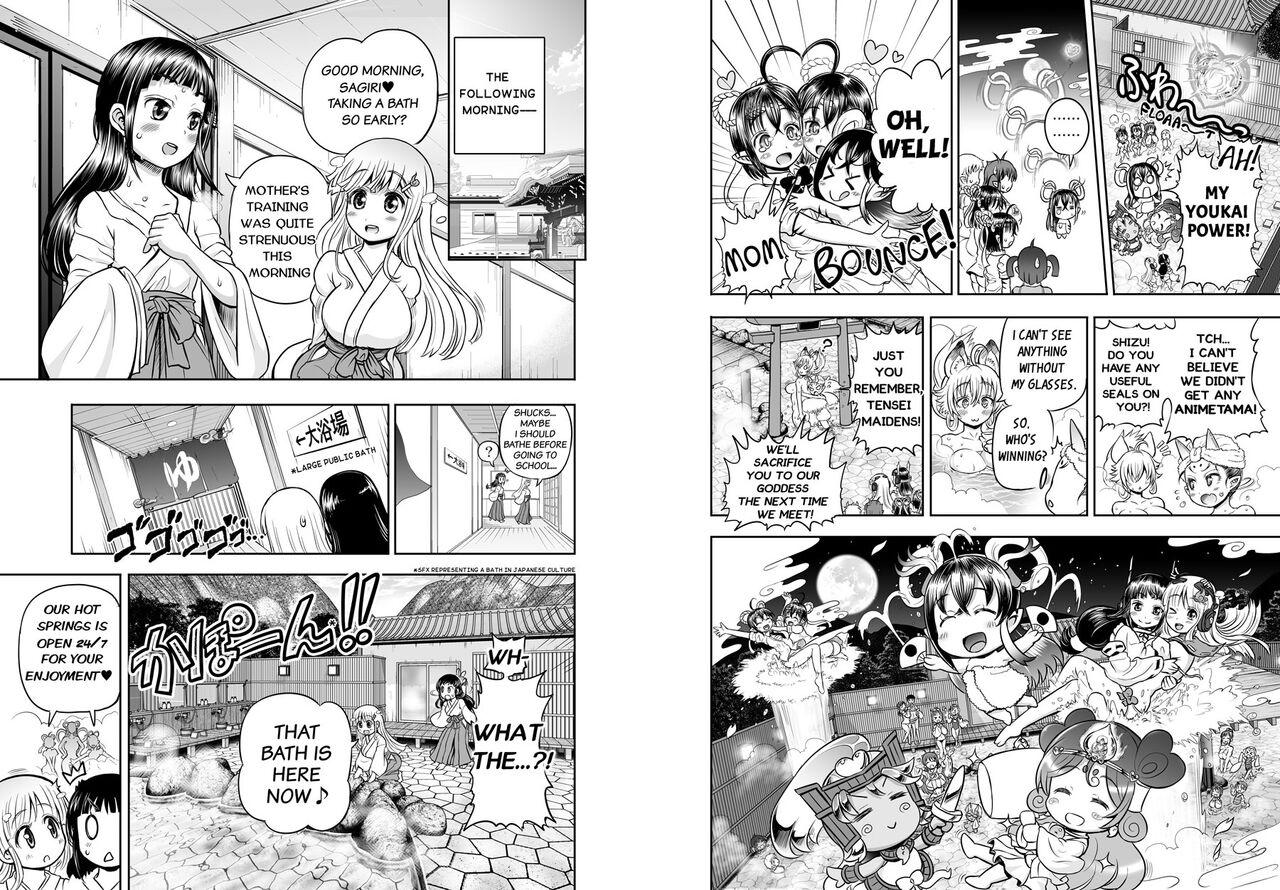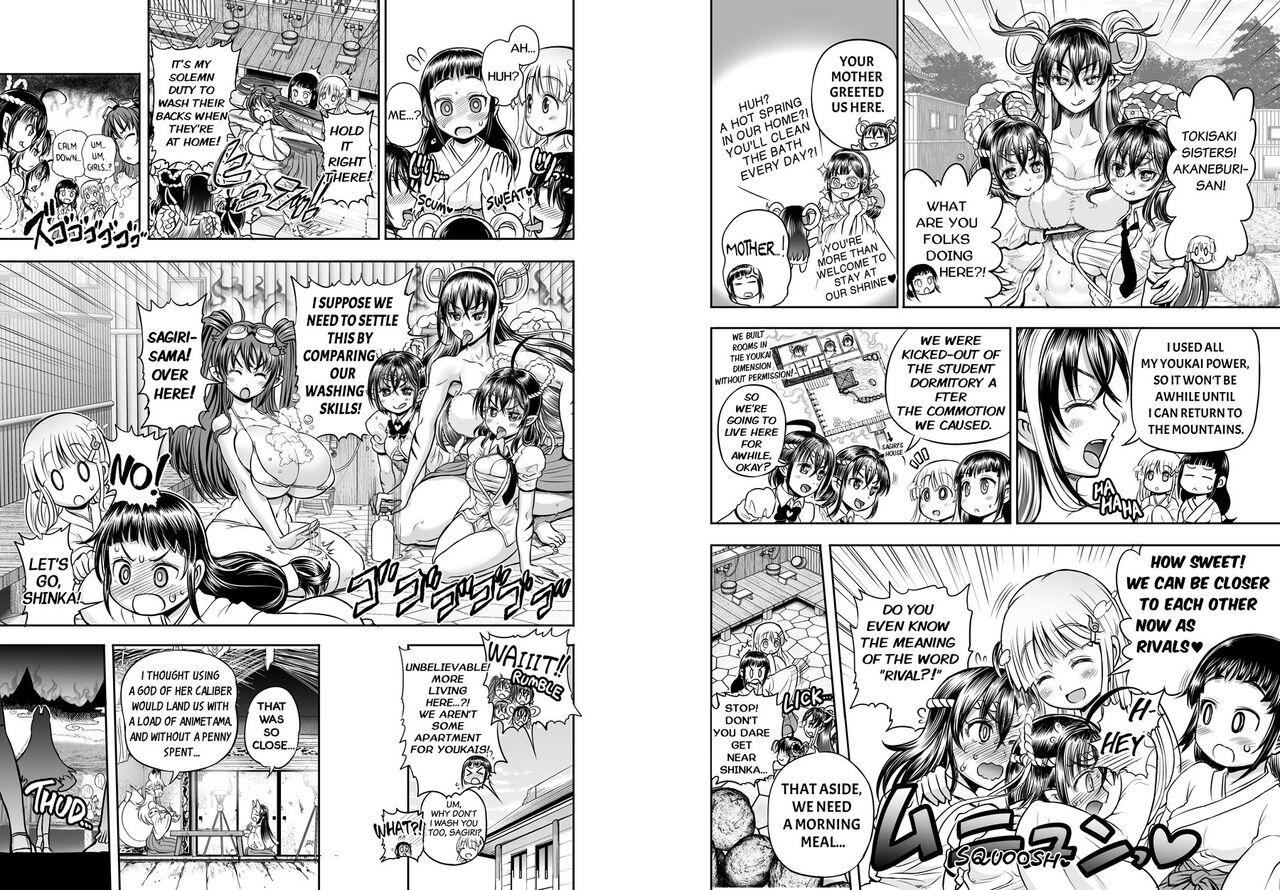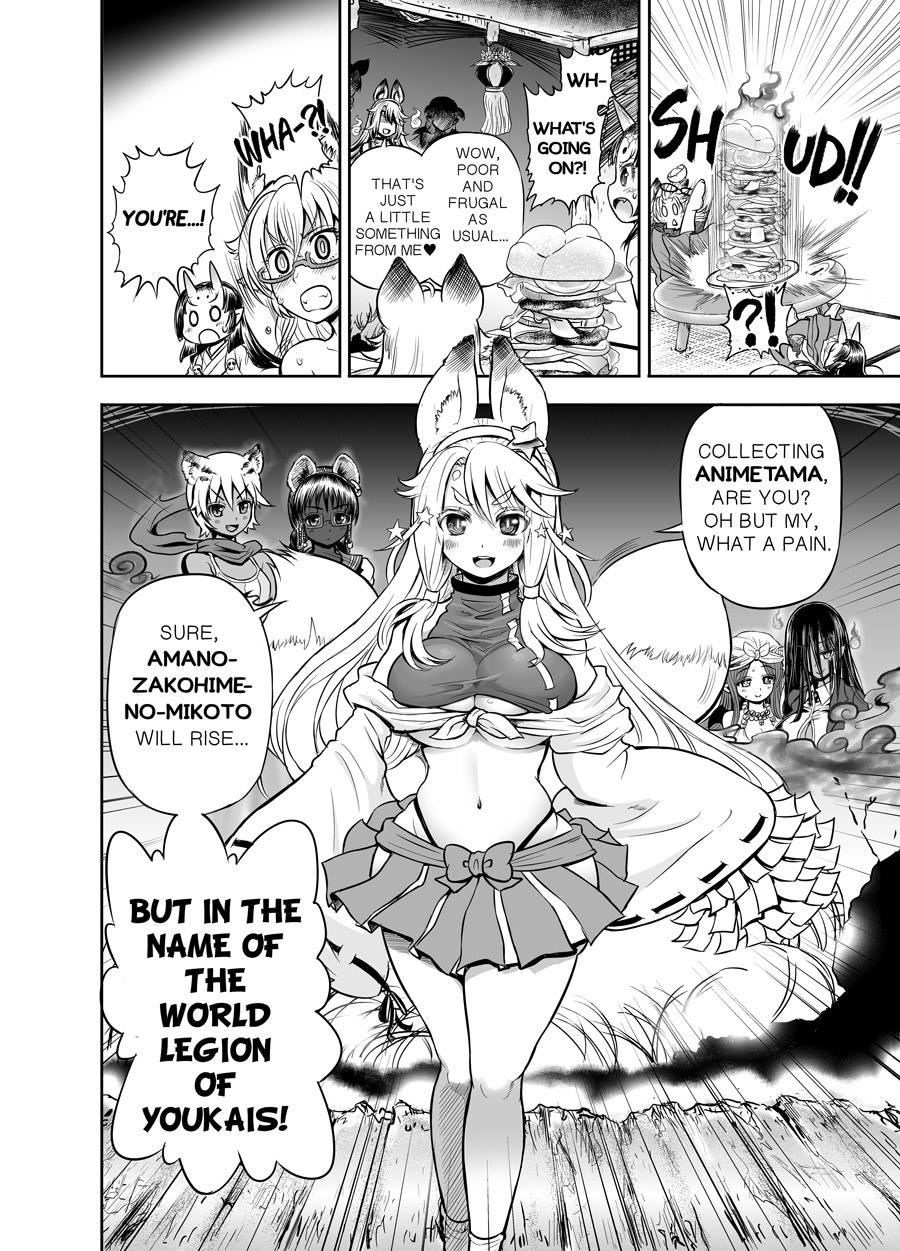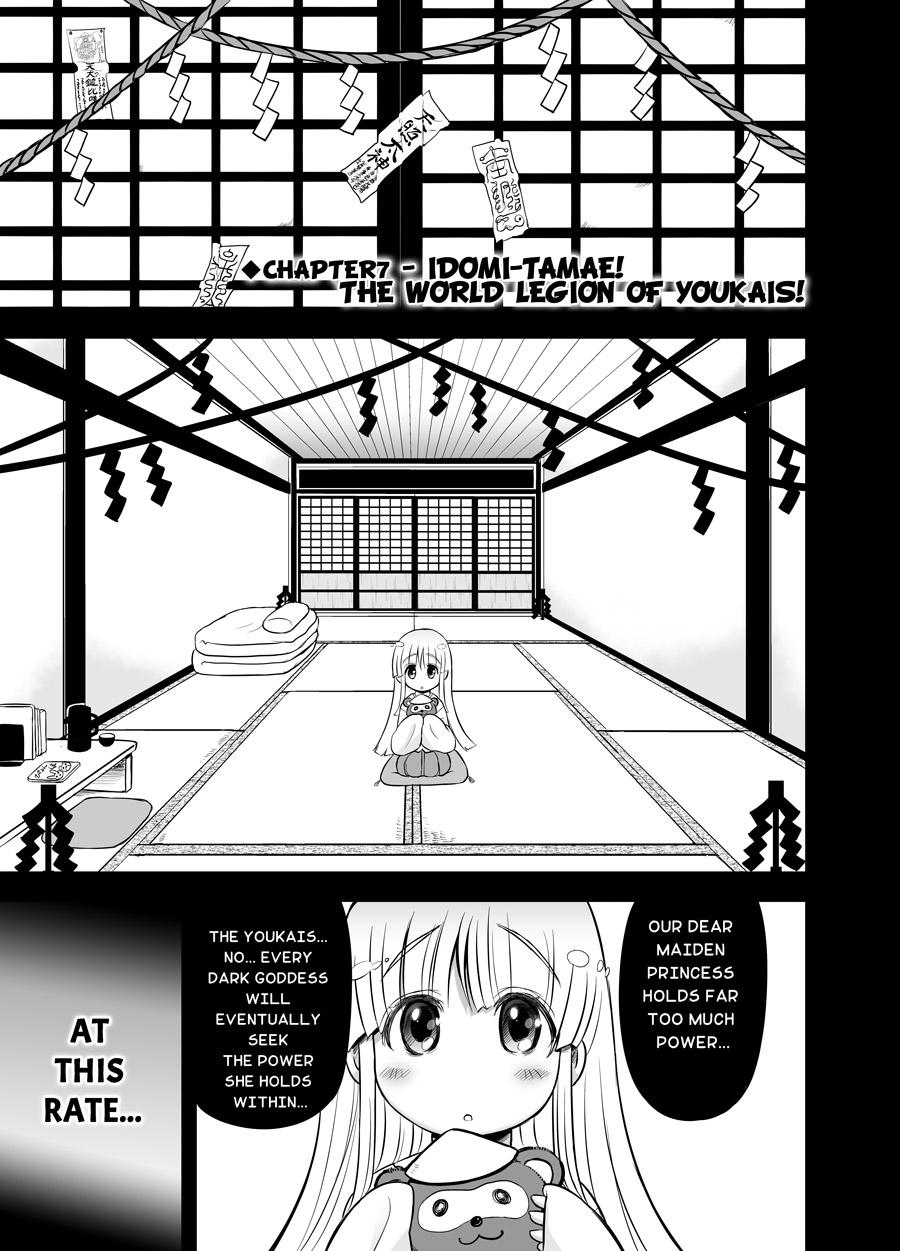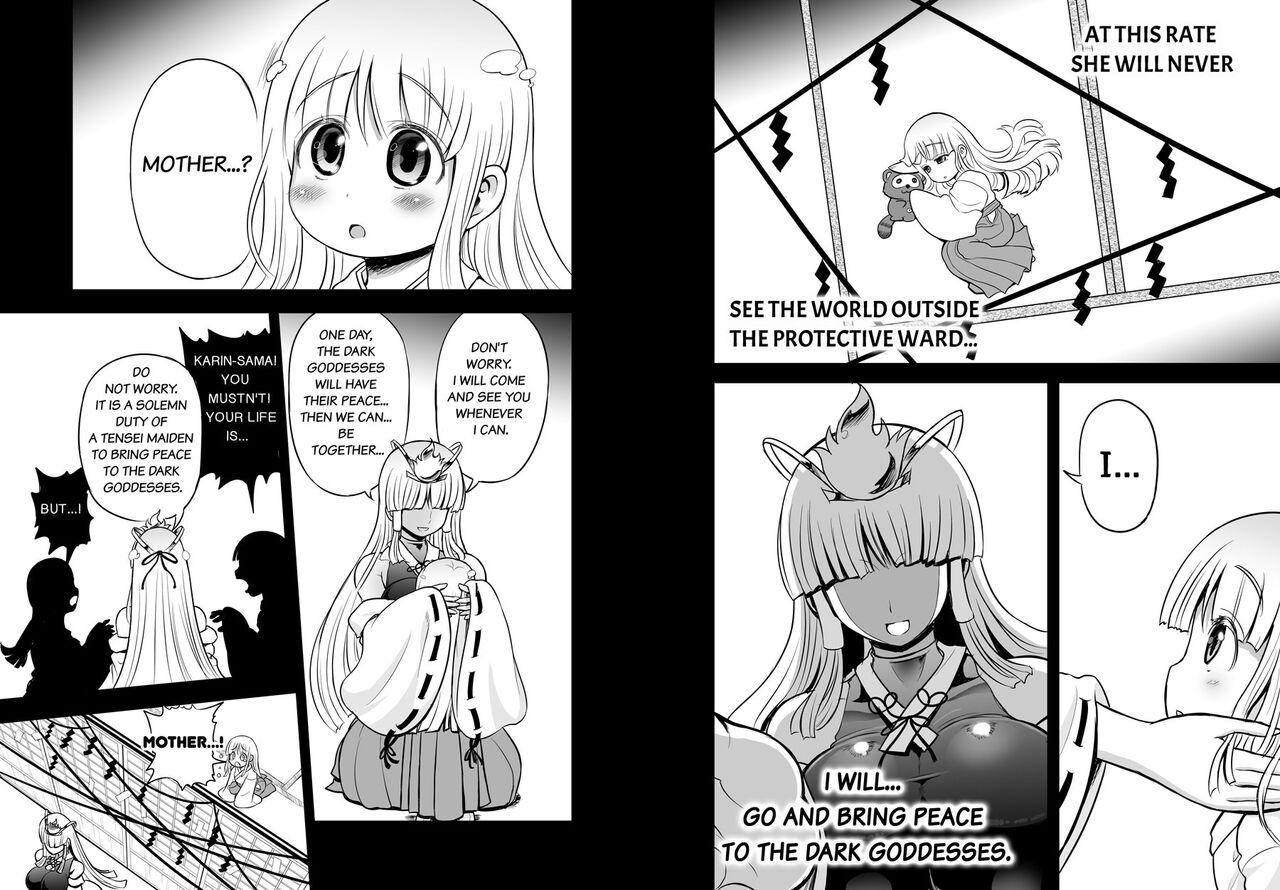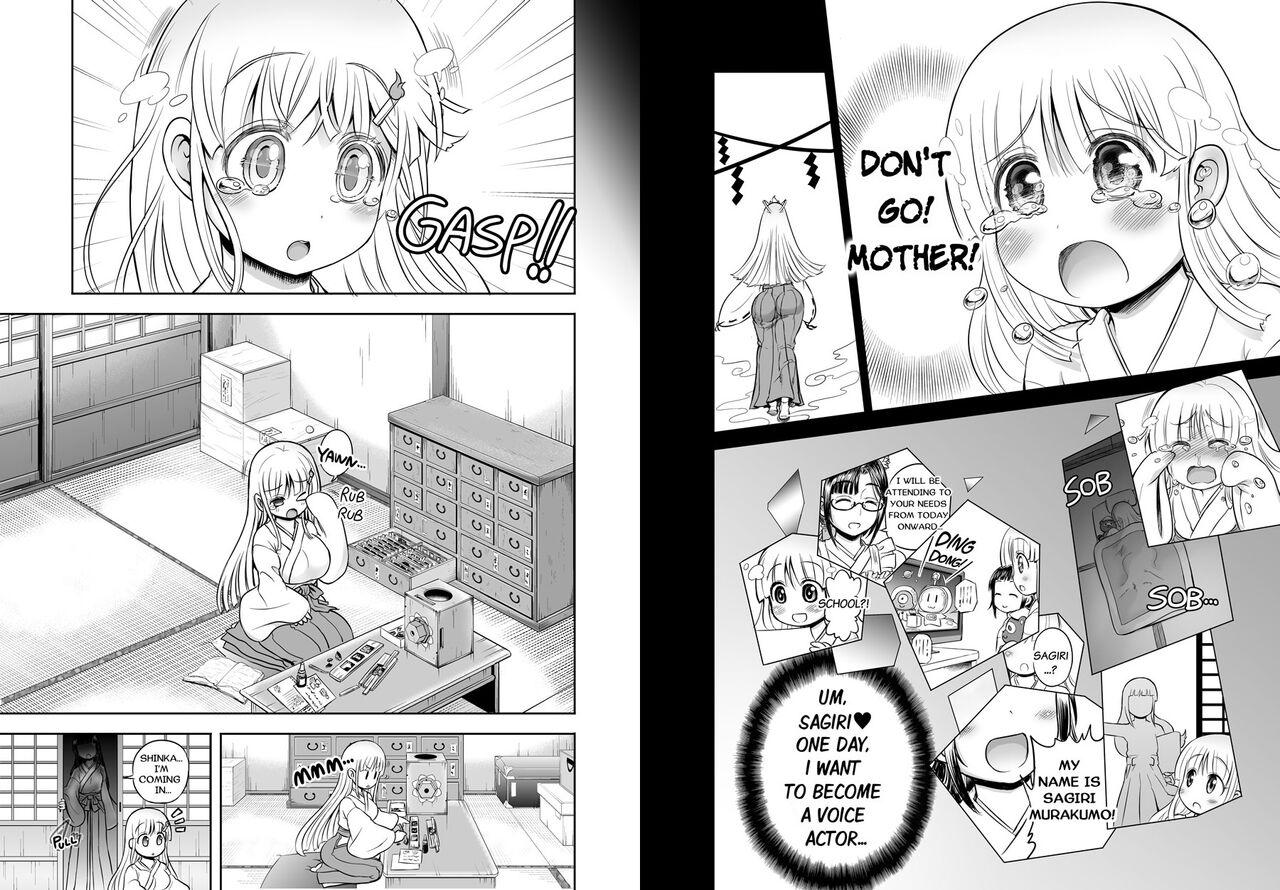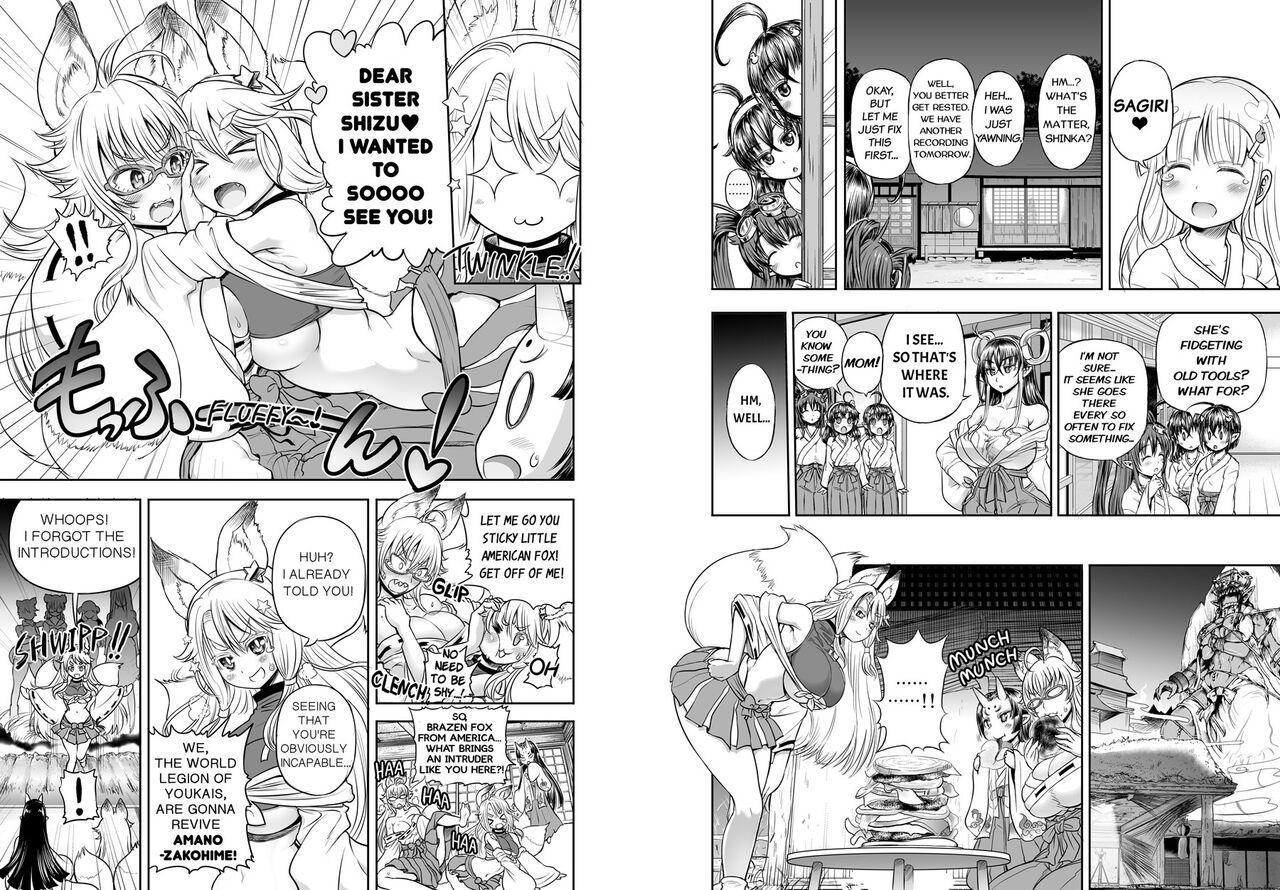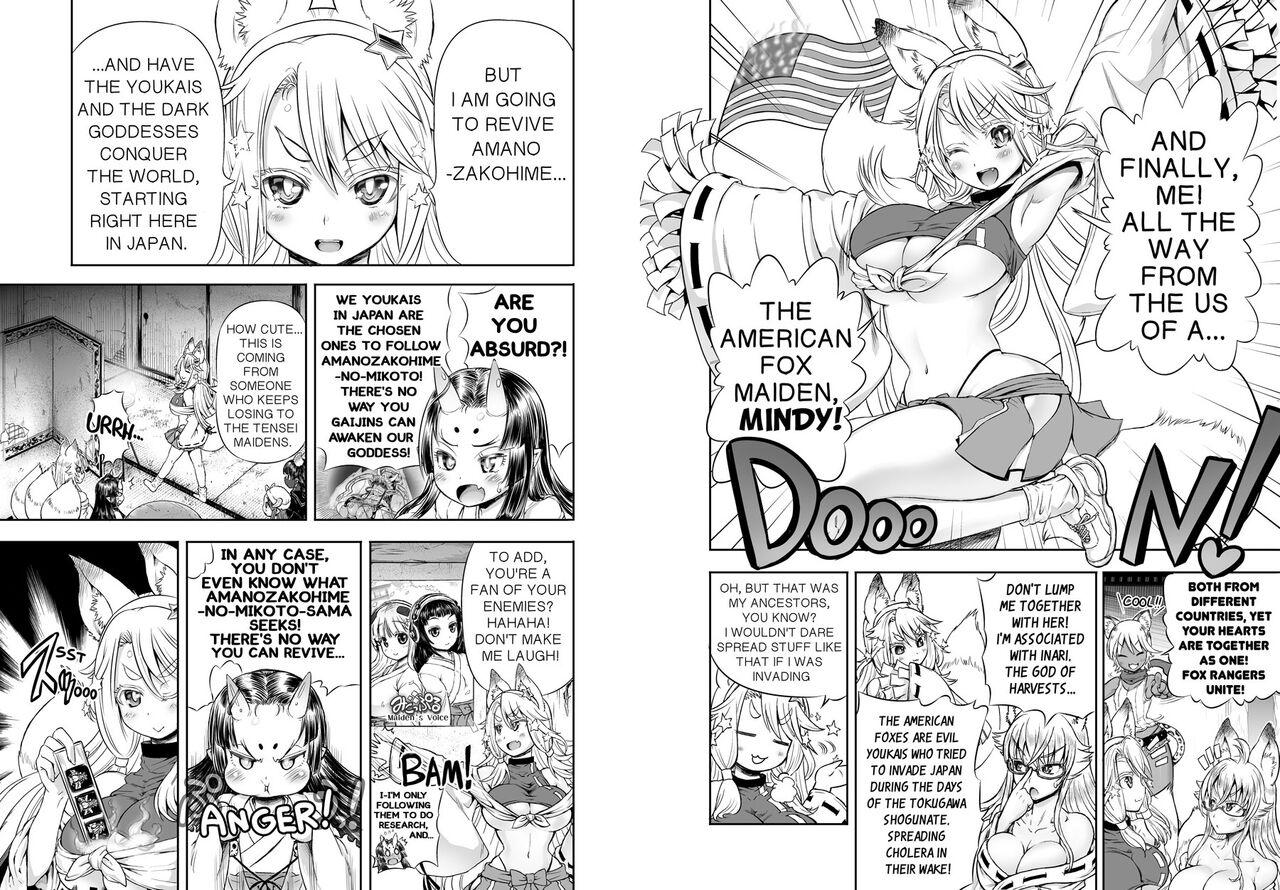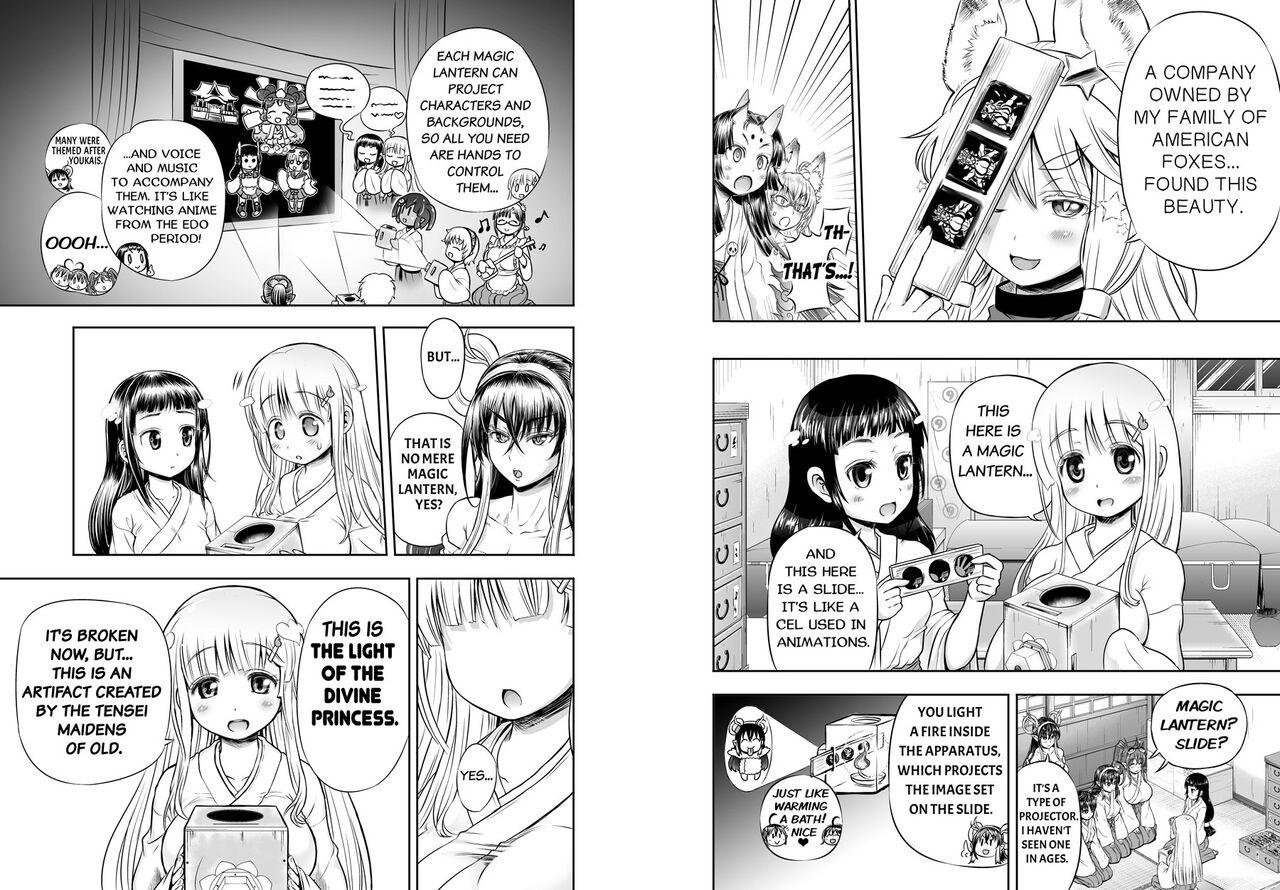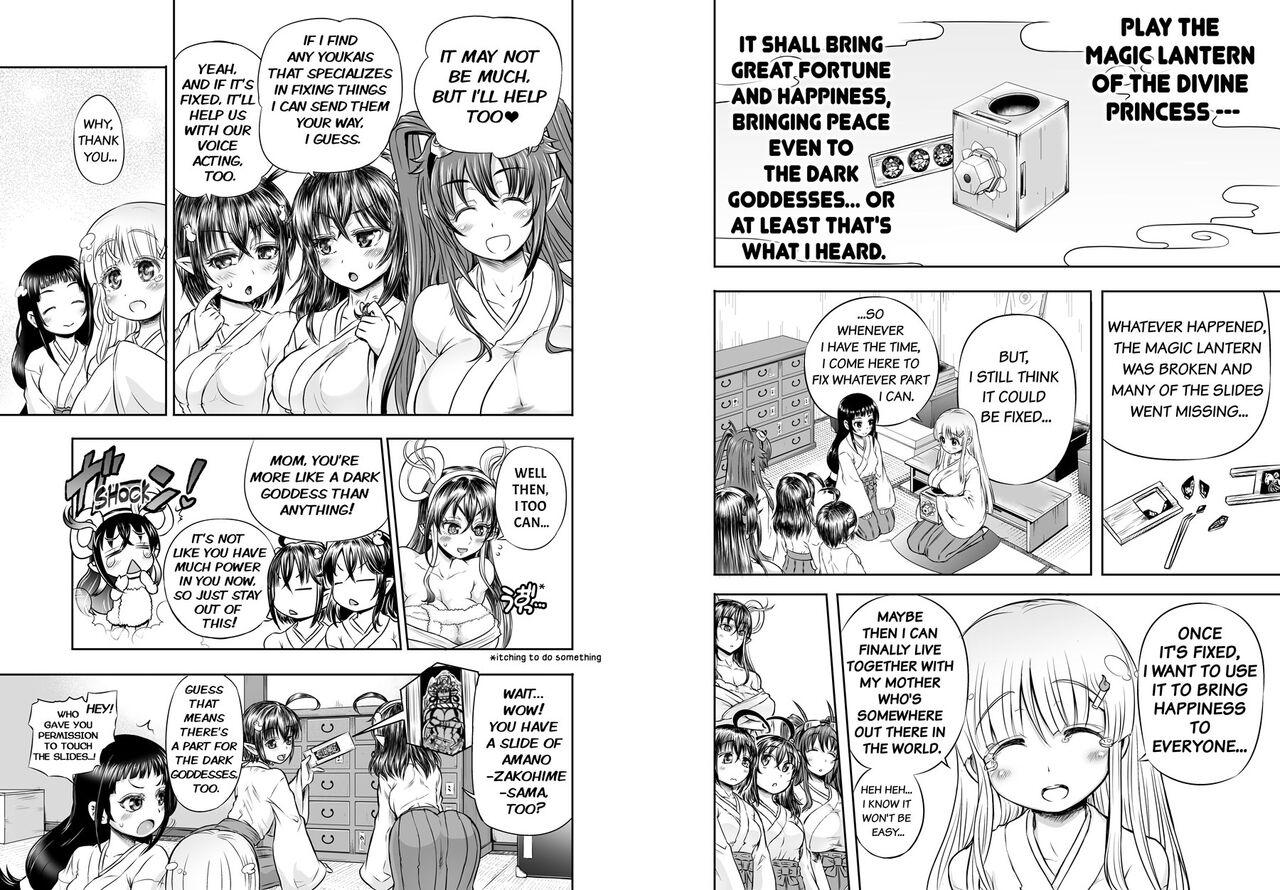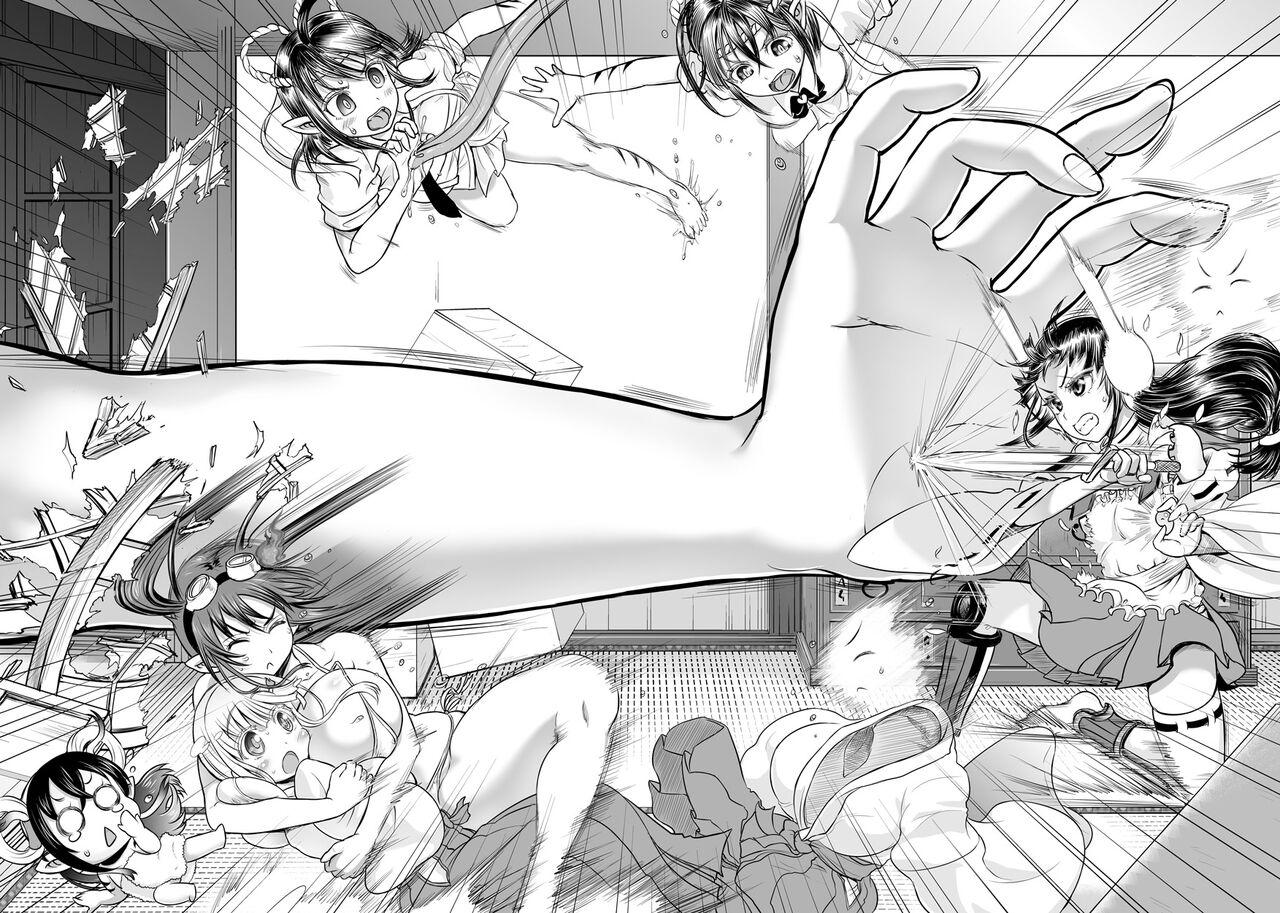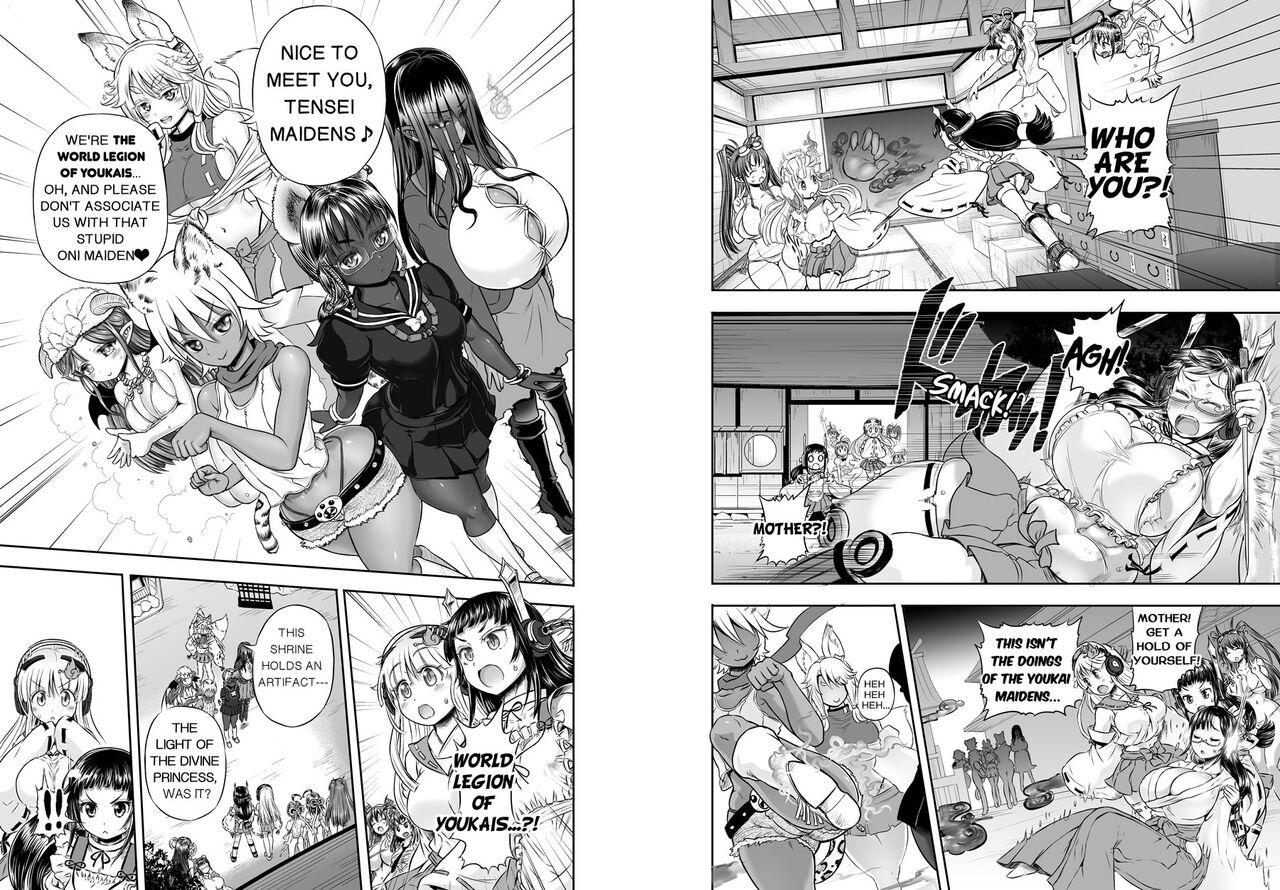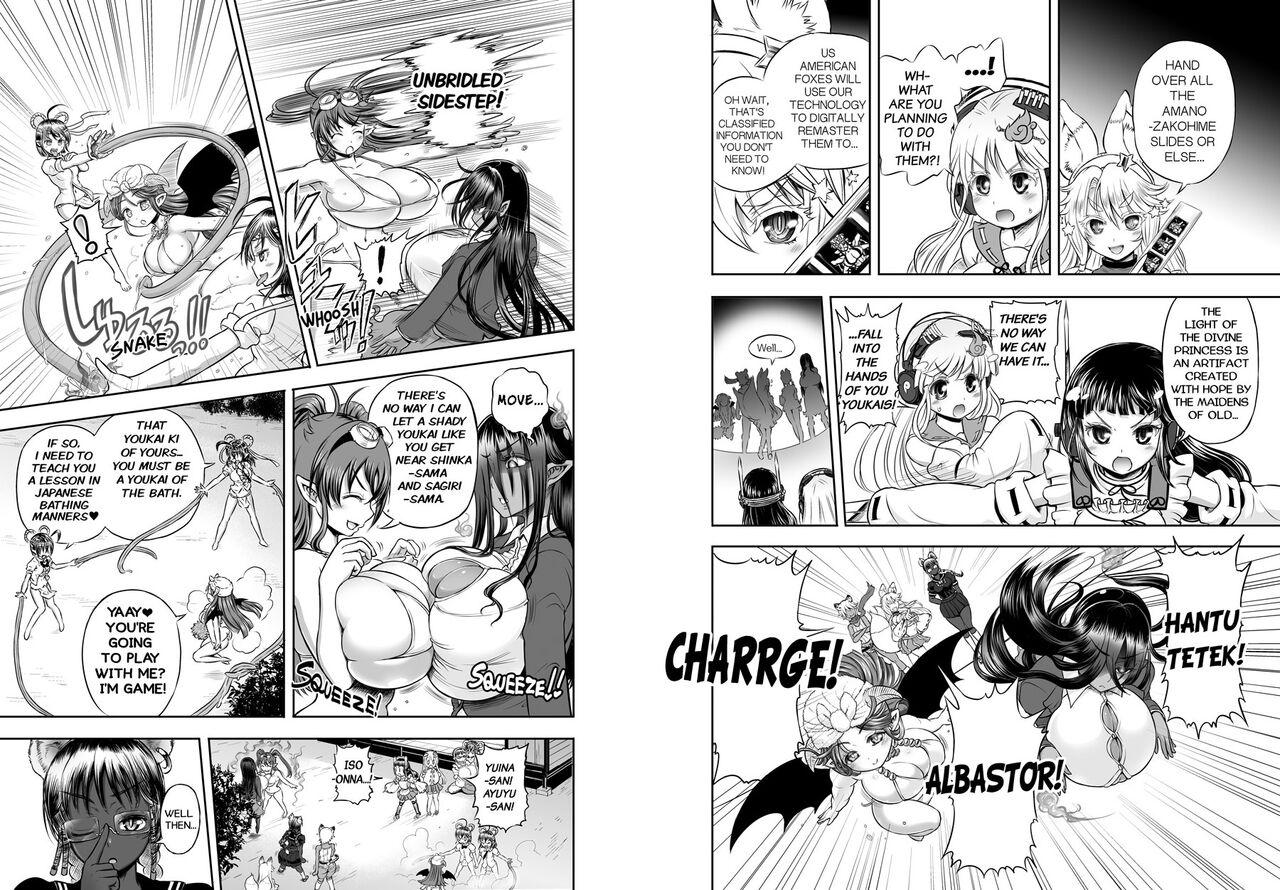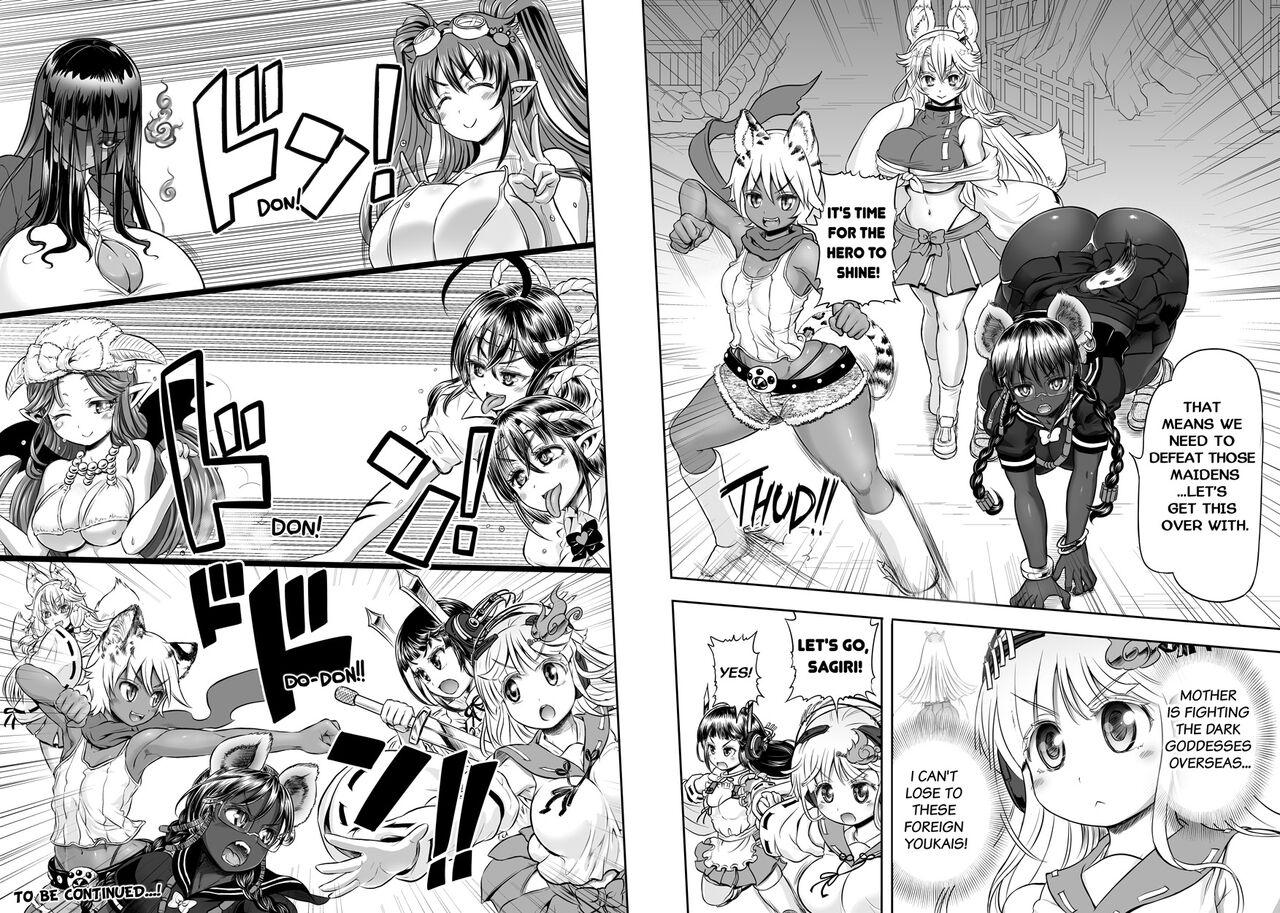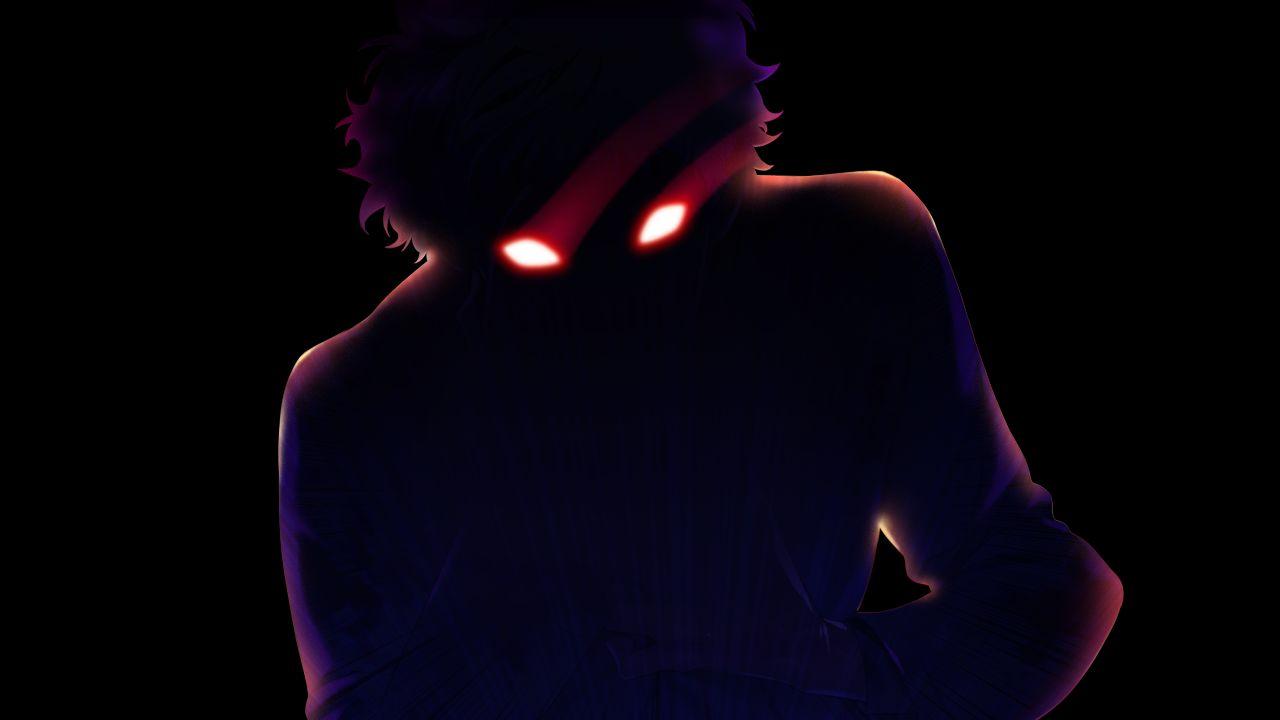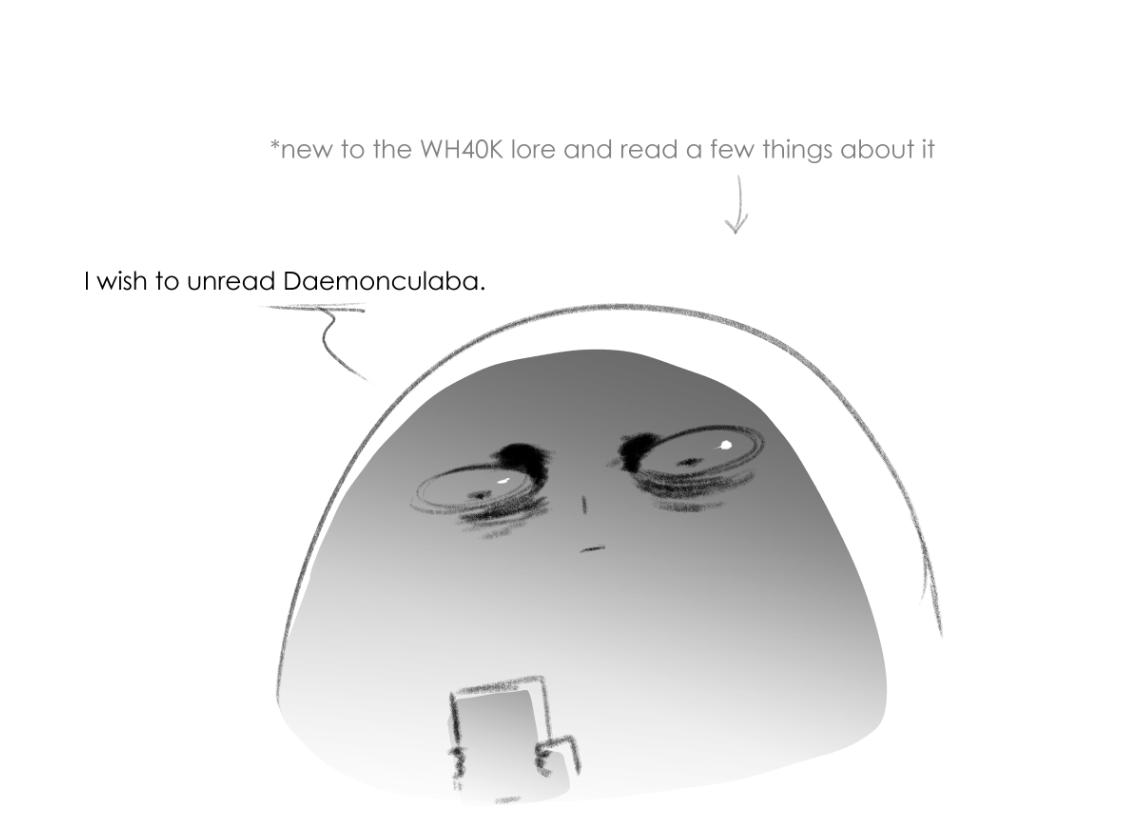 [アルセノテリス (Rebis)]あにめたまえ![英訳] [進行中]
Recommended top hentai for you:
You are reading: Anime-Tamei!