But she didn't forget it. Click here She broke their kiss and moved off him, his eyes watching as he pulled down his trousers and pushed aside his robes to reveal his hard length, 6 inches of thick manhood and full balls seeming ripe with seed.
Hentai: (C76) [Otona Star (Hiuma)] Otona Taiyou.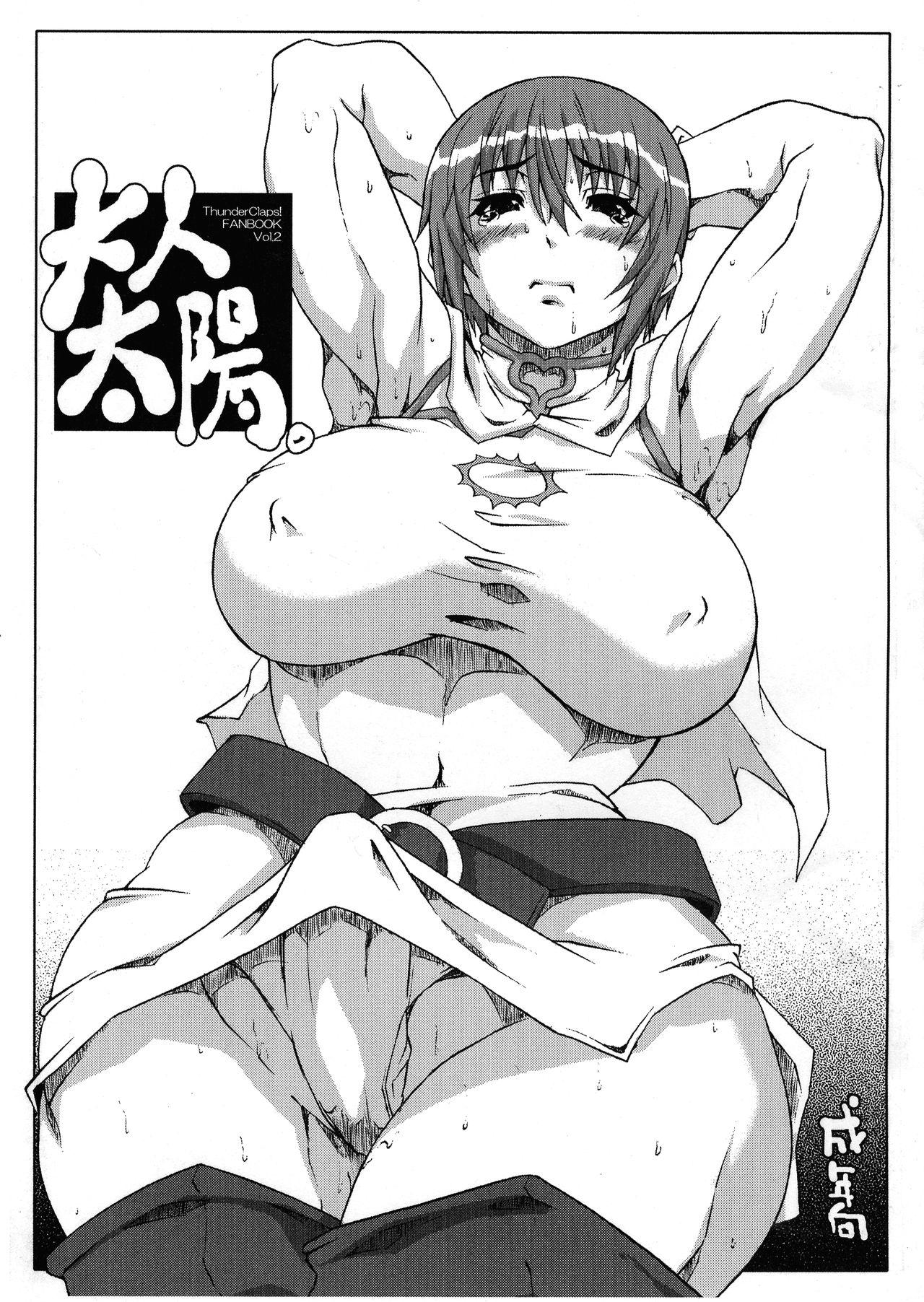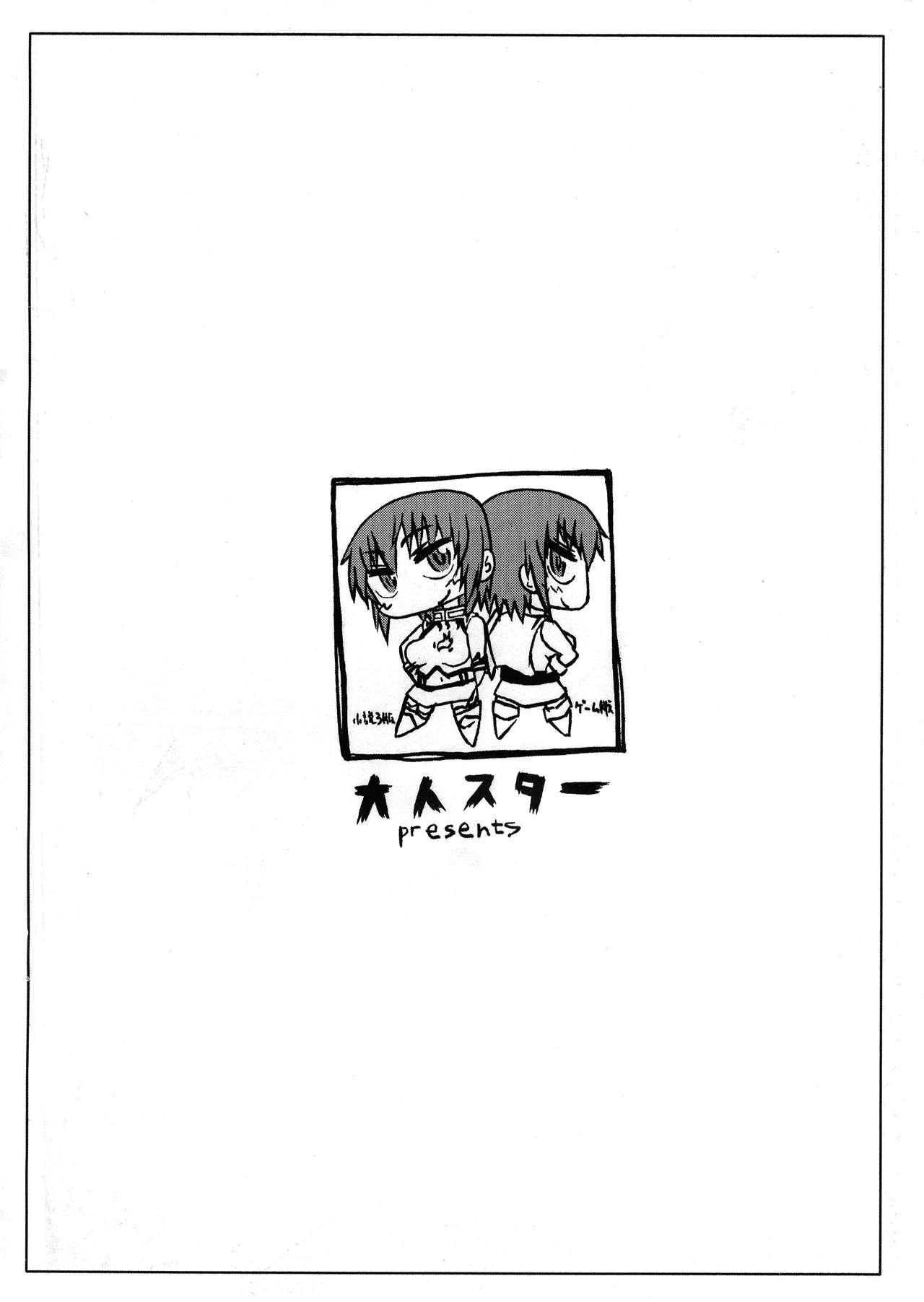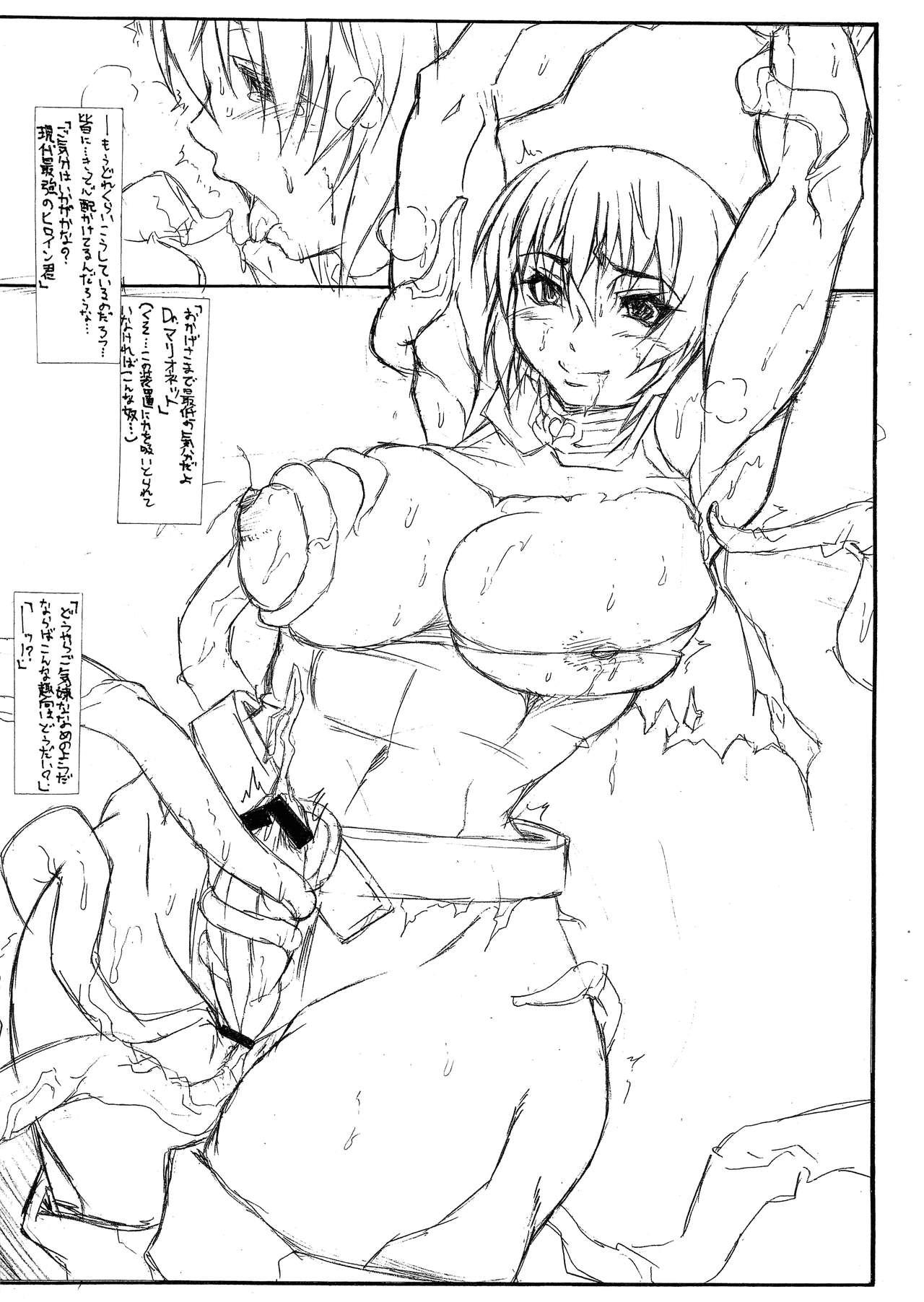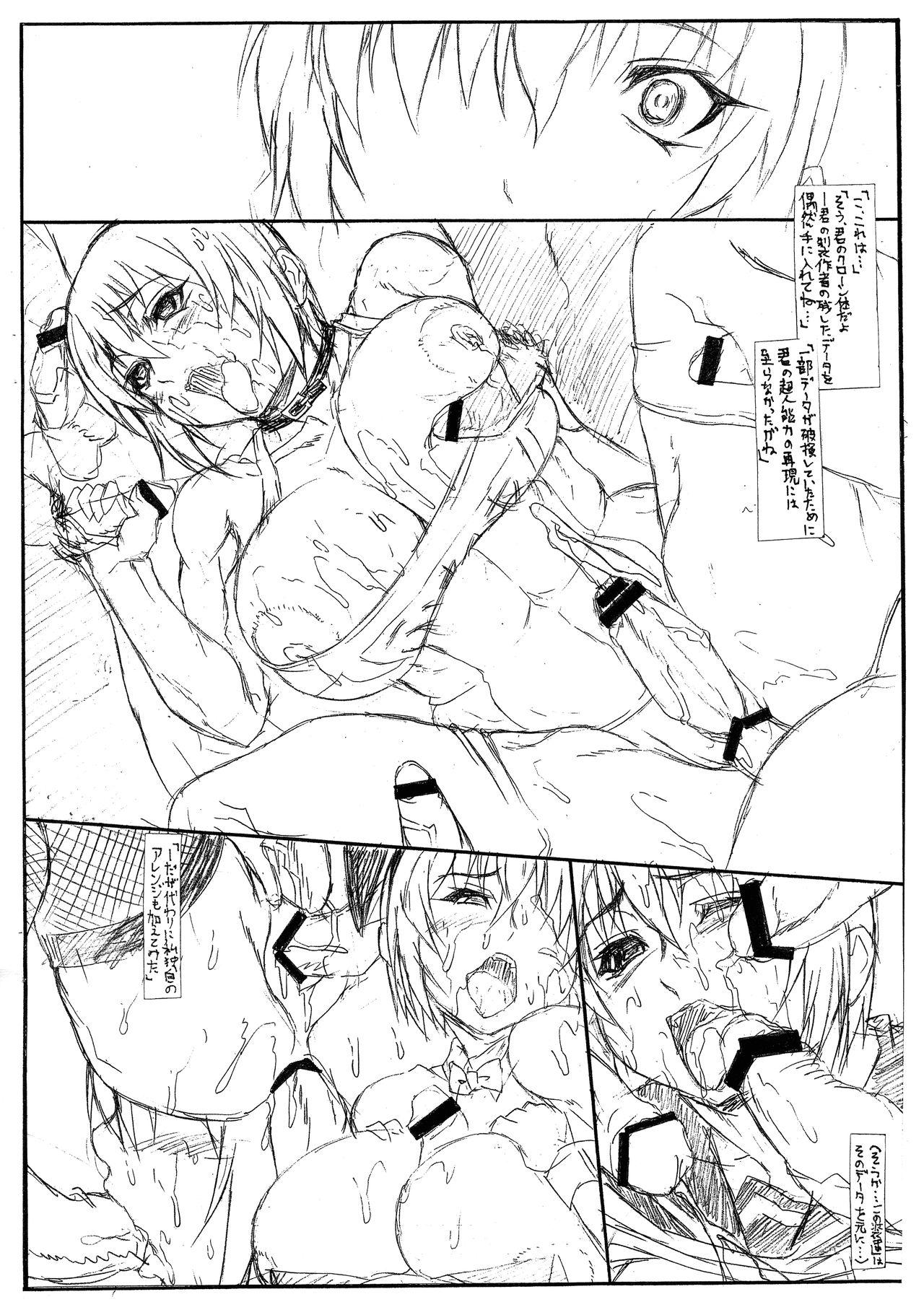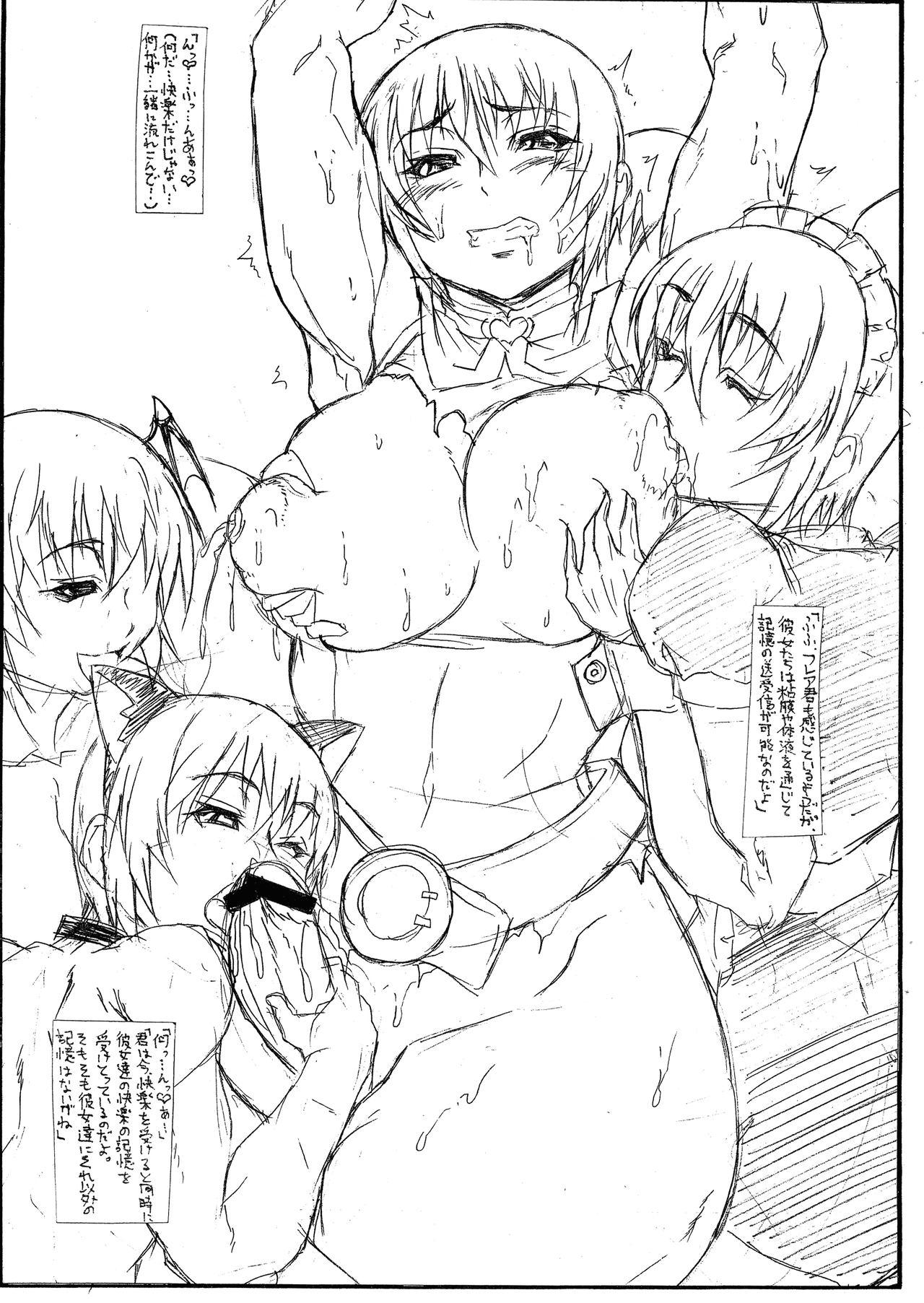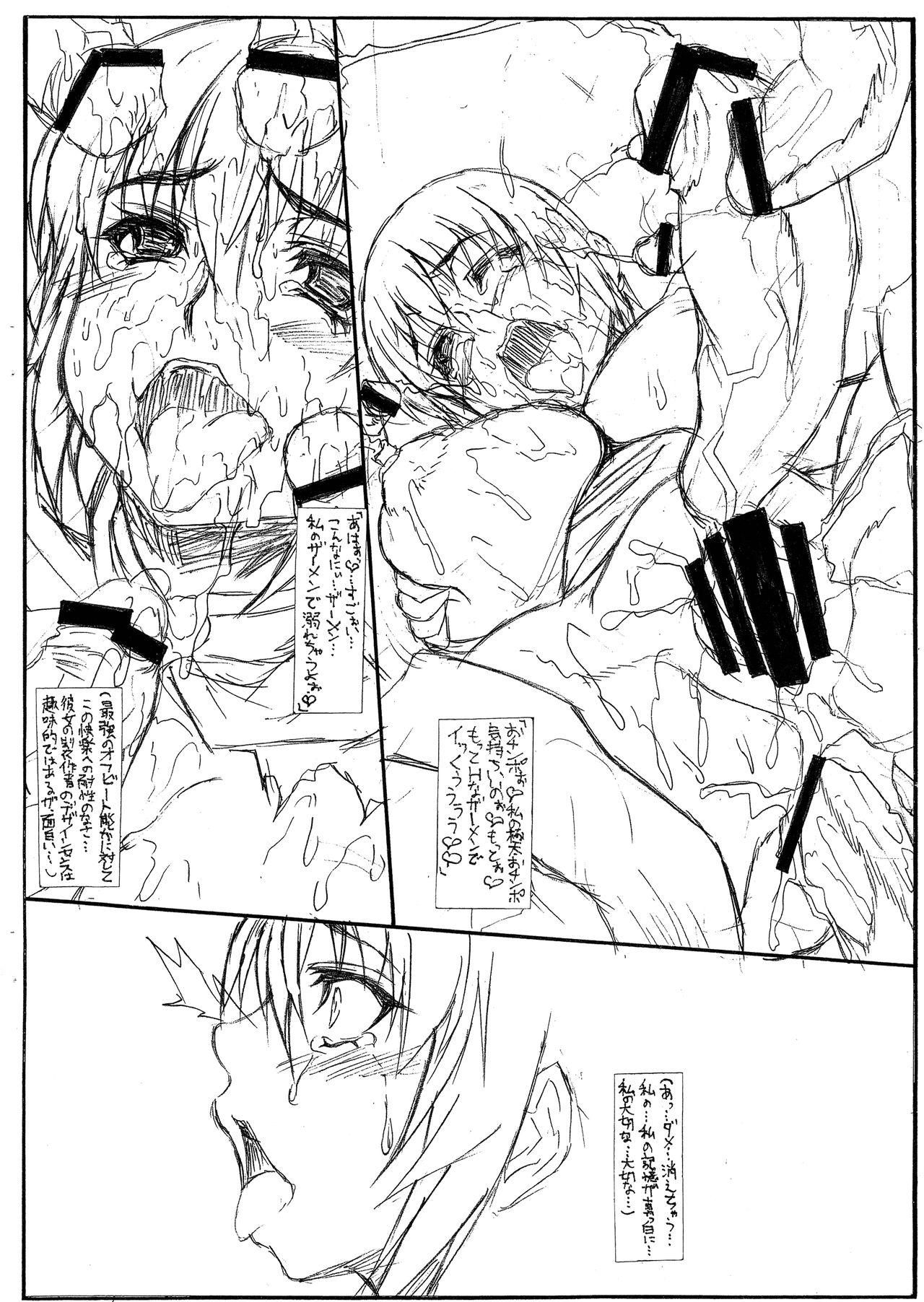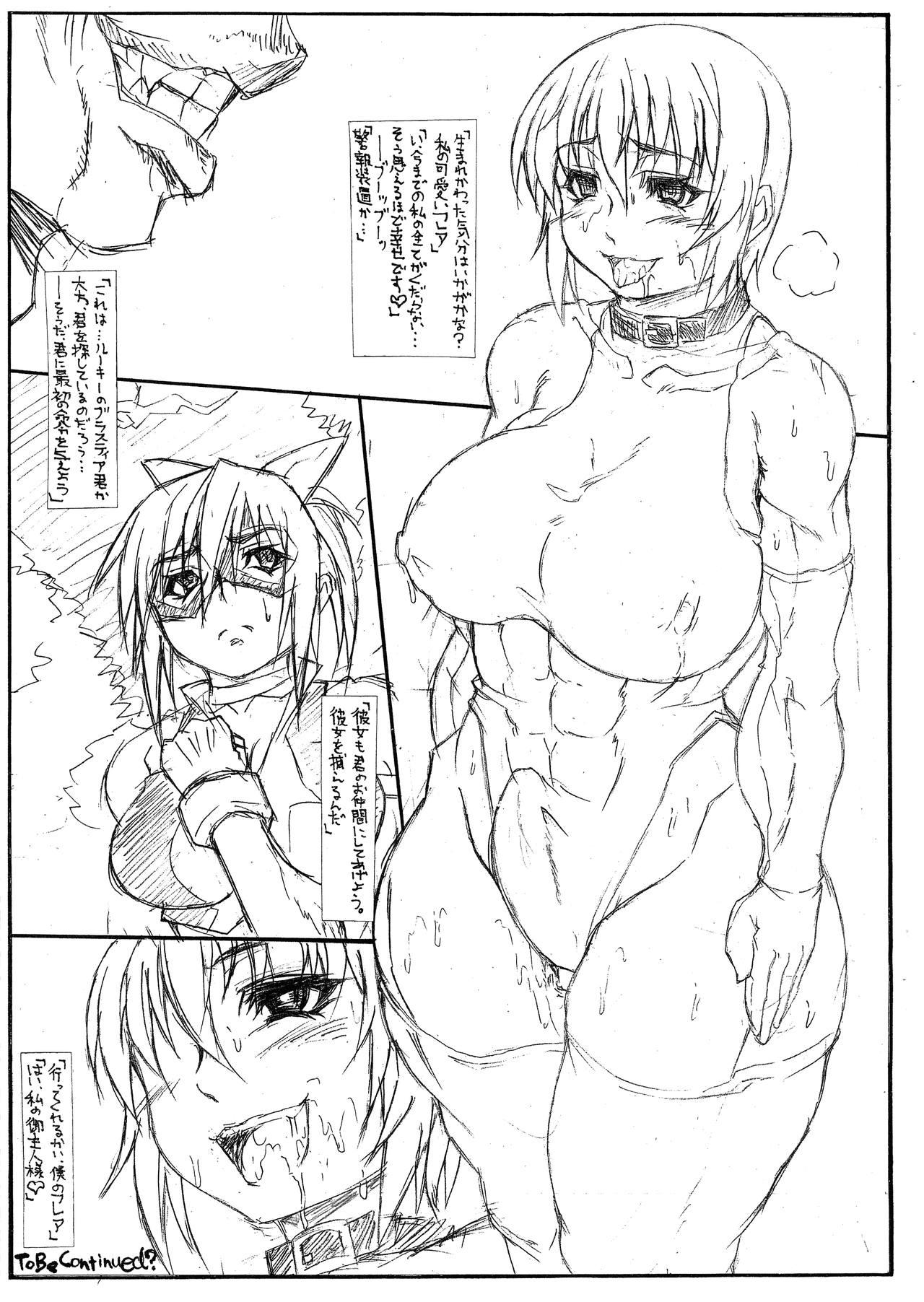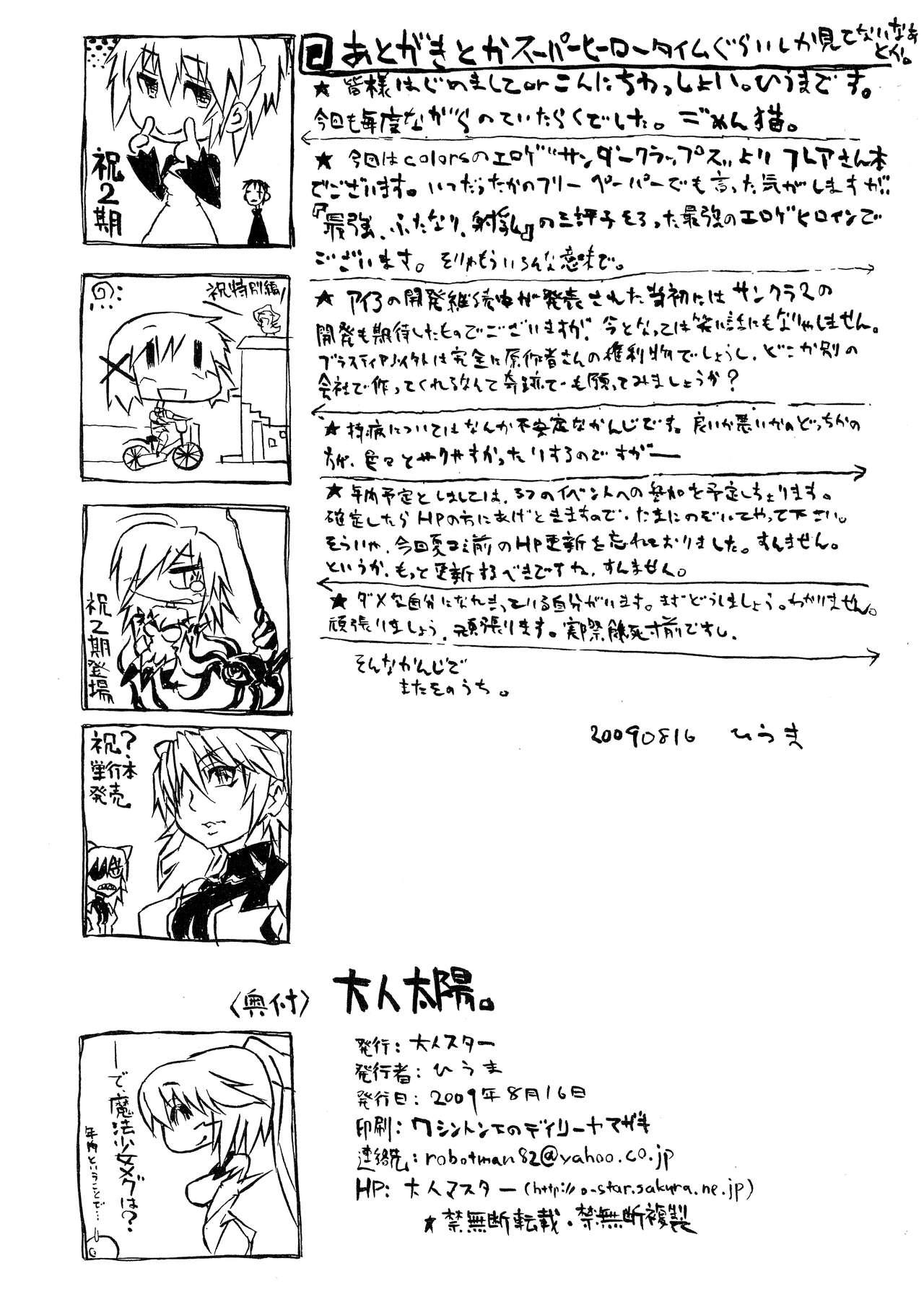 (C76) [大人スター (ひうま)]大人太陽。
Recommended top hentai for you:
You are reading: Otona Taiyou.